This 1 Trend Proves Millennials Aren't Using Credit Cards the Right Way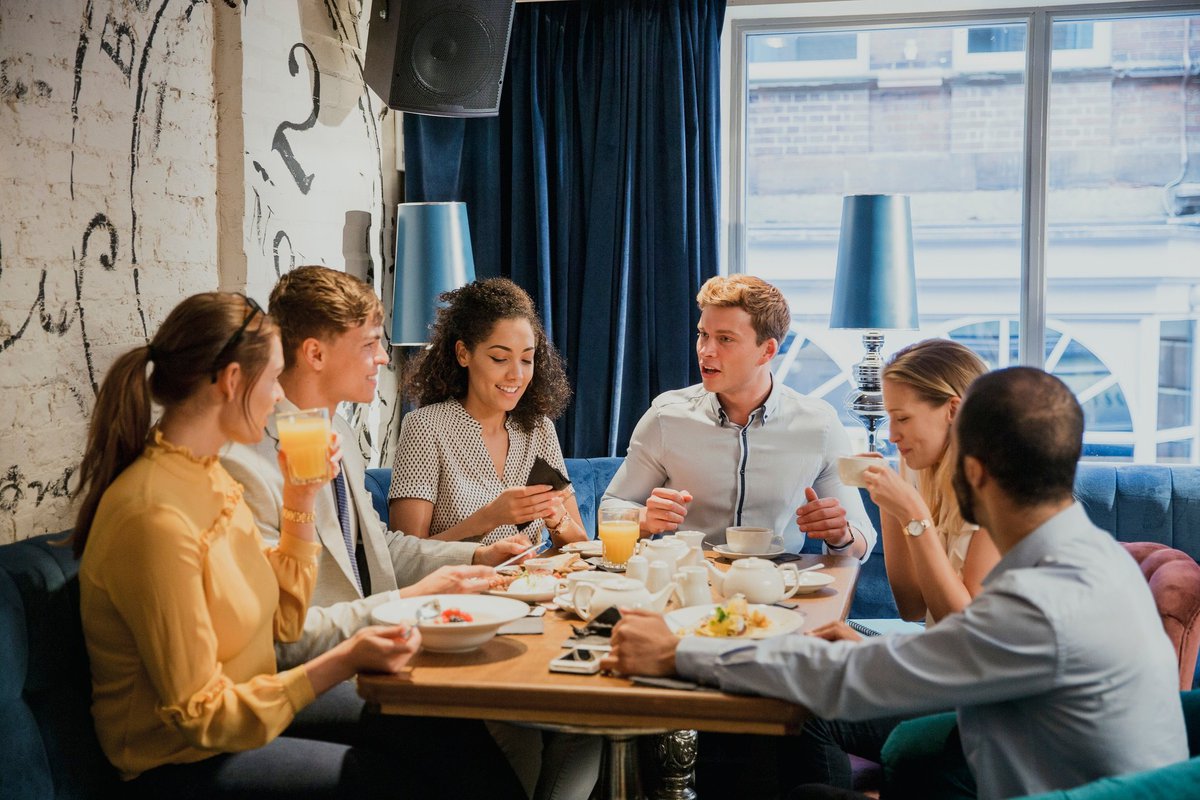 Millennials, who were once predominantly averse towards credit cards, have done a 180 in recent years. Enticed by the opportunity to build their credit history and collect rewards in the process, more and more millennials are switching to credit cards as their preferred payment methods.
With responsible use, credit cards are a valuable financial tool. But the downside to the growing popularity of credit cards among millennials is that many of those young adults are making a serious mistake in how they use their cards.
Too many millennials carry credit card balances
The worst thing you can do with a credit card is carry a balance from month to month, and unfortunately, millennials do this often. In LendEDU's Millennials & Credit Cards Survey, 47.6% of respondents reported that they carried a balance. That's a sizable number, and it shows that quite a few millennials are taking the wrong approach with their credit card use.
Although you obviously can use your credit card to finance purchases, that doesn't make it a good idea. The average credit card interest rate is about 17%, and cards often have a dangerous combination of a high credit limit with small minimum payment amounts. It's all too easy to get yourself deeper and deeper into credit card debt, starting with a small balance that gets bigger each month.
To be fair, there is one exception where it's alright to carry a balance from month to month, and that's if you have a credit card with a 0% intro APR. Those cards are a smart way to finance a purchase without accumulating interest.
In all other cases, you shouldn't consider your credit card a financing option. If that's what you need, you should shop for low-interest personal loans, which could have an interest rate 5% to 10% lower than what you'd get with a credit card.
Why millennials end up with credit card debt
There are all kinds of potential causes of credit card debt, but you can boil them all down to two distinct situations:
Relying on a credit card to pay for life's necessities

Overspending on things you don't need
When asked if they relied on their credit cards to pay for their basic living expenses, 30.6% of the millennials in the survey said yes. That's a tough situation to be in, and millennials who can't pay their bills without their credit cards will need to find a way to either cut costs or make more money.
Despite the number of millennials relying on their credit cards to make ends meet, there's still a sizable amount who can pay all their necessary expenses but carry balances anyway. That type of credit card debt is completely avoidable and just requires you to be more disciplined with your spending.
A money-saving option most don't consider
Credit card balances are costing almost half of millennials money in interest each month, and what's worse is that many aren't looking at all their options.
The same survey asked if the respondents had thought about getting a balance transfer card to pay down their credit card debt at a lower interest rate. Most hadn't, with 66.39% responding no.
The best balance transfer cards start cardholders off with a 0% intro APR, which provides an interest-free period when you can reduce or even completely eliminate your debt. In an ideal world, you won't have to worry about credit card debt in the first place, but if you're carrying a balance, you should look at how you can pay it off while incurring as little interest as possible.
Whether credit cards work for you or against you depends on how you use them. If you commit to paying your bill in full every month, then you'll be one of the savvy millennials who earns rewards without blowing any money on interest.
Our credit card expert uses the card we reveal below, and it could earn you $1,148 (seriously)
As long as you pay them off each month, credit cards are a no-brainer for savvy Americans. They protect against fraud far better than debit cards, help raise your credit score, and can put hundreds (or thousands!) of dollars in rewards back in your pocket each year.
But with so many cards out there, you need to choose wisely. This top-rated card offers the ability to pay 0% interest on purchases until late 2021, has some of the most generous cash back rewards we've ever seen (up to 5%!), and somehow still sports a $0 annual fee.
That's why our expert – who has reviewed hundreds of cards – signed up for this one personally. Click here to get free access to our expert's top pick.
We're firm believers in the Golden Rule, which is why editorial opinions are ours alone and have not been previously reviewed, approved, or endorsed by included advertisers. The Ascent does not cover all offers on the market. Editorial content from The Ascent is separate from The Motley Fool editorial content and is created by a different analyst team.