What to Do When Your Credit Card's Terms Get Worse
Your credit card's terms aren't set in stone. The card issuer can change them at any time -- for better or for worse.
When you have a credit card that you love, there's nothing more frustrating than learning the card issuer is planning some unwanted changes. These changes are always framed as improvements, but it often doesn't seem like the card is getting any better.
Maybe the credit card company added a few features you don't need and decided to jack up the annual fee in the process. Or it cut the benefits that you liked the most.
The credit card may have been your favorite, but the honeymoon's now over. Here are four things you can do about it.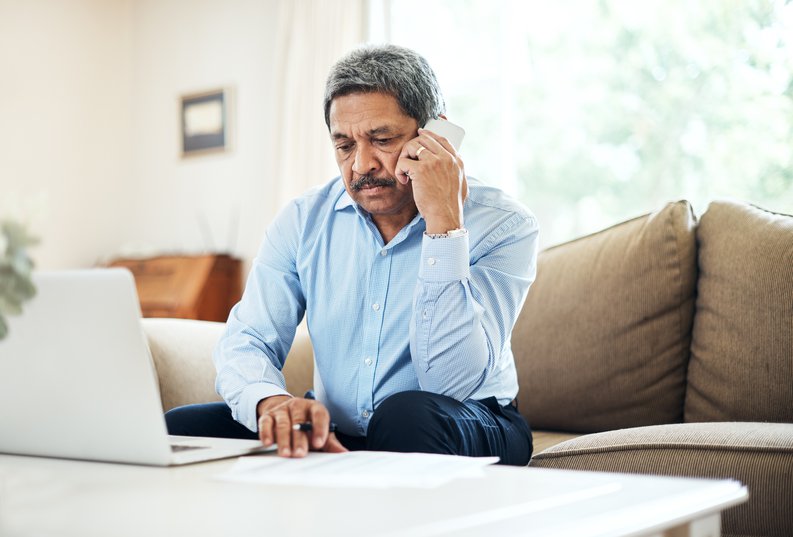 1. Downgrade it
If your card's annual fee has increased, you can downgrade it. Call the card issuer and ask to switch to another credit card in its lineup that has either a less expensive annual fee or no annual fee at all.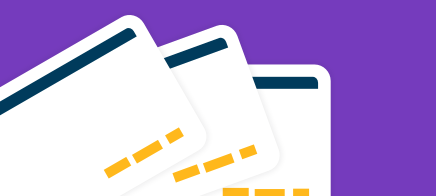 The Ascent's best cash back credit cards
Our expert's scoured hundreds of credit card offers and our top picks deserve the title. From up to 5% cash back, no annual fees, and long 0% intro APR offers, these cards are stacked, to help you rake in the rewards.
See the picks
By doing this, you'll avoid the fee hike and probably pay even less than you were paying before. Depending on the card you had and the card you choose for a downgrade, you may also be able to transfer your rewards from your old card to your new one.
The drawback is that your new card likely won't have as many benefits as your old one.
2. See if you can get a retention offer
A retention offer is an extra incentive a credit card company uses so a client will reconsider canceling a card. Common examples include an annual fee waiver for one year or bonus rewards if the cardholder spends enough each month. While this type of offer isn't guaranteed, it's a common tactic credit card companies use to avoid losing clients.
To see if you can get a retention offer, all you need to do is call the number on the back of your credit card and say that you're thinking about canceling. This will get you to the retention department, where you can explain that you're unhappy with the recent changes made to your credit card.
With any luck, the card issuer will make you a retention offer that you like. If not, you can decide whether you want to cancel the card or keep it.
3. Cancel it
If your credit card is going to cost much more or offer significantly less value than before, it may be best to cancel it.
You should wait until shortly before the date of your annual fee to cancel a card. That way, you can use as many of the card's benefits as possible and maximize its value. If necessary, you can set a reminder in a calendar application, either on your phone or computer, so that you don't forget about canceling the card.
Compare the top cash back cards to find your fit
Wish you could compare cash back and rewards offers? Now you can with our picks of the best cards for 2020. Find the right offer for you, from market-topping cash back rates, great sign-up bonuses, 0% intro APR, and more.
Compare cards now
Make sure you also redeem any unused rewards. Otherwise, you'll lose them once the card is closed.
4. Make the most of it
Your final option is to continue using the card and try to get as much out of it as you can. I'd recommend you at least contact the card issuer to try to get a retention offer first. After all, you can call and threaten to close the card without following through and canceling it, so there's no risk involved.
If the card issuer isn't offering anything and you don't want to downgrade or cancel your card, you'll just need to keep it.
Keep an eye on the latest credit card offers
Whether your card has recently gone through a change or not, you should regularly review what kinds of bonuses and benefits the best credit cards are offering. As we've already gone over, credit card terms can change quickly. That can be frustrating when your card gets worse, but it also means cards you previously wrote off could be worth a second look.
Don't pay credit card interest until nearly 2022
The Ascent just released a free credit card guide that could help you pay off credit card debt once and for all. Inside, you'll uncover a simple debt-cutting strategy that could save you $1,863 in interest charges paying off $10,000 of debt. Best yet, you can get started in just three minutes!