Suze Orman's 5 Best Mortgage Tips
Many or all of the products here are from our partners that pay us a commission. It's how we make money. But our editorial integrity ensures our experts' opinions aren't influenced by compensation. Terms may apply to offers listed on this page.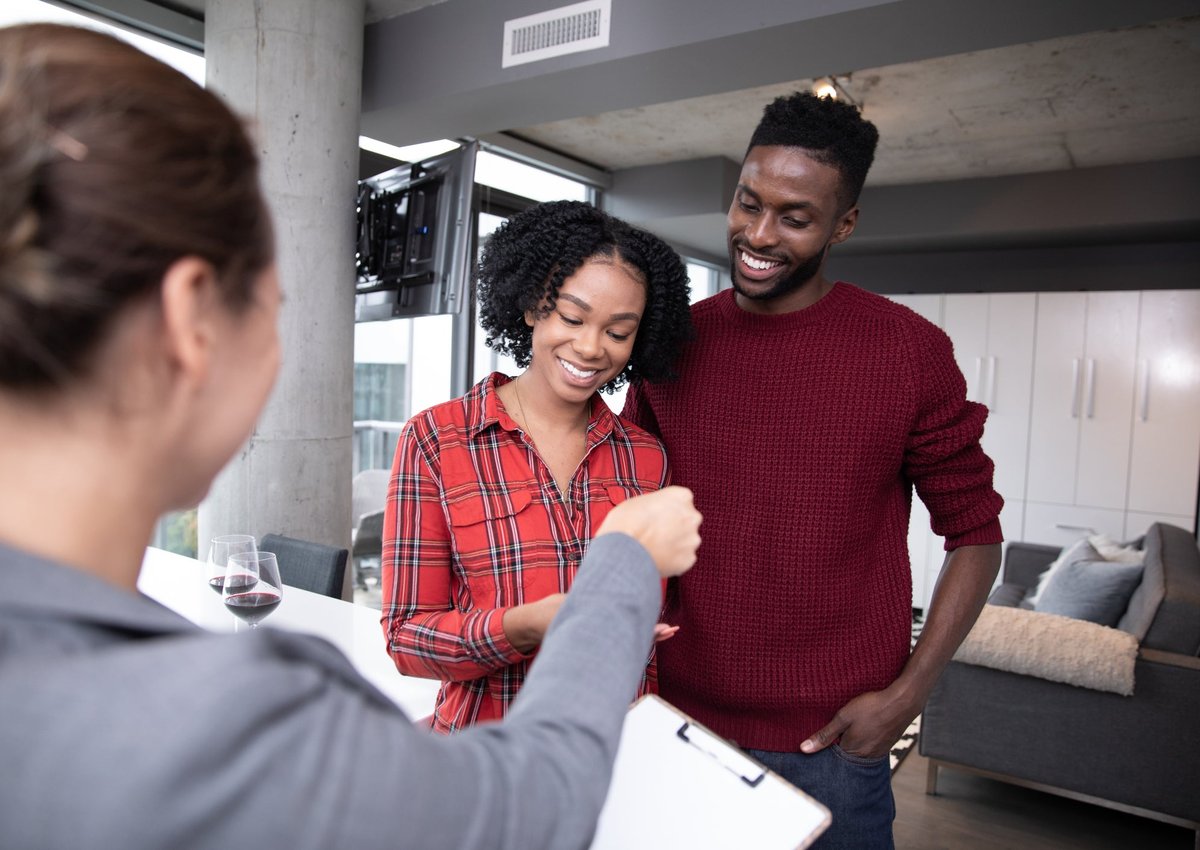 The right mortgage advice can make all the difference.
Sometimes, you just want to hear it from an expert. For many folks in the U.S., TV personality and finance guru, Suze Orman, is that expert. From personal finance to investing, Orman has opinions on it all.
One topic about which she's waxed poetic is mortgage loans. And that makes sense, as mortgages are the largest single debt that most U.S. residents carry.
Orman's advice is abundant -- and widespread. Between TV, books, radio, and her blog, it can take some combing through to track down her best advice. So, we've done it for you, putting together our list of some of her top mortgage tips.
1. Comparison shop for the best mortgage
The average first-time homebuyer may spend months looking at home after home until they find the right fit -- then turn around and take the first mortgage offer they receive. This can result in paying more than you need to in interest and fees.
Orman suggests applying to at least three different mortgage lenders so you can compare offers. You should look at both big national banks, as well as local banks and credit unions, as the smaller lenders can often have better mortgage rates.
Once you have the offers in hand, do a side-by-side, line-by-line comparison of each charge and total costs. Then you can select the best offer for your needs.
2. Polish your credit before buying
Your credit scores and overall credit history can have a big impact -- not only on getting a mortgage, but in how much you can borrow and how much it's going to cost you. Orman advises all soon-to-be homebuyers to spend some time seriously evaluating your credit at least six months before you need a mortgage.
With a typical 30-year mortgage, you can easily end up paying $50,000 or more in interest fees, so every fraction of a percentage point counts. If you can boost your credit score enough to propel you from average credit to good credit (or higher), you could potentially shave 0.5% to 1% off your interest rate, which will really add up over the life of your mortgage.
3. Negotiate your mortgage fees
Buying a new house comes with no shortage of fees, and many of them are attached to your mortgage. But the numbers you're given don't have to be the whole story.
Orman recommends that new homebuyers negotiate their fees and shop around when possible to ensure they get the best rate. Some of the fees she says can be negotiated include:
Some of these fees are one-time, but others are regular fees you'll pay for years. Even a small win could add up to huge savings over time.
4. Get a shorter loan, especially when refinancing
While the go-to standard for mortgage loans these days is 30 years, it's not the only option. And Orman thinks more folks should consider bucking tradition by going with a shorter loan term.
The longer a loan lasts, the more it costs overall in terms of total interest fees. So by the time you've paid off your 30-year mortgage, the cumulative interest fees could wind up meaning you pay 50% more for your home.
With a 15-year mortgage, however, you'll pay off your loan in half the time -- and save more than half the interest. Of course, the downside is that you'll have a higher monthly payment. But if you can swing the higher payment, it can be well worth it in the long term.
Orman also advises that anyone looking at refinance loans should avoid going for another 30-year loan, especially if they're already several years into paying down their mortgage, as it can extend payments significantly. For example, if you've already been making payments for 15 years, refinancing with a 30-year loan could extend your house payments a total of 45 years.
5. Prioritize mortgage payoff before retirement
As folks approach retirement age, common wisdom is to funnel as much money into your retirement accounts as they can hold. But according to Orman, you may want to rethink that plan if you still have a mortgage.
Orman says homeowners close to retirement should focus more on paying off their existing mortgage than on putting every last penny in the bank. Not only will your finances appreciate not having a mortgage payment every month, but you'll also have the extra peace of mind in retirement that you own your home free and clear.
She does add that you shouldn't stop contributing to your retirement funds completely, especially if you have a company match. Instead, contribute what you need to get your company match, but put extra money towards your mortgage when possible.
Mortgage like a pro
Buying a home will likely be the most expensive purchase you make in your life, which means the mortgage loan you use to do it will be just as massive. But mortgages don't have to be scary. With a bit of homework -- and some professional advice -- purchasing a home can be a smooth process without the nasty surprises you read about online.
We're firm believers in the Golden Rule, which is why editorial opinions are ours alone and have not been previously reviewed, approved, or endorsed by included advertisers. The Ascent does not cover all offers on the market. Editorial content from The Ascent is separate from The Motley Fool editorial content and is created by a different analyst team.