Is Now the Right Time to Refinance Your Auto Loan?
Refinancing an auto loan can save you a ton of money. But only if you do it when the time is right.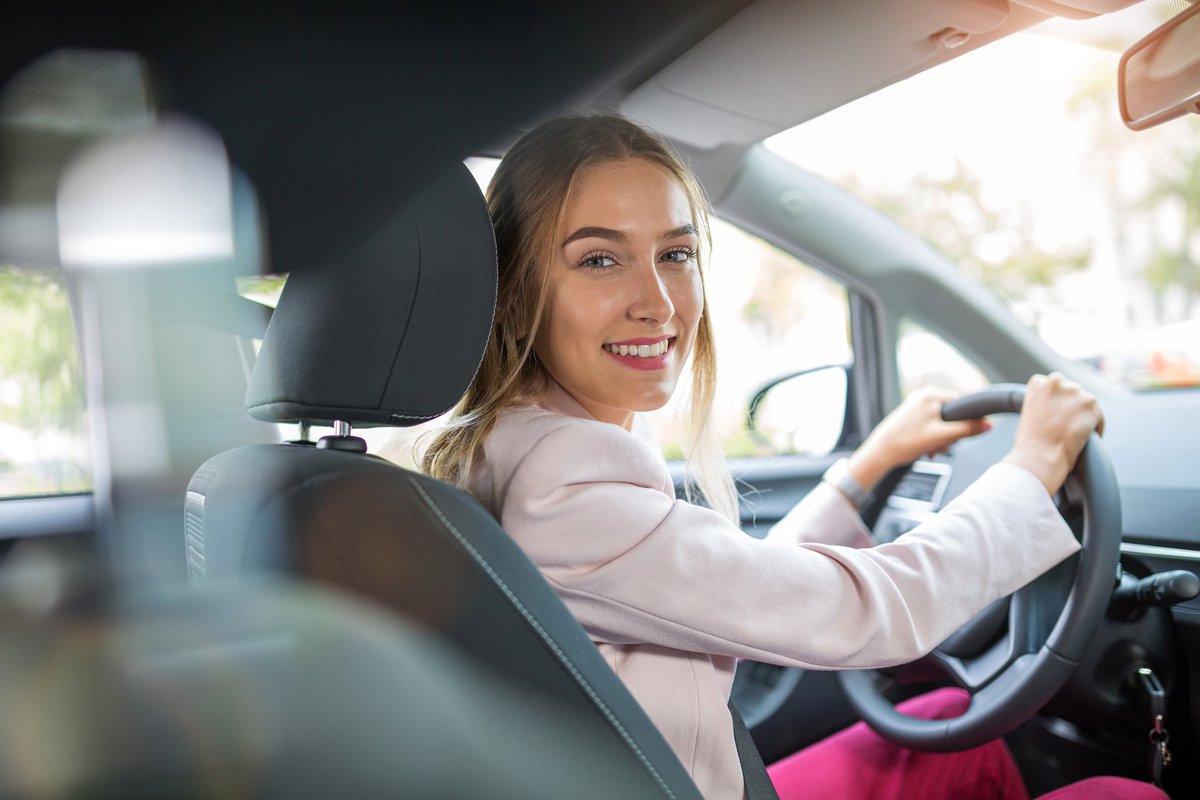 Refinancing your car loan can save you money if you do it at the right time. But refinancing at the wrong time could cost you. And in some cases, you may struggle to find lenders that are willing to work with you.
Here's what you need to know to decide if refinancing is the right decision for you.
Why do you want to refinance?
There are two reasons to refinance your auto loan:
To pay less money overall. In this case, you'll be on the hunt for lower interest rates. You may also want a shorter loan term because you'll pay less in interest.
To lower your monthly payments. A lower interest rate helps, and so does extending the loan term. But if you extend the loan term, you'll probably pay more overall.
If you know your reason for refinancing, you'll know what to look for in a loan. You'll also understand your decision's short- and long-term impacts.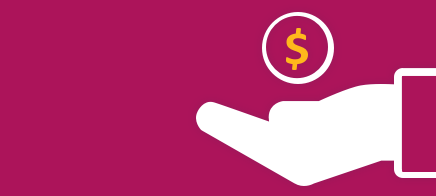 The Ascent's picks of the best personal loans
Looking for a personal loan but don't know where to start? The Ascent's picks of the best personal loans help you demystify the offers out there so you can pick the best one for your needs.
See the picks
When to consider refinancing your auto loan
Keep an eye on loan interest rates and look at rates from a few different banks to see which one offers the best deal. If they drop below the interest rate on your current loan, consider refinancing. It could save you more than you think.
Say you have a $20,000 car loan with a 60-month term and a 5% interest rate. Your monthly payments are $377 and you'll pay $22,645 overall.
If you refinance after a year with a 48-month loan at a 4% interest rate, your monthly payment would drop to $339 and you'd only pay $20,796 overall. That's a difference of $38 per month and $1,859 over five years.
You may also qualify for lower interest rates if your credit score has improved since you applied for your initial loan.
If you want a longer loan term, refinancing may also make sense. But understand that you'll probably pay more overall if you do this.
Want a shorter term? You may not need to refinance. Just pay extra each month to pay your loan off faster. Make sure your loan doesn't have a prepayment penalty, though. If it does, you may be better off refinancing for a shorter loan term to avoid penalized for extra payments.
Times refinancing doesn't make sense
If rates have risen considerably since you took out your initial car loan or your credit rating has taken a dive, refinancing your auto loan could hurt you instead of helping you.
The Ascent's picks for the best debt consolidation loans
Want to pay off debt faster? Check out our shortlist of the best personal loans for debt consolidation and cut your monthly payment with a lower rate.
Pay off debt faster
You may struggle to find lenders that are willing to work with you if you've made several late payments or if your car is worth less than your loan. If you find a lender willing to work with you, they'll probably charge you a higher interest rate. The loan is riskier now because the lender will lose if you default. Even selling the car won't cover the outstanding amount.
This is a common scenario for people who refinance relatively new cars. New vehicles begin depreciating rapidly the moment you drive them off the lot. They can lose more than 20% of their value in the first year and an additional 10% of their value over each of the next four years. In our previous example, after one year, your $20,000 car may only be worth $16,000. But you still owe $16,389 on it.
That's called being upside down on your loan, and it's a bad situation.
Ideally, you won't need to refinance your car loan that soon. If you're concerned about your ability to make your monthly payments, you're better off buying a cheaper car.
But if something unexpected happens and you need to refinance a relatively new car, check to make sure your loan's not upside down. If it is, try to pay the difference between your loan balance and the car's value before you refinance.
Refinancing old cars can be just as challenging as refinancing new cars. Some lenders set limits on how old a car can be or how many miles it can have. If yours exceeds these limits, the lender won't work with you. In that case, you may have to shop around or stick with your original loan.
Think carefully about refinancing your auto loan
Refinancing your auto loan requires careful consideration. You have to understand how your decision will impact your finances today and in the future. You also need to be aware of how you and your vehicle look to lenders, as this determines whether lenders are interested in working with you and the rates you can get.
Don't make the decision hastily. Think through the factors above before deciding whether refinancing is the right move for you.
We're firm believers in the Golden Rule, which is why editorial opinions are ours alone and have not been previously reviewed, approved, or endorsed by included advertisers. The Ascent does not cover all offers on the market. Editorial content from The Ascent is separate from The Motley Fool editorial content and is created by a different analyst team.