10 Dividend Stocks That Have Raised Their Payouts for About 50 Straight Years
Author: Eric Volkman | January 15, 2018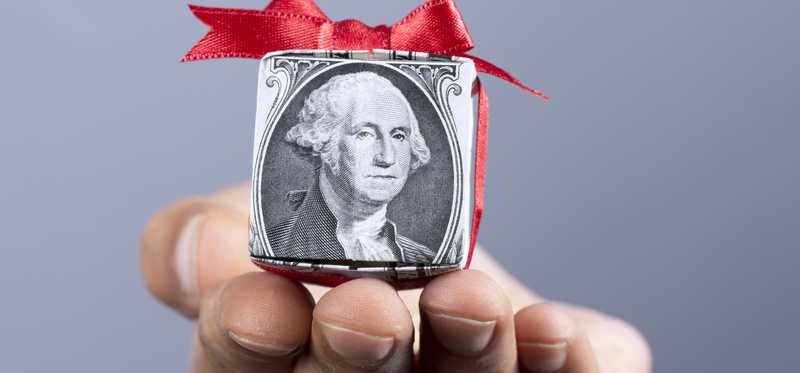 Eye-catching streaks for 10 companies
Oftentimes, it's difficult enough for a company to turn a profit on a consistent basis. It's harder still to not only turn a profit, but to have sufficient funds left over for shareholder dividends. It's even harder than that to pay these out on a regular basis. And on top of it all, it's extremely challenging to keep raising that dividend year after year.
It can be done, though, and this list proves it. In 2018 each of these companies has either reached, or will soon reach, a 50-year streak of raising their shareholder payouts at least once annually. That's a heck of a run; here are 10 companies that have managed this daunting feat.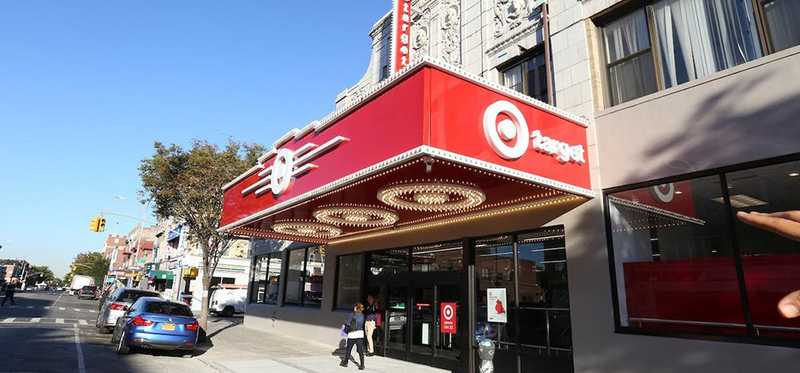 1. Target
Target (NYSE:TGT) is a company that requires little introduction. The baby-food-to-smartphones discount retailer has been supplying the everyday needs of Americans for generations. Its near-ubiquitous presence throughout the country makes it a top option of shoppers for all kinds of goods. This has helped the company post a bottom-line profit nearly every year over the past few decades. Although Target has struggled somewhat recently against tough and determined online competition, it's still managing to land in the black.
And a dip in the share price has lifted the dividend yield, which currently stands at a comparatively high 3.7%. Target's $0.62 payout is dispensed quarterly.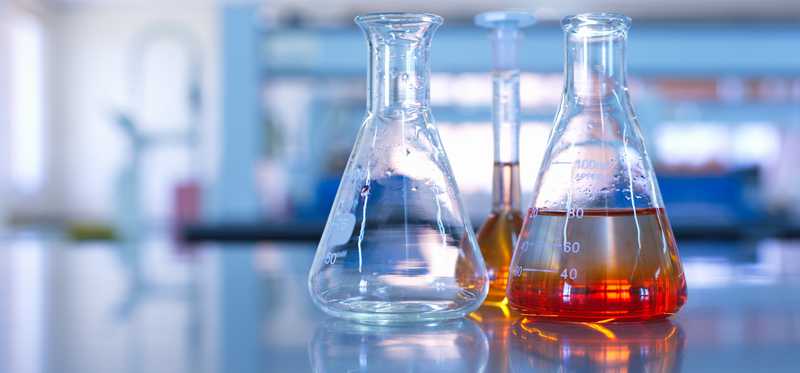 2. Stepan Company
A specialty chemicals maker founded almost 86 years ago, Stepan Company (NYSE:SCL) has been paying and raising its dividend nearly as long. The company's specialty is surfactants -- yes, we had to look it up too -- which are substances used to bolster the cleaning and foaming qualities of shampoos, cosmetics, detergents, etc. Stepan also has an interesting niche as the only company allowed by the Drug Enforcement Administration to import coca leaves into this country. A non-narcotic extract of the leaves is used to flavor Coca-Cola's (NYSE:KO) signature beverage, while the cocaine extracted is used by pharmaceutical company Mallinckrodt (NYSE:MNK) for some of its medicines.
Stepan's quarterly dividend amounts to just under $0.23 per share. It yields 1.1%.


3. California Water Services Group
One key biological fact we learn early in school is that the human body is 60% water. With that kind of composition, there will always be high demand for the substance. The largest water utility in America, California Water Services Group (NYSE:CWT), has grown outside of its namesake state to also hold H2O and wastewater systems and services in Washington state, New Mexico, and Hawaii; all told, the company serves over 511 million customers. We'll never stop needing water, which will help the consistently profitable California Water continue to deliver.
The company currently pays a quarterly dividend of $0.18 per share, which yields 1.6%.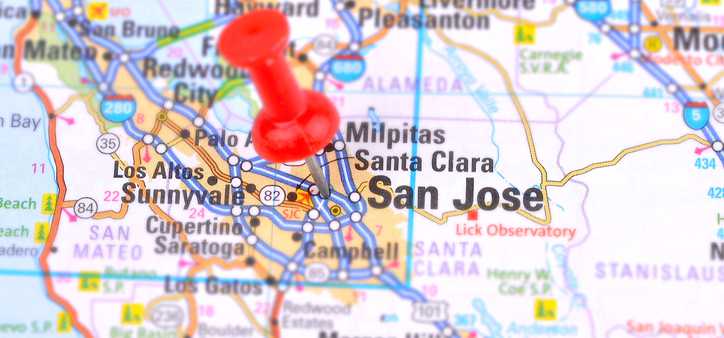 4. SJW Group
Elsewhere in the west coast water utility segment is SJW Group (NYSE:SJW), a much smaller entity than its peer California Water Services Group. SJW Group is headquartered in (and services) Silicon Valley's major city, San Jose. Like California Water, SJW Group has posted very encouraging revenue and profit growth figures over the past few years, not least because it's been an active acquirer. From 2012 to 2016, the beefed-up company's annual net profit more than doubled, on the back of revenue that rose by 30%.
SJW Group's regular quarterly dividend is just under $0.22 per share at the moment, yielding 1.4%.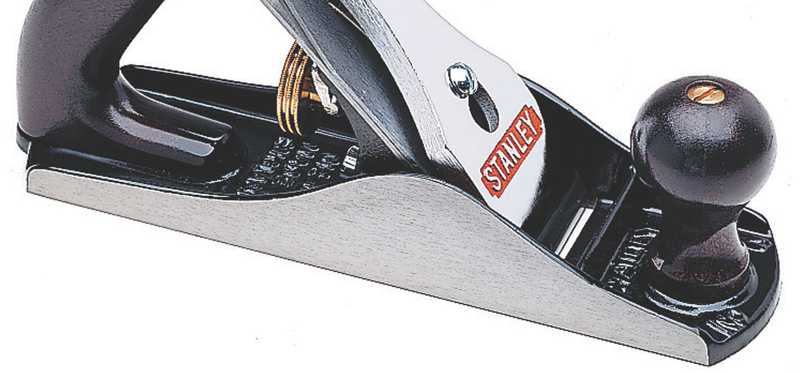 5. Stanley Black & Decker
One of the big reasons the U.S. economy has had a relatively sustained period of growth is because of the housing market, which continues to power along -- Americans love to own homes, after all. This is also helping the companies that help us build things, notably Stanley Black & Decker (NYSE:SWK). It's essentially a conglomerate with a core of hand and power tool brands, including its two namesakes, plus others like Craftsman and DeWalt. Organic growth, combined with cost-cutting measures, looks set to lift results nicely; Stanley Black & Decker is forecasting a 13% to 14% rise in per-share net profit for its fiscal 2017.
This upward lift will help provide more cash for the company's quarterly dividend. This was most recently raised by 9% to $0.63 per share, and now yields 1.5%.

ALSO READ: How Safe is Stanley Black & Decker Inc's (SWK) Dividend?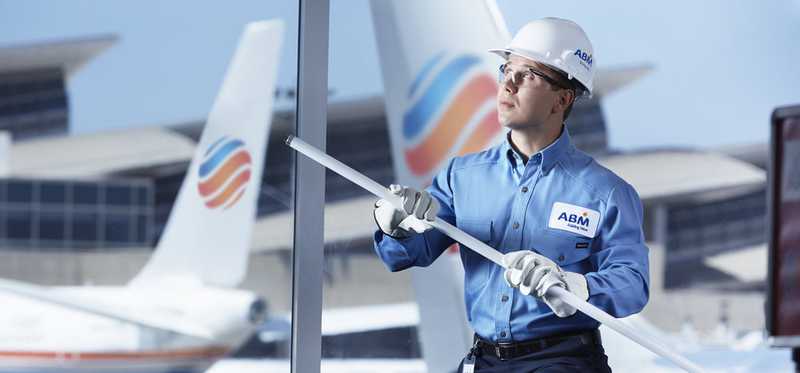 6. ABM Industries
There are a great many businesses on the stock exchange that are cutting-edge, glamorous, and exciting. ABM Industries (NYSE:ABM) isn't one of them. The company is a facilities services provider, offering janitorial solutions, cleaning, parking lot management… basically, anything that keeps your office building or airport looking polished and proper. It's not a glamorous business, but it has been a largely profitable one in ABM's hands. The company's recently-reported fiscal 2017 saw it increase its revenue 6% -- which is encouraging for a fairly mature business -- while adjusted net profit inched up by 3%.
ABM currently doles out a quarterly dividend of just under $0.18 per share, which yields 1.9%.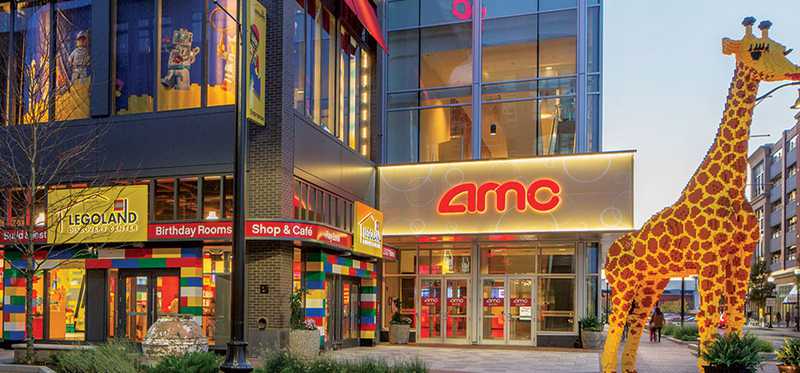 7. Federal Realty Investment Trust
No real estate investment trust (REIT) on the market has a longer raise streak than Federal Realty Investment Trust (NYSE:FT). That speaks to the durability and viability of its business model; the company concentrates on top-shelf properties featuring a mix of retail, dining, residential, and office space in prime locations. Federal Realty's financials continue to be strong -- over the past five years, its funds from operations (the key profitability metric for REITs) has risen more than 7% annually.
Federal Realty's quarterly dividend is an even $1.00 per share. This yields 3.0%.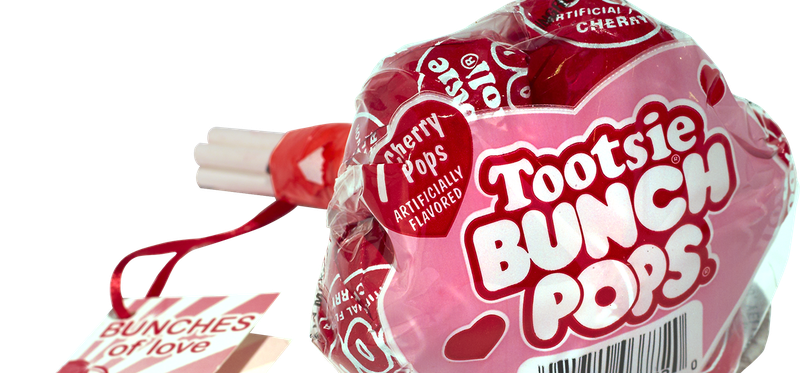 8. Tootsie Roll Industries
Tootsie Roll Industries (NYSE:TR) not only makes a delicious lineup of candy, it also habitually pays and raises a quarterly dividend. Recently clearing the 50-year mark, the company shows little sign of slowing down. This, despite a general trend in America away from the sugary stuff to more healthy snack options. Still, Tootsie Roll Industries continues to turn a profit satisfying the sweet teeth of Americans and the many other nationalities it supplies. In addition to its namesake chocolate treat, the company's brand portfolio includes Dubble Bubble gum and Charleston Chew candy.
The Tootsie Roll Industries quarterly stockholder payout is $0.09 per share, and its yield is 1.0%.

ALSO READ: 3 Great Income Stocks Whose Dividends Should Double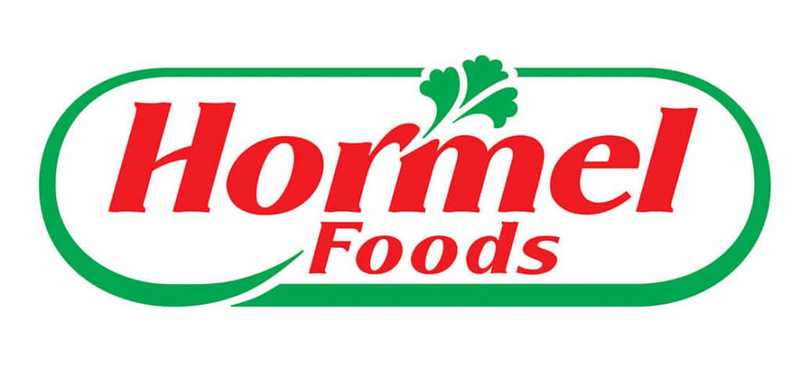 9. Hormel Foods
Sticking with the comestibles industry for a moment, Hormel Foods (NYSE:HRL) is another 50-year-plus raiser. The company occupies space in a great many American pantries and refrigerators, thanks in part to an assertive acquisition strategy. This has bulked up the portfolio, which includes such classic brands as Spam, Dinty Moore meat products, and Skippy peanut butter. Lately, Hormel has gone in more of a healthy/premium-eating direction with purchases of assets such as fancy deli meats purveyor Columbus Manufacturing. Recent divestments have led to lower revenue, but Hormel is projecting solid growth in both revenue and net profit for this fiscal year.
Hormel's quarterly dividend is nearly $0.19 per share. It yields 2.1%.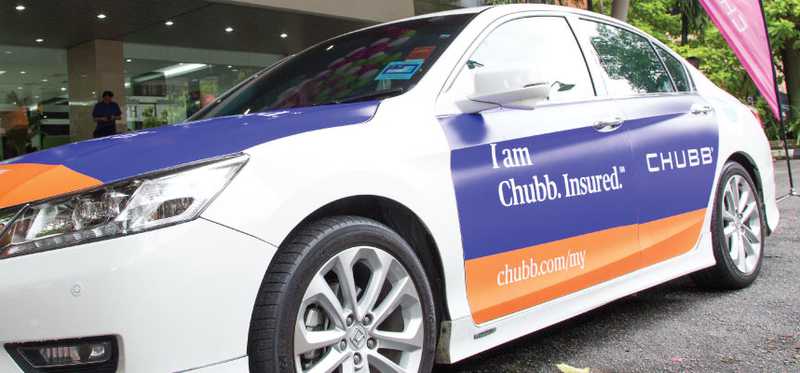 10. Chubb
Although it certainly has up-and-down periods, the insurance business is conducive to long dividend raise streaks -- its premium revenue is front-loaded, while claims are paid on a relatively infrequent basis. The "float," as it's known, is used to invest and strengthen an insurer's financial position. One insurer that's been good at this for many years is Chubb (NYSE:CB), which is now in its second-half century of regular dividend lifting. Chubb is resilient; even its Q3 loss, on the back of claims paid to victims of hurricanes Harvey, Maria, and Irma, was far narrower than the market expected. And that was an atypical quarter; in Q3 of the previous year, Chubb netted a profit of $1.4 billion.
These days, Chubb pays its stockholders a quarterly dividend of $0.71 per share, which results in a yield of just under 2%.

Eric Volkman has no position in any of the stocks mentioned. The Motley Fool has no position in any of the stocks mentioned. The Motley Fool has a disclosure policy.