20 Side Hustles You Can Do From Home
Author: Katie Brockman | April 21, 2020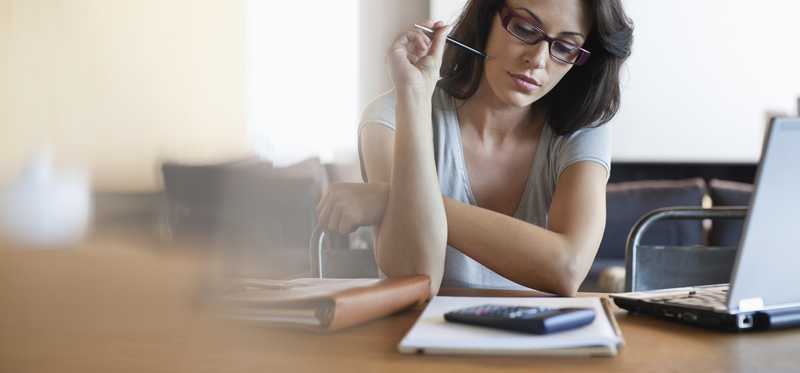 There's no better time to work from home
Many Americans have found themselves working from home due to COVID-19, but millions haven't been so lucky. If you've been laid off or have had your hours reduced as a result of the coronavirus pandemic, you might find yourself stuck at home with no income. Fortunately, there are plenty of side hustles you can start from the comfort of your couch with nothing more than a computer and an internet connection. While some side gigs take more time than others to establish, all of them can help you earn a little extra cash.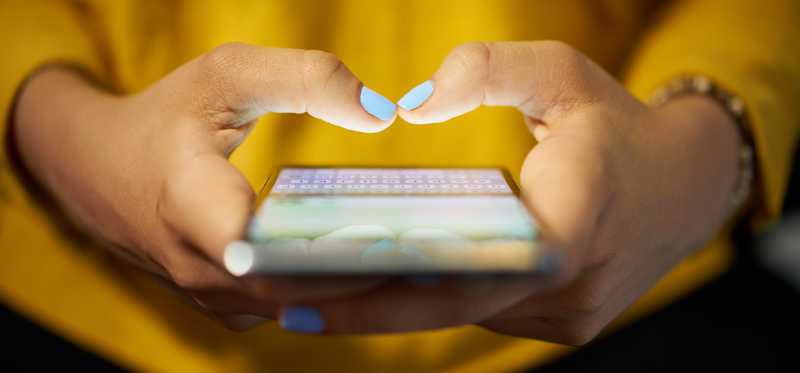 1. Taking online surveys
There are many different survey websites out there that allow you to get paid simply for taking surveys. The advantages of this side hustle are that you typically don't need to pay anything upfront, and you don't need any specific education or background to get started. That means nearly anyone can do it, and it's easy and cost-effective to get started. The disadvantage, though, is that many sites don't pay much (sometimes just a couple dollars per survey), and you may not be able to pay the bills with this income. But if you're stuck at home and need some extra cash, it doesn't hurt to give this side gig a shot.
ALSO READ: 5 Things to Do If You've Lost Your Income Due to Coronavirus

2. Freelance writing and editing
No matter your interests or areas of expertise, there are likely opportunities for you to share your knowledge as a freelance writer or editor. Every company needs content, and many of these businesses use contract writers and editors. Whether you want to write blog articles, website content, or social media posts, there are plenty of opportunities out there. Some gigs may require either industry experience or professional writing experience, but you never know what's available until you start looking.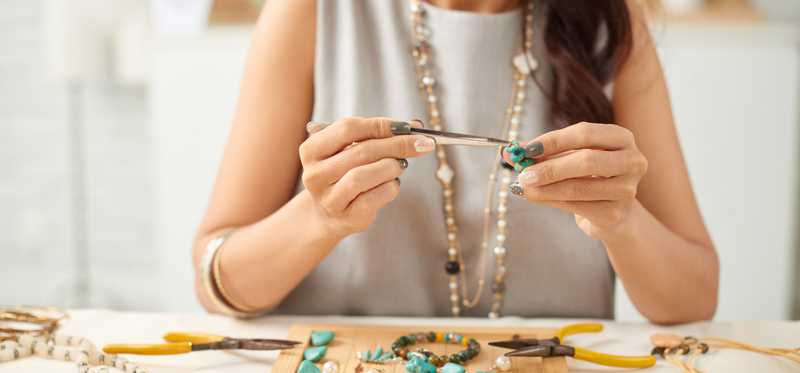 3. Selling crafts and artwork online
If you're crafty or artistic, you may be able to earn some extra cash by selling your items online. Marketplaces like Etsy make it easy to get started, so you can spend more time creating. Keep in mind that if you want to make serious money selling online, you'll probably need to invest some time marketing your online business and building a following. But if you put in the effort and your online store is successful, you could potentially turn this side gig into a full-time career.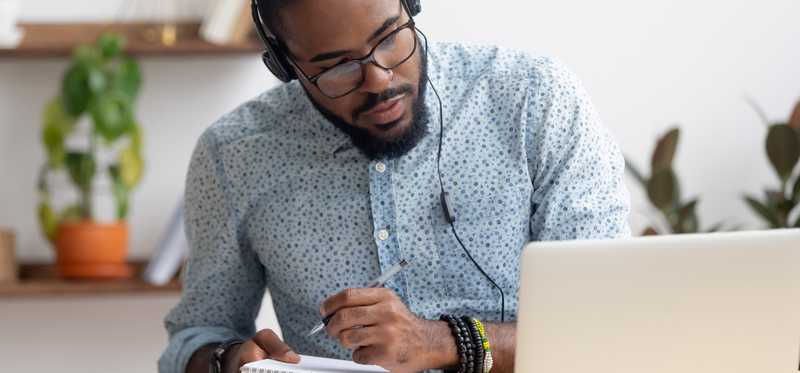 4. Transcribing
As a transcriptionist, you'll listen to audio files and type what you hear. There are different types of transcribing gigs out there, including general categories, medical, and legal. Medical and legal transcription work tends to pay more, but you typically need to have an education in one of these fields. General transcription is more suitable for the average person, and how much you could earn depends on the company you're working for as well as your skill level. The average transcriptionist can expect to earn around $15 per hour, but more experienced transcriptionists may be able to earn upwards of $25 to $30 per hour.

5. Translating
If you speak another language, translating may be the perfect side hustle for you. Some companies hire freelance translators or interpreters, while others have full-time positions that employees can perform remotely. If you enjoy talking on the phone, some businesses also have bilingual call centers, and you may be able to take calls from the comfort of your home. How much you could earn depends on your translating skills as well as the languages you speak. Spanish speakers are often in-demand, but some companies may pay more to those who know Arabic or Mandarin, for example.
ALSO READ: How to Cope With Financial Stress in a Time of Uncertainty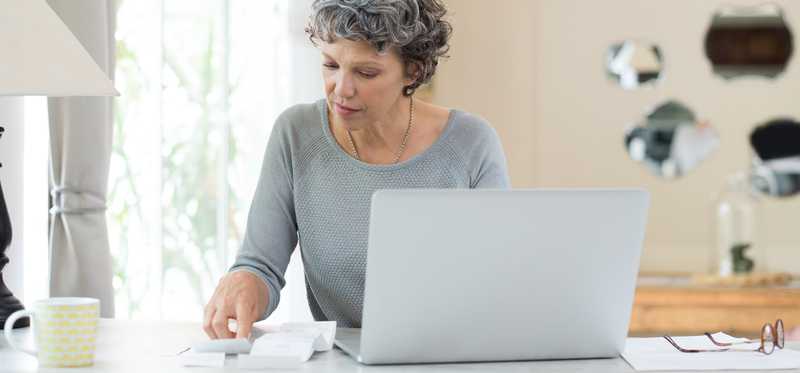 6. Working as a virtual assistant
A virtual assistant is someone who works remotely and helps business owners with various support tasks, like bookkeeping, marketing, or clerical work. Oftentimes entrepreneurs and small business owners will hire a part-time or freelance virtual assistant if they either can't afford to bring on a full-time employee or if they don't have the office space. Some virtual assistants specialize in certain tasks, like PR or marketing, while others focus on secretarial duties such as scheduling meetings or answering the phone. Other virtual assistants may perform a variety of duties but choose to work in a certain industry, such as real estate or law. Like many other side hustles, pay will vary based on who you're working for as well as your experience, but the average virtual assistant earns around $15 to $16 per hour.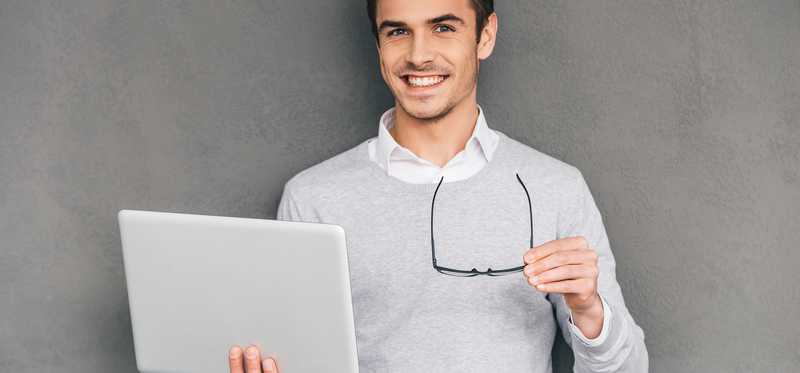 7. Tutoring online
Millions of kids are out of school right now, and many parents may be looking for a way to help their children continue learning from home. If you're a teacher or have a lot of knowledge about a particular subject, you may be able to tutor online. Maybe you could give guitar lessons via video conference, for example, or help kids with their math or science skills. No matter what topic you're passionate about, there's likely someone wanting to learn more. Start by reaching out to friends and family to build a potential client list, then watch your business grow as they refer others to you.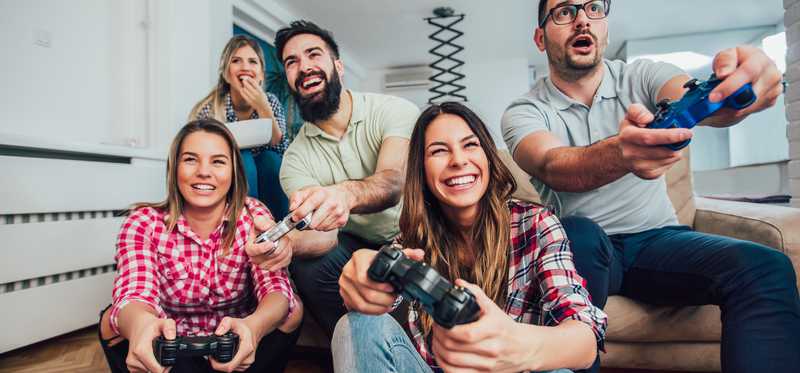 8. Playing video games
Yes, you may be able to get paid for playing video games. Some companies pay people to test video games, or you might record yourself playing and then stream the videos on YouTube or Twitch. You may also be able to compete in online tournaments to win cash prizes. Pay varies widely, but if you can manage to build an audience or find companies willing to sponsor your videos, you could earn a pretty penny playing your favorite games.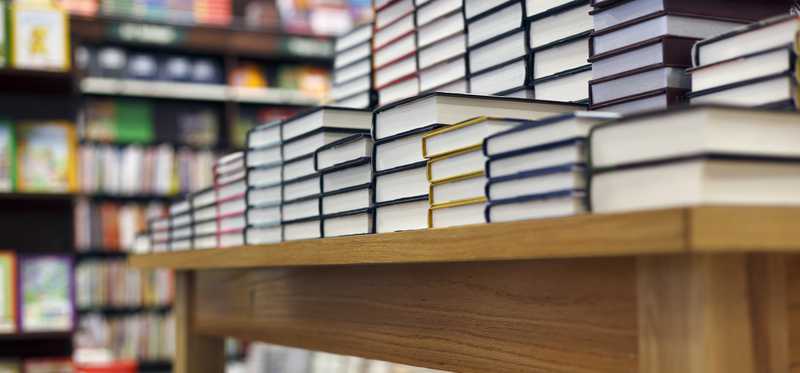 9. Writing ebooks
If you've always wanted to write a book, now might be the perfect time to do it if you have loads of free time on your hands. And the good news is that it's easier than ever to self-publish online, so you can start selling online copies of your book quickly and effortlessly. Keep in mind, too, that you don't need to write the next great American novel to start earning cash. You might instead write short instructional books on a topic you know a lot about, for example, or publish a cookbook filled with your favorite recipes. This side gig does require a bit of effort before you see the payoff, but once your book is published, you can rake in the royalties without lifting a finger.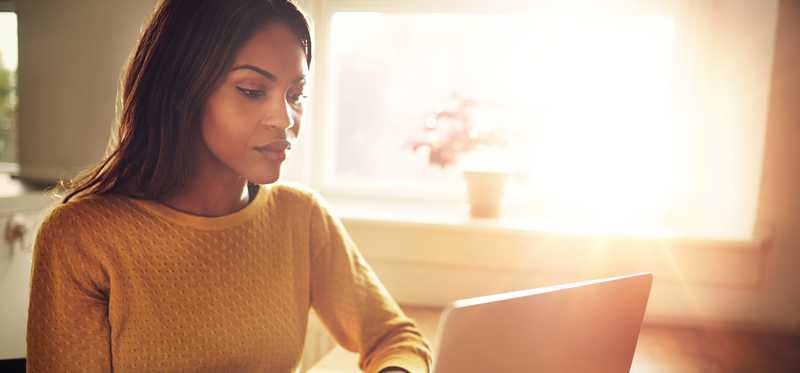 10. Freelance graphic design work
Whether you're a professional graphic designer or simply know your way around Photoshop, you may be able to sell your services. Many companies and entrepreneurs will hire freelance graphic designers to create marketing materials or help design a website, and you can often perform this work from the comfort of your home. Some jobs will require you to have an education in graphic design, but for many positions, all you need are the software and the skills.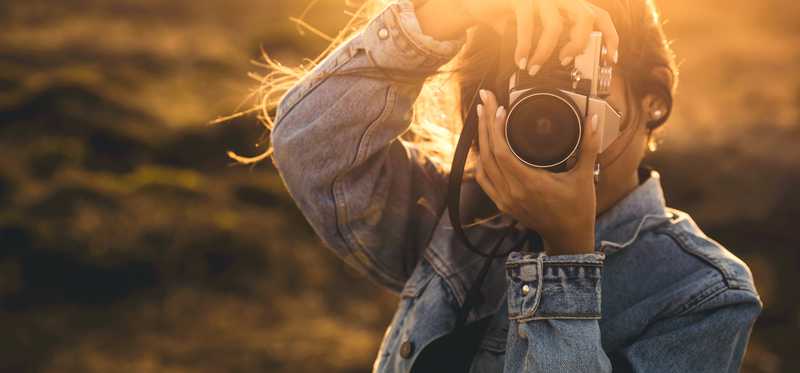 11. Selling stock photos online
If you love taking photos, a photography gig might be the perfect side hustle. Meeting up with clients in-person to do a photoshoot may not be the best idea right now, but that doesn't mean you can't make money from your photography. You might be able to take photos of nature or objects in your home, for example, and upload those pictures to a stock photo website. Then every time someone downloads your photo, you earn a royalty. You may not earn much at first, but if you enjoy taking pictures, you might as well try to earn some money from them.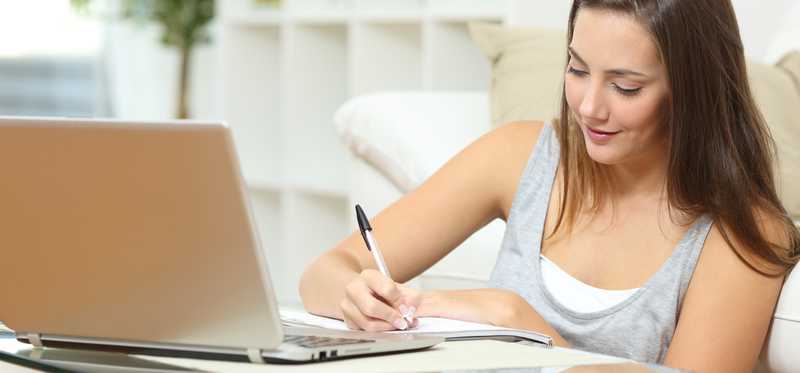 12. Creating an online video series
If you love speaking in front of an online audience and sharing your knowledge about something you're passionate about, an online video series can make for a great side hustle. This type of side gig might be tough to monetize at first, because you'll need to build up an audience. Once you have a following, though, you can start including ads in your videos to earn a royalty every time someone views your video. The bigger your audience, the more you can earn. And over time, this type of side gig can become a source of passive income.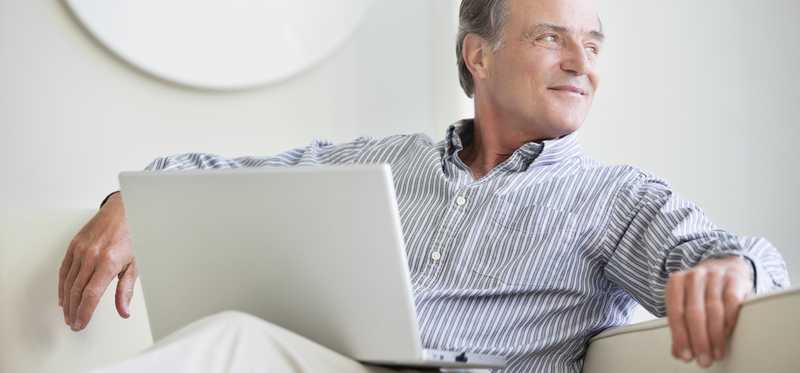 13. Starting a consulting business
An online consulting business might be perfect if you're an expert in your industry and have always wanted to be your own boss. As a consultant, you would work with individuals or businesses to provide advice and help them solve problems. Depending on what industry you're working in, you may need certain licenses or certifications to become a consultant. You'll also need to choose a niche where you're truly an expert, and you should be able to provide advice that people can't find easily online. Although many consultants meet with their clients in person, you can run a successful consulting business remotely through email, phone calls, and video conferences.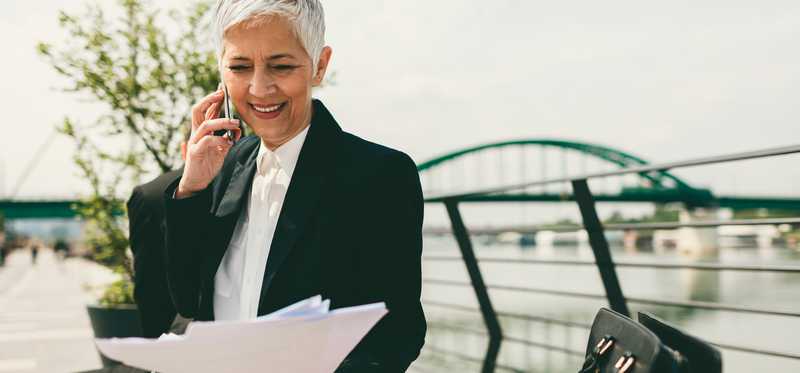 14. Becoming an online coach
Coaching is similar to consulting, except as a coach, you'll likely work one-on-one with individuals rather than businesses or entrepreneurs. Whether you want to help people achieve their fitness goals, reach new heights in their career, or even train their dog, you might be able to start an online coaching business. You may need certain certifications or an educational background in the subject you're coaching, so consider whether you're qualified to become a coach in the industry you choose. As an online coach, you're not limited to your geographic area, either. Instead, you can work with people across the country by taking advantage of technology like video calls.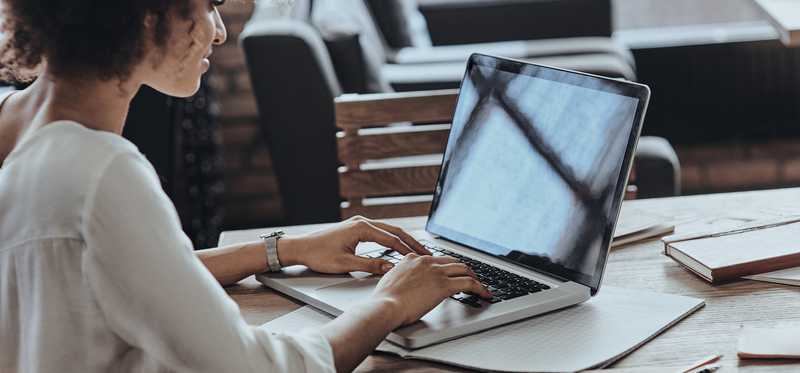 15. Data entry
Data entry may not be the most glamorous side gig, but many of these jobs are flexible and don't require any special training or education. As a data entry clerk, you'll input various types of information into a computer system. The pay rate depends on your level of experience, the company you're working for, and the type of information you're working with. Although many jobs don't require any previous experience, some -- particularly those in the medical field -- may require a background in data entry or experience in the industry because of the complex information you'll be working with.

16. Programming
If you have a background in computer science or software development, you may be able to turn that knowledge into a side gig. Many companies hire full-time programmers to work from home, but you could also start your own solo business by building websites or offering IT support for individuals or companies. You'll typically need at least a bachelor's degree to land a job as a programmer, but these jobs pay well with an average salary of around $63,000 per year.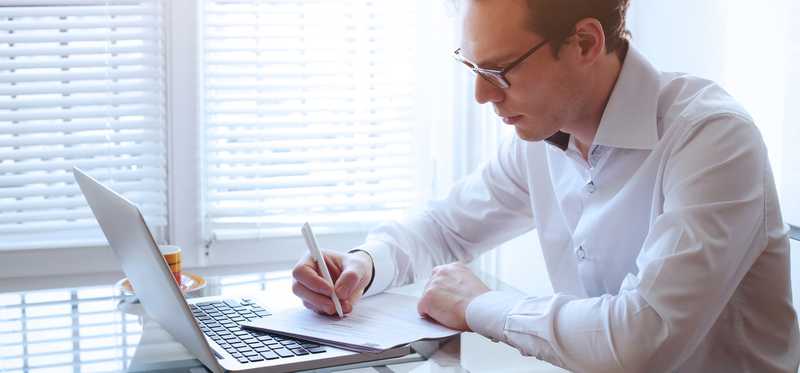 17. Developing apps
Like with programming jobs, you may be able to find a full-time job as a mobile app developer that allows you to work from home, or you can develop apps on your own and sell them. If you're a beginner, you'll need to do some research to learn the coding skills required to build an app. But if you have experience in this field, you'll just need to come up with an idea for a new app and do some market research to be sure it will sell.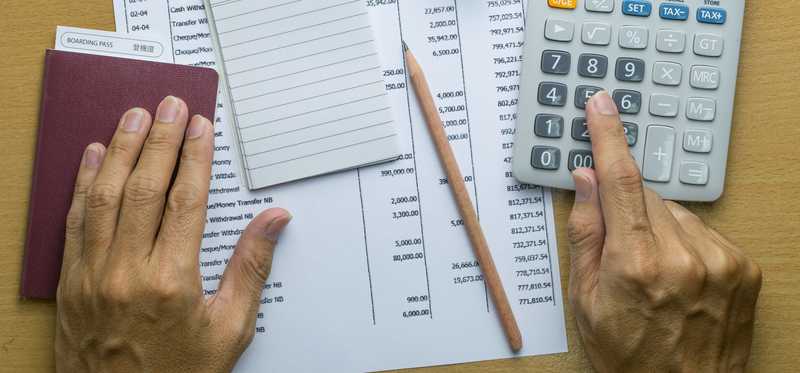 18. Virtual bookkeeping
As a virtual bookkeeper, you'll remotely manage an organization's daily financial records. Some bookkeepers work from home full-time for a single company, while others work on a freelance basis and might work with several organizations at a time. The average virtual bookkeeper earns about $18 per hour, but your pay will depend on your experience and the company you work for.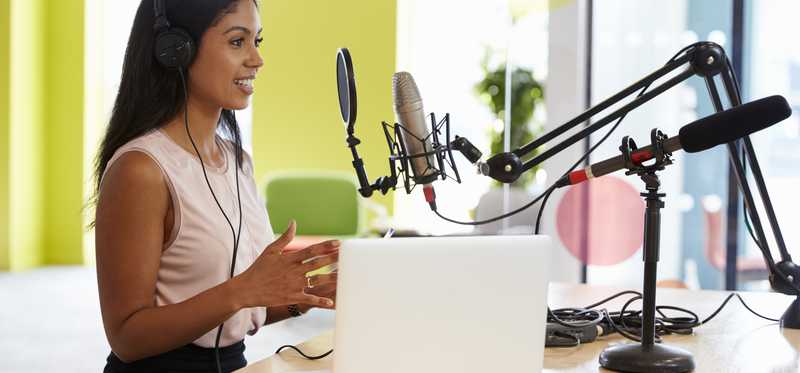 19. Podcasting
If you're passionate about a particular subject, love to talk, but don't particularly enjoy being on camera, starting a podcast might be a good choice. Unlike a video series, you can run your podcast from the comfort of your home without ever stepping foot in front of a camera. It may take some time before you start to make money with this side gig, since you'll first need to focus on building an audience. Once you have a relatively large following, though, you can start monetizing your podcasts and find sponsors to pay you for each new episode you produce.
ALSO READ: 4 Changes Americans Are Making Because of COVID-19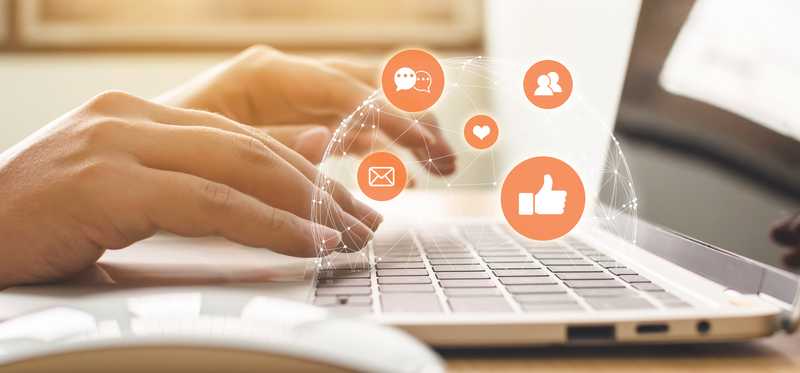 20. Blogging
Blogging is perfect for those who love to write but want to do it on their own terms instead of working for someone else. You can blog about any topic you can think of, whether it's teaching people about a particular skill or sharing your parenting experiences. Once you've built an audience for your blog, you can start earning money by placing ads on your site. The larger your following, the more money you can make.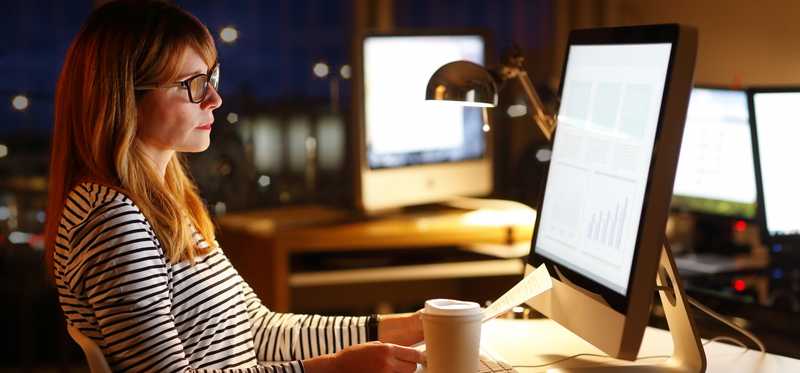 Finding the right side hustle takes time
There are plenty of side hustles out there, and many of them allow you to work from the comfort of your couch. Some will take longer than others to start bringing in extra cash, but if you're persistent, your work will pay off eventually. Don't be afraid to test out a few different side hustles to see which one clicks. Once you find the right gig, you can begin earning some extra money without ever leaving your home.
Katie Brockman has no position in any of the stocks mentioned. The Motley Fool owns shares of and recommends Etsy. The Motley Fool has a disclosure policy.