26 Terrible Ways to Save Money (That People Have Actually Tried)
By By Daniel B. Kline - May 31, 2019 at 6:26AM

26 Terrible Ways to Save Money (That People Have Actually Tried)
Try to avoid extremes
It's commendable to be frugal. Making short-term sacrifices in order to accomplish longer-term financial goals is the core of having a smart personal fiscal policy.
There's a difference, however, between being smart thrifty and being overly thrifty. These are all ways people have saved money that might not be a great idea.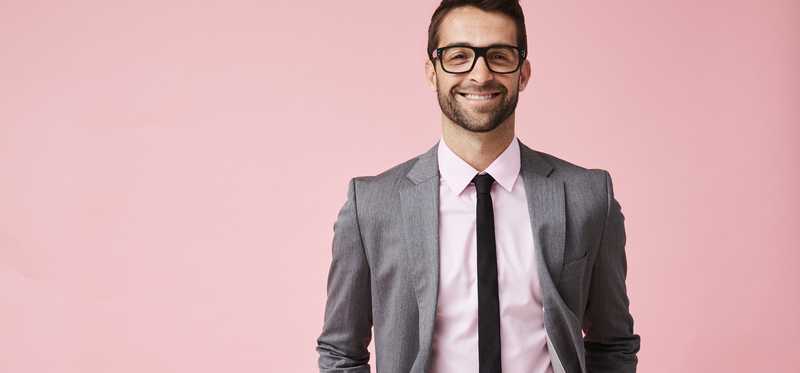 1. Skimping on work clothes
Clothes may not make the man but people will judge you based on your appearance. It's smart to look for sales and shop at discount chains. It's less smart to wear clothes that are long past when they should be worn.
If you show up with frayed knees and stains that can no longer be cleaned, you will look less professional. Take care of your work clothes to get a longer life out of them, but when it's time to let them go, move on.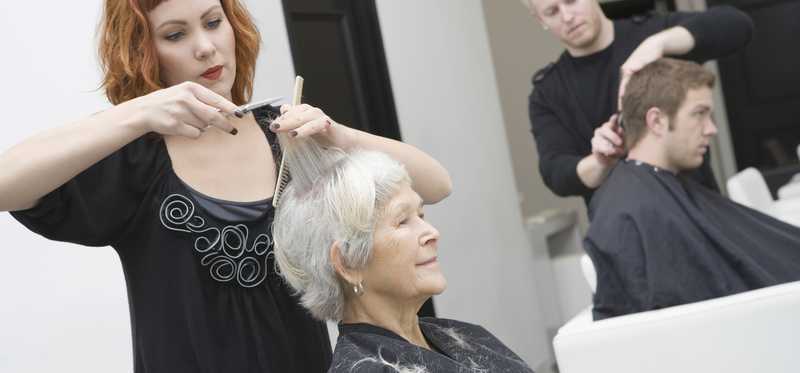 2. Cutting your own hair
Unless you have very short hair, it's not a great idea to take on this task yourself. Yes, you can buy all the tools, but people go to beauty school for a reason. If you decide to cut your own hair a mistake may be more embarrassing than the value of any money saved.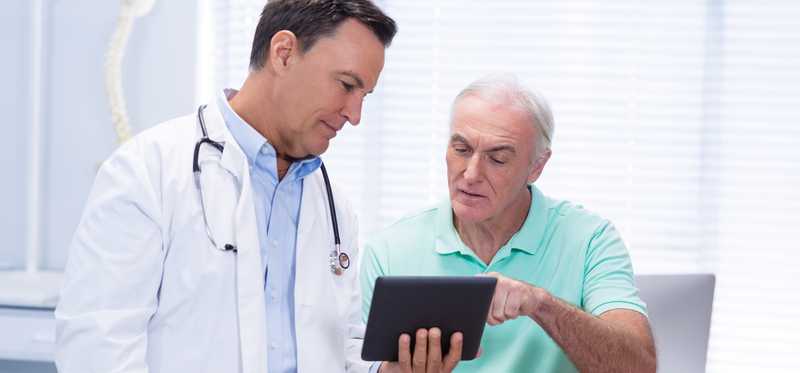 3. Skimping on healthcare
Doctor's office visits can be expensive. Not going to the doctor when you need to can cost you your life. If you feel sick enough to need a doctor or that something may be wrong, get the help you need.


4. Doing your own electrical work
A lot of home improvement projects can be worked on by people who aren't quite experts. That's not smart when it comes to doing electrical work. Electricity is dangerous and not knowing exactly what you're doing can get you killed or lead to a fire down the road.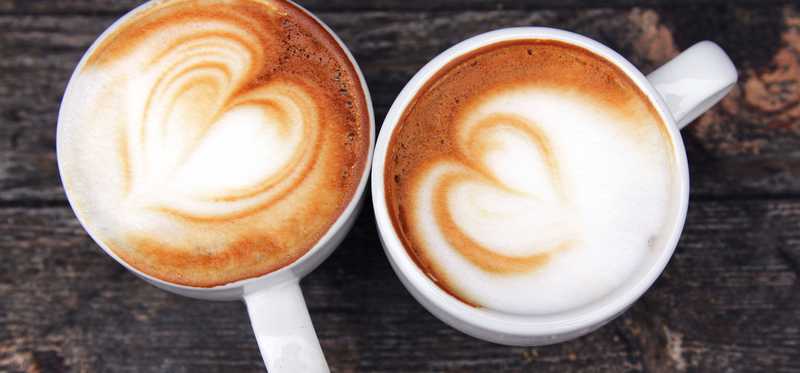 5. Cutting out your favorite coffee
Yes, buying coffee at a chain can be expensive. And if doing so is a habit, not something that brings you joy, by all means stop doing it.
If, however, that morning latte is what you wake up thinking about and it brings you joy, go ahead and buy it. If you can be happy for $4-$5 a day then embrace that and find other ways to save.
ALSO READ: How to Enjoy Your Daily Latte Without the Financial Guilt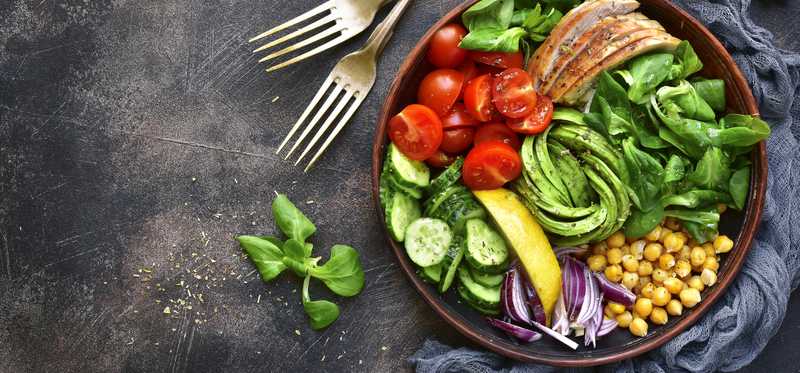 6. Skipping meals
It's sensible to eat out less often and pack a lunch when you go to work as a way to save money. Skipping meals, however, is bad for your health and will probably just result in you eating more later in the day. Make smart choices as to how you spend your money on food but eat three meals a day (and maybe some snacks).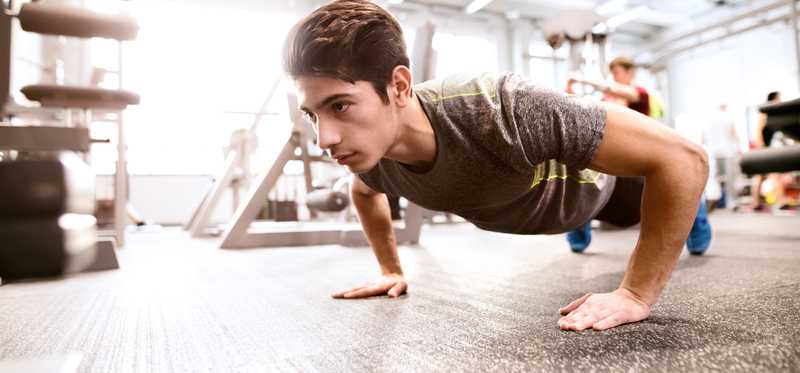 7. Quitting the gym
If you never use your gym membership then by all means let it go. If, however, you go regularly, don't mess with a good thing just because you could in theory work out at home for free. Exercise is important and if you have a routine that works for you, it's probably best to keep it intact.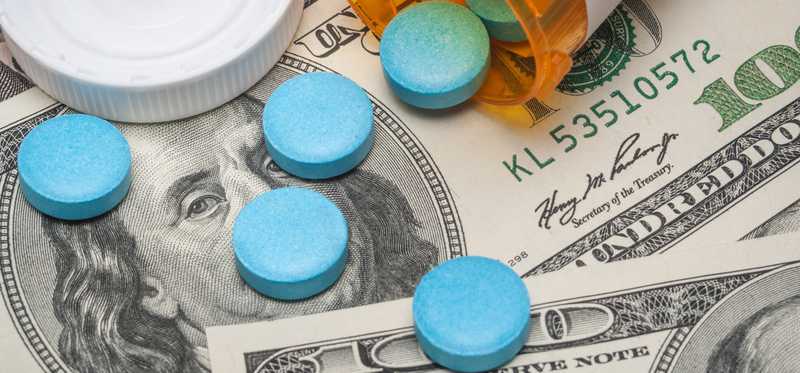 8. Stretching your medicine
When a doctor prescribes a medication he or she means for you to take it the way it was prescribed. You should not cut doses in half to "stretch out" your medication nor should you save the pills if you start feeling better. Doing either of these could have significant consequences that cost more than you might save.
ALSO READ: Will This Health Expense Bust Your Retirement Budget?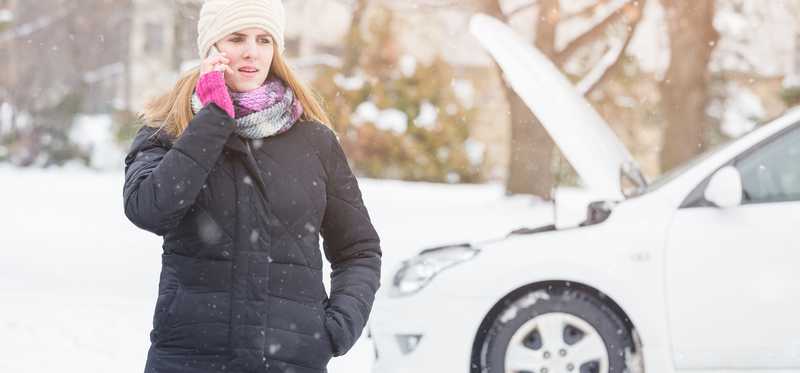 9. Ignoring your check engine light
The check engine light means go get a professional to check your engine. It might be tempting to think that since nothing seems wrong that nothing is wrong, but it's better to be safe rather than sorry.
A small problem in a car can quickly become a big one. Having your engine checked may mean spending money, but it's almost certainly going to be cheaper than what will happen if you put things off.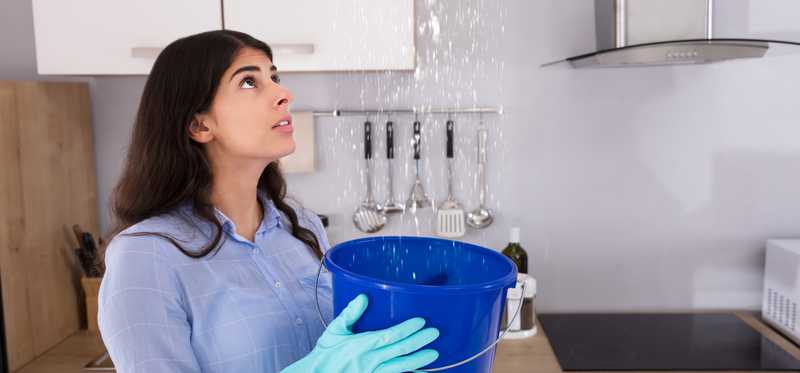 10. Ignoring needed home maintenance
A bucket isn't a solution for a leaky roof. Home repairs tend to be more expensive if you put them off. A few shingles that need to be replaced can turn into water in the ceiling and a full replacement being required. The same is true of that drain that drains slowly -- today it may just need to be cleaned out and tomorrow it might back up causing damage throughout your house.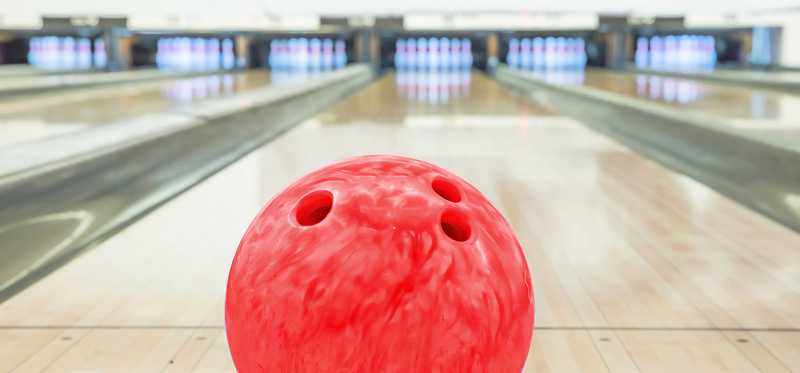 11. Eliminating fun
Even frugal people need to have escapes. That means that while you may not take an expensive vacation you need to make sure there's room in your budget for some fun. That doesn't have to mean spending a lot, but if you like movies or bowling or whatever else, it's important to live a little even while you try to save.
ALSO READ: Here's Why 39 Million Americans Won't Get a Vacation This Summer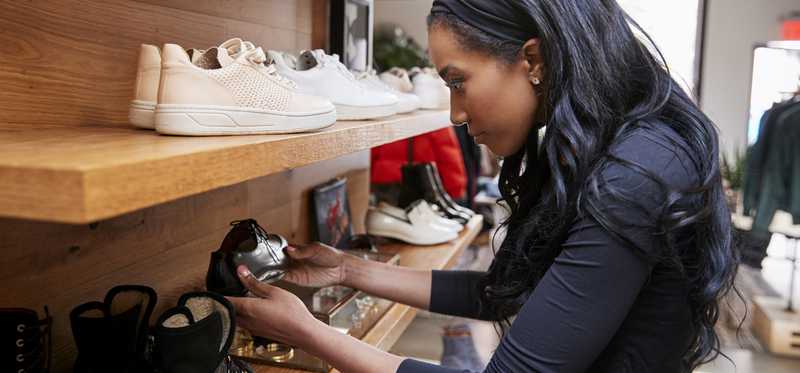 12. Don't buy cheap shoes
You don't need the latest Jordans but it's important to buy shoes that fit and are comfortable. You can spend less on shoes by buying carefully, but don't focus solely on price. Make sure you get something that supports you or you can really hurt yourself.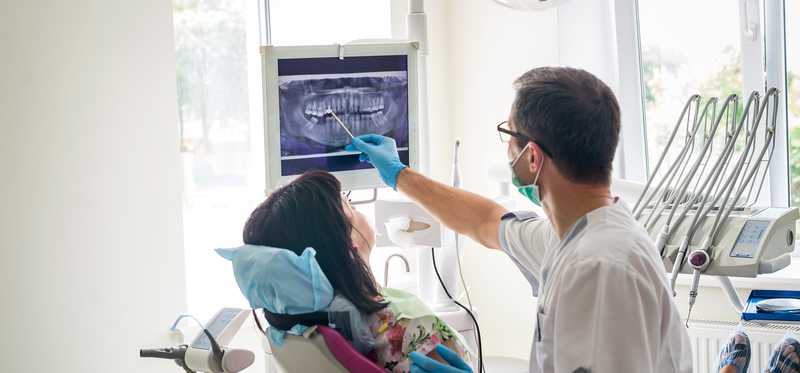 13. Skipping the dentist
There are few things less fun than a trip to the dentist. And in many cases, there seems to be no pressing reason to pay someone to clean and examine your teeth. In reality, not making your twice-a-year trip to the dentist could result in a small problem -- like a cavity -- turning into a bigger one (like the need for a root canal).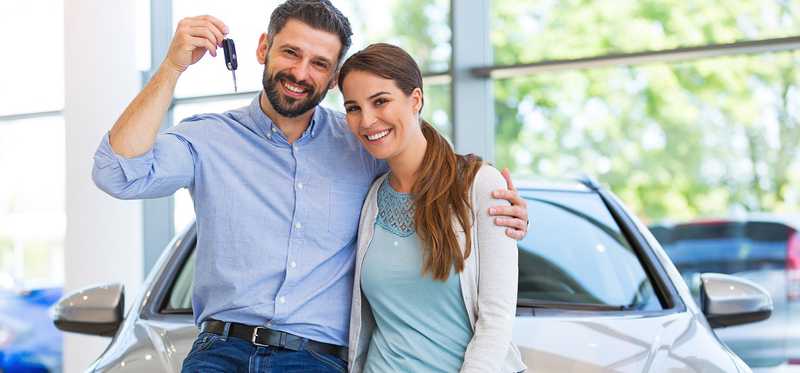 14. Not buying car insurance
Amazingly, there are still states where car insurance is not mandated. That may tempt you to not buy any and that's an absolutely terrible idea.

If you have an accident without insurance then you will have to pay for any repairs needed. You will also have to cover your own medical bills, and if another person is involved and you are at fault, you could be liable for their expenses as well.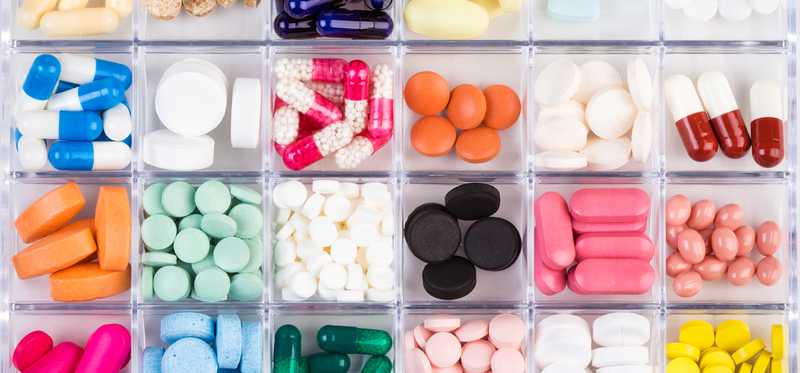 15. Using folk cures
If you have a mild cold it's fine to treat it with chicken soup. If you're actually sick, skip the folk remedies and get yourself to a doctor.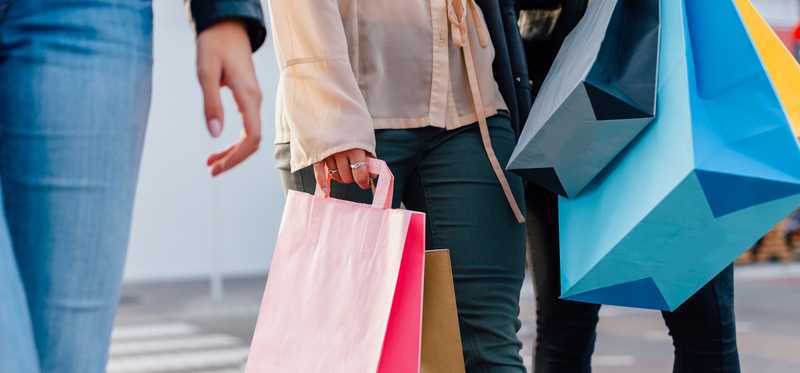 16. Focusing on savings, not spending
If you buy a television that you don't need for $200 because it was marked down from $1,000, you didn't save $800, you spent $200. It's great to look for deals on items you need, but buying things you don't just because the price is right is just wasting money.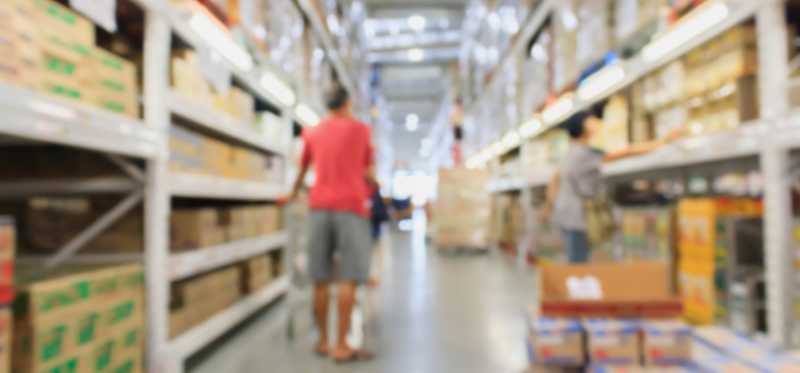 17. Buying in bulk
Shopping in warehouse clubs can save you money if you plan well and actually use what you buy. In many cases, however, people buy perishable items in bulk and end up spending more for what they actually used than if they had just paid more upfront.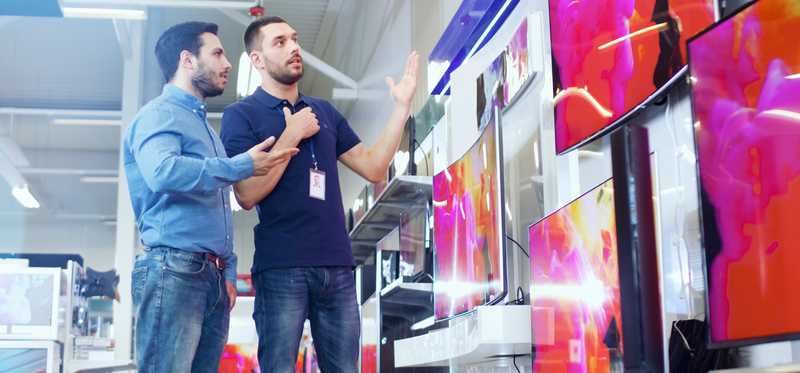 18. Buying because of a rebate you won't redeem
Some bigger-ticket items (and even some small ones) offer rebates for making a purchase. To get that rebate you often have to literally mail something to the manufacturer. This can make an item cheaper, but you have to think about whether you will actually do the paperwork.
Are you the type of person who keeps receipts and clips barcodes in order to get the money back? If you're not, don't kid yourself and avoid this type of purchase.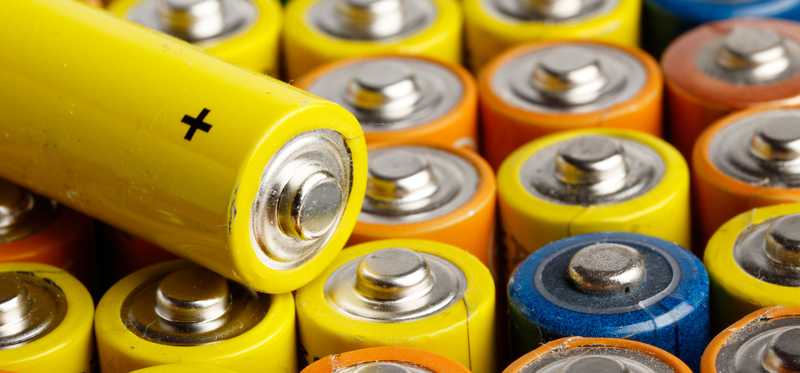 19. Buying items that require additional purchases
That $49 printer seems like a good deal if you don't factor in that it does not come with a cable or a toner cartridge. These "batteries not included" type of deals artificially lower prices. If you can't use an item without spending more money then it's not the deal it appears to be.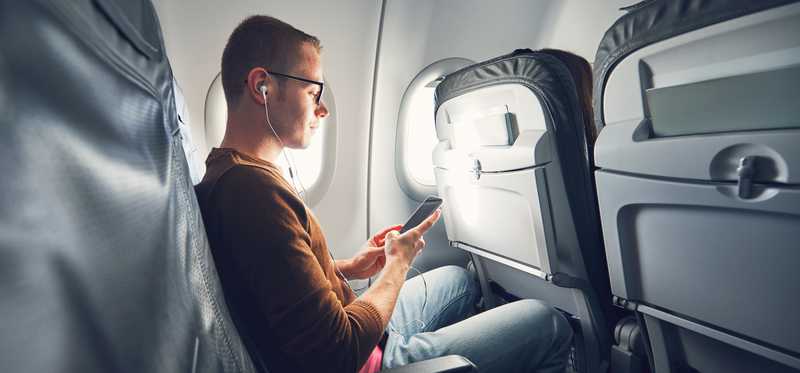 20. Booking super-cheap airfare
When you book a plane ticket, you have to consider the whole price. Are bags extra? Is getting an assigned seat going to cost you more? Will a beverage or snack be included?
Super discount fares basically buy you a seat and nothing else. That's fine if you're going for a quick trip that requires only a carry-on that can fit under your seat. In most cases, however, a bargain fare will require added purchases, so you're not really saving money by going cheap.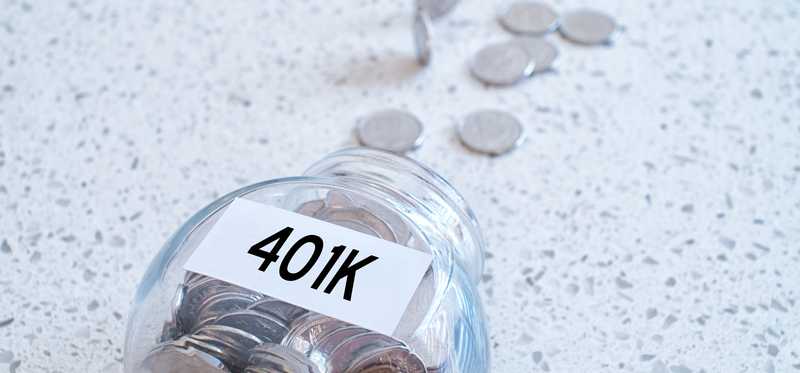 21. Not maxing out your company's 401(k) match
Not every employer offers a 401(k) match, but if yours does it's very important to max out that match so you get every dollar possible. This is literally free money. While it takes some dollars out of your pocket now, it puts many more in your bank account for when it's time to retire.


22. Skipping retirement savings
If you don't save for retirement, you never get to retire. Not putting money away early and as long you're working probably means you never get to retire or that when you do it will be a major financial struggle.


23. Buying cheap toilet paper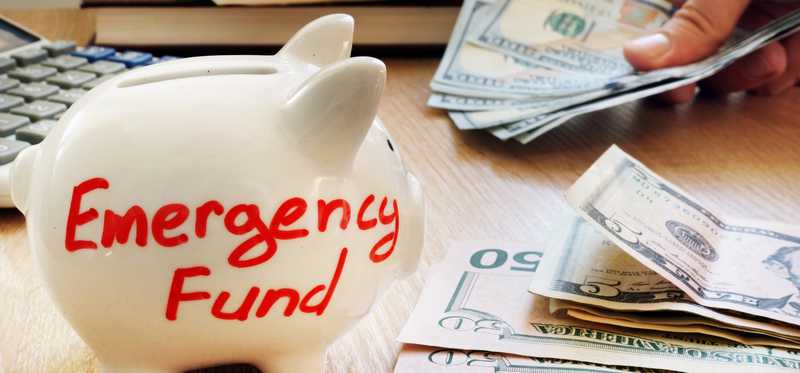 24. Not building an emergency fund
If you don't plan for a rainy day then things are going to be really bad when one comes. It's a terrible idea to skimp on building an emergency fund. Ideally, you want to set aside cash to cover six months of expenses in case something goes wrong. If you don't, you'll have to resort to credit cards or other high-interest methods of paying your bills.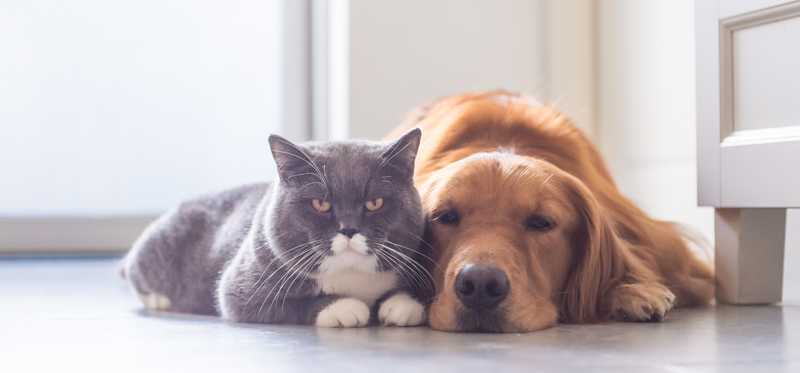 25. Not getting your pets to the vet
Your cat or dog can't tell you when he or she isn't feeling well. Sometimes that means a major problem can be hidden -- one that might be fixable if it's caught. If you don't go to the vet a couple of times a year (or if your animal seems ill) then you may end up with a sick pet who costs you more money (or one that can't be cured).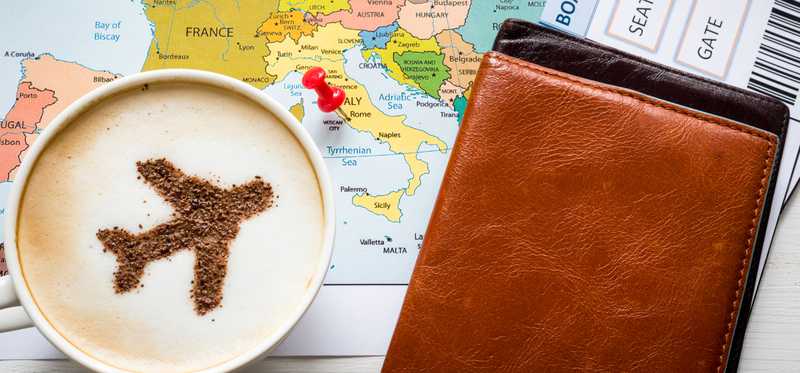 26. Driving instead of flying
Premium Investing Services
Invest better with The Motley Fool. Get stock recommendations, portfolio guidance, and more from The Motley Fool's premium services.