7 Smart Reasons to Delay Social Security
By Dan Caplinger - Dec 17, 2018 at 7:38AM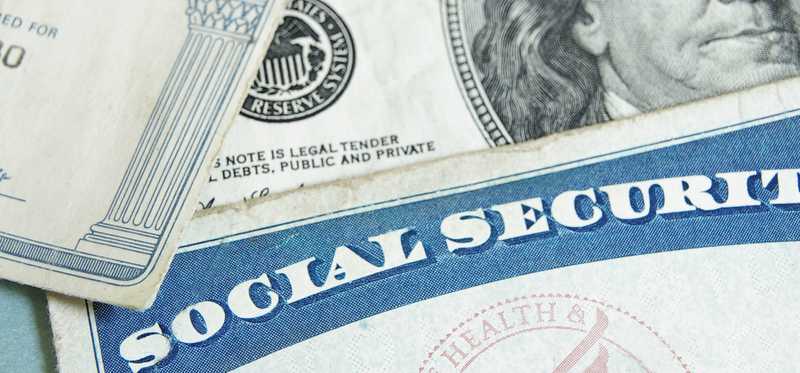 7 Smart Reasons to Delay Social Security
Patience is a virtue
One of the toughest decisions that older Americans have to make is when to claim their Social Security benefits. Claim early, and you have to accept smaller payments for the rest of your life. Wait, and you'll get bigger payments, but you face the challenge of having to tap other sources of income for a longer period of time. Here, we'll explore the best arguments in support of waiting longer before claiming your Social Security -- along with a bonus slide acknowledging the times when sooner is better than later.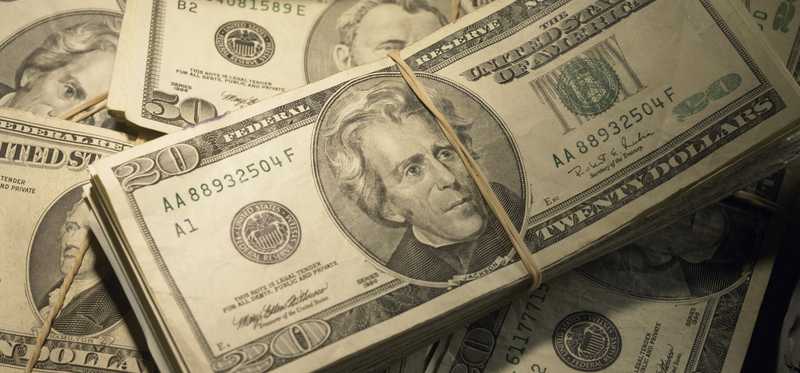 1. You like big payments
For retired workers, the difference between claiming Social Security at 62 and waiting until 70 amounts to a more than 75% boost to your monthly payment. The tradeoff is that by doing so, you give up getting anything from Social Security for eight years, missing out on 96 smaller monthly payments. Which is better for you depends on your particular situation, but many like the idea of delaying gratification now in order to have more money to enjoy later.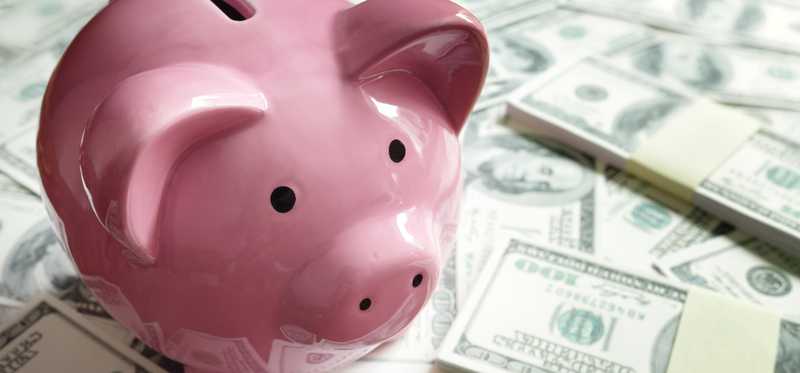 2. You have other savings available and don't need the money from Social Security yet
One of Social Security's biggest advantages is that it will pay benefits for the rest of your life. If your main goal in retirement is not to run out of money, the more guaranteed income you have available, the more secure you can feel. If you have other savings, then you can use it early in your retirement years and hold off on claiming your benefits until later. By delaying Social Security, the larger monthly payments you'll get let you max out that guaranteed income and help you better handle your expenses later in life.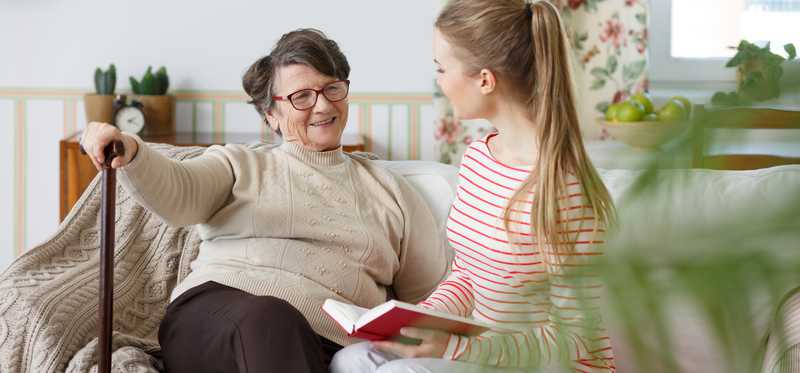 3. You expect to live a long time
In determining how much more you'll get for delaying your Social Security benefits, the Social Security Administration takes into account what a typical retiree's life expectancy is in their golden years. If you have good reasons to expect to outlive what the actuaries would predict, due to things like good health or a family history of longevity, then you can get more money over the course of your lifetime by delaying your benefits.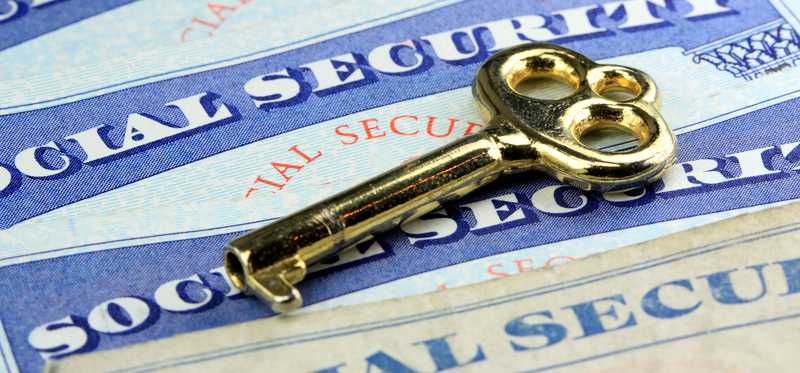 4. You're still working and would have to forfeit benefits anyway
If you claim benefits before reaching full retirement age and are still working, then the SSA will take away some or all of your Social Security if your earnings are too high. Specifically, those who are under their full retirement age all year can earn a maximum of just $17,040 in 2018 or $17,640 in 2019 before they start losing benefits at a rate of $1 for every $2 in earned income above the threshold. Those who hit full retirement age have a higher earnings test of $45,360 or $46,920 for 2018 and 2019 respectively, losing $1 in annual benefits for every $3 over the threshold. You do get some credit for forfeited benefits in that you're treated as having claimed your Social Security later, but for many, there's no reason to go through the hassle of making a claim early only to have those benefits taken right back.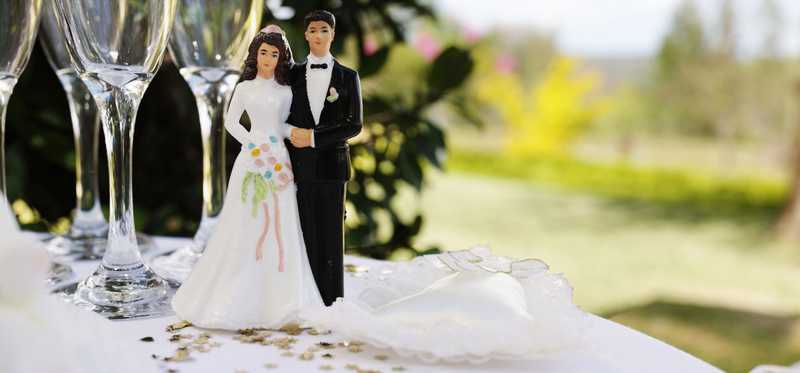 5. You want to protect your spouse financially
Workers in one-earner couples have spouses who rely on their Social Security benefits, and your claiming decision can have an impact on what your spouse can receive later on. Survivor benefits that your spouse can collect after your death are based on when you claim your retirement benefits. So even if you personally might not end up ahead by delaying Social Security, it's possible that your spouse will, making it a winning move for your family as a whole.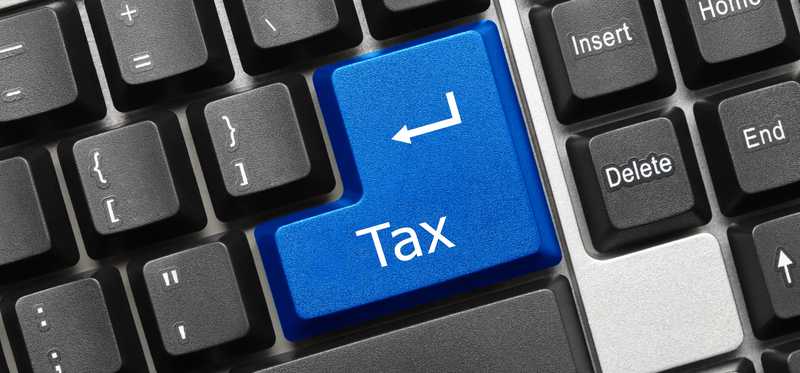 6. You don't want to pay taxes on your benefits
Claiming early -- especially if you're still working -- can often lead to your having to pay income taxes on a portion of your Social Security. If the sum of your other income plus half your Social Security adds up to more than $25,000 for single filers or $32,000 for joint filers, then you could have to include up to half of your Social Security as taxable income. Go above $34,000 for singles or $44,000 for joint filers, and that taxable burden goes up to as much as 85%. Waiting to claim until your other income goes down can help you avoid taxes.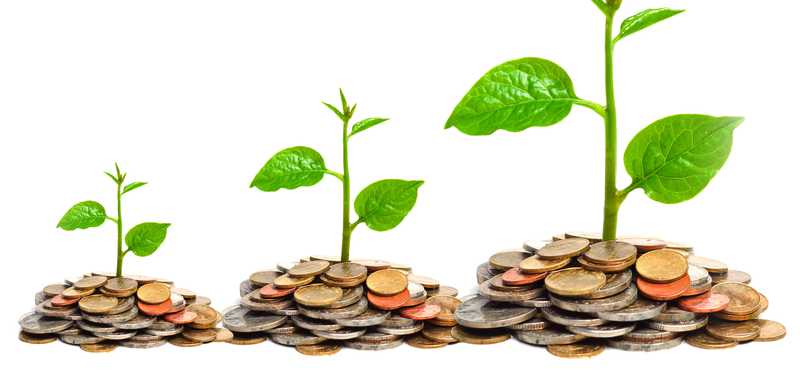 7. Continuing to work will boost your earnings record
Social Security takes up to 35 years of earnings into account in determining your Social Security benefits. If you've worked less than 35 years, then the Social Security Administration will fill in zeros for the years up to 35 that you didn't work. Although many people in their 60s already have 35 years under their career belts, plenty don't -- and replacing zeros with meaningful income will lead to higher benefits when they do claim later on.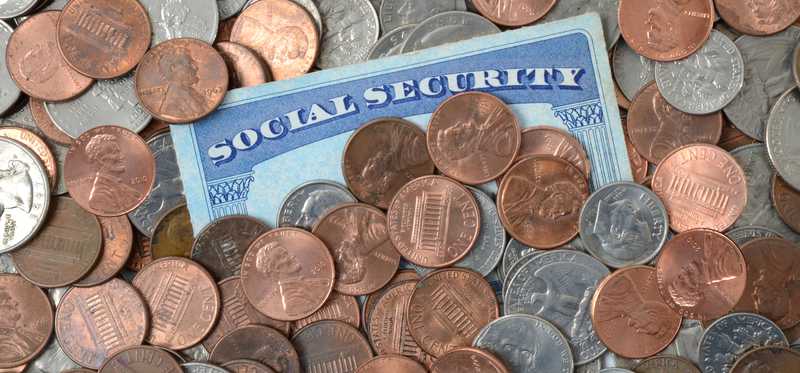 Bonus: Some reasons not to delay your benefits
On the flip side, there are good reasons to claim Social Security benefits early:
         You need the money now.

         Your health is poor.

         You'll get the most out of money you receive early in retirement.

         Your spouse or children need you to claim in order to get family benefits now.

         You think you can invest your Social Security well enough to outdo the higher benefits you'd get by waiting.


ALSO READ: 3 Social Security Strategies for Maximizing Your Benefit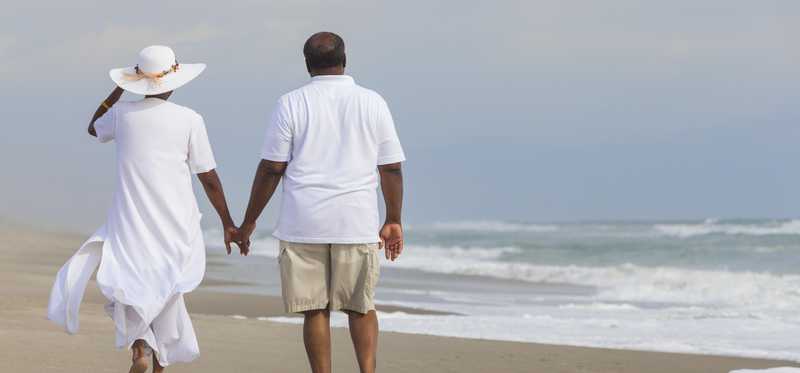 Delaying Social Security can be your best bet
You can never be 100% sure that your decision on when to claim Social Security will work out the way you want. However, by keeping these reasons in mind, you'll be able to make a choice that fits with your own particular circumstances -- and that you can be comfortable with no matter what happens. 

The Motley Fool has a disclosure policy.

Premium Investing Services
Invest better with The Motley Fool. Get stock recommendations, portfolio guidance, and more from The Motley Fool's premium services.