Pack Your Bags: These 14 Major Companies Offer Unlimited Vacation
By Maurie Backman - Aug 2, 2019 at 7:37AM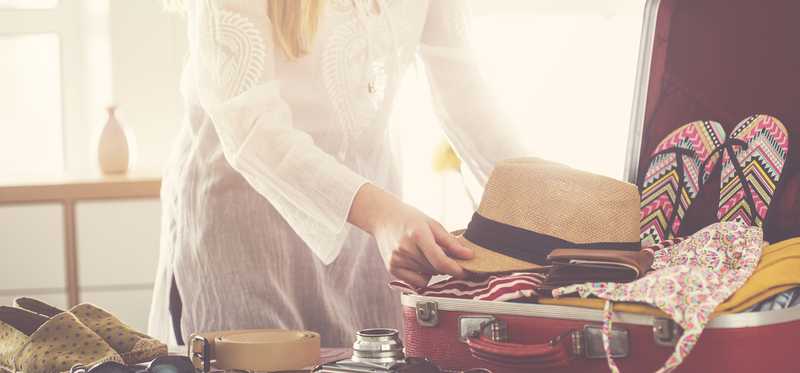 Pack Your Bags: These 14 Major Companies Offer Unlimited Vacation
Take off when you please
U.S. employers are notoriously stingy when it comes to paid time off. And that's bad news for employees, because taking vacation is what allows many workers to refresh, recharge, and avoid teetering on the edge of burnout. In fact, the average U.S. employee only gets 10 paid days off a year. On the other hand, some companies go to the opposite extreme by offering unlimited vacation. Here are some major players whose employees are privy to this much-desired perk, courtesy of job site Glassdoor.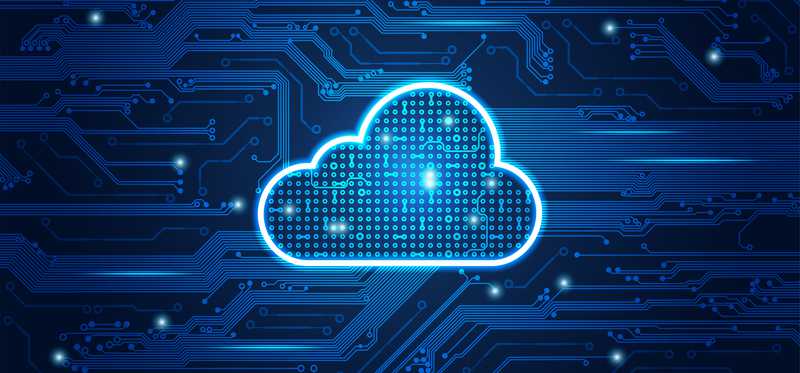 2. Dropbox (NASDAQ: DBX)
File-hosting service Dropbox is headquartered in San Francisco but has offices scattered throughout the U.S. Not only does the company offer unlimited vacation, but it also offers a generous amount of parental leave.

3. General Electric (NYSE: GE)
GE was a fairly early adopter of what it once called a permissive approach to time off. It began offering unlimited vacation to a portion of its staff back in 2015, but then expanded that benefit to all U.S. employees. Vacation time does, however, continue to hinge on manager approval.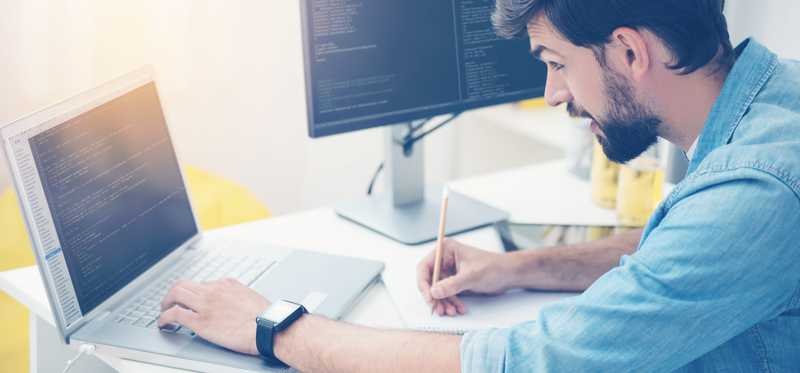 4. GitHub
Software development company GitHub, like many tech companies, has its headquarters in San Francisco. But thanks to its remote work policy, you can apply for a job there even if you're not local. In addition to unlimited paid time off, the company also offers solid health insurance and a solid parental leave policy.

5. Glassdoor
Glassdoor doesn't just report on unlimited vacation -- it offers this very perk to salaried workers. Hourly employees receive up to three weeks of paid time off as well.

6. Grant Thornton
Accounting firm Grant Thornton has been offering unlimited vacation since 2015. It was also the first well-known accounting firm to grant workers this benefit. And given the demands of working in accounting, that's a nice perk to have.

7. Hubspot (NYSE: HUBS)
Software company Hubspot is headquartered in Massachusetts, with offices across the U.S. as well as the world. In addition to unlimited vacation, the company offers perks like money toward continuing education and a generous retirement plan match.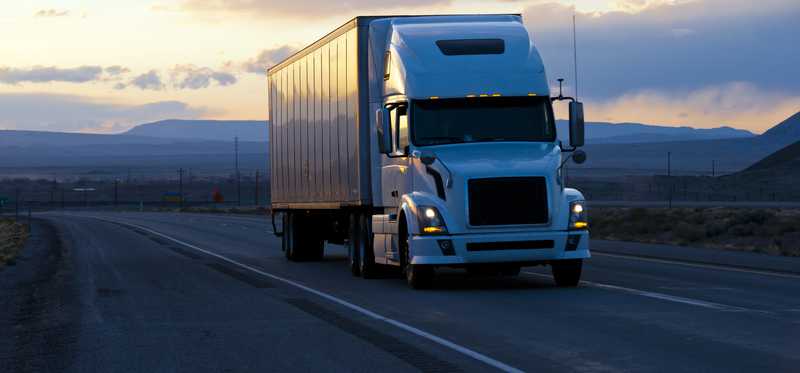 8. KeepTruckin
Fleet management solutions company KeepTruckin has an expansive network -- over 1 million registered drivers, 250,000 trucks, and 50,000 for-hire carriers. Employees are privy to not just unlimited vacation, but a fantastic company culture.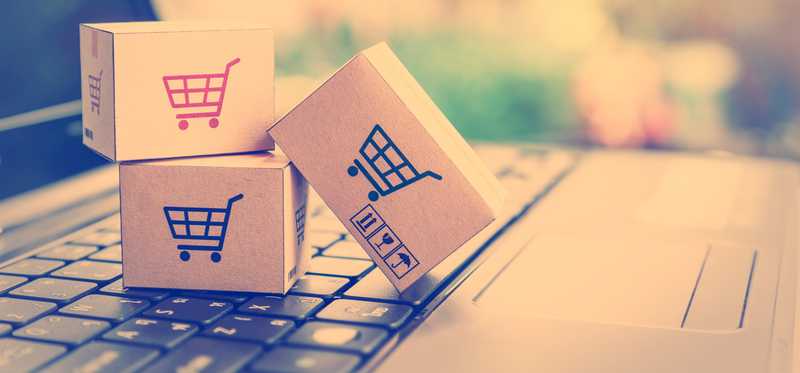 10. Monetate
Software company Monetate is headquartered in Pennsylvania but has offices in Palo Alto as well. But because the company is open to remote work, it's possible to apply from afar. Employees report that in addition to unlimited vacation, the company offers stock options and affordable medical benefits.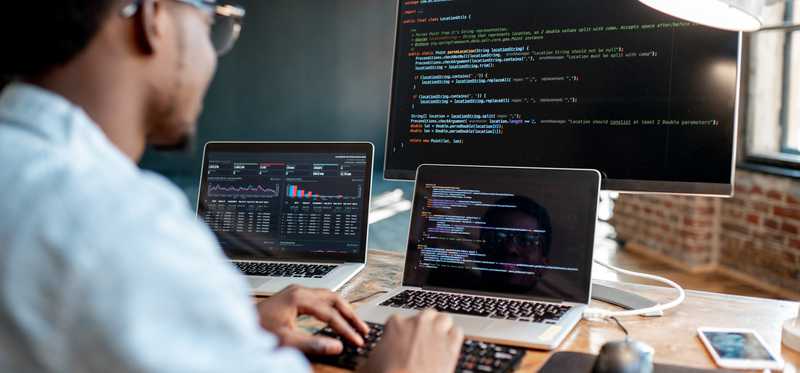 11. Procore Technologies
Headquartered in California, construction project management software company Procore puts employees' needs first. Workers can take time off as they choose, and generally get to maintain a great work-life balance. Dogs are even allowed at the office.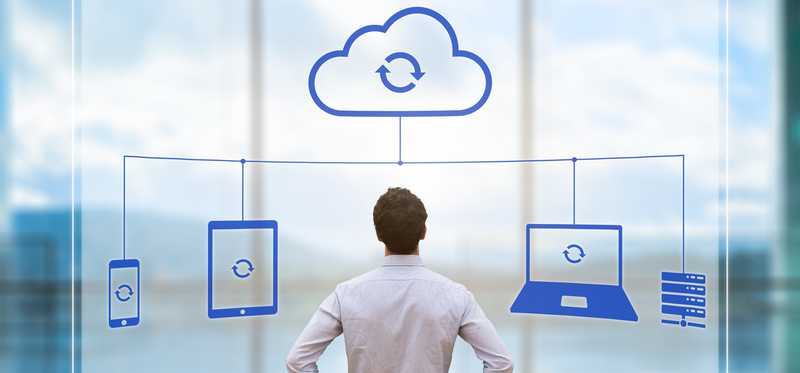 12. SADA Systems
Cloud solutions provider SADA Systems is based in California, but it's hiring across the country. On top of unlimited vacation, employees are reportedly paid well and are privy to excellent insurance, from medical to dental to vision.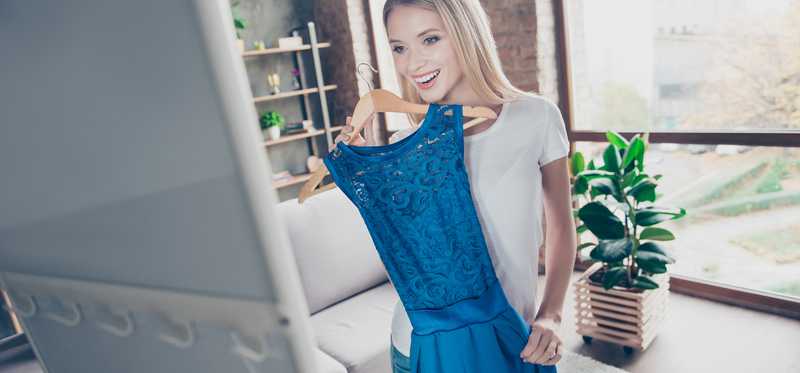 13. Stitch Fix (NASDAQ: SFIX)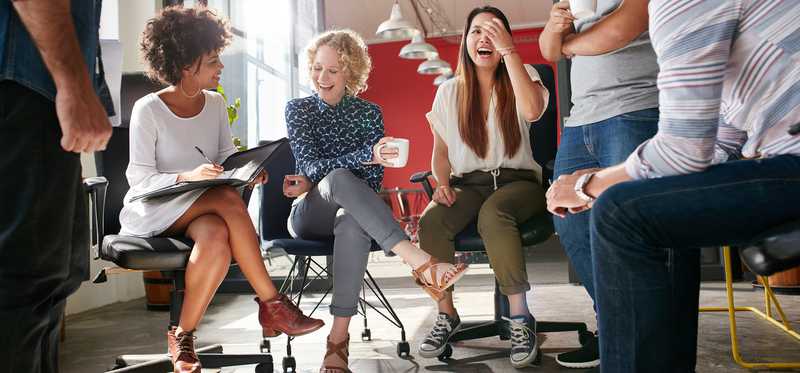 14. Workday (NASDAQ: WDAY)
Software company Workday is yet another tech firm that's adopted an unlimited vacation policy. With offices in California, New York, and Colorado, to name a few, there's ample opportunity for job seekers keen on maximizing time off. The company also offers perks like discounted backup childcare, subsidized ride sharing, and onsite amenities.


Maurie Backman owns shares of General Electric. The Motley Fool owns shares of and recommends HubSpot, Stitch Fix, and Workday. The Motley Fool has a disclosure policy.

Premium Investing Services
Invest better with The Motley Fool. Get stock recommendations, portfolio guidance, and more from The Motley Fool's premium services.