Paying off student loans is an unquestionably stressful endeavor -- just ask the nearly 45 million borrowers who are doing so today. Throw in a global health crisis that's turned the nation upside down, and it's the making of a very difficult situation, to say the least. 
COVID-19 fears have effectively halted normal life. Schools are closed nationwide. Cities and states are imposing curfews. Restaurants are having to shut, and companies are mandating that non-essential personnel stay home for the time being -- even if that means missing some paychecks.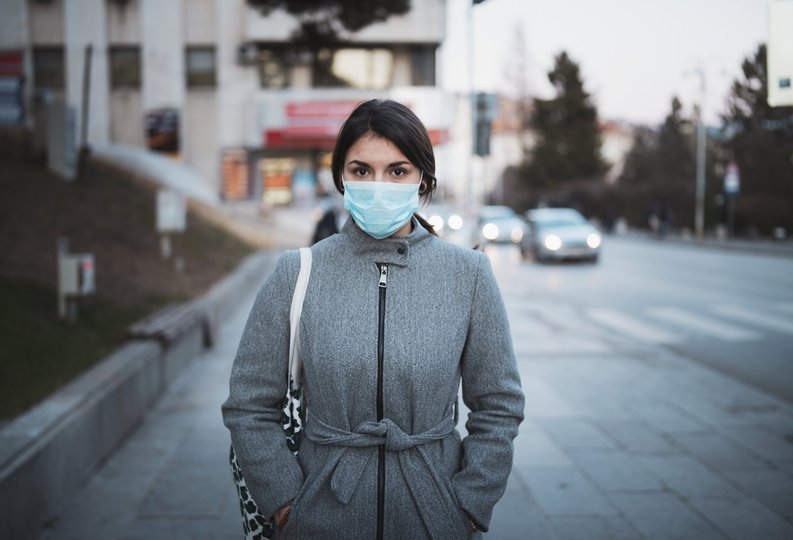 All of this begs the question: How are student loan borrowers supposed to keep up with their payments if they're forced out of work due to an inability to do their jobs remotely, or a lack of child care?
Thankfully, there's some relief in sight. On March 13, President Trump announced that he's waiving interest on all federal student loans until further notice. This means that any federal borrower, including those currently in forbearance or enrolled in income-driven repayment plans, will not accrue interest on his or her outstanding debt for the time being. 
That's a helpful move in theory. But when we dig deeper, it's far from a perfect solution given current circumstances.
Student loan payments aren't going away
Many student loan borrowers struggle to keep up with their payments under normal circumstances. If their income is cut, they're likely to have an even harder time. The fact that they'll be spared interest accrual in the coming weeks or months is certainly helpful, but let's not forget that borrowers are still required to keep up with their payments. 
In fact, the Department of Education reports that borrowers' monthly student loan payments won't actually be going down as the result of President Trump's recent measures. Rather, the entire amount borrowers pay monthly will, for the time being, go toward their loans' principal. That could be beneficial to some degree, as it may shorten borrowers' repayment periods, even if slightly. But if the goal is to provide a notable amount of near-term relief, waiving interest may fall short. 
Furthermore, this interest waiver doesn't apply to private loans, which the Department of Education does not oversee. Private loan borrowers who are facing a drop in income in the coming weeks can try reaching out to their lenders to ask for some type of temporary relief, but there's no guarantee that will happen. The same, incidentally, holds true for federal borrowers -- those without an income for a short time, or those whose income drops, can apply for deferment or forbearance to hit pause on their loan payments temporarily. 
Also excluded from the interest waiver? Federal Family Education Loans, which are mostly held by commercial lenders, and school-held Perkins loans.
One final thing: It's still unclear whether interest that's waived temporarily will be added back onto loan balances once the waiver period passes. In other words, borrowers may end up paying more into their loans' principal initially, which will help lower their balances and potentially save them money on future interest -- but also possibly have interest tacked back on after the waiver period, thereby negating some of that benefit. Again, the details are still hazy, but the Department of Education is expected to release more information shortly. For now, borrowers should take this short-term relief with a grain of salt -- and hope that it actually winds up being helpful. 
None