3 Reasons Your Credit Score Still Matters When You're Retired
Don't assume your score no longer matters once you reach a certain age.
Most younger people understand the importance of having good credit. If you're applying for a mortgage or need a loan, your chances of getting one at a favorable rate hinge on having a high enough credit score. 
But what about seniors who are no longer members of the workforce? Do retirees need good credit?
The answer: Absolutely. Here's why.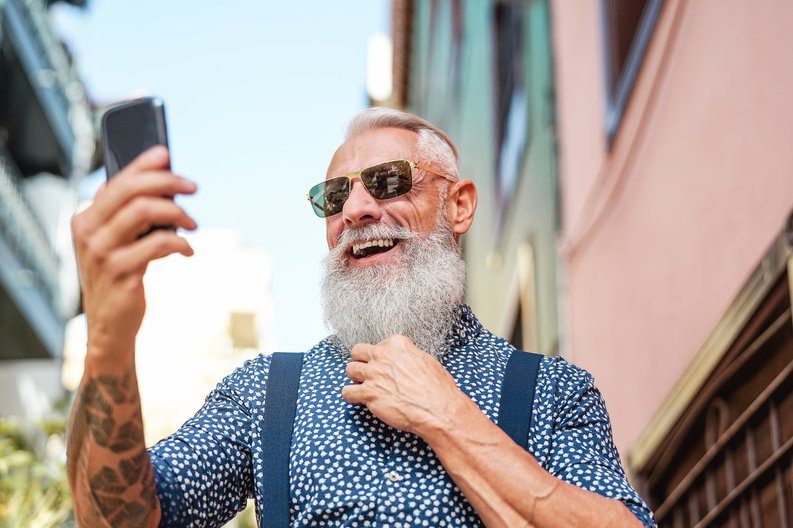 1. You may still need to borrow money
You may not plan on borrowing money in retirement -- but that doesn't mean you won't need to at some point. If you hit a string of financial hiccups and need a loan, your credit score will dictate whether you're approved for one. And if you wind up needing to buy a new car, having good credit will increase your chances of snagging an affordable auto loan -- which, when you're on a fixed income, is something important to have.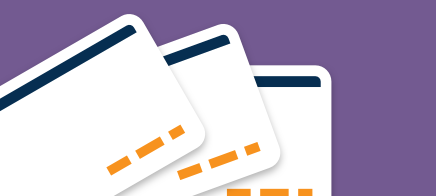 The Ascent's best cash back credit cards
The Ascent's top cash-back credit cards are stacked with valuable perks, including up to 5% cash back, no annual fees, and long 0% Intro APR offers to help you avoid credit card interest.
See the picks
2. You may want a new credit card
Even if you don't need to borrow money, you may want to sign up for a new credit card that offers desirable perks, such as a neat rewards program, travel benefits, or a generous sign-up bonus. And if you don't have good credit, your chances of getting approved aren't great. 
3. You may want to rent a home
Homeownership and retirement don't always mesh. That's because there are a number of variable costs associated with owning property, including rising real estate taxes, homeowners insurance (whose premiums can change from year to year), maintenance, and repairs. Retirees are generally limited to a fixed income, which makes homeownership a difficult thing since its costs are hard to anticipate. As such, some seniors opt to rent a home rather than own one.
If you wind up going that route in retirement, you'll need strong credit to qualify for a rental. Landlords commonly run credit checks on prospective tenants, and if your credit isn't great, you may not get the option to live where you want to. 
Maintain your credit score -- or boost it
If you're entering retirement with good credit, maintaining it could boil down to paying your bills on time and being careful about following a budget so you don't overspend, rack up debt, and hurt your credit score by having too high a credit utilization ratio, which measures the amount of available credit you're using at once. And if your credit isn't that strong going into retirement, you can boost it by being timely with your incoming bills, as well as by paying off some existing credit card debt to bring your utilization ratio into more favorable territory. 
Another way to build or maintain good credit? Check your credit report annually. If you spot an error that works against you, getting it corrected could bring your score up or help your score avoid taking a hit. You're entitled to one free copy of your credit report annually from each of the three major reporting bureaus -- Experian, Equifax, and TransUnion. Keeping tabs on that report is a good way to protect your financial interests -- both before and during retirement.
Don't pay credit card interest until nearly 2022
The Ascent just released a free credit card guide that could help you pay off credit card debt once and for all. Inside, you'll uncover a simple debt-cutting strategy that could save you $1,863 in interest charges paying off $10,000 of debt. Best yet, you can get started in just three minutes!
Find the right card for you