4 Ways to Save Money on Holiday Travel This Year

Cut back on your costs and bank some extra dollars this holiday season.
The holidays are often best celebrated with family and friends. But if those important people in your life live far away, you may have some traveling to do this November or December. 
The problem? Holiday travel can be prohibitively expensive. It's no secret that airlines like to capitalize on peak travel periods, and that could put you in a tough position if you're grappling with limited funds.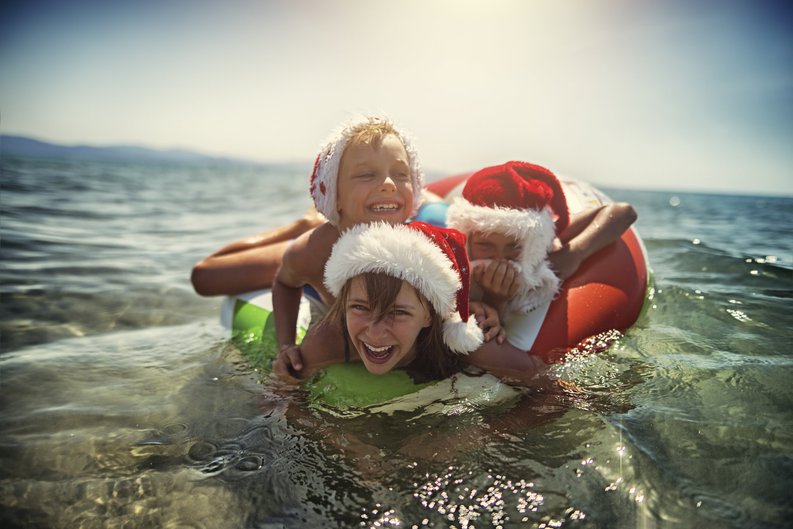 But don't despair -- there are ways you can lower your holiday travel costs. Here are a few to start with. 
1. Maximize your credit card rewards
If you have a great travel rewards credit card, now may be the time to cash in those air miles and use them to book a flight home for the holidays. That said, some credit cards impose blackout dates that make redeeming travel rewards difficult or impossible during the holidays, so research your options sooner rather than later.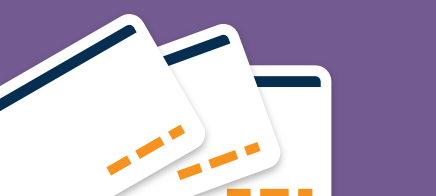 The Ascent's picks of the best travel credit cards
Travel on the cheap by paying for your next vacation with points! The Ascent's top travel credit cards are stacked with valuable perks, including bonuses worth $750, no foreign transaction fees, and lucrative rewards programs.
See the picks
Even if you're forced to pay for a flight out of pocket, you can still use your credit card to save money. Some travel cards, for example, offer free checked bags, which could shave down your luggage costs. 
2. Be flexible with your travel dates
Many people with jobs can't be as flexible as they'd like when traveling for the holidays because they're dealing with limited time off. But if you do have more flexibility in your schedule -- say, you've banked a bunch of vacation days or are self-employed -- then it pays to keep your travel options open. 
Rather than fly out to see family the Wednesday before Thanksgiving, for example, you can see about getting a flight out the Monday before, which will likely be worlds cheaper. The same holds true for your return flight -- if you don't need to be back in the office the Monday after the holiday, see about returning home on Tuesday. It could lop some serious money off your flight. 
3. Book your travel in advance
Waiting till the last minute to snag a flight is a tactic you may get away with during the year, but good luck utilizing it during the holidays. If you're hoping to land any sort of deal on a flight, book it at least a couple of weeks ahead of time. If you hold off for too long, you'll risk not only paying a small fortune, but you'll also risk getting locked out of the travel dates you're hoping for. 
4. Carpool if possible
When you're traveling halfway across the country to see loved ones for the holidays, driving may not be possible. But if home is a more reasonable three- or four-hour drive, you can lower your costs by finding travelers heading to your neck of the woods, hopping in a single car, and splitting the cost of gas and tolls. And with the right rewards card, you might snag a nice sum of cash back for repeatedly filling up that tank. 
Traveling for the holidays can be a costly prospect, so be smart about making your plans. With any luck, you'll get home in time to see your loved ones without breaking the bank or, worse yet, racking up tons of debt in the process. 
Don't pay credit card interest until nearly 2022
The Ascent just released a free credit card guide that could help you pay off credit card debt once and for all. Inside, you'll uncover a simple debt-cutting strategy that could save you $1,863 in interest charges paying off $10,000 of debt. Best yet, you can get started in just three minutes!
Find the right card for you