Don't Drink and Shop: Why Online Purchases and Booze Don't Mix
You shouldn't operate machinery or drive while under the influence -- but perhaps online shopping should be banned as well. 
If you've ever had too much to drink, you know it can often lead to regret. For starters, when intoxicated, you might say something you'd never dream of uttering out loud. You might also take risks you wouldn't usually take. And that's not to mention the inevitable regret of waking up the next morning so hungover you don't know what to do with yourself. 
But these aren't the only regrets you might have if you drink too much. If you happen to log on to your computer or phone for some alcohol-fueled shopping, there's a good chance you'll regret your purchases when you check your bank balance or credit card statement later.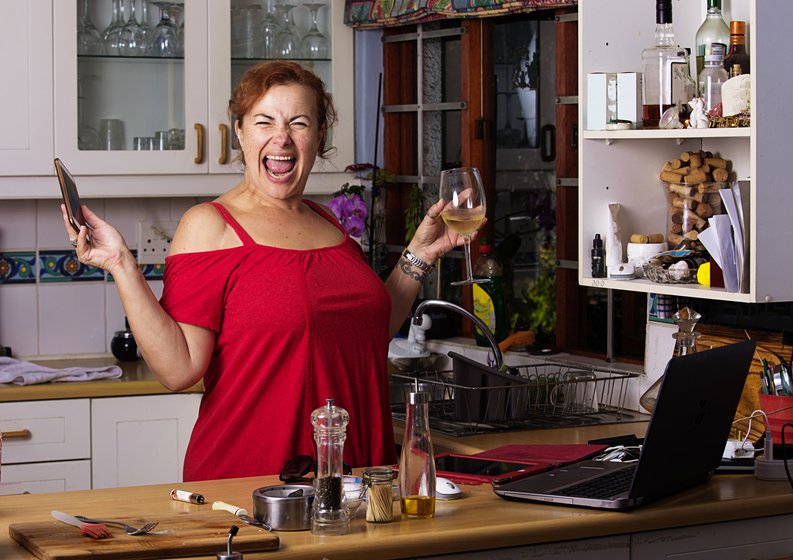 Drunk Americans spent $45 billion online
Most of us are no strangers to spending money needlessly. But shopping online while under the influence of alcohol could increase your chances of really going overboard and landing in massive debt. 
According to a report from Finder.com, the average consumer bought $768.58 worth of items while drunk last year. In fact, intoxicated Americans as a whole spent nearly $45 billion. And almost 60% of Finder.com's survey respondents reported making a purchase while under the influence.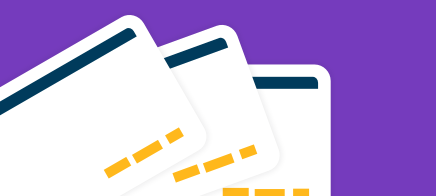 The Ascent's best cash back credit cards
Our expert's scoured hundreds of credit card offers and our top picks deserve the title. From up to 5% cash back, no annual fees, and long 0% intro APR offers, these cards are stacked, to help you rake in the rewards.
See the picks
All told, roughly 27% of men and 19% of women admit to shopping while drunk. And generationally speaking, millennials are the most likely to buy things while under the influence, followed by members of Gen Z. 
What do drunk shoppers spend money on?
Finder.com reports that nearly 37% of consumers buy shoes, clothes, and accessories when drunk. Surprisingly, men (45.4%) are more than twice as likely to spend in this category than women (20.2%). Other common splurges include DVDs and video streaming (16.3%), cigarettes (27.7%), and music (15.1%). More unusual purchases include artwork (1.7%), pet stuff (3.2%), and furniture (also 3.2%).
That's not to mention the 58.3% who order food, the 20.9% who do some online gambling, or the 51.7% who send for more booze!
What are drunk shoppers spending the most dollars on? That would be items related to their cars, with the average person spending $731.32 in this category. In fact, car-related drunk spending tops vacation-related spending by about $25, on average. 
How to avoid shopping while inebriated
Many people who go out to a bar for a good time don't intend to come home and blow money on gadgets or apparel -- things just work out that way. To avoid that scenario, make it a point not to store your credit card data on your laptop, tablet, or phone. If you're thinking incoherently enough to consider blowing $300 on a supersized snow cone machine when you live in a studio apartment, you probably don't have the capacity to bust out your wallet and type in your credit card number. 
With this in mind, you should also consider disabling one-click shopping on the retail sites you tend to frequent (this option can usually be found in your account settings). Turning this feature off makes buying things a little more difficult. In fact, disabling one-click shopping when you're sober can also be a great way to keep from overspending in general
Another good way to avoid drunk shopping? Have an accountability partner who tends to go out drinking with you. Make a pact to check in with that person when you get home from a night at the bar, and then again before bedtime. Remind each other that online shopping is prohibited until you can each walk a straight line and recite the alphabet backward without stumbling.
Compare the top cash back cards to find your fit
Wish you could compare cash back and rewards offers? Now you can with our picks of the best cards for 2020. Find the right offer for you, from market-topping cash back rates, great sign-up bonuses, 0% intro APR, and more.
Compare cards now
Send your drunken purchases back
If you do receive that mystery package with little to no recollection of what's inside, see if it's possible to return the item in question. Many retailers will take things back for a full refund, or for a refund minus shipping charges. In that case, you're better off cutting your losses than keeping an item you don't need and can't afford. 
Impulse purchases can tempt us at any time, but shopping while under the influence of alcohol makes them all the more likely. To avoid busting your budget, do your best not to shop while intoxicated. After all, nothing makes a hangover worse than a morning delivery with a frightening invoice attached to it. 
Don't pay credit card interest until nearly 2022
The Ascent just released a free credit card guide that could help you pay off credit card debt once and for all. Inside, you'll uncover a simple debt-cutting strategy that could save you $1,863 in interest charges paying off $10,000 of debt. Best yet, you can get started in just three minutes!