Getting Out of Debt Tops Americans' List of Financial Goals
The majority of Americans want to become debt free -- but how should you prioritize this financial goal?
Are you hoping to pay off your debts so you no longer have to worry about owing money to creditors? If so, you aren't alone. According to a recent Capital One survey on financial milestones, more Americans think about financial goals than health goals, life goals, or family goals. And one of the number-one goals for the new decade is to be free of debt. 
Fifty-six percent of survey respondents said this is the financial milestone they're aiming for, compared with 51% of people who hope to buy a home; 40% planning for a dream vacation; 38% who want to get married; and 36% who desire financial independence.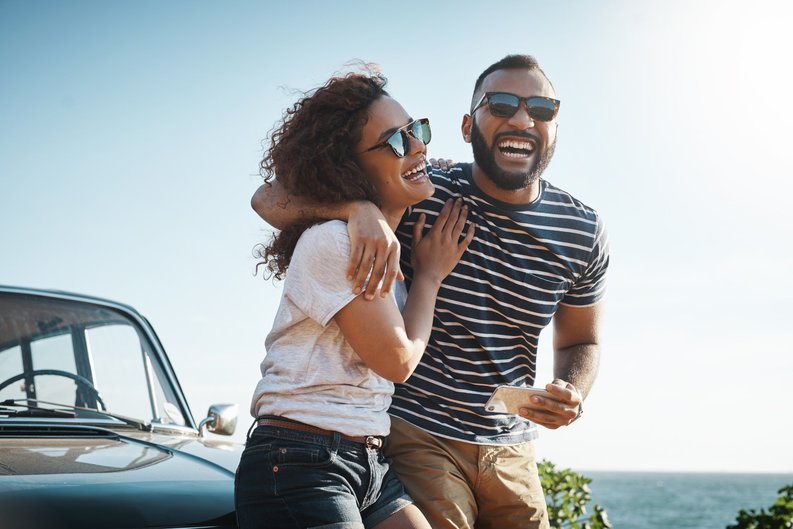 While paying off creditors and saying goodbye to debt may seem like a good goal, it's important to consider whether this really should be your top financial priority. And if you do decide you want to become debt free, you want to be smart about how you plan to accomplish it. 
When should you prioritize debt repayment over other financial goals?
Making debt repayment your number one goal typically makes sense if you have loans or credit cards charging you a very high interest rate. The higher the rate on your loans, the more it will cost to repay the total balance and the bigger the problem your debt is. 
However, if your debt is low-interest debt, prioritizing repayment over other goals such as investing for retirement may not make a whole lot of sense. Mortgages, personal loans, and student loans often charge lower rates than you could earn if you invested in a diversified portfolio of investments. You could end up better off if you don't pay off these debts ahead of schedule and instead invest your extra cash. 
Even if you have high-interest consumer debt, devoting all your extra money to repaying it could still be a bad idea. You don't want to prioritize repayment over putting enough cash into your 401(k) to score the full employer match. If you do this, you're missing out on free money. 
And you should also save up at least a small emergency fund before making extra debt payments because otherwise you'll be forced to borrow again when any unexpected expenses occur. 
Always consider the opportunity cost to decide whether you should keep debt repayment at the top of your list of financial goals. That way you can make the choice about where your dollars would do the most good.
How to accomplish your goal of getting out of debt
If debt freedom still tops your list, you need to decide on the best debt-repayment approach. 
Debt consolidation could enable you to combine multiple debts into just one loan. And it often makes sense if you can take out a new personal loan at a lower interest rate than you're currently paying. 
You should also rework your budget to prioritize sending extra payments to creditors, especially if you have high-interest loans you can't or don't want to consolidate. Choose one particular creditor to repay first -- either the one charging the most interest or the one with the lowest balance so you can score a quick win and stay motivated. Then send all your extra payments to that creditor so you don't spread yourself too thin.
Track your progress towards repayment to stay on track and periodically re-evaluate whether continuing to devote extra money to debt repayment should still be your top goal.
Don't pay credit card interest until nearly 2022
The Ascent just released a free credit card guide that could help you pay off credit card debt once and for all. Inside, you'll uncover a simple debt-cutting strategy that could save you $1,863 in interest charges paying off $10,000 of debt. Best yet, you can get started in just three minutes!
Find the right card for you