Here's What's Driving Americans Into Debt

Why are so many people borrowing? Find out the most common reasons why Americans take on debt. 
Being in debt is very common in the United States. In fact, more than 1 in 4 Americans currently owes some type of debt that's not a mortgage, car loan, or business loan. 
The average balance among those who owe these other types of debt is $19,833, according to LightStream's recent research.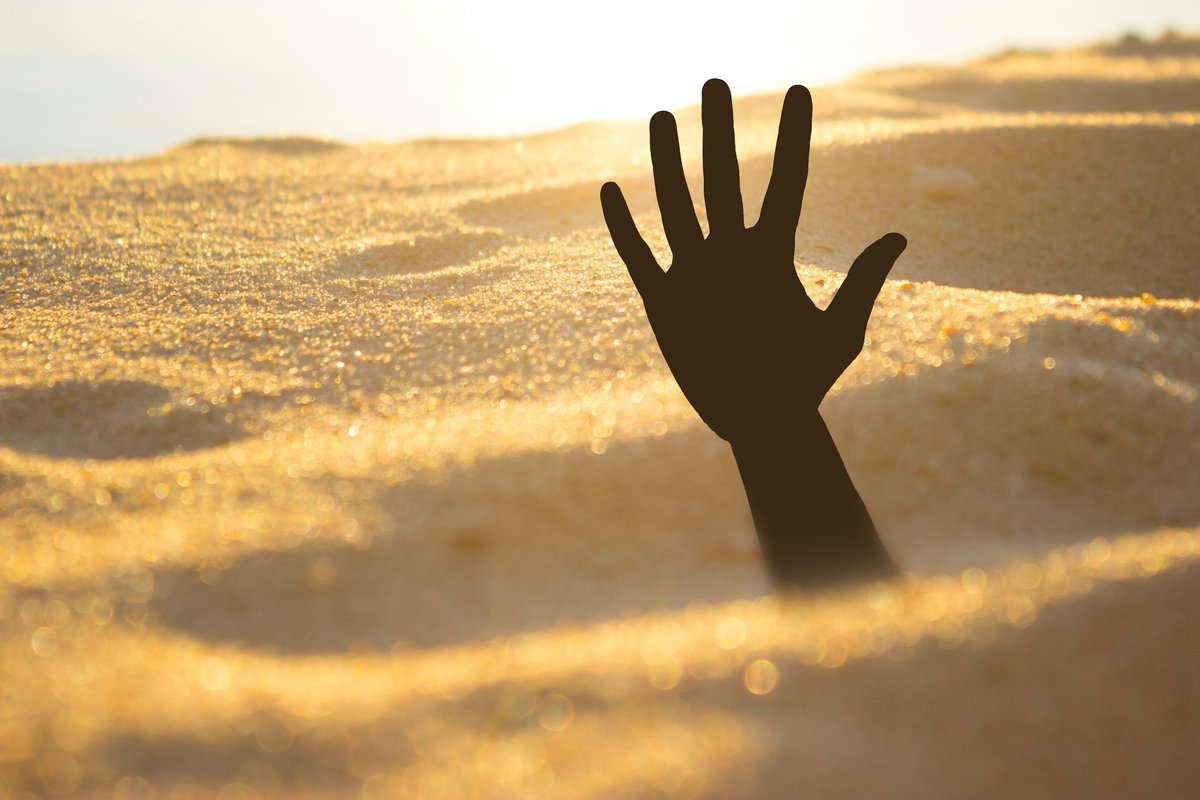 Why do American's owe so much? There are a lot of reasons why we borrow, but there are also some common trends in the types of expenses that are driving us into debt. 
The most common reasons Americans borrow
According to LightStream's survey, some of the most common reasons for borrowing include:
Medical or dental treatments including orthodontics, fertility treatments, and elective procedures: Approximately 39% of borrowers with debt other than a mortgage, car loan, or business loan borrowed for medical care of some type. 
Aging care: For 31% of borrowers, these loans were used to pay for nursing home care or to cover the costs of in-home care for aging family members. 
Life moments: Of those surveyed, 13% of people borrowed for a wedding, for example, while 7% took loans to cover the costs of a divorce. 


Can this debt be avoided?
Sometimes, borrowing can't be avoided. If you need dental or medical care right away and don't have the money for it, you'll likely need to borrow to pay for it. These types of purchases often can't be put off to provide time to save for them. 
If that's the case, it's important that you find the most affordable source of financing. This could be personal loans, loans designed for medical care such as CareCredit, or a credit card that offers you 0% APR on purchases for a limited period of time. You'll want to shop around and compare interest rates, repayment terms, and monthly payments to find the best loan type for your situation. 
In other cases, you can plan ahead to avoid the expense. Long-term care insurance can be purchased to cover the costs of nursing home care, for example, or you can save up for the cost of a wedding that you've planned in advance. You can also invest money in a health savings account (HSA) if you have a high-deductible health insurance plan. If you are not eligible to use this tax-advantaged account, you can put money into a savings account to cover the costs of care you might need in the future. 
Having an emergency fund could also help you to avoid going into debt when unexpected expenses inevitably occur. Most experts recommend you have three to six months of living expenses saved up in an emergency fund. If you have accessible cash earmarked for emergencies, this money could help you to avoid debt whenever a surprise expense happens, whether it's related to medical care, aging care, or other personal or family needs. 
Finally, in other situations, you can look for ways to reduce the costs so you can afford to cover your expense with savings or so you can borrow the minimum possible. If you're borrowing to pay for a divorce, for example, see if you and your spouse can work together to keep legal fees down. It's worth trying to negotiate many issues outside of court and pursue an uncontested dissolution of your marriage. 
You should also avoid borrowing for anything that's not a true necessity. You don't necessarily need a big wedding, for example, so borrowing for one may not be the best idea -- especially as starting your marriage with a pile of debt could increase the risk of money fights. 
Plan ahead to avoid falling victim to these causes of debt
Knowing what's driving Americans into debt can help you to plan ahead for these expenses if you might incur them yourself. If you've already borrowed, it may also be beneficial to know you're not alone. The good news is, paying off this debt is possible if you create a debt payoff plan, so check out some methods for becoming debt-free ASAP. 
Our credit card expert uses the card we reveal below, and it could earn you $1,148 (seriously)
As long as you pay them off each month, credit cards are a no-brainer for savvy Americans. They protect against fraud far better than debit cards, help raise your credit score, and can put hundreds (or thousands!) of dollars in rewards back in your pocket each year.
But with so many cards out there, you need to choose wisely. This top-rated card offers the ability to pay 0% interest on purchases until late 2021, has some of the most generous cash back rewards we've ever seen (up to 5%!), and somehow still sports a $0 annual fee.
That's why our expert – who has reviewed hundreds of cards – signed up for this one personally. Click here to get free access to our expert's top pick.
We're firm believers in the Golden Rule, which is why editorial opinions are ours alone and have not been previously reviewed, approved, or endorsed by included advertisers. The Ascent does not cover all offers on the market. Editorial content from The Ascent is separate from The Motley Fool editorial content and is created by a different analyst team.