How Do Your Debts Compare to the Average?
Do you owe more or less than other Americans? And does it matter?
Borrowing money is a way of life for many Americans, who make use of credit cards, car loans, mortgage loans, personal loans, and more.
While borrowing can be a useful tool if you secure financing to help you grow your net worth -- such as if you get a mortgage to buy real estate or student loans to earn a degree -- taking on too much debt can be bad news. 
It can be hard to know where you stand when it comes to your borrowing behavior, so it may be helpful to compare your debt load to that of the average American.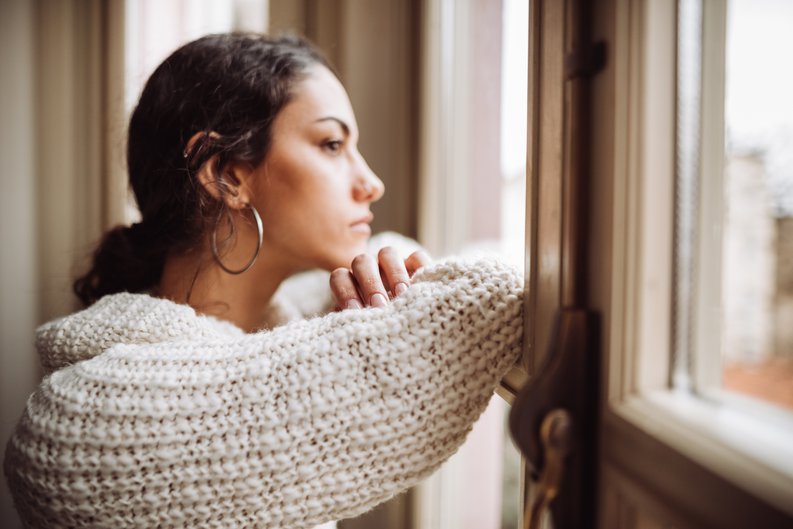 How much debt do your fellow Americans have?
According to a recent report from Experian, here's how much the average balance was on different types of consumer debts among those who owe: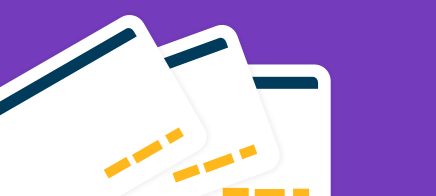 Pay off credit card debt fast with The Ascent's top balance transfer picks
The Ascent's best balance transfer cards can help you reach your money goals faster. Stacked with perks like 0% intro APR for up to 21 months, no annual fees, and cash back, you'll be beating your money goals before you know it.
See the picks
$6,194 on credit cards
$1,155 on retail cards
$203,296 for mortgages
$19,231 on auto loans
$16,259 for personal loans 


Mortgages were by far the debt with the largest average balance. That just makes sense, because homes are the most expensive purchases most people make. Borrowing to buy a home is often a good financial decision, as you can build equity after purchasing, but it's important not to borrow more than you can afford and risk becoming "house poor." 
Mortgages also typically have low interest rates, and the monthly payments are low since the loans are designed to be paid off over a long period of time. Interest may even be tax-deductible, which is just one of several reasons mortgages are often considered to be "good debt."
Other types of consumer debts, such as credit cards and retail cards, tend to be expensive to pay back, and carrying a balance on these debts should typically be avoided. 
Personal loans and auto loans can sometimes be used responsibly -- for instance, to buy an affordable car to get to work or to consolidate high-interest debt to make paying it back easier. But using a personal loan for an expensive car other unnecessary expenses is often a bad idea.
How does your debt compare with the average?
If your debt is well above average but is affordable for you, it may not be a big problem. Your debt balance has to be considered in comparison to your income, which is why lenders look at your debt-to-income ratio when deciding if you're a credit risk.
But if you owe a lot of money that you're struggling to repay, making a debt payoff plan is important. While it's interesting to see how much you owe relative to your peers, what's most important is the impact that your debt has on your own financial situation.
Don't pay credit card interest until nearly 2022
The Ascent just released a free credit card guide that could help you pay off credit card debt once and for all. Inside, you'll uncover a simple debt-cutting strategy that could save you $1,863 in interest charges paying off $10,000 of debt. Best yet, you can get started in just three minutes!