Is an All-Inclusive Resort Right for You?

All-inclusives might seem like a great deal -- but that doesn't mean booking one is the best move for you. 

If you're gearing up to take a vacation, you may be inclined to book a stay at an all-inclusive resort. That way, you pay a single price for your trip, and you don't need to worry about budgeting for various expenses like food and entertainment. But before you rush to put down that deposit, think about whether an all-inclusive is the best deal for you.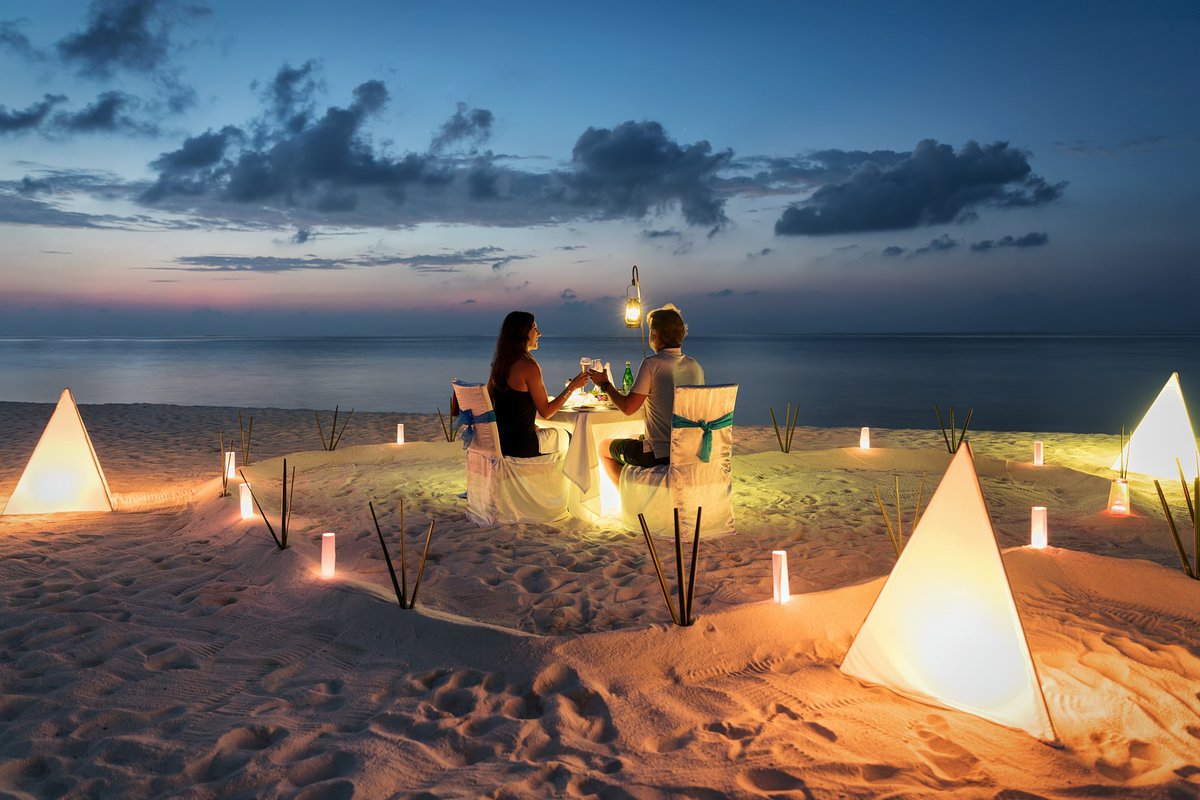 How all-inclusives work
First, let's be clear: The term "all-inclusive" doesn't always mean that everything related to your stay is included. That may seem counterintuitive, but at some resorts, all-inclusive packages include all meals, alcohol, room service, and on-site activities. In other cases, however, meals are included, but alcohol isn't. And often, some activities are free, but others aren't.
Confusing, right?
The point, therefore, is to make sure you fully understand what your nightly rate entails before booking an all-inclusive. If you don't have that information, you can't make an informed decision. 
Should you stay at an all-inclusive?
Let's assume you've done your research, and you've found an all-inclusive that will actually include everything from food to alcohol to entertainment, leaving you with truly nothing extra to pay for. (Keep in mind that at some all-inclusives, you're not even allowed to tip, so you're really paying a single price for everything.) At that point, you'll need to figure out whether it makes sense to pay a single price for your vacation, or to pay for lodging, meals, and activities separately. 
To decide, first ask yourself how good you are at sticking to a budget in general. If you're not great at it, then you may be better off choosing an all-inclusive, assuming you have the money in savings to pay for it, or the option to charge it on a credit card and pay your bill in full by the time it comes due. The primary benefit of an all-inclusive is not having to worry about incidental expenses while you're on vacation. You won't have to waste mental energy tallying up the cost of your various meals, snacks, or drinks, because none of that will add to your tab. 
Staying at an all-inclusive also eliminates the guilt factor. If you enjoy dessert and alcohol, for example, you might shy away from ordering that piece of cake or extra glass of wine when you know you're paying for it directly. But if you're at an all-inclusive, there's no extra money being spent, and therefore no need to feel bad.
On the other hand, if you're not the type to partake in different activities while on vacation, don't tend to be a big eater, and aren't a fan of alcohol, then you may not get your money's worth at an all-inclusive. Many standard hotels have swimming pools on the premises and are walking distance to a beach. If your goal on vacation is to lounge around by the pool or ocean, then why pay for a resort that offers kayaking, sailing, volleyball, and a rock-climbing wall if you're not going to use any of that stuff? 
Before you book an all-inclusive, price out your a la carte options and see which offers the better deal. For example, say you can book five nights at an all-inclusive for $1,500, or $300 a night, but a standard hotel three blocks away costs just $150 a night. At that point, you need to ask yourself whether you're likely to rack up another $150 each day on things like activities, food, and drink. If not, then you may be better off sticking to a regular hotel and paying for meals and entertainment as you go. 
No matter what decision you land on, be sure to save for it ahead of time so that it doesn't drive you into debt. An all-inclusive hotel might save you money over the course of your trip, but only take the plunge if you have the funds on hand to cover your stay.
Our credit card expert uses the card we reveal below, and it could earn you $1,148 (seriously)
As long as you pay them off each month, credit cards are a no-brainer for savvy Americans. They protect against fraud far better than debit cards, help raise your credit score, and can put hundreds (or thousands!) of dollars in rewards back in your pocket each year.
But with so many cards out there, you need to choose wisely. This top-rated card offers the ability to pay 0% interest on purchases until late 2021, has some of the most generous cash back rewards we've ever seen (up to 5%!), and somehow still sports a $0 annual fee.
That's why our expert – who has reviewed hundreds of cards – signed up for this one personally. Click here to get free access to our expert's top pick.
We're firm believers in the Golden Rule, which is why editorial opinions are ours alone and have not been previously reviewed, approved, or endorsed by included advertisers. The Ascent does not cover all offers on the market. Editorial content from The Ascent is separate from The Motley Fool editorial content and is created by a different analyst team.