Still Paying Off Holiday Debt? 4 Tips to Get Rid of it Faster
Don't let holiday debt drag out. The longer it does, the more it'll hurt you. 
Many of us spend more than we plan to during the holidays, whether that's due to travel costs, gifts, or home decor. But if you're still carrying debt from last year's holidays, you should know that the sooner you get rid of it, the less it will cost you. 
Not surprisingly, 21.5% of consumers went into debt over Christmas in 2019, according to recently published research by The Ascent, and 29.7% of those with debt plan to pay it back using a tax refund. On the other hand, 27.5% of those with debt have no idea how they'll get rid of it, so if you're in the latter boat, here are some options to consider.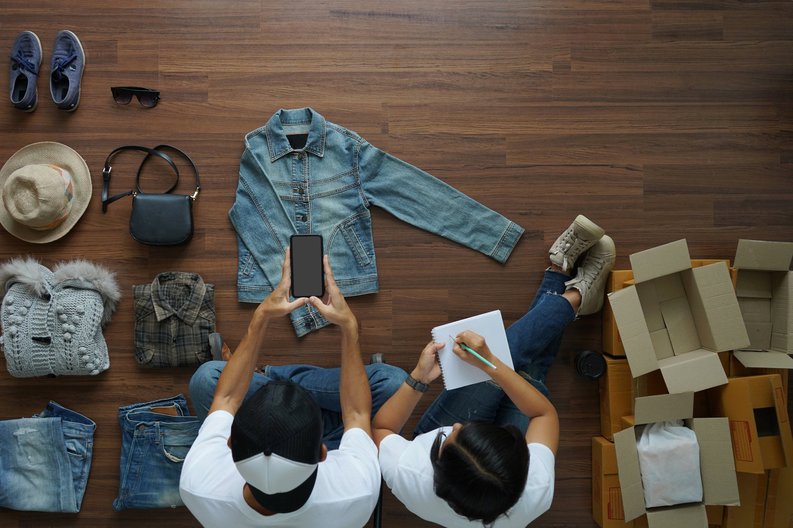 1. Tighten up your budget
The less money you spend on a monthly basis, the more you'll have available to pay off your debt. Take a look at your budget and make changes that will allow this to happen. If you spend $60 a month to go to the gym, consider canceling that membership and finding a free way to exercise instead. If your cable plan costs you $90 a month, see if there's a streaming service that can take its place for a fraction of the cost. And let's not forget restaurants and prepared food -- a huge budget-buster right there. Cutting back in that expense category and cooking more meals at home could give you a lot more money to work with month after month, and that could be your ticket to getting rid of the debt you've accrued. 
2. Get a second job temporarily
Squeezing in a second job when you already work full time is easier said than done, but if you're eager to shed your holiday debt, it's worth getting a side hustle temporarily. The good thing about the income from that second job is that other than taxes, it's all yours to keep, since you're not counting on it to pay your existing bills. As such, you should be able to take your post-tax earnings and apply it to your outstanding debt.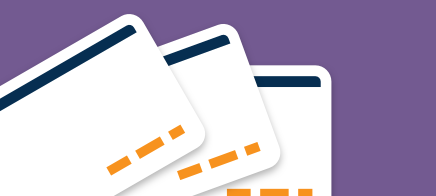 The Ascent's picks of the best balance transfer credit cards
Balance transfer credit cards can help you chip away at debt faster by avoiding costly interest charges. Best yet, our top picks are packed with perks like no annual fees and lucrative rewards programs.
See the picks
3. Take inventory and sell items you no longer need
You probably have a number of items lying around at home -- or maybe some recently received holiday gifts -- that you don't want or need. Selling those things is another good way to scrounge up cash on your quest to becoming holiday debt–free. You can try listing your items for sale on local social media sites, where you won't be charged a fee for each posting. 
4. Do a balance transfer to lower your interest
The higher the interest rate attached to the credit cards you're carrying balances on, the more your holiday debt will cost you. If you have decent credit, it pays to look at applying for a balance transfer credit card, which will allow you to move your existing credit card balances onto a single card with a lower interest rate. In fact, many balance transfer cards offer 0% introductory APRs, so if you do get one of these and then manage to save up a nice chunk of money using the above tactics, you could be debt-free sooner than you'd think. 
It's one thing to carry some holiday debt for a month or two once the season wraps up, but if you're still grappling with that debt in March, it means it's gone on way too long. If that's the case, make an effort to shed that debt as quickly as possible. You'll also want to start saving for the upcoming holiday season today so you're not forced to rack up additional debt this December.
Don't pay credit card interest until nearly 2022
The Ascent just released a free credit card guide that could help you pay off credit card debt once and for all. Inside, you'll uncover a simple debt-cutting strategy that could save you $1,863 in interest charges paying off $10,000 of debt. Best yet, you can get started in just three minutes!
Find the right card for you