Should You Use Your Stimulus to Pay Off Debt?
Getting a windfall from the government? You may want to use it to knock out existing obligations -- if your financial circumstances allow for that.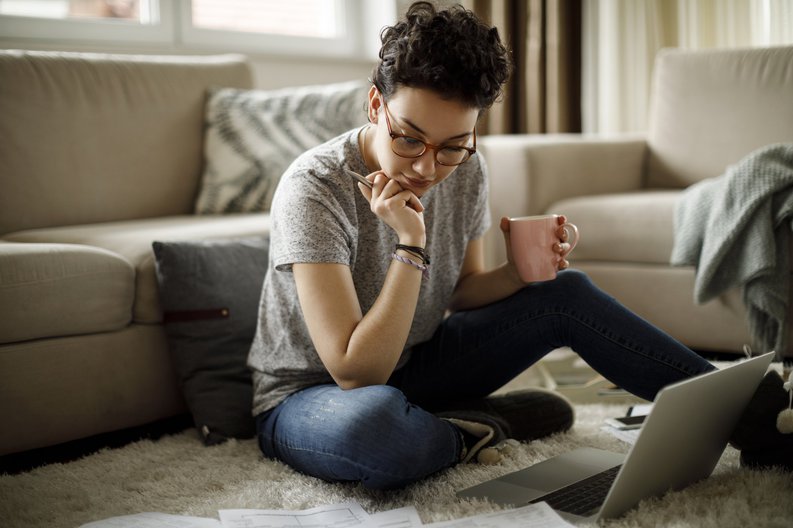 The novel coronavirus has been wreaking havoc on the U.S. economy since March, and with the country largely under lockdown for the foreseeable future, it's clear that Americans need relief. Thankfully, lawmakers recognized that and passed the CARES (Coronavirus Aid, Relief, and Economic Security) Act in late March. Among other provisions, it calls for a one-time $1,200 stimulus payment for U.S. adults whose income falls below a certain threshold, plus an additional $500 for qualifying children under the age of 17. 
As of this writing, millions of Americans have already received their stimulus cash, while millions of additional payments are in progress. If you're sitting on a lump sum of money, or are expecting one, you may already be making plans for that cash. The question is: Should you use it to pay off existing debt?
Is it a good idea to pay off debt right now?
There are plenty of smart things you can do with your stimulus money, and paying off debt is one of them. This especially holds true if your debt is unhealthy in nature. 
Mortgage debt, for example, is considered healthy debt. It can help you build equity that could serve as a cash source when you need it, and it also won't hurt your credit -- provided you make your payments on time. Credit card debt, on the other hand, is a notably unhealthy type of debt to have. Not only can it cost you loads of money in interest, but too much of it can also lower your credit score. A lower score will make it more difficult to borrow money affordably (or at all) when you need to.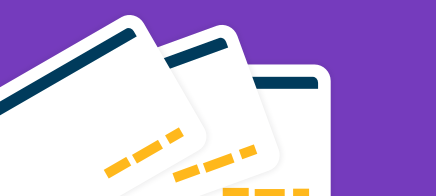 Rebuild your credit with an expert pick credit card
Need to improve your credit? Start with one of these quality picks that offer a responsible way to build up your credit score while also providing some enticing rewards such as cash back up to 2% and options with no annual fees.
See the picks
As such, paying off credit card debt is a smart thing to do with your stimulus cash -- but only if you can first check the following boxes:
You have enough money to cover your near-term needs
You have an emergency fund with at least three months' worth of living expenses
While paying off unhealthy debt is a smart way to spend your stimulus cash, you don't want to wind up replacing existing debt with new debt. If you don't have enough money at your disposal to pay for essentials in the coming weeks, keep that stimulus cash on hand to buy groceries, pay for medications, and cover any other bills that can't wait. 
If you're good on immediate expenses but lack emergency savings, stick that money in the bank. That way, if an unplanned expense arises, you won't have to charge it on a credit card and add to your debt load. Furthermore, if you do end up losing your job during the ongoing crisis, that emergency fund will help you to pay your bills. Keep in mind that your unemployment benefits may not be enough to fully replace your regular paycheck.
Should you be stimulating the economy?
A lot of people are claiming that it's smart to pump stimulus cash back into the economy. And while supporting local businesses is a great way to do this, if you're carrying unhealthy debt, paying it off should take priority. You can always pledge to frequent businesses in your area when you're in a better spot financially, but right now, paying off debt is more important. 
The less money you owe each month, the less dire your situation will be if you are indeed laid off in the coming months. And if you manage to stop throwing money away on interest, you'll have more of it available to put back into the economy in due time.
Don't pay credit card interest until nearly 2022
The Ascent just released a free credit card guide that could help you pay off credit card debt once and for all. Inside, you'll uncover a simple debt-cutting strategy that could save you $1,863 in interest charges paying off $10,000 of debt. Best yet, you can get started in just three minutes!