Traveling for the Holidays? Here's How Your Credit Card Can Help You Save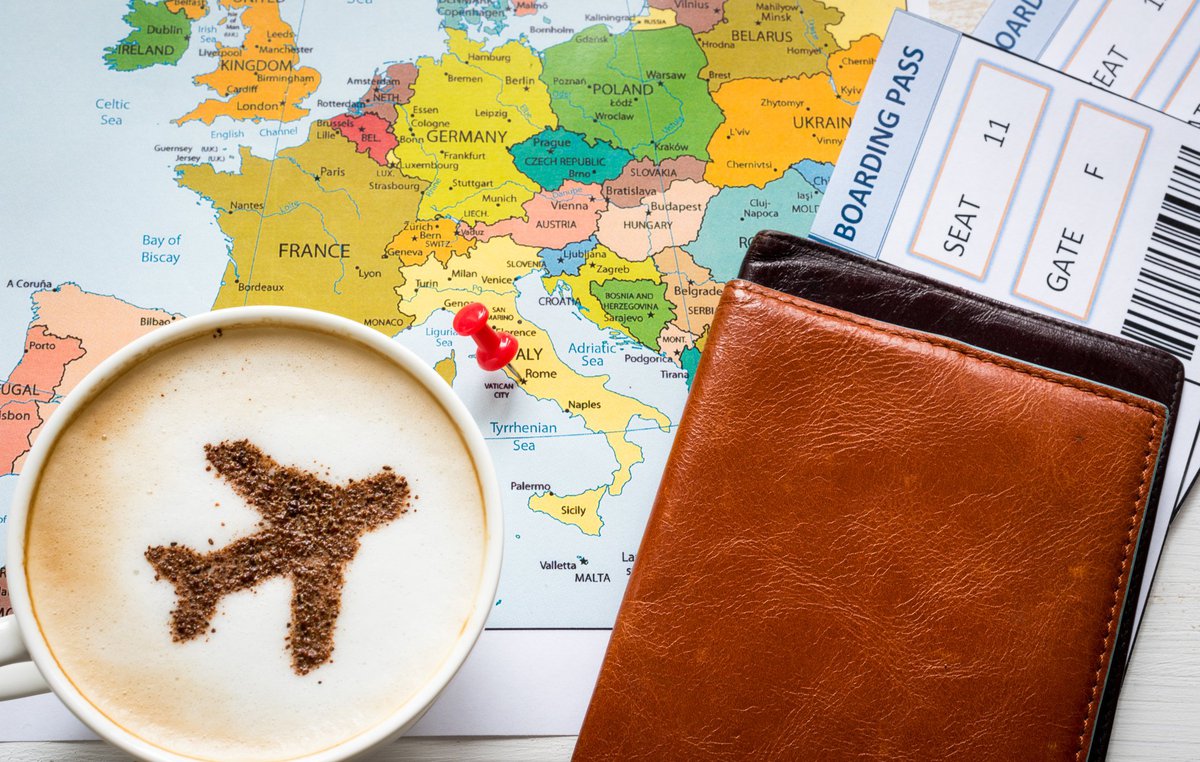 Are you one of the millions of Americans who will travel this holiday season? Going far and wide to see friends and enjoy festivities is common, but it can get expensive to make trips around the holidays.
The good news is, if you have a credit card, you may be able to use your card to help cut your holiday travel costs. Here are three great ways that your credit card could help you to save on holiday travel. 
Cash in credit card points for miles or hotels
If your credit card is a travel card, you may be able to cash in your points to obtain discounted or free flights or hotel stays. To take full advantage of your credit card rewards program, you'll need to know both how to maximize the rewards you earn and how to redeem your rewards in the smartest way possible.
If you regularly stay in a particular hotel, for example, signing up for that hotel's rewards credit cards could help you earn free rooms faster. If you tend to take more road trips rather than flights, opt for a card that gives you bonus points for gas rather than flight miles.
And make sure the card you're using doesn't have blackout dates if you want to redeem for holiday travel, as some rewards programs won't allow you to fly on prime travel days during the festive season.
Claim travel-related perks
Many credit cards not only provide rewards in the form of miles or bonus points for travel, but they also provide other perks that could make travel cheaper.
For example, credit cards sometimes offer you a statement credit for airline fees or for Uber rides. Other cards offer you free access to museums, access to airport lounges, or free Wi-Fi at your hotel. You may have to activate freebies or use a particular one of your credit cards to get these perks, so check what each card that you have is offering. You can sign into your card's online account to find out about perks or can call your credit card issuer and ask.
Another great perk that some credit cards offer is a statement credit for TSA PreCheck or Global Entry. TSA PreCheck simplifies the airport security process, while Global Entry allows you to skip the long line at customs and just scan your passport. Both can make holiday travel much more pleasant and are worth signing up for -- especially if your credit card company pays for them.
Use insurance provided by your credit card
When you travel, there are several different kinds of insurance you might be pressured to buy. You may be offered trip interruption insurance or trip cancellation insurance in case something happens to you and you can't continue your trip as planned. If you rent a car, chances are good you'll be asked to buy rental car insurance coverage to protect you from loss in case something happens to the vehicle.
Buying insurance for your car or for your trip can be expensive -- and it may be unnecessary. Many credit cards offer insurance for your rental vehicle, for trip interruption, and even for things like emergency evacuation if you have a medical issue while abroad.
Before you book anything, and definitely before you buy insurance, find out what kinds of protections your credit cards offer. If you can skip travel insurance and get it through your card issuer simply by paying for your trip with a particular card, it's worth doing.
Let your credit card help you keep holiday travel costs reasonable
The holiday season is an expensive time of year, and you can't afford to pay more for trips than necessary. By using your credit cards wisely, you can keep costs down so you have more money to spend on gifts and fun activities with your loved ones on your visit.
Our credit card expert uses the card we reveal below, and it could earn you $1,148 (seriously)
As long as you pay them off each month, credit cards are a no-brainer for savvy Americans. They protect against fraud far better than debit cards, help raise your credit score, and can put hundreds (or thousands!) of dollars in rewards back in your pocket each year.
But with so many cards out there, you need to choose wisely. This top-rated card offers the ability to pay 0% interest on purchases until late 2021, has some of the most generous cash back rewards we've ever seen (up to 5%!), and somehow still sports a $0 annual fee.
That's why our expert – who has reviewed hundreds of cards – signed up for this one personally. Click here to get free access to our expert's top pick.
We're firm believers in the Golden Rule, which is why editorial opinions are ours alone and have not been previously reviewed, approved, or endorsed by included advertisers. The Ascent does not cover all offers on the market. Editorial content from The Ascent is separate from The Motley Fool editorial content and is created by a different analyst team.