You Should Use Your Travel Rewards Every Year. Here's Why
You could get burned by saving your travel rewards for later.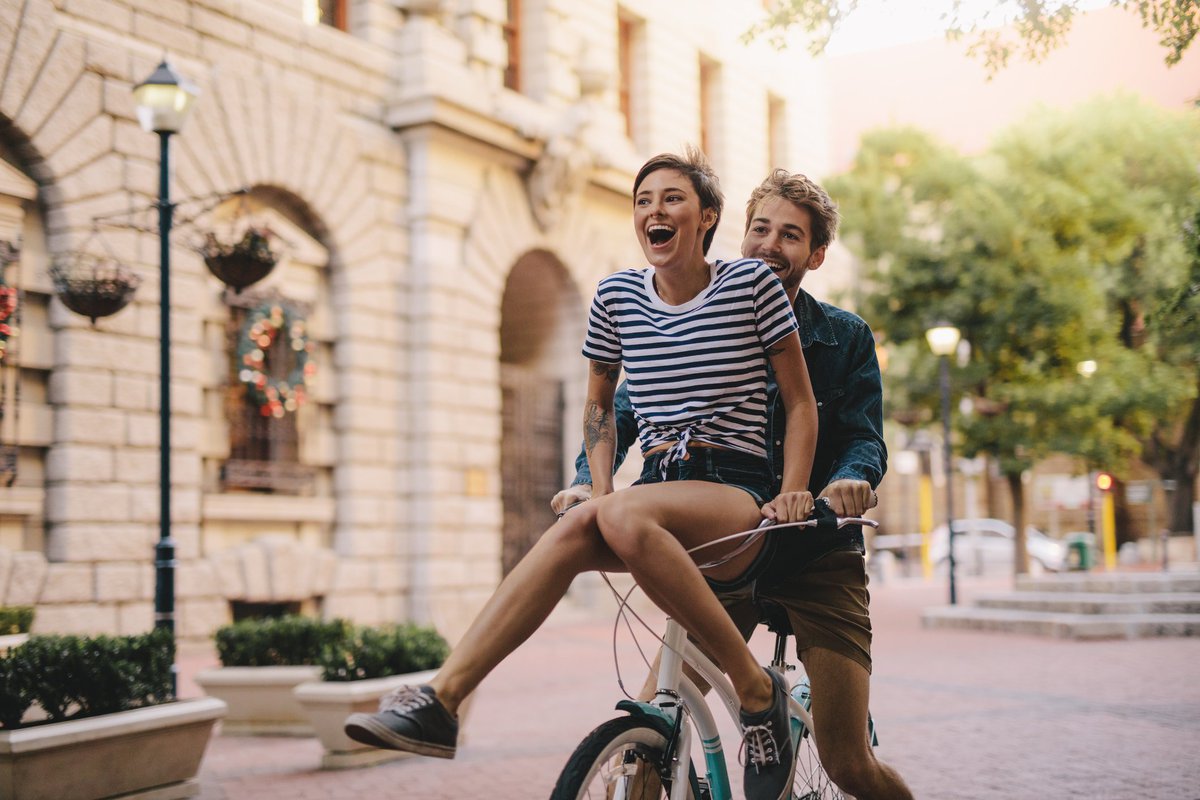 Want to know my biggest travel rewards mistake? For years, I hoarded points instead of spending them.
I'd apply for new travel credit cards, get the sign-up bonuses, and then save those points for a hypothetical, high-value future redemption.
Many travel rewards enthusiasts use this strategy. So you may be skeptical that it's a mistake. But if you want to get the most out of your travel rewards, you should redeem them on a regular basis.
Here's why.
The dangers of hoarding travel rewards
If you're new to travel credit cards, you may wonder why it matters how soon you redeem your points. There are several reasons why hanging on to them can be risky.
Devaluations
A devaluation is when an airline or hotel increases how much reward redemptions cost. When this happens, you need to spend more points for award flights or hotel stays.
his can happen at any time, and it can significantly change what your points are worth. Some devaluations have resulted in redemptions almost doubling in cost.
Loss of transfer partners
If you have points in a major rewards program like Chase Ultimate Rewards or Capital One Venture Rewards, you can transfer them to any travel partner in the program. Travel partners come and go without warning, though, which can ruin your plans for your points.
An account shutdown
This isn't likely, but your credit card company has the right to close your accounts. If that happens, they may not give you the opportunity to use your remaining rewards. Here are the two most common reasons for a credit card company to do this:
They believe you're taking advantage of their rewards program. For example, buying lots of money orders with a credit card to earn more points can get your card issuer's attention. There's a good chance they'll shut down your card.
You present a high risk of defaulting.
Expiration
Depending on the travel rewards program, your rewards could expire. Fortunately, if you earn rewards through a credit card, they'll typically remain active as long as you have that card. Still, make sure you know the rules regarding your rewards so they don't expire before you can use them.
The ever-decreasing value of your points
Besides the issues mentioned above, holding on to your travel rewards is a poor financial decision because of inflation.
Rewards don't appreciate. The best you can hope for is that there aren't any devaluations and that your points maintain their value. Even if that happens, inflation means that you're still losing value when you don't use your travel rewards.
Imagine that at the beginning of 2015, you had 30,000 travel points you could redeem for $0.01 per point. You saved them until the start of 2019 and redeemed them for $300 in travel expenses.
It's the same $300 redemption in 2015 and 2019. But due to inflation, $300 in January of 2015 has the same buying power as $323.11 in January of 2019. By waiting to redeem your points, you get less value from them.
When to redeem your rewards
How often should you redeem your travel rewards? The best approach is to keep it simple.
If you have travel rewards available, use them for your next trip. The only exception is when you have another more expensive trip coming up where you could get more value for your points.
Let's say you're booking tickets for a domestic flight in three months. If that's the only confirmed travel on the horizon, redeem your travel rewards for that trip to save money. But if you know that you'll be visiting Europe in a year, you could be better off saving your points and redeeming them for that trip to get more value.
Don't let your points waste away
Having hundreds of thousands of travel points to spare may seem great at first glance. And many people consider a lot of points as worthy of bragging rights.
The reality is that those points are just sitting around doing nothing. They're not saving you any money. And they're certainly not growing in value. For that reason, you should always use your travel rewards promptly -- that's how you maximize their worth.
Our credit card expert uses the card we reveal below, and it could earn you $1,148 (seriously)
As long as you pay them off each month, credit cards are a no-brainer for savvy Americans. They protect against fraud far better than debit cards, help raise your credit score, and can put hundreds (or thousands!) of dollars in rewards back in your pocket each year.
But with so many cards out there, you need to choose wisely. This top-rated card offers the ability to pay 0% interest on purchases until late 2021, has some of the most generous cash back rewards we've ever seen (up to 5%!), and somehow still sports a $0 annual fee.
That's why our expert – who has reviewed hundreds of cards – signed up for this one personally. Click here to get free access to our expert's top pick.
We're firm believers in the Golden Rule, which is why editorial opinions are ours alone and have not been previously reviewed, approved, or endorsed by included advertisers. The Ascent does not cover all offers on the market. Editorial content from The Ascent is separate from The Motley Fool editorial content and is created by a different analyst team.