What Are Chase Ultimate Rewards Points Worth?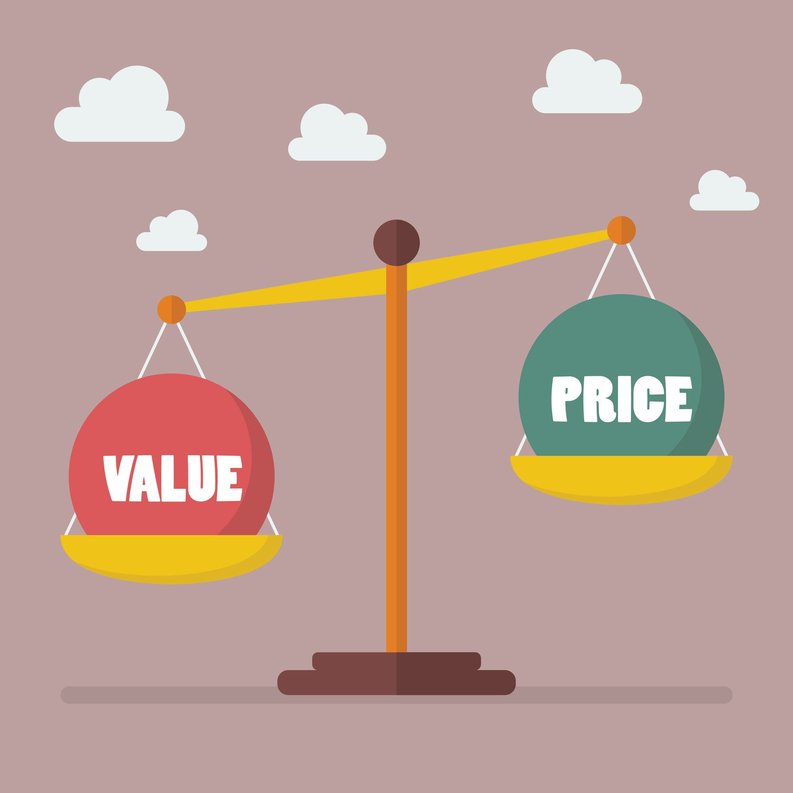 Chase issues some of our top picks for credit cards with traveler rewards. While cardmembers earn a certain number of points per dollar based on which Chase card they use and which spending category they're spending in, it can be tough for consumers to put a value on the points they're earning. Check out our guide to figure out some of the best redemption values.
How to earn Chase Ultimate Rewards Points
There are a handful of cards that earn Ultimate Rewards points from Chase.
Some cards, like the Chase Freedom Unlimited®, earn a flat rate per dollar. Others have bonus spending categories that earn multiple points per dollar. And the Chase Freedom® has rotating categories every quarter that earn 5x points per dollar. If you want to maximize your Ultimate Reward Point earning power, make sure you pay attention to which purchases will earn you bonus points.
The lowest-value redemption
Any Ultimate Reward point-earning cardholder can redeem points for a flat $0.01 per point. Regardless of whether you use a no annual fee card like the Chase Freedom Unlimited® or a super-premium card like the Chase Sapphire Reserve®, you can always get $0.01 per point as a statement credit.
Points can also be redeemed toward various gift card options for the same $0.01 per point rate. However, that option makes very little sense considering a statement credit redemption provides much more flexibility in how you spend your points.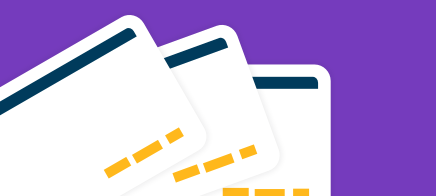 The Ascent's picks for best Chase cards
These Chase offers, carefully selected by our experts, offer some of the best perks around, including huge sign-up bonuses and generous points-earning programs.
See the picks
Redemption through the Chase travel portal
In order to redeem points through the Chase travel portal, you must have one of Chase's annual-fee Ultimate Rewards credit cards. The following will qualify:
Chase Sapphire Preferred®
Chase Ink Business Preferred
Chase Sapphire Reserve® 
Points can be redeemed for a flat value through the portal based on which card you have.
| | | |
| --- | --- | --- |
| Card | Chase Sapphire Preferred®/Chase Ink Business Preferred | Chase Sapphire Reserve® |
| Value per point | $0.0125 | $0.015 |
Data source: Chase.
The good news is cardholders can combine points from all of their Ultimate Rewards earning accounts to their highest-value card. So, even if you earn points on a no annual fee card, you can transfer them to an annual fee card to redeem them through the travel portal. 
It's important to note the Chase travel portal has limited options, and you might not always find the best deal. In fact, it may be worthwhile at times to book through another travel portal and redeem Ultimate Rewards points for just $0.01 per point through a statement credit (or save them for something else).
Transferring points to maximize value
Cardmembers will achieve the greatest value per Ultimate Reward point by transferring them to Chase's travel partners. Point transfers are limited to the same credit cards as the Chase travel portal, so you'll need at least one card with an annual fee.
Here's a list of Chase's airline partners:
Find the Chase credit card for your needs
Use our handy comparison tool to find the right credit card for your lifestyle. Compare issuers, card types, and perks to see how offers stack up and determine which is right for you.
Compare cards now
Aer Lingus AerClub
Flying Blue AIR FRANCE KLM
Iberia Plus
Singapore Airlines
And here's its hotel partners:
All Ultimate Rewards points transfer to travel partners rewards programs at a 1-to-1 rate. Some programs have higher values per point than others, so it takes a considerable amount of research in order to get the most value out Ultimate Rewards points through Chase's travel partners. Most travel programs don't use a flat value per point, so consumers may even find the value of points change based on where they're flying or staying.
Personally, I've used Chase Ultimate Rewards points transferred to the World of Hyatt program to redeem for a value of around $0.03 per point. I've also redeemed points through Southwest Airlines for just $0.014 per point. Transferring points doesn't always make sense, but it can help get a lot more value out of the Ultimate Rewards program than standard statement credits and travel portal redemptions. 
At a minimum, Chase Ultimate Rewards points are worth $0.01. But savvy travelers willing to do some research can get much more value from points by using Chase's travel portal and travel partner programs wisely.
Don't pay credit card interest until nearly 2022
The Ascent just released a free credit card guide that could help you pay off credit card debt once and for all. Inside, you'll uncover a simple debt-cutting strategy that could save you $1,863 in interest charges paying off $10,000 of debt. Best yet, you can get started in just three minutes!