Your 3-Step Guide for Setting Up a Holiday Budget
The holidays are coming. Here's how to prepare for them financially. 
The holidays may be the most wonderful time of the year, but they can also put a huge strain on folks with a limited income. As such, many Americans inevitably wind up in debt during the holidays, and then struggle to pay it off after the fact.
If your goal is to avoid holiday debt this year, then it's imperative that you rein in your spending, and to this end, having a budget can help. Here's how to set yours up.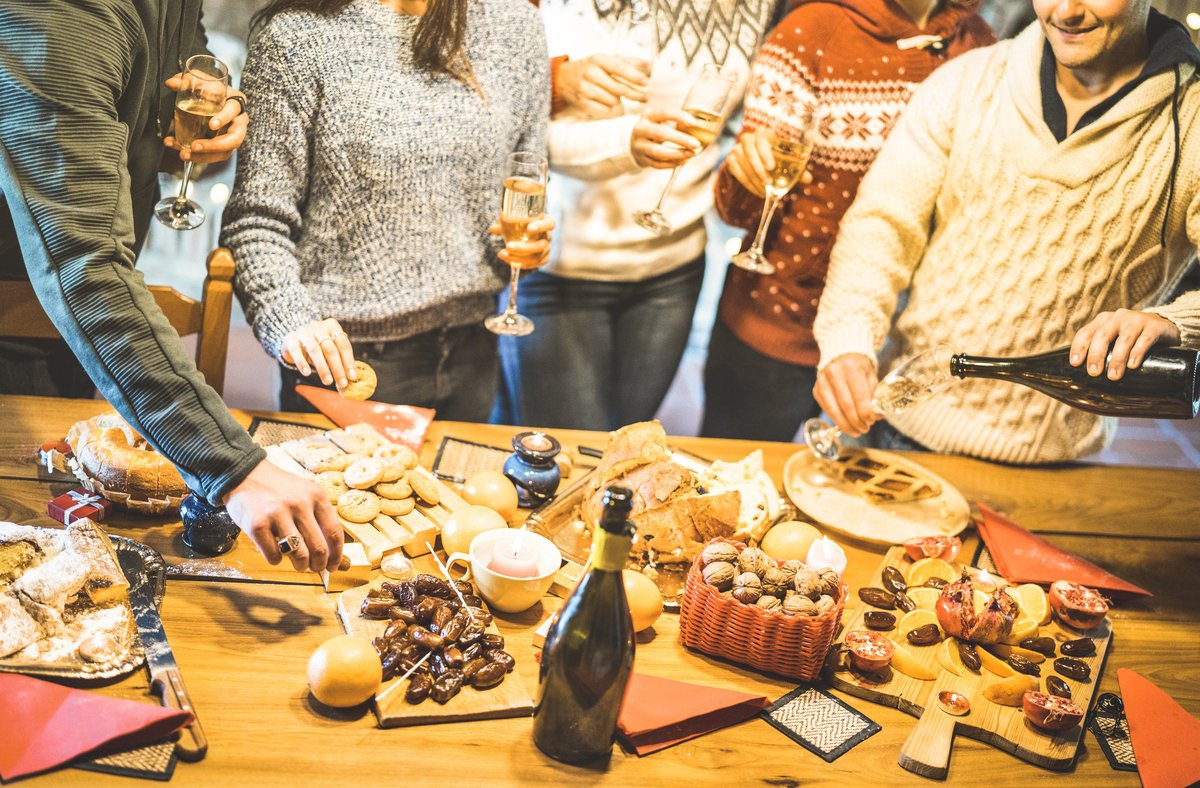 Step 1: Figure out how much money you have to work with
Many people go out and spend money during the holidays, and are then shocked when they see the total cost. A better bet, therefore, is to figure out how much money you have available to spend, and work from there. 
First, see what your incoming paychecks allow for. If you're able to cut back on expenses to free up $500 in earnings between now and the end of the year, that's money you can use on holiday spending. 
Next, see what your savings account looks like. If you have more than enough money on hand for emergencies, you may feel comfortable withdrawing, say, another $500 for holiday spending purposes. With that, you're looking at $1,000. 
Finally, decide whether you'll manage to get a second job during the holidays, or generate income by having a yard sale or selling some belongings online. If you're able to squeeze out another $500 via either option, you'll have a total of $1,500 to work with, and knowing that will help dictate your spending decisions. 
Step 2: List your spending categories
The tricky thing about the holidays is that there are numerous expenses to grapple with during that time. Your next step in creating your budget is to list the things you expect to spend money on. These could include:
Air, rail, or car travel
Lodging 
Gift-giving
Event-hosting
Event attendance, which could require some wardrobe additions
Decorations
Holiday cards
If you're not sure whether you'll remember to include every category that applies here, take a look at your bank and credit card statements from last November and December, as those should clue you in. 
Step 3: Set priorities
Maybe you'd like to spend money on most of the above categories. But if your finances don't allow for it, you'll need to establish priorities to determine where your funds should go. 
If visiting family this holiday season is the most pressing thing on your list, your first priority should be to price out a plane ticket and subtract that cost from your total spending availability. If your next priority is gifts for the most important people in your life, allocate money there and see what you're left with. You may need to cut back on things you've spent money on in the past during the holidays, like hosting parties or adorning your property with lights, but by setting priorities, you'll be sure to have cash available for what's most important. 
The last thing you want to do is take on a pile of debt this holiday season and then struggle to pay it off come 2020. By setting up and subsequently following a detailed budget, you'll be able to make the most of your money without destroying your finances in time for the new year.
Our credit card expert uses the card we reveal below, and it could earn you $1,148 (seriously)
As long as you pay them off each month, credit cards are a no-brainer for savvy Americans. They protect against fraud far better than debit cards, help raise your credit score, and can put hundreds (or thousands!) of dollars in rewards back in your pocket each year.
But with so many cards out there, you need to choose wisely. This top-rated card offers the ability to pay 0% interest on purchases until late 2021, has some of the most generous cash back rewards we've ever seen (up to 5%!), and somehow still sports a $0 annual fee.
That's why our expert – who has reviewed hundreds of cards – signed up for this one personally. Click here to get free access to our expert's top pick.
We're firm believers in the Golden Rule, which is why editorial opinions are ours alone and have not been previously reviewed, approved, or endorsed by included advertisers. The Ascent does not cover all offers on the market. Editorial content from The Ascent is separate from The Motley Fool editorial content and is created by a different analyst team.