Need Fast Cash? Don't Fall for These Dangerous Types of Loans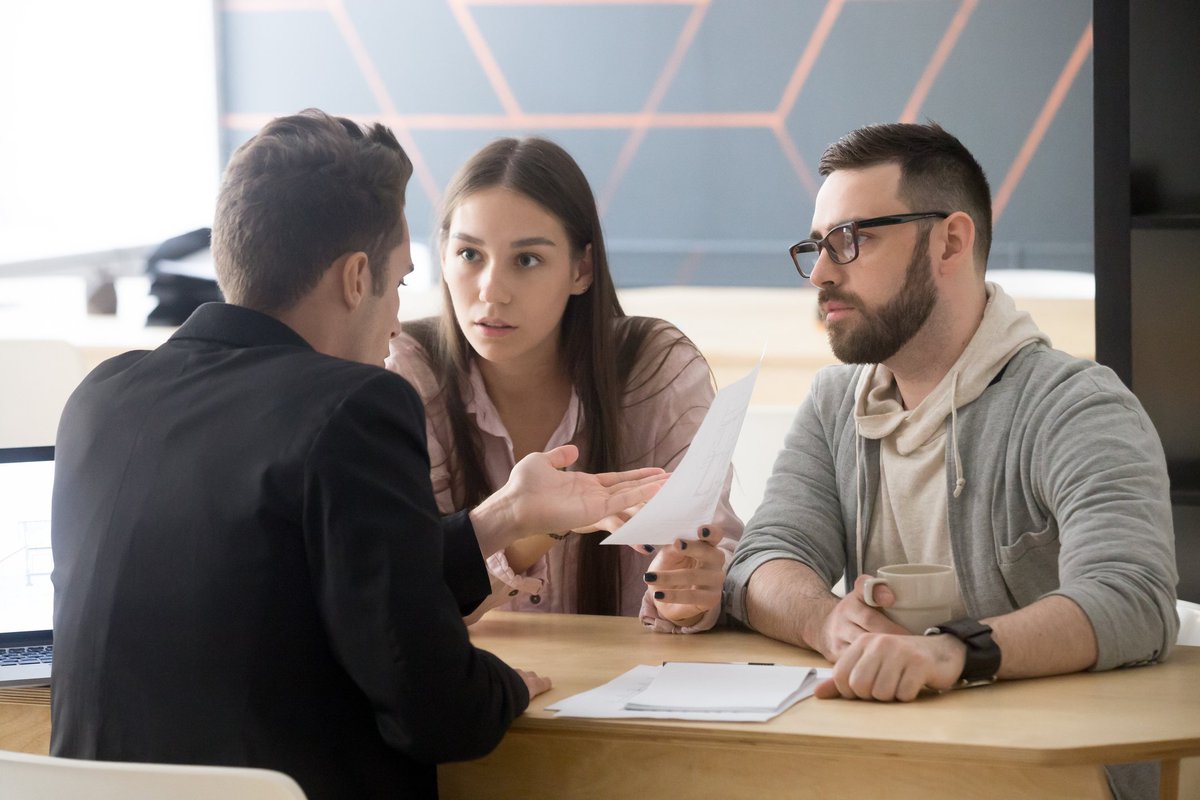 Image source: Getty Images.
When you're in a jam financially, ads for short-term loans, most commonly payday loans and car title loans, can sound incredibly appealing. You can get hundreds or thousands of dollars on the day that you apply, and you can even get that money with a bad credit score.
Unfortunately, these types of loans are much riskier than their ads let on, to the point where they've even been banned in several states. Before you go near a payday or title loan lender, you need to know how they operate and why they're so dangerous.
How short-term loans work
With a short-term loan, you're borrowing a set amount, and then paying it back a short time later with interest. If you can't pay the full loan amount, you can pay just the interest and renew the loan with the same terms as before. This, of course, will cost you more in interest.
There are two popular types of short-term loans: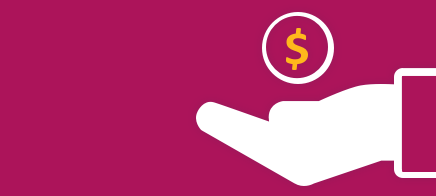 The Ascent's picks of the best personal loans
Looking for a personal loan but don't know where to start? The Ascent's picks of the best personal loans help you demystify the offers out there so you can pick the best one for your needs.
See the picks
Payday loans -- These are unsecured loans where you write the lender a postdated check for the amount you borrow plus any interest and other financing charges. The loan term usually lasts as long as a standard pay period of two weeks. Other names for these loans are:
Payday advances
Cash advance loans
Car title loans -- These are secured loans where you give the lender your car title when you borrow the money. If you don't pay them back, the lender can repossess your car. The loan term usually lasts one month. Other names for these loans include:
Title loans
Pink slip loans
The dangers of short-term loans
When something seems too good to be true, there's always a catch. In this case, the issue is sky-high interest rates. Payday loans have an average APR of 400%, and title loans aren't that far behind.
The combination of extremely-high APRs and short loan terms often results in borrowers getting stuck in a vicious cycle of debt. Most borrowers need to renew their loans multiple times and end up paying more than twice the original loan amount in interest alone.
Let's say that you get a car title loan for $1,000 with a 25% monthly interest charge. At the end of the month, you need to either pay off the full $1,250 or pay $250 to extend the loan. If you extend the loan, you'll have to make the same choice next month.
Safer alternatives
Given how expensive short-term loans are, why bother with them in the first place? The most common reasons are speed, convenience, and the fact that they don't require a credit check. No matter your credit score, you could walk into a payday or title lender and get money that day. The phrase "desperate times call for desperate measures" comes to mind.
While you're unlikely to find other lenders offering same-day loans with no credit check, there are still much better borrowing options available. Here are two to check out:
The Ascent's picks for the best debt consolidation loans
Want to pay off debt faster? Check out our shortlist of the best personal loans for debt consolidation and cut your monthly payment with a lower rate.
Pay off debt faster
Applying for a personal loan-- Multiple lenders offer personal loans for applicants who have a limited or poor credit history. It may not be a same-day loan, but you could have the money in your bank account within a matter of days.
Carrying a balance on your credit card-- If you have a credit card, carrying a balance on that would likely cost you less in interest than a short-term loan, because consumer protection laws limit credit card APRs.
Even if your credit isn't good enough to quality for the best credit cards or loans, there are cards and loans for fair credit applicants.
Don't overspend on a loan
It's difficult to borrow money when you have bad or nonexistent credit, but short-term loans aren't a smart solution. You won't have long before you'll need to come up with a payment, and it's far too likely that you'll end up renewing your loan month after month.
To avoid getting into this type of situation, it's important to put money into a savings account until you have a solid emergency fund. If you ever do need fast cash, stick to personal loans with more reasonable interest rates.
We're firm believers in the Golden Rule, which is why editorial opinions are ours alone and have not been previously reviewed, approved, or endorsed by included advertisers. The Ascent does not cover all offers on the market. Editorial content from The Ascent is separate from The Motley Fool editorial content and is created by a different analyst team.