The Ultimate Project Closeout Checklist
Many or all of the products here are from our partners that pay us a commission. It's how we make money. But our editorial integrity ensures our experts' opinions aren't influenced by compensation. Terms may apply to offers listed on this page.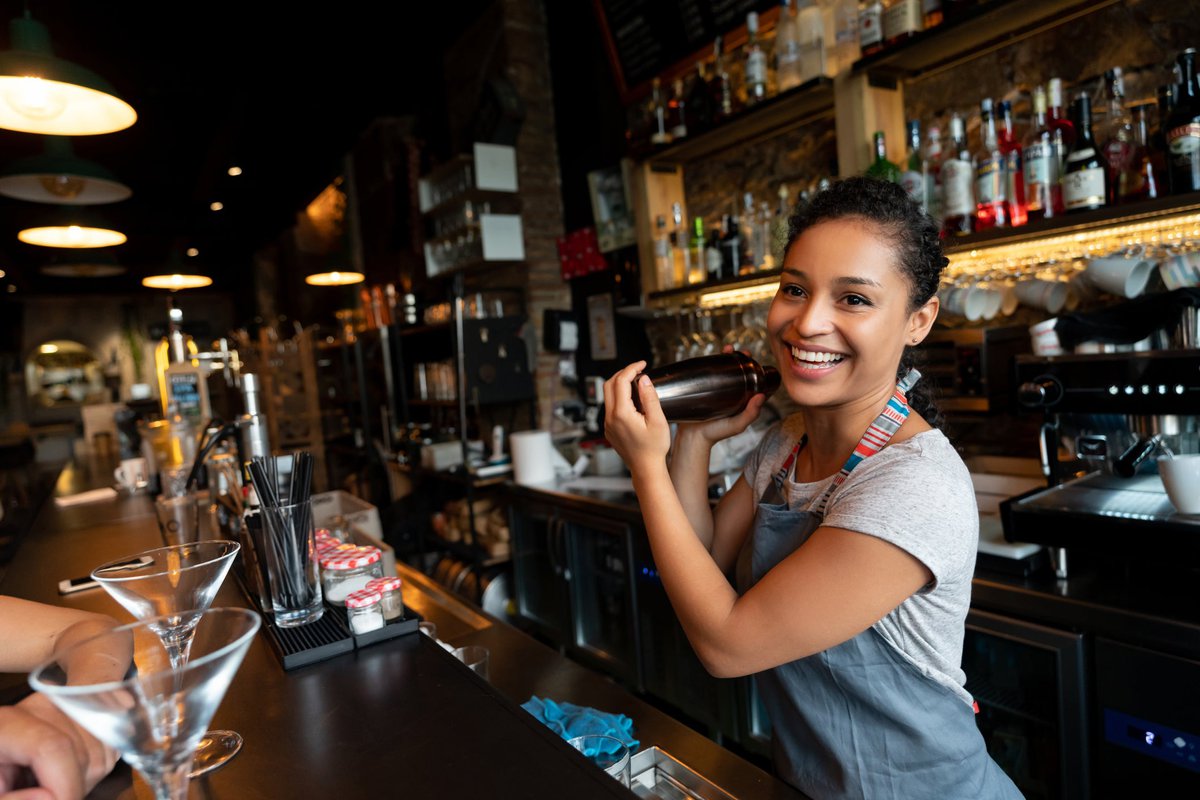 Completing an accurate and fully finalized project completion audit is important for success. Read on to learn more about project closeouts.
Successful project execution is born of a successful closeout, in which all phases of the project are reviewed, signed off, and ensured to be accurately finalized.
Having a clear project closeout plan is just good practice and professionalism, and the final closeout ensures just that.
Overview: What is project closeout?
The project closeout process is essentially the final stage of the lifecycle of the project, the last phase in which you ensure all is in order, signed off, and delivered.
This stage is where you assess the project as a whole, ensure completion has been achieved for all project deliverables, log reporting, and documentation.
4 benefits of performing a formal project closeout
The project closure process, when completed strategically, is incredibly beneficial to your business and prevents things from being missed or handed off half-done.
1. Reference
Completing a project means you will have not only filled out a near-endless amount of lists, documents, and reports, but you also will have learned a lot as you went along.
Any good PM software should have options available for documentation, tracking, and reporting. You should take full advantage of project tools for future reference.
Without documentation, it would be harder for you to have project insight. You may not recall what decisions were made (and the context around it) and your data-driven why for making them without access to prior documents.
Plus, having a paper trail is always a good idea when there are many deliverables and parties involved.
2. Tidy up
Often, just because a project is closed out, it does not mean that the process in place for its long term success goes away. Especially when implementing a brand new system or method, simply finalizing the project to get there is just a first step of sorts.
As you continue the implementation, you'll need a well-documented and thorough project closeout to refer back to. As you take next steps or improve upon the system, this prior established knowledge is a necessity.
At the end of a project, many administrative tasks must happen to ensure the project is appropriately closed. For example, delivering final status reports, asking customers for a final deposit, approving employees' time sheets and managing resources.
3. Closure
You and your team have worked on a project, and so a certain sense of closure and celebrating that accomplishment is impactful.
Not only does it solidify that you are actually, truly done, but it helps with any lingering questions around project status and lets everyone feel the full, satisfying effects of having seen it through to the end.
It also extends to accountability, as it is a final milestone in celebrating achievement and adherence to a plan.
4. Confirmation of objectives met
A strategic project closeout process also ensures that no stone has been left unturned. In projects with many goals and many moving parts, it can be easy to overlook something -- or simply feel as if you are missing something.
Categorically checking off tasks and officially closing out confirms that the project's objectives have indeed been met. You also get to sign off from all necessary parties backing up that claim.
6 closeout tasks: Your project management closeout checklist
As you run through closing out your project, there are several necessary steps and procedures to follow.
1. Double-check and get sign-offs
There is no such thing as being too sure. Before you start shutting things down, double- and triple-check that all deliverables and deadlines have been fully completed and that any necessary sign-offs from clients, internal team members, vendors, etc. have happened.
Ensure approval is met all-around, and you can begin closing down with a clear conscience.
2. Make payments
Financials make the world go around, ensuring the proper parties have been paid is a big part of project closure. You don't want extra bills hanging over your head long after project tasks are actually done.
Check and pay all commissions, fees, invoices, etc., so you end the project with a clear sense of its financial impact.
3. Finalize reporting
Keeping concrete records of context and results is an essential part of project completion. Your work isn't theoretical, so having reports pertaining to operations, results, expenditures, and expectations is a crucial component.
4. Organize and archive documentation
Don't neglect the importance of ongoing and closeout documents. You will want to have all necessary paperwork (digital and otherwise) in place and ready for reference.
Data and paper trails are king, so things like project plans, contracts, meeting notes, and financial documents will help with data analytics and track project insight.
5. Handoff
It's time to let your baby out into the world and officially transfer the day-to-day management to the appropriate parties.
6. Have a closeout meeting
Lastly, you need to formalize close out with one last meeting. This meeting will keep everyone who worked on the project on the same page, makes the handoff official, and celebrates the achievement itself.
3 potential consequences of a poor closeout
Without a full and accurate completion of your project tracking, you run the risk of unfortunate loose ends snowballing into bigger problems.
1. Loss of important information
Without systems and processes for closing out, important data and documentation can easily be lost. You never know when you may need to refer back to something, and without a methodical closeout to track records, you could be out of luck when you need it the most.
There are always so many moving parts to a project that record keeping and checking can sometimes be easily missed or forgotten without a formal system.
2. Last-minute changes missed or unable to be met
You may have handed off your project or are about to hand it off when something unexpected happens. If a client requests a last-minute change or you catch something primed to go awry, you will need to act fast to fix it.
Without racked requests or a good understanding of your final stage, this can slow the process down or make it near impossible to complete.
3. Team uncertainty
With so many people having a hand in the project process, the last things you want are lingering questions or a general sense of not knowing where a project stands.
A formal closeout process ensures that everyone knows the book is closed and the project is officially done.
Project closeout can be a lifesaver
Doing things right means you will only have to do them once; this is doubly true for project closeout. A formal system for ensuring complete and accurate closeout will save your business from headaches, wasted time, and possibly lost finances.
We're firm believers in the Golden Rule, which is why editorial opinions are ours alone and have not been previously reviewed, approved, or endorsed by included advertisers. The Ascent does not cover all offers on the market. Editorial content from The Ascent is separate from The Motley Fool editorial content and is created by a different analyst team.