The Pros and Cons of Using Trello to Manage Your Creative Project
Many or all of the products here are from our partners that pay us a commission. It's how we make money. But our editorial integrity ensures our experts' opinions aren't influenced by compensation. Terms may apply to offers listed on this page.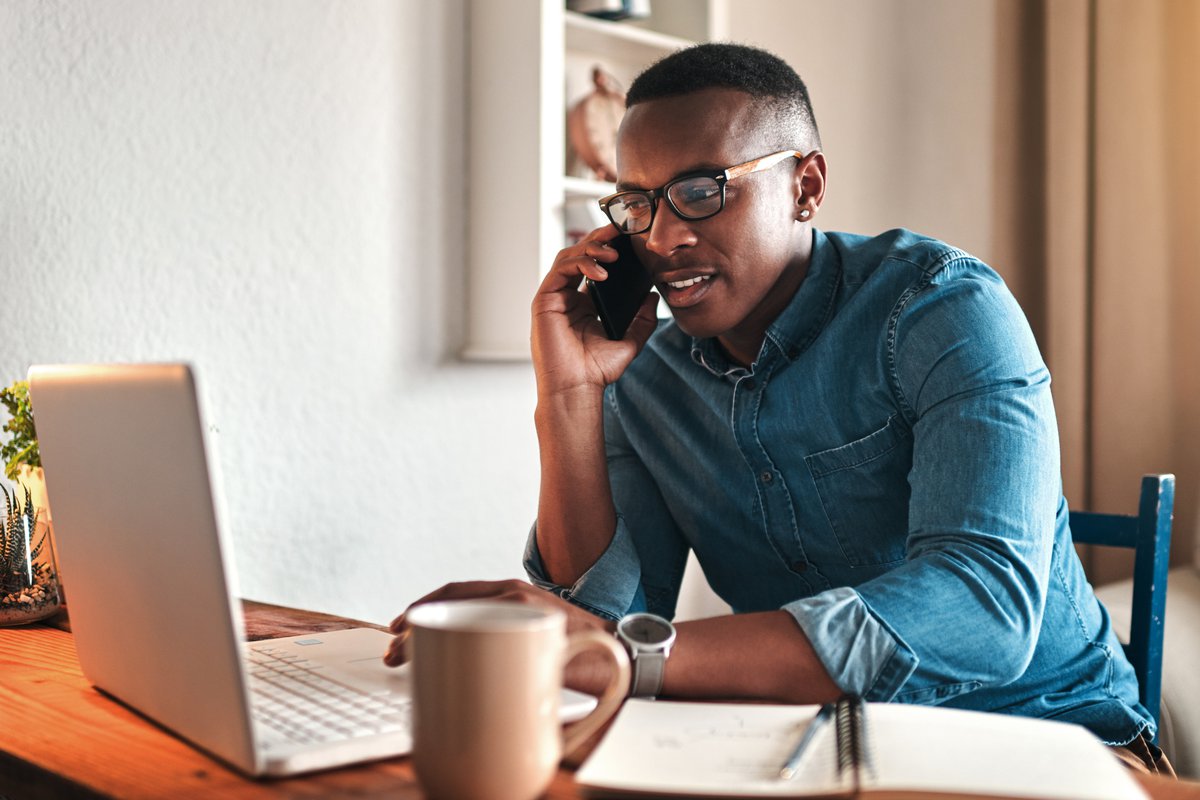 When you're hunting for project management software, Trello will almost certainly come up in your web search. It's a popular tool for the job, but is it what you really need for your project?
If you've been eyeballing a new bit of project management software, especially for creative project management, Trello may be one of the first things you find when you're searching the web. And while it has absolutely stood the test of time, along with some of the most popular project management tools online, it's not a perfect tool for every job.
Trello project management is really more of a love-it-or-hate-it kind of situation, and most people you ask about the Trello app have strong feelings one way or the other. Let's look at a few of the factors that draw such dramatic reactions from users.
3 pros of using Trello
Trello can be a really useful piece of software for the right user or team, depending on the goals you have in mind and the way you set up your boards. For some, it's all they ever wanted, plus chocolate sprinkles on top. There are lots of things to love about Trello.
1. The interface is super easy to understand
If your team has a relatively simple project management plan, and this is your first foray into this type of software, Trello will be easy to understand and configure for nearly anyone.
Trello pricing is hard to beat, too, with totally free basic access for up to 10 boards per company. Because there are relatively few moving parts in comparison with Trello alternatives such as Jira, your team's Trello training should be completed in no time flat.
2. Butler allows for some internal automations, even on free accounts
Butler, Trello's internal automation system, allows for repetitive tasks to be automated. Although the functionality is very simple compared to other external automation tools like Zapier, you can teach Butler to perform simple tasks without Trello plugins.
For example, when a card is moved from an "assigned" column to one where it's being prepared for review, you can have Butler mark that card completed and add a user who's in charge of reviewing the task.
3. There are lots of upgrades and third-party customizations available
Although Trello is by default a kanban board, there are additional ways to configure the system with an upgraded subscription. If you're not ready to pay extra to use Trello, there are third-party customizations available, including many browser plug-ins.
These take additional time to set up, and you're unlikely to get Trello support on many customizations, but if you're using it for a personal project, or just a few people are managing it, this is still a reasonable process.
3 cons of using Trello
Trello is a simple-to-use tool for basic project life cycles, but it can get challenging if you need to be able to perform multiple tasks with the same few cards. No software package is perfect, especially for the price point where Trello sits, but there's definitely room for improvement. Here are a few drawbacks to consider.
1. To access truly powerful features, you have to upgrade
A basic Trello board can get some stuff done, but the free version is a whole different beast from the upgraded one. Even Butler, the built-in automation tool, gets added depth and dimension with an upgrade. A lot of the really good stuff, including Trello's Gantt chart view and Trello-Jira integration, isn't available until you start paying.
2. It gets cumbersome as projects grow
Trello is great for some things. It's brilliant when you have just a few users manipulating a few cards each day or week, for example. But the more lists you have on one board, the more cards on each list, and the more users you add, the harder it all gets.
So if you're dealing with a several-step process, or you need more than a few different color-coded labels, you're going to need to employ additional layers to really make Trello work in a less chaotic way.
3. There are still challenges with user permissions
I've used Trello for at least six years for creative project management, and there's one annoying problem that continues to exist despite everyone in the ecosystem loudly complaining.
You really have to be able to trust your people to be above board and competent in the use of the software because there's no simple way to give them permissions to work with cards that also prevent them from destroying those cards, changing titles, or manipulating other data, especially with a free Trello account.
It's totally on the honor system, which is all well and good with a small enough team and a small enough project, but for the cost of upgraded classes, this should really have been addressed better by now.
Trello can be a great system for the right project team
Despite the limitations and glitchy bits that continue to exist within Trello, it's still a great way to manage a small project with a small team. You can add copy, graphics, and links to a single card, send it through a simple approval process that comes complete with optional list- and card-level alerts, and even mix in a little automation for a pretty smooth process.
Just be aware that Trello isn't perfect, and, to get what you want out of it, you may need to employ third-party tools or upgrade your account.
We're firm believers in the Golden Rule, which is why editorial opinions are ours alone and have not been previously reviewed, approved, or endorsed by included advertisers. The Ascent does not cover all offers on the market. Editorial content from The Ascent is separate from The Motley Fool editorial content and is created by a different analyst team.