4 Strategies to Build Your Store's Brand Loyalty
Many or all of the products here are from our partners that pay us a commission. It's how we make money. But our editorial integrity ensures our experts' opinions aren't influenced by compensation. Terms may apply to offers listed on this page.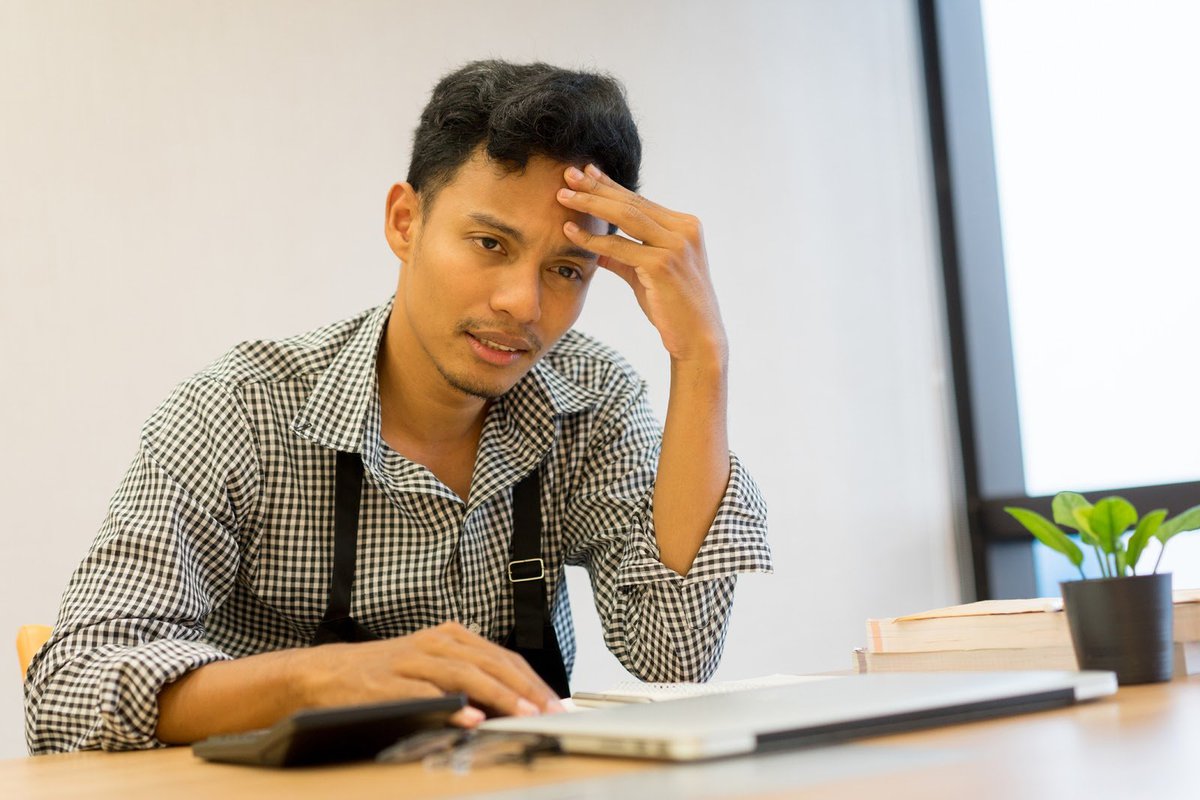 Store brand loyalty increases customer lifetime value. Learn how to build your store's brand loyalty with these four strategies.
There's more in-store friction right now than ever before. Safety protocols, social distancing rules, and limited in-store capacities all affect the way you can run your business, and, in turn, how you can delight your customers.
Although retail store brand loyalty has been growing steadily, the challenges the COVID-19 pandemic poses make it more important for brick-and-mortar store owners to focus on securing customers' brand loyalty.
The future of retail heavily relies on retail stores' ability to turn these challenges on their head and double down on providing experiences that help to lock in customer brand loyalty. We'll go through four strategies to help you do just that.
What is store brand loyalty?
Store brand loyalty is just that: the loyalty customers have to a store's particular brand. The factors that often help to develop store brand loyalty include a company's values, reputation, and customers' previous experience with the company.
It's an important concept for stores to foster since brand-loyal customers typically spend more than new customers, and they contribute to better customer lifetime values. Retail store brand loyalty is built by delivering consistent, convenient, and positive customer experiences, although each customer's brand loyalty will be made up of factors important to them.
For example, the grocery store closest to my home is not my grocery store of choice. Although it would be more convenient to do my weekly shopping in the store that's a two-minute walk from my front door, I walk an extra 10 minutes to get to my preferred grocery store. I'm loyal to this store due to its fair prices, good-quality products, and commitment to zero-waste policies, plus the staff is always helpful and friendly.
Convenience tops the list of reasons customers are loyal to certain retail brands. Image source: Author
4 strategies to increase brand loyalty at your retail store
Customer satisfaction means different things to every customer, but there are several retail strategies you can employ to help increase brand loyalty at your retail store.
Implement a customer loyalty program
Customer loyalty and brand loyalty are closely tied. While customer loyalty is cultivated with low prices, discounts, and rewards, brand loyalty is driven by a company's values, reputation, and customers' previous experiences.
However, as my colleague Anders Hjorth points out in his article on customer loyalty programs, such programs "can only unlock value that you have already created."
If you know from your customer data (found in your point-of-sale solution or retail management tool) that you have multiple recurring customers, make their customer experience even better by rewarding them for their loyalty.
Here are a couple of best practices to keep in mind when creating your own customer loyalty program:
Make customer loyalty programs easy to join and benefit from: Customers don't want to fill in a bunch of forms to benefit from your loyalty program. They also don't want to be confused about how to earn and redeem their rewards. Plenty of point-of-sale (POS) platforms offer customer loyalty modules to help simplify the process.
Choose which customer behaviors to reward: Related to the point above, make sure you're clear on what actions earn customers rewards. Should they receive rewards for spending more than a certain dollar amount? Or, should they earn points every time they spend with you, and can they receive discounts on future purchases once they've obtained a certain number of points?
Offer a BOPIS fulfillment option
BOPIS, an acronym for "Buy Online, Pick Up In-Store", is an omnichannel retail management fulfillment strategy that links a retailer's physical store with its online store. This strategy allows customers to pay for products via a retailer's website and pick them up later at the physical store, a locker, via curbside pickup, or trunk delivery.
During this era of social distancing, many customers still want to be able to shop with the brands they're loyal to. Offering customers BOPIS options gives them more flexibility to shop with their favorite brands in a way that's both convenient and safe.
Make use of customer data
Building store brand loyalty means delivering continually exceptional experiences, and knowing your customers is the best way to do this. The valuable insights found in your customer data should be used as the cornerstone of creating loyalty-inducing retail strategies.
Customer data collected by and stored in your POS tool will reveal a host of interesting information, such as:
Product preferences
Purchasing patterns and behavior
Promotions customers take advantage of
Preferred payment methods
Preferences by demographic
Leveraging customer data is the best way to keep giving customers what they want, especially during a time where consumer behavior is shifting and businesses are competing on increasingly uneven ground. Demonstrating to customers that you understand what they want, and when and how they want it, will go far in helping you increase brand loyalty to your store.
These days, analyzing customer data is easier than it's ever been. Many retail management and POS tools do the heavy lifting for you by automatically segmenting inventory and customer data to help you make sense of customer behavior. For example, the retail management tool talech breaks down customer data into easy-to-understand reports.
talech's reporting feature provides deep insights into customer purchasing behavior. Image source: Author
Personalize the purchase experience
The customer experience comprises many factors, and the purchase experience is one of them. Customers are looking for reasons to stay loyal to stores, and making purchases easier and more enjoyable is a great way to help them do that.
Beacon technology, for example, is a proximity marketing strategy that uses customers' movements to send alerts to their phones to help personalize their in-store experience. As a customer approaches or enters your store, you can ping their phone with information on discounts and promotions. This helps shoppers take advantage of the offers you're running without a lot of effort on your part.
Plus, since they're returning customers, you'll already have a wealth of data regarding their purchase history to help personalize those offers even further.
You can use beacon technology to alert customers to personalized in-store promotions. Image source: Author
Keep customers coming back for more
In a world where customers increasingly have more choices about where to shop, keeping them loyal to your store's brand is paramount. The good news is that you already have at your fingertips most of what you need to build brand loyalty -- customer data.
Combining your customer data with other retail strategies, such as beacon technologies and omnichannel fulfillment options like BOPIS, will go a long way toward making it easy for customers to choose your business.
We're firm believers in the Golden Rule, which is why editorial opinions are ours alone and have not been previously reviewed, approved, or endorsed by included advertisers. The Ascent does not cover all offers on the market. Editorial content from The Ascent is separate from The Motley Fool editorial content and is created by a different analyst team.