23 Ways You're Wasting Money at Costco
Author: Daniel B. Kline | September 25, 2019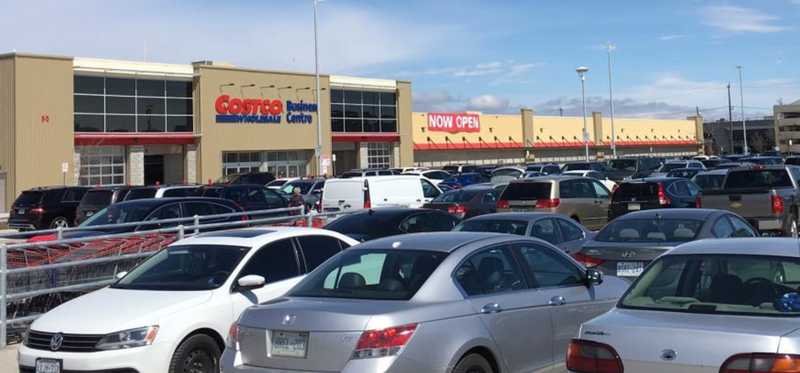 There are traps to avoid
Joining Costco (NASDAQ: COST) does not save you money. It costs you $60 or $120 to join, depending upon the type of membership you buy.
The way you save money is by shopping wisely at the warehouse club. That's possible, but not as easy as it may seem. Avoid these mistakes to save the most.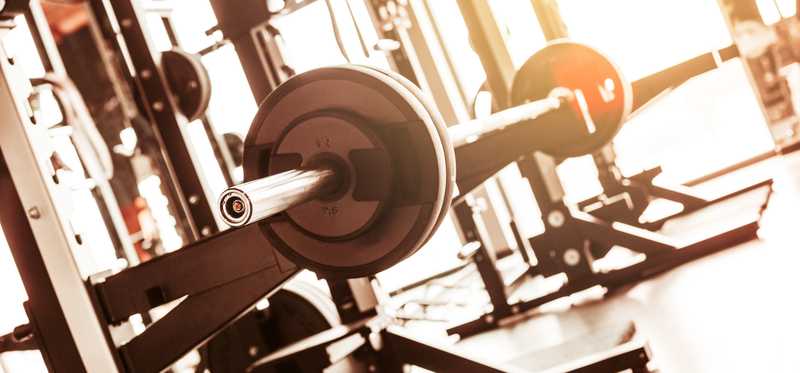 1. You never go
You don't get in shape from buying a gym membership. It takes actually working out for that to happen.
The same is true at Costco. You won't save money just by paying to join. You have to use your membership.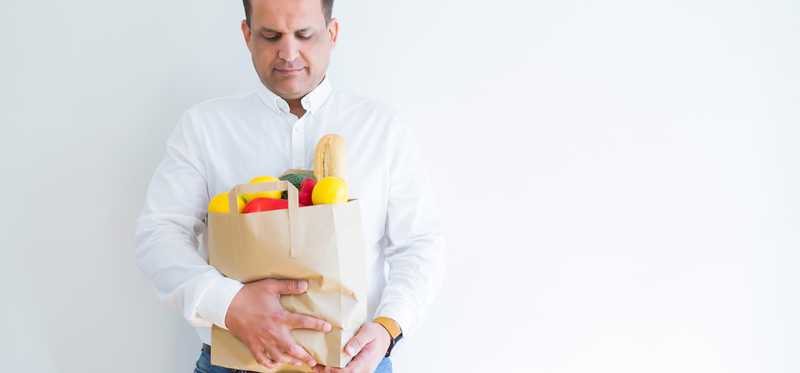 2. You go too often
If you live right next to Costco, then go as often as you want. For most people, that's often not the case, and getting there can take a while. That's fine if you stock up on needed bulk items. It makes less sense if you're spending money to travel there frequently, but not buying very much during your visits.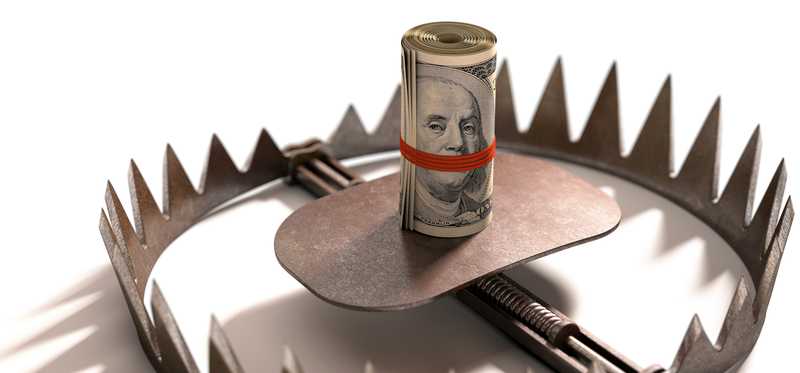 3. You fall for impulse purchases
It's a trap!
Costco has all sorts of items you don't need and will never use. A good deal on a wet suit, for example, does not save you money if you have no need for a wet suit. The same is true in countless other areas of the store.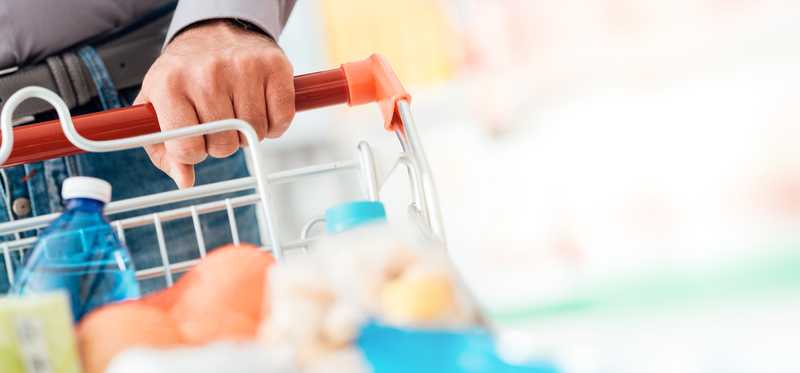 4. You buy too much food
Costco offers a lot of good deals, especially on food and groceries. Remember how much space you have in your refrigerator and freezer before you stock up, as there's nothing worse than having more than you can store.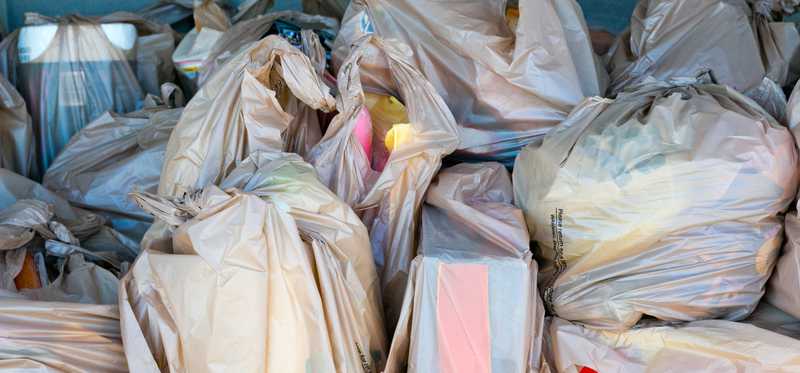 6. You don't check expiration dates
Everyone knows that food goes bad, but did you realize shampoo also has an expiration date? In fact, most things sold at Costco expire at some point. So while buying a three-year supply of mayonnaise seems like a good idea, it may not be.
7. You don't share
Costco sells bulk items and that might be too much for some people. You can still get a good deal and not have waste if you partner with a friend for certain purchases.

9. You avoid the house brand
Costco offers good prices on nearly anything, but some of the best deals are on its Kirkland Signature line. In many cases, these products are identical to the name brands they are sold next to.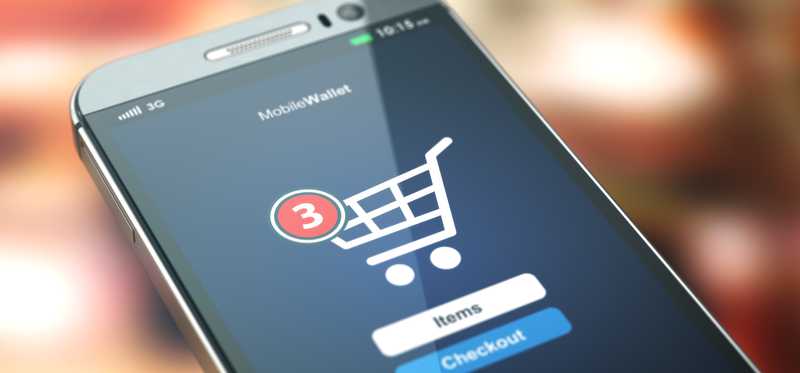 10. You forget to comparison shop
It's probably not important if milk is $0.03 cheaper at your local grocery store than at Costco on a given day. It's a big deal, however, if you buy a bigger-ticket item that could have easily been purchased elsewhere. Do your homework and use your phone to check prices.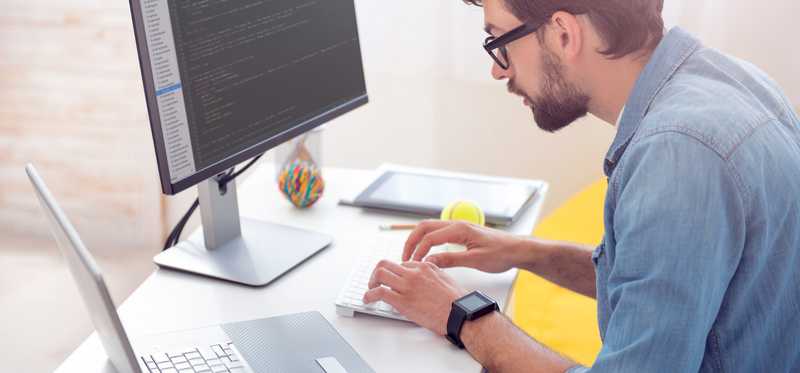 11. You skip the website
Costco has vastly improved its website, and sometimes it has deals there that it does not offer in stores. You should check often and keep an eye out for online-only deals.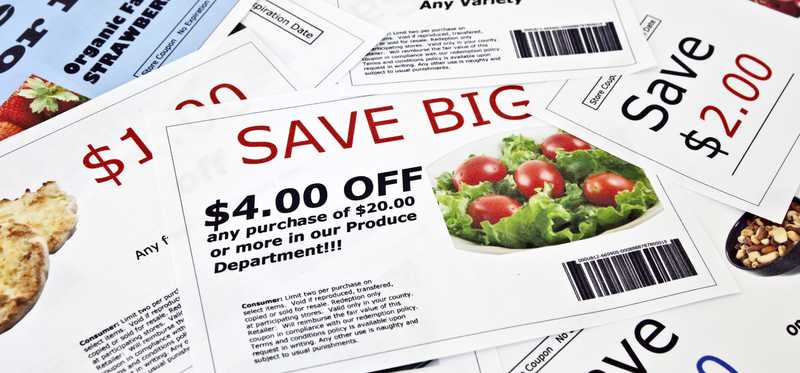 12. You don't use coupons
Costco may not accept regular coupons, but it does have its own. Sometimes there are offers made via email and, in other cases, there are deals you can print from the website.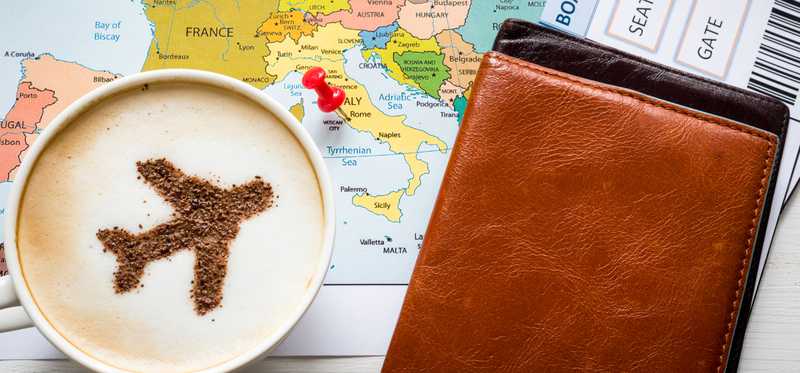 13. You don't check travel prices
The warehouse club has an online travel booking site that often has good deals. In most cases, the best prices are on travel packages where you bundle air, hotel, a rental car, and event or theme park tickets. You may also find a good deal on cruises, and Costco is the rare place that offers Disney World and Universal Studios tickets at a deal price (sometimes).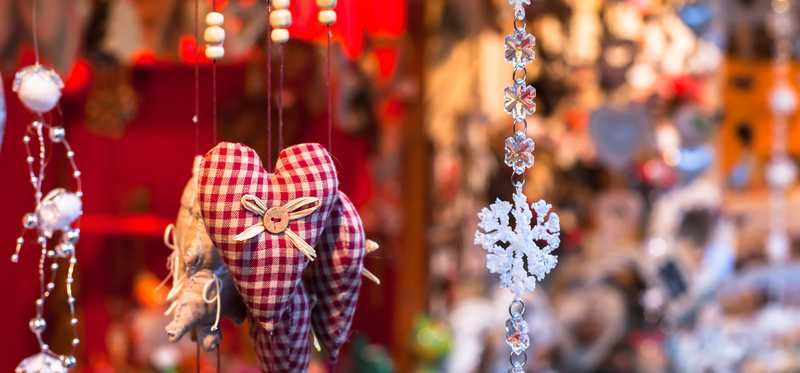 14. You forget about seasonal items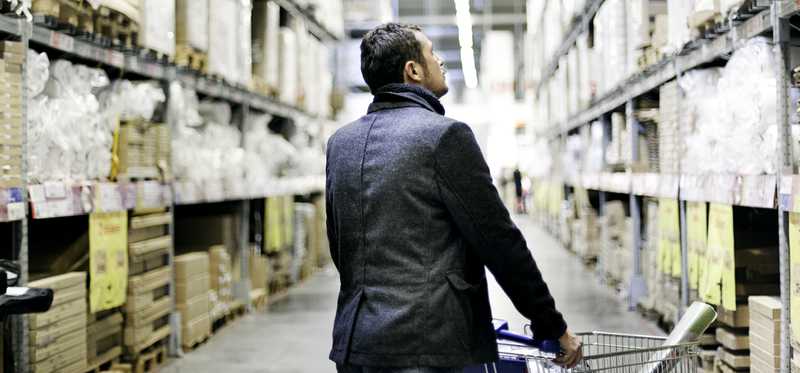 15. You buy too big
Just because you finish something does not mean it was smart to buy. If you have 36 of your favorite candy bars, will you eat them at an accelerated rate? If you will, then you're wasting money (and hurting your health) by making the purchase.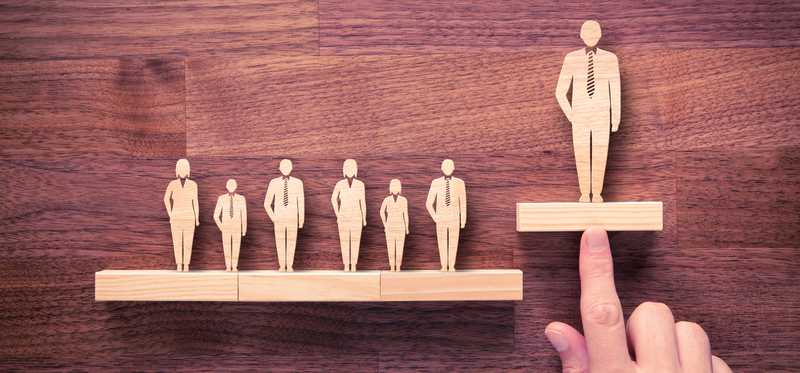 16. You don't level up
A Costco Executive membership costs an extra $60, but it gives you 2% cash back on most purchases you make up to $1,000. If you buy enough to earn back more than $60, not leveling up is more or less leaving money on the table.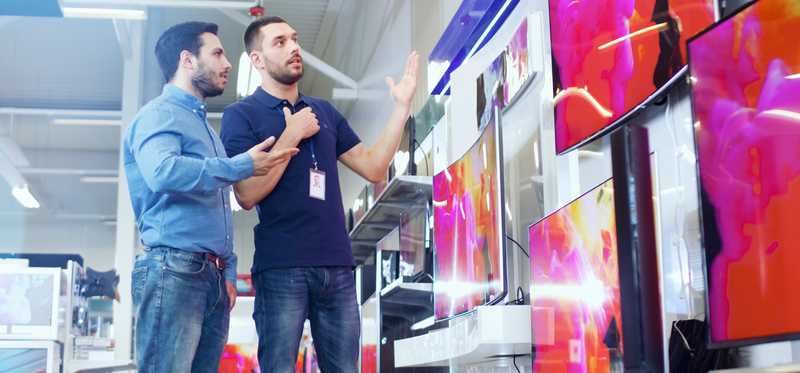 17. You buy a TV
I won't say that Costco never has the best price for buying a television, but it generally does not. TVs and other electronics are something you need to be very careful about at the warehouse club. Make sure you're getting exactly the model and features you think you are before buying.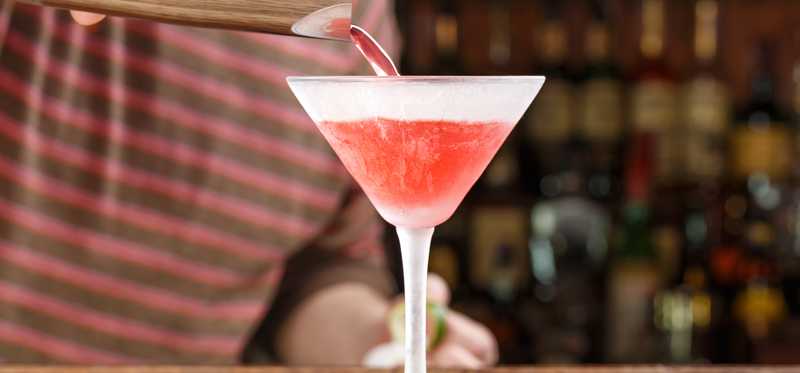 18. You buy name brand liquor
Most Costco locations have a liquor store that offers generally good prices. These stores offer name brands, but the best deals are on the chain's house brands, which are generally very high quality for their price point.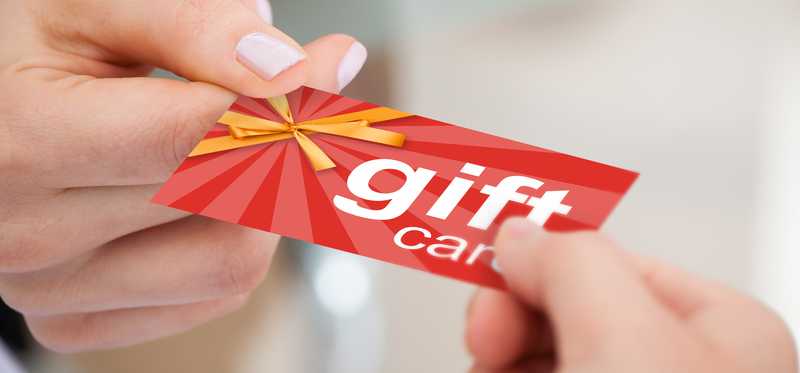 19. You buy the wrong gift cards
Costco often has tremendous discounts on gift cards. Sometimes that includes a package for multiple restaurants or stores. Make sure that any you buy are for places where you actually go and that have locations near you.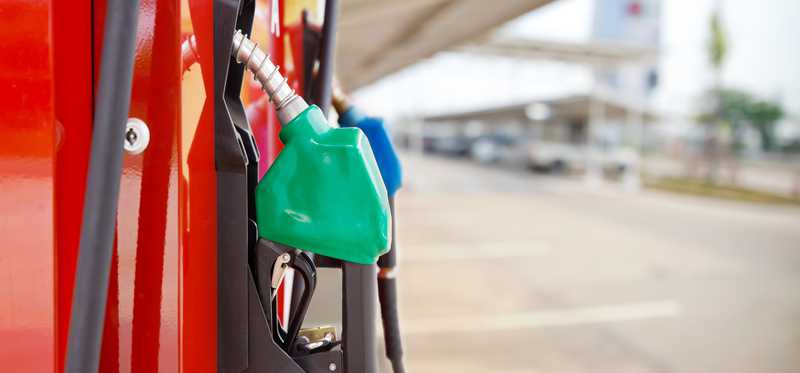 20. You gas up nearly anywhere else
As a Costco member you get access to its no-frills gas stations. Failing to gas up (or even just top off) when you're at the club is de facto costing you money because the warehouse club often has the cheapest prices of any chain.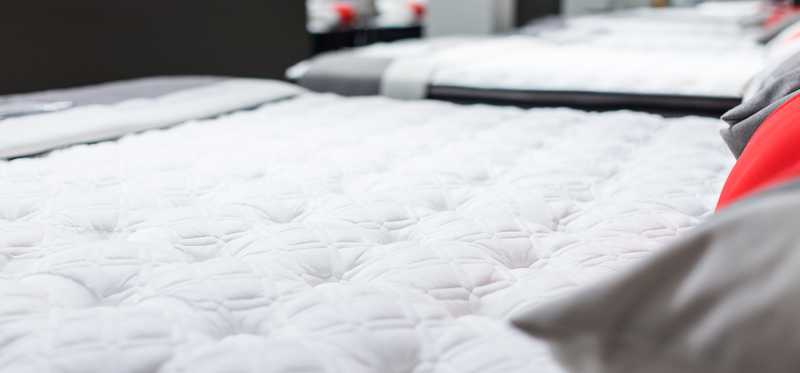 21. You buy a mattress
Buying a mattress you can't try seems like a terrible idea. Costco sells mattresses, but it generally has them stacked up. That leaves the very real possibility that you'll buy one only to find out that you don't like it after the fact.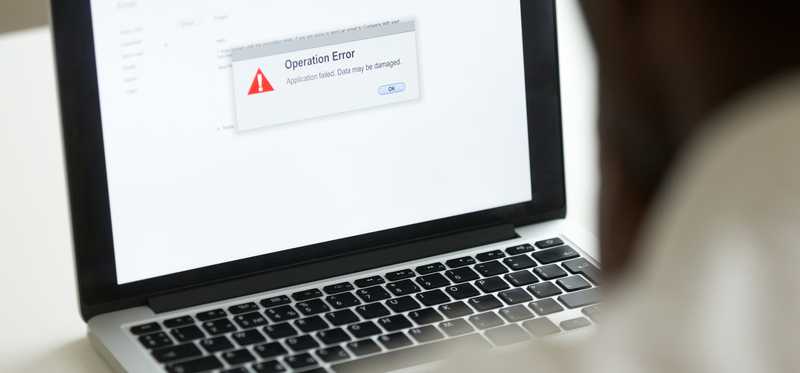 22. You buy a computer
Much like televisions, computers are somewhat risky to buy at the warehouse club. Costco sells them, but be very careful to check model numbers and make sure you're getting exactly what you think you're getting. In general, it's risky buying a computer from any retailer that does not at least somewhat specialize in that space.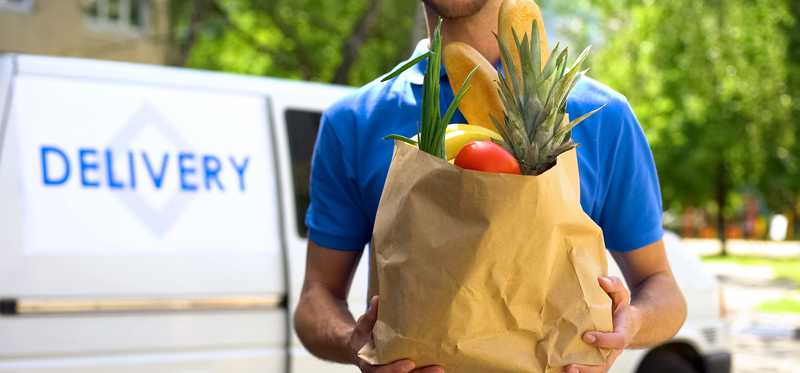 23. You skip delivery
Costco offers limited same-day grocery and two-day delivery for some household items. These may have a more limited selection than rivals, and the minimums may be higher ($75 for a two-day order to be free), but it can give you access to club pricing at times when you can't make it to your local Costco.

ALSO READ: Walmart Has a Plan to Dominate the Online Grocery Business (and It's Working)
Daniel B. Kline has no position in any of the stocks mentioned. The Motley Fool has the following options: short January 2020 $180 calls on Costco Wholesale and long January 2020 $115 calls on Costco Wholesale. The Motley Fool recommends Costco Wholesale. The Motley Fool has a disclosure policy.