32 Budget Hacks to Fix Your Finances
By Daniel B. Kline - Apr 17, 2019 at 8:12AM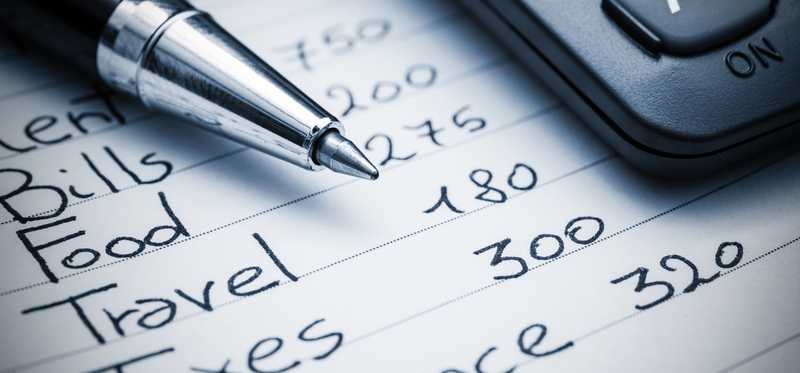 32 Budget Hacks to Fix Your Finances
You can fix your finances
When it comes to finance, small changes can make a big difference. Sure it would be nice to get a big raise or win the lottery, but those things aren't likely to happen. Instead, you can truly examine every aspect of your life and find "budget hacks" that help you meet your goals.
What is a budget hack? It's anything that puts a little more money in your bank account.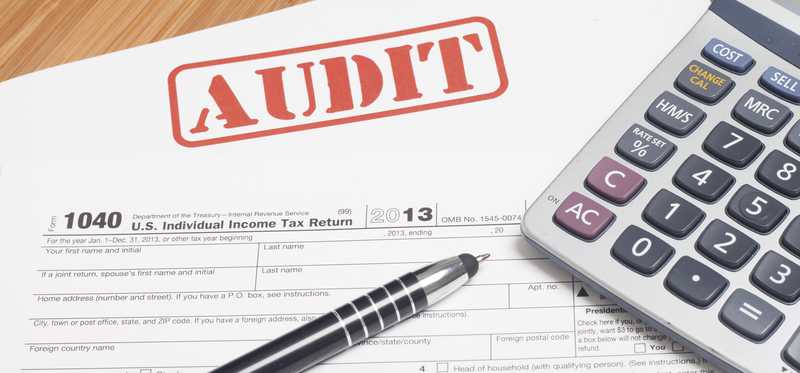 1. Do an audit
While audit is a scary word because it's usually attached to taxes, in this case, it really means just take a look at your spending. To fix your budget you need to know what's coming in and what's going out.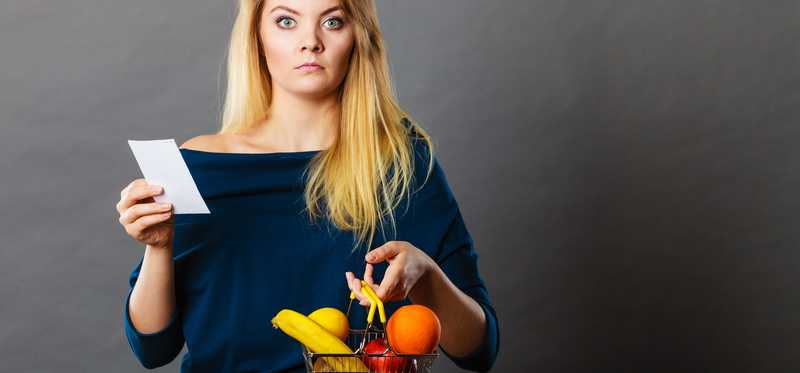 2. Pick the low-hanging fruit
Is there something stupid you spend money on that brings you no joy or that you don't even use? Get rid of it. Look for cuts that involve very little pain because the expense wasn't needed in the first place.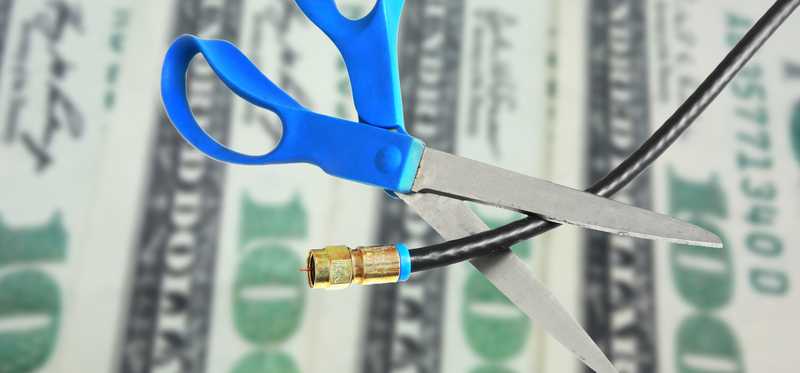 3. Cut the cord
Cable costs over $100 a month and there are live-streaming packages that offer the best of cable for between $30-$50 a month. You may have to shop around a bit to find what you need as the major streaming players all have different channel lineups, but you should be able to find something good enough that saves you a bunch of money.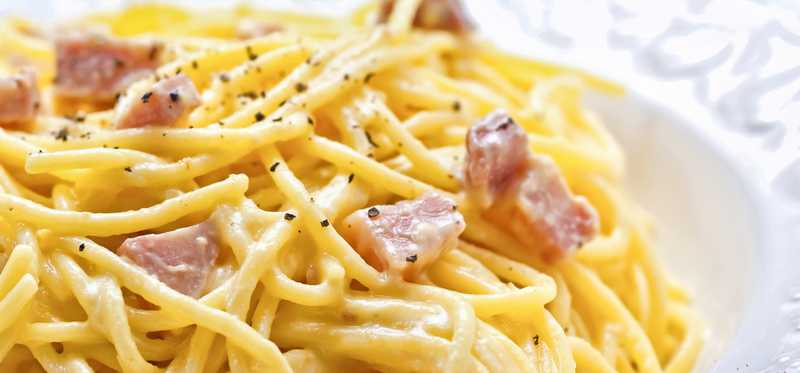 4. Have a pasta night
Pasta is cheap and replacing one pricey meal (or a meal out) with a simple pasta meal can save some money while still being enjoyable. Have some fun with it. Try different recipes, pasta shapes, and sauces. (Be careful to not bust the budget with an expensive bottle of wine).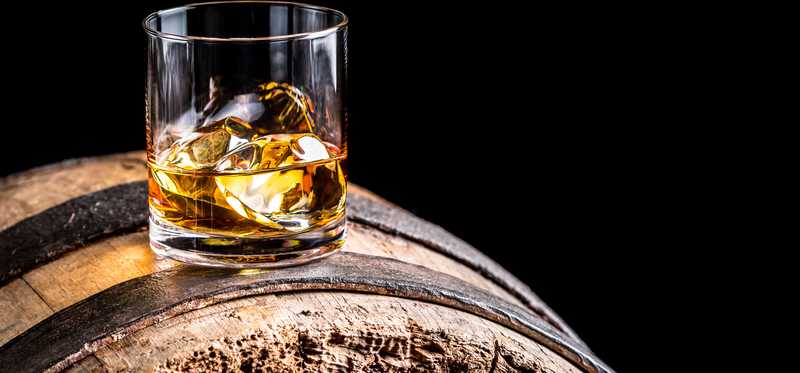 5. Go generic on booze
Do you have a drink or two every now and again? Many of the warehouse clubs sell house brand liquors. These are made by some of the biggest brands in the country and they're often quite good at a much lower price. And in many cases even though warehouse clubs require memberships, their liquor stores do not (this varies by state).
ALSO READ: 31 Things to Know About Shopping at Warehouse Clubs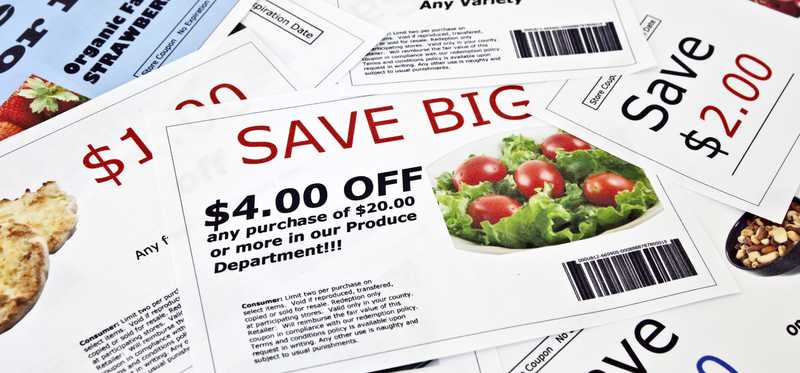 6. Use coupons
It takes some effort to look through (instead of throwing away) the coupons that get put in your mailbox most weeks. Take a look and grab the one for products you buy or overall deals for stores you shop in.


7. Refinance your mortgage
For years, mortgage rates were at or near historic lows and then they popped back up. Now rates have fallen again leaving room for many people to refinance. There will be closing and other upfront costs, so do the math on how much you will save having a lower payment versus what you have to put out upfront. Compare that to how long you intend to stay in your home and make sure the numbers makes sense.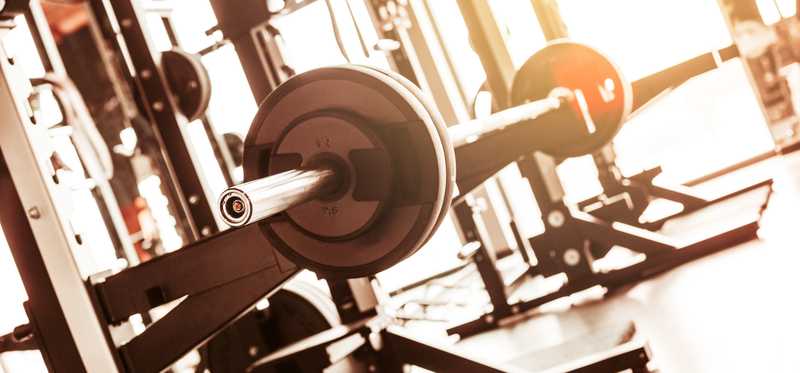 9. Quit the gym
Do you pay for a gym membership because you want to get in shape, but never actually go? Either start using it or cut the expense until you're ready to come back (and walking away may actually get you better offers to return).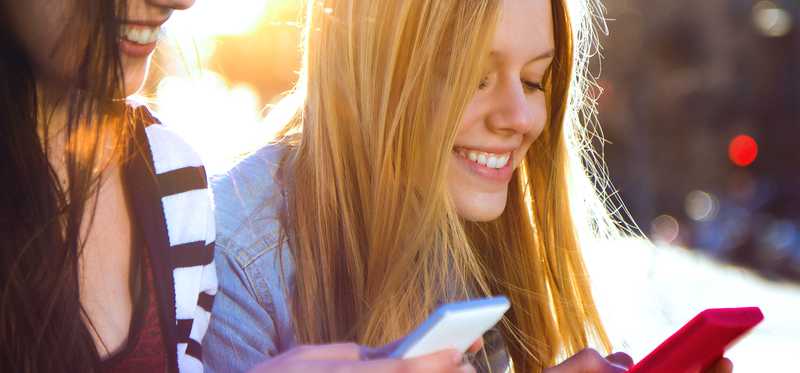 10. Keep your phone
The new iPhone looks a lot like the old one. Hold onto your phone after you have paid it off instead of splurging on the latest model and you can save $30 or $40 a month.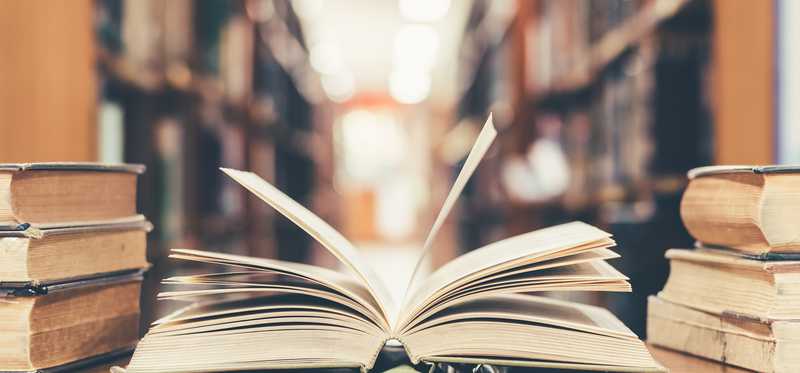 12. Join the library
Libraries have more than free books (though free books can save you money). Many have DVDs, video games, and even discount museum or attraction passes that can be borrowed. Some also have free classes where you can learn something fun or maybe something useful.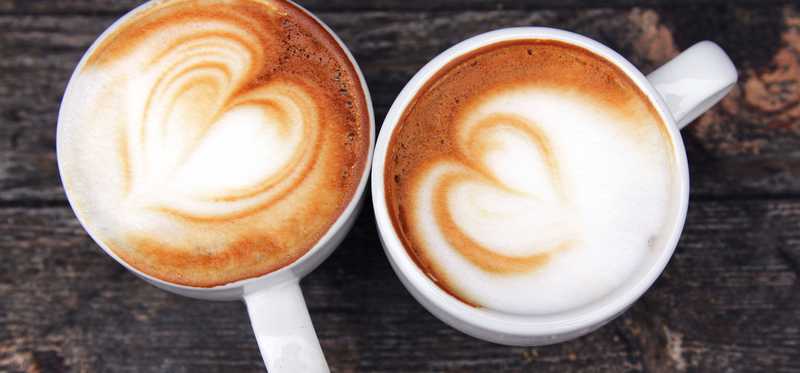 13. Cut your coffee bill
Buying coffee can get expensive. We're not saying to stop purchasing coffee. Instead, do it mindfully. Do you really enjoy your $6 latte or is it just a habit? Focus on what gives you pleasure. If a nice, cheaper cup works, get that. If drinking from the office pot more often works, try that as well.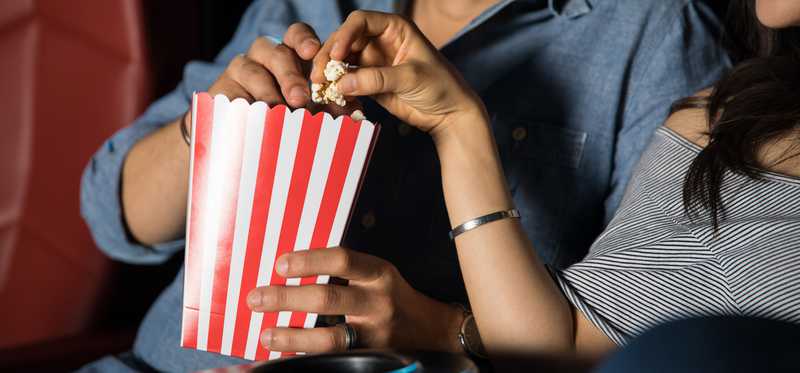 14. Wait on major entertainment
It's tempting to run out to see big Hollywood releases on the weekend they come out. That can cost $10 or more per ticket (and a lot more if you get a snack or a drink). A new video game can cost $60 or more.
In both cases, waiting brings the price down. Movies cost around $3.99 to rent digitally and many may come to streaming services you already pay for. Video games can take longer to come down in price, but eventually they all do.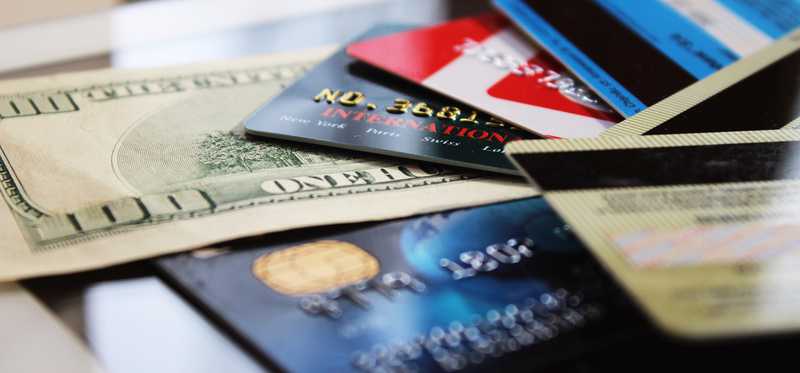 15. Pay down credit card debt
Credit card debt is generally the most expensive debt you have. Paying it down and eventually off literally saves you money. Make a plan and either chip away at your debt steadily or, if you can afford it, pay it off completely.


16. Make it automatic
Most checking accounts let you set up automatic transfers. On each payday (or maybe on the day after) transfer some money into a savings or investment account. It doesn't have to be a lot. Just doing it helps slowly build an emergency fund (if you don't have one) or lets you grow your investments.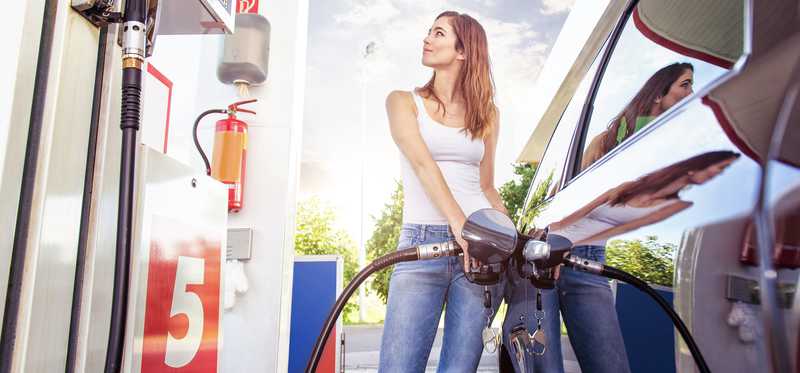 17. Plan your gas purchases
It sounds silly but gas at the cheapest stations can cost $0.20 or more less per gallon than just buying whenever your needle nears empty. Do your homework and know where the cheap stations are. When you're near them, fill up even if you don't actually need to.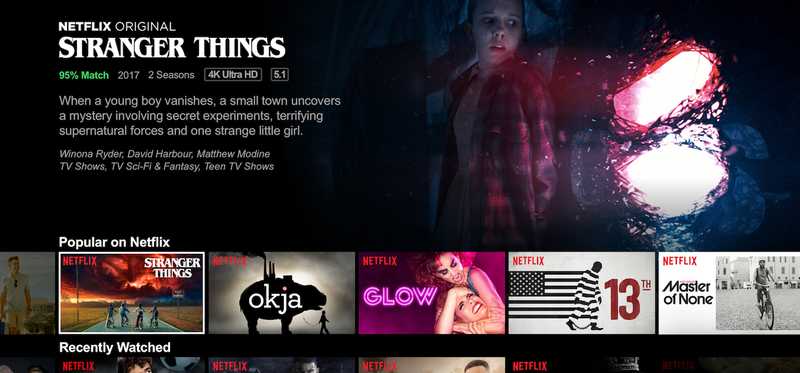 18. Rotate your streaming services
The popular streaming services don't force you to sign a contract. That means you can drop any of them while you're binge-watching a show on one of the others. If you don't switch between services on a regular basis, drop the ones you're not using and pick them back up when there's a show you want to see (and you have time to watch it).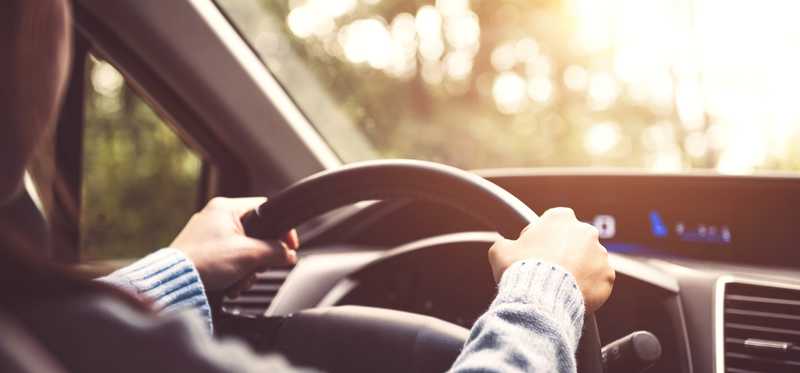 19. Keep your car
If you don't have a car payment you're saving hundreds of dollars a month. Many people get a new car as soon as they pay off their previous one. That's a huge waste of money if your vehicle is in good shape and not in need of any major repairs.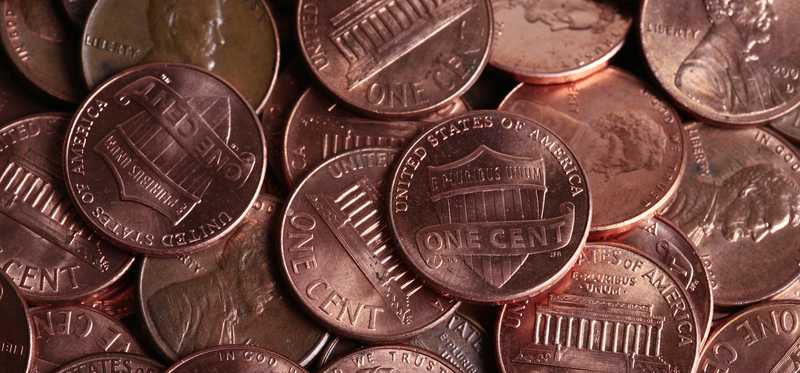 20. Have an austerity week
Take a single week where you spend as little money as possible. Bring lunch from home, drink the office coffee, and don't spend any money going out. You're not doing this for the one week savings. Instead, you're doing it to see which sacrifices bother you. If you don't miss something you gave up, don't put it back in the budget after the week ends.

ALSO READ: Unsure Where to Save Your Money? Here Are the Top 4 Places to Put Your Money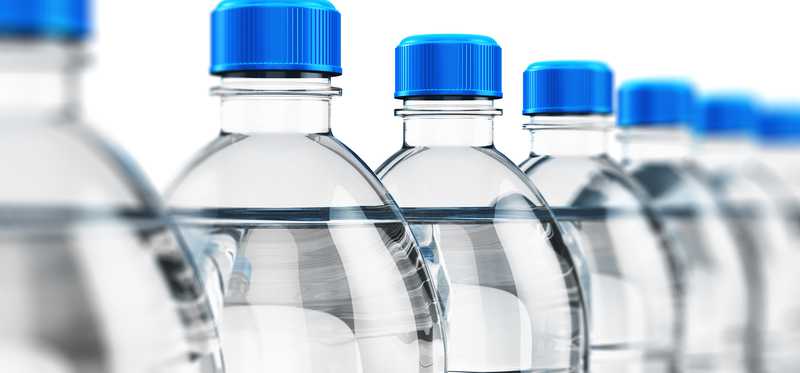 21. Stop buying water (or at least buy it smarter)
Bottled water can be expensive -- especially when you purchase it by the bottle. If you live somewhere with lousy tap water, consider using a filter. If that's not an option, at least buy your water in bulk so you're not spending a dollar or two per bottle.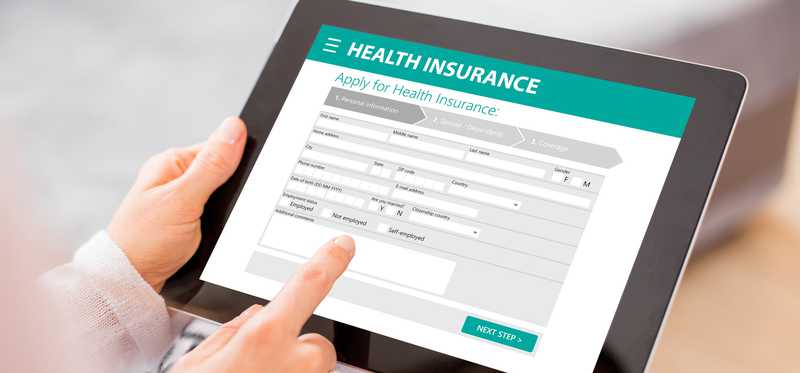 22. Shop your insurance
Most people simply renew their car and home insurance every year when the policy comes due. You can often get a better rate by looking around and being willing to switch companies.

If you like your current provider, get a new offer and bring it to them. Sometimes an incumbent will match rates. In other cases, they won't and you should consider moving on if the price is lower for the same level of coverage from a similarly regarded company.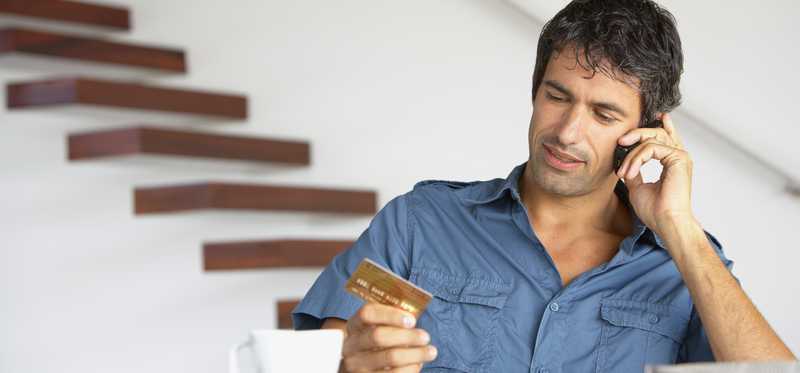 23. Get a new phone service provider
The major and minor wireless carriers really want your business. In many cases, they will offer pretty big incentives for you to switch, including very low monthly rates.
Taking these offers means you have to be a bit careful. Make sure you don't lock yourself into higher rates down the road or that you don't move to a carrier where you can't bring your current phone. You should also watch out for "free" phone deals where you have to pay off a balance if you leave early.
ALSO READ: Which Wireless Carrier Has the Happiest Customers?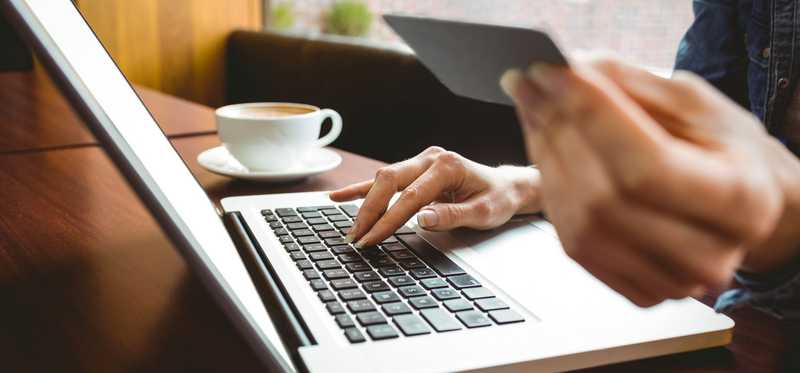 24. Take a 0% offer
If you have credit card debt, interest accrues every month. One way to stop that is to take out a new card that offers 0% interest. If you qualify, transfer what you owe to that card and then pay that balance off as fast as you can.
The risk here is that you take a new card and don't pay off the old debt while you run up new debt. Saving money using this method requires having the discipline to increase your available credit and not use any of it.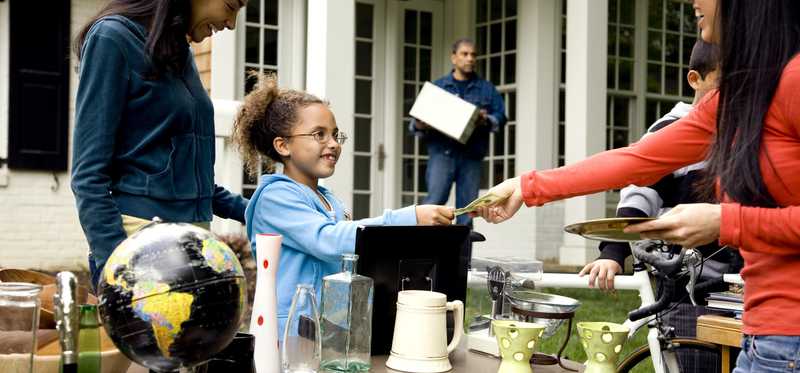 25. Sell stuff you don't need
A yard sale or selling things online can free up some cash. That's much more valuable if you use the excess money to pay off debt. Get rid of what you don't need and then put the money to work for you.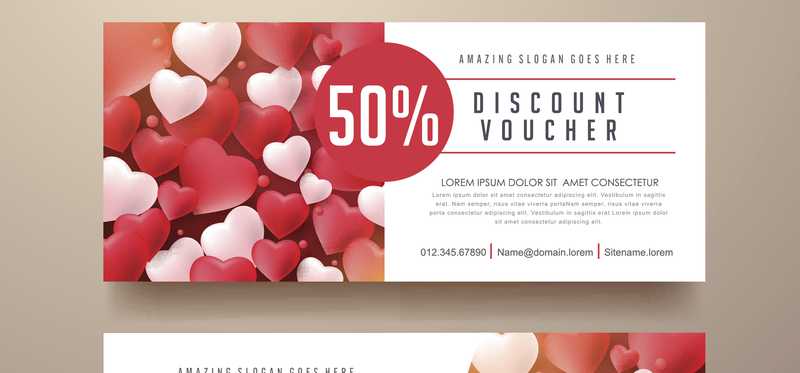 26. Take every discount
Are you in AAA? AARP? Are you retired military or a senior citizen? Whatever you are, make sure you use any discounts that come with. If you're a member of a group that qualifies for deals, make sure you have whatever card is needed so you can receive those offers.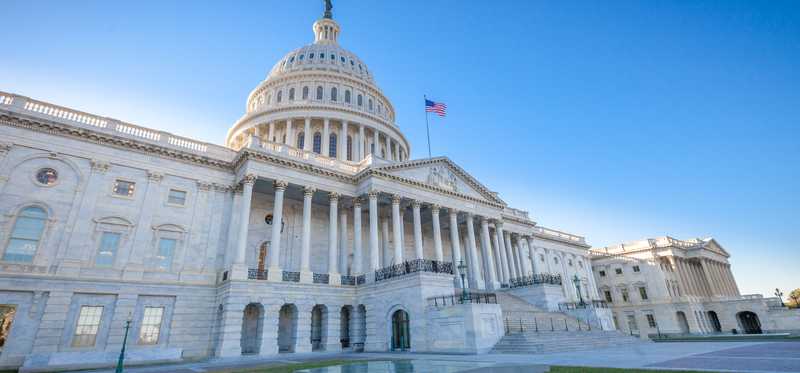 27. Explore what's free
Many cities have museums, parks, and concerts that are free of charge. Make finding these forms of entertainment a priority. Sometimes you have to be a little clever -- like maybe the second Tuesday of every month is free to locals, -- but if you do your homework you should find lots of opportunites.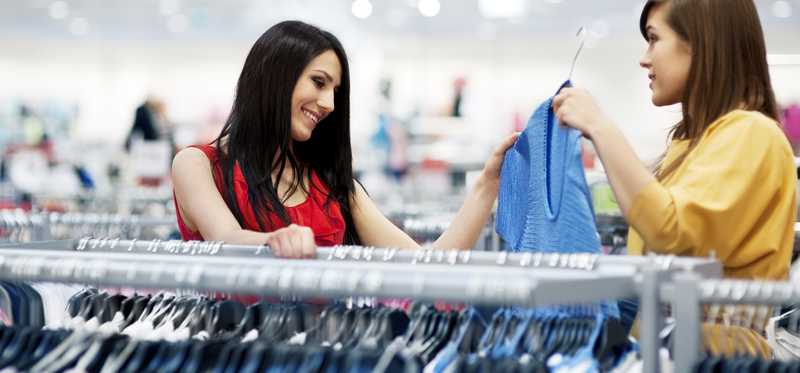 28. Consider consignment
You closet probably has more than a few outfits you don't need. Yard sales are a tough way to sell clothes, but consignment stores can be a good solution. In most cases you bring in what you have to sell and when it sells the stores give you a percentage of the sale.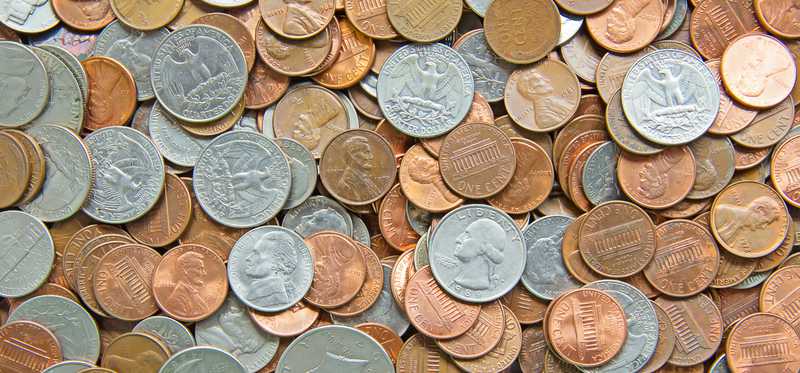 30. Use a round-up app
Small change can add up. There are a couple of apps that let you round up the cost of every purchase and transfer that money to savings. It seems like a small amount, but it can add up quickly and it gives you sort of a rainy day fund that builds up over time.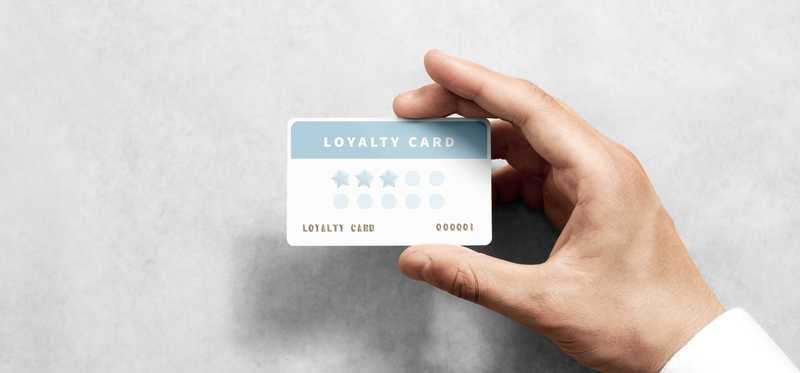 31. Join loyalty programs
Many companies offer loyalty benefits not just for repeat use but sometimes just for signing up. Make sure you join the program at any place you regularly visit and that you look at the programs for bigger-ticket purchases. Some hotel chains, for example, offer some perks just for being a member and other benefits can accrue quickly.

Premium Investing Services
Invest better with The Motley Fool. Get stock recommendations, portfolio guidance, and more from The Motley Fool's premium services.