31 Things to Know About Shopping at Warehouse Clubs
By Daniel B. Kline - Mar 26, 2019 at 1:47PM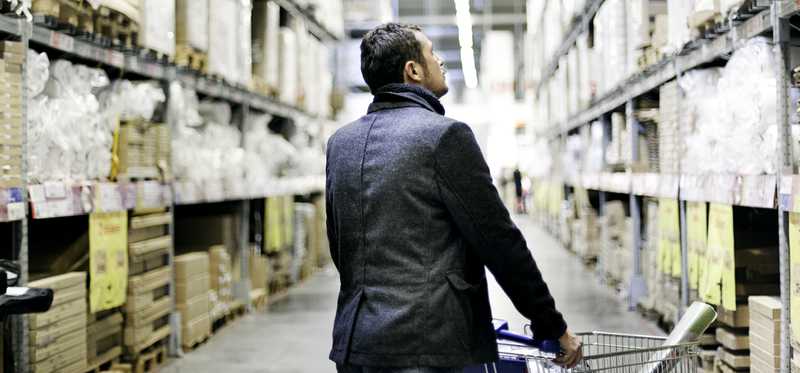 31 Things to Know About Shopping at Warehouse Clubs
Join the club?
Costco (NASDAQ: COST), Walmart's (NYSE: WMT) Sam's Club, and BJ's Wholesale (NYSE: BJ) all operate under the same model. They sell memberships that allow people to access their "clubs" -- warehouses filled with low-priced merchandise often sold at bulk. These are no-frills establishments where the goal is to sell items at the lowest-possible cost. 
Members can save a lot of money if they do things the right way, but there are all sorts of ways to overspend at a warehouse club. It's important to know everything you can about shopping at this type of business so you can maximize your savings and cut down on the mistakes.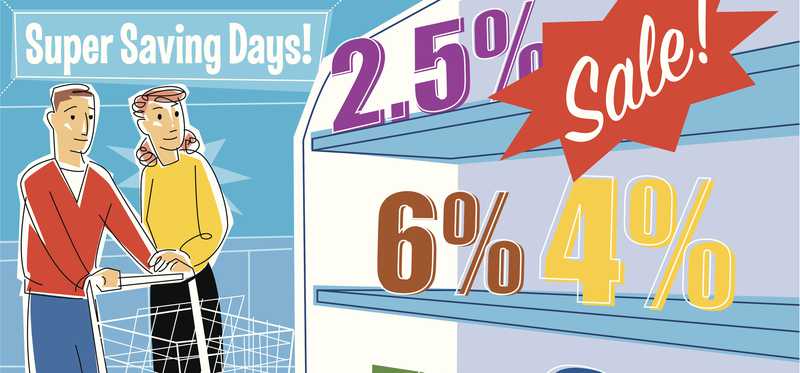 1. Not everything is a good deal
While most things sold at warehouse clubs are offered at good prices, there are exceptions. Electronics can be an area where you may pay more or you may get a model that lacks features offered in a really similar model. On any big ticket item make sure you check prices at other outlets and take a close look at the specs.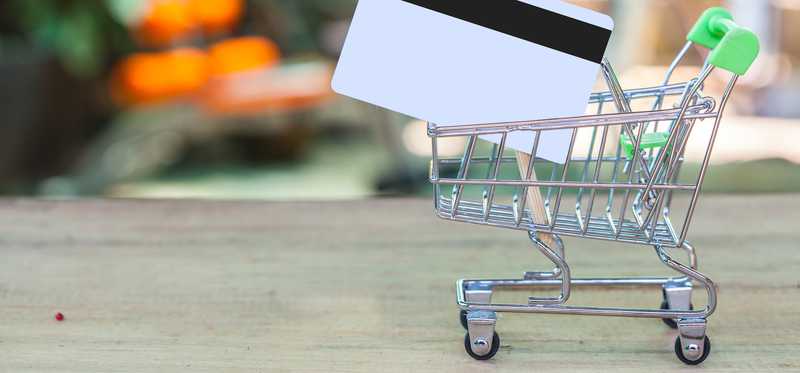 2. Not all memberships are equal
All three warehouse club chains offer two classes of membership for individuals and families. The deals vary by company but in all three cases the more expensive membership gets you cash back up to a certain amount of purchases. Before you join, examine the different offers, and really think about if you will use the membership enough to justify paying more.
ALSO READ: 3 Reasons Nearly Everyone Renews Their Costco Membership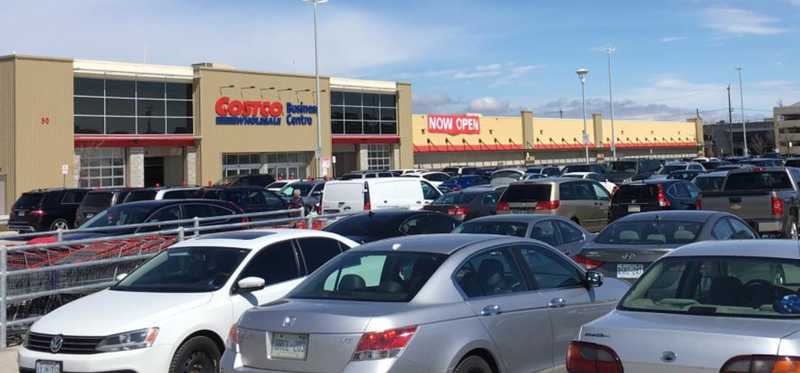 3. Merchandise changes
Part of the fun of shopping at Costco, Sam's, andBJ's is that the selection is ever-changing. Yes, there are some staples that are always offered, but there's also plenty that varies.
You might get a deal on high-end candy one day and a cheap price on a kayak a week later. The challenge is buying when the specials are a good deal, but only when it's something you actually need.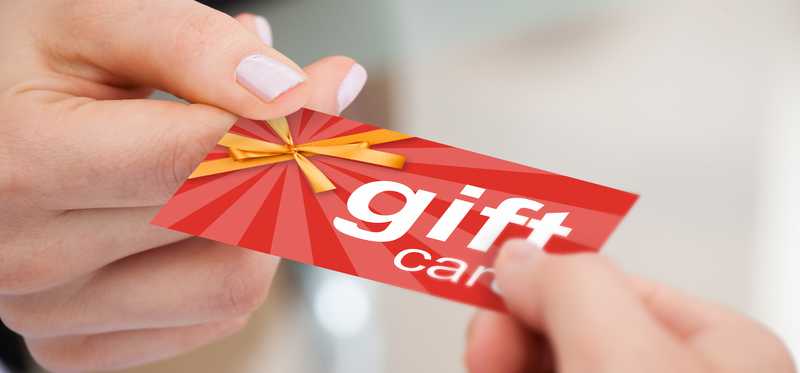 4. You may not need to join
While a membership is generally required to get into a warehouse club, there's one exception. If you have a gift card you can spend up to the full value of that card without having to join. That's a good way to test out whether you like the experience before laying down the cash for a membership. (Be careful though because there may be a penalty surcharge for non-members depending upon what you buy).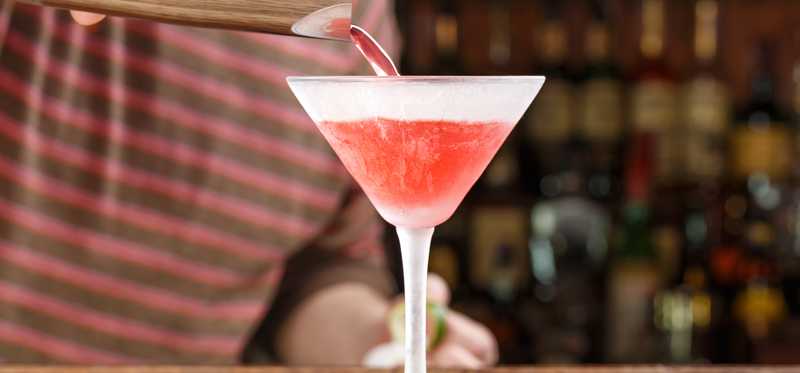 5. Get your drink on
Not all warehouse club locations sell liquor. In the ones that do you may be able to buy house brands that are actually made by some top-tier companies. The clubs, of course, can't tell you what's made by which company, but if you experiment you may be able to find some house brand products that you like a lot that cost a fraction of the name brands.

ALSO READ: 6 Things You Should Always Buy at a Warehouse Club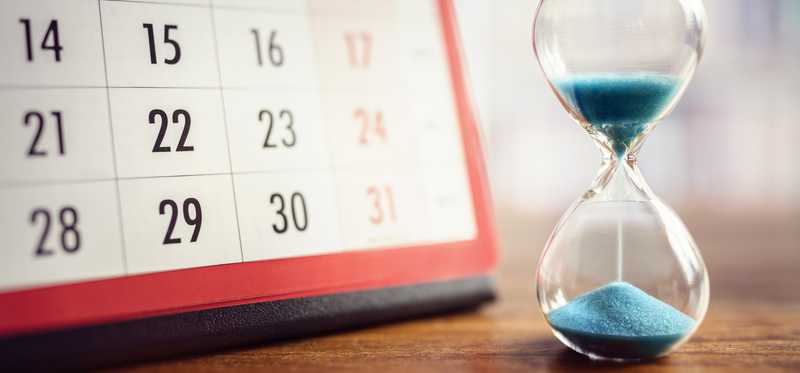 6. Beware expiration dates
Did you know that K-cups and laundry detergent expire? You may not because when you buy them in normal quantities that's not an issue. When buying in bulk, however, it's important to note expiration dates and make sure you'll use up the product before then or else a good price gets more expensive due to waste.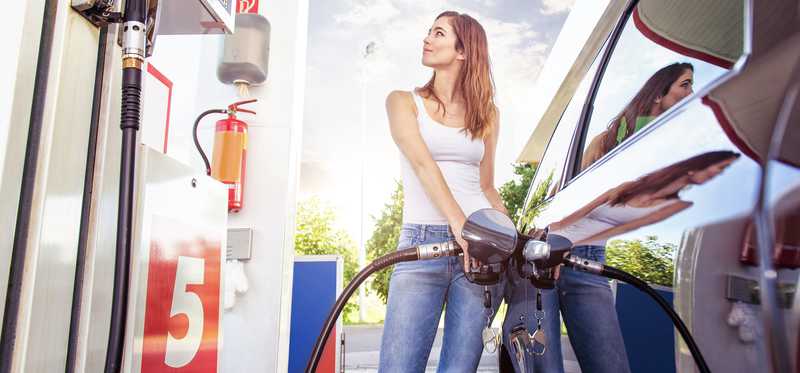 7. Buy gas
Not every warehouse club has a gas station. At the ones that do, you will almost always pay a price per gallon that's around the lowest (if not the lowest) you will pay in that market.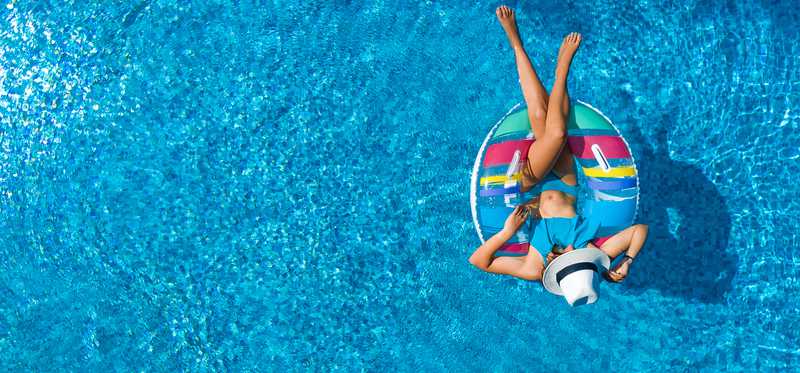 8. Buy seasonally
Warehouse clubs tend to offer deals on seasonal items in the actual season. That's actually a little different than department stores which tend to sell items a season ahead. That means you might get a great price on a winter coat in winter or a pool float in summer. Of course, the challenge is that you'll never know what's going to be offered so be careful about leaving something you truly need to the last minute. 
ALSO READ: 3 Reasons to Not Renew Your Costco or Sam's Club Membership

9. You can save on drugs
Warehouse club pharmacies offer some generic drugs at low prices even if you don't have health insurance. This can vary a lot but it's smart to check with your club before filling any prescriptions.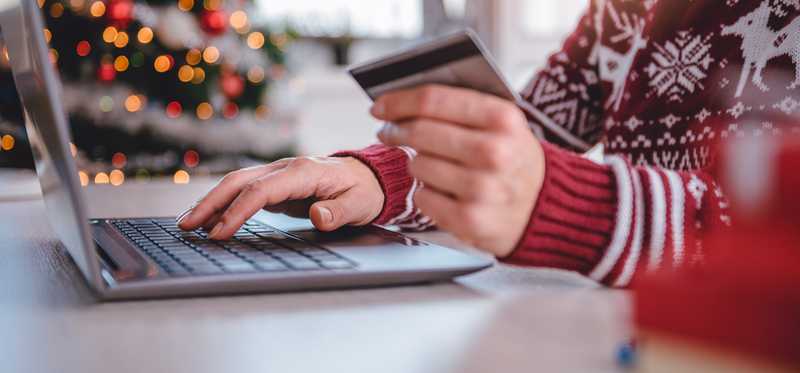 10. Check the digital sales
While none of the warehouse club chains have made digital a major priority, they all have websites and weekly emails. These can offer deals that can't be found in stores and they're worth keeping an eye on.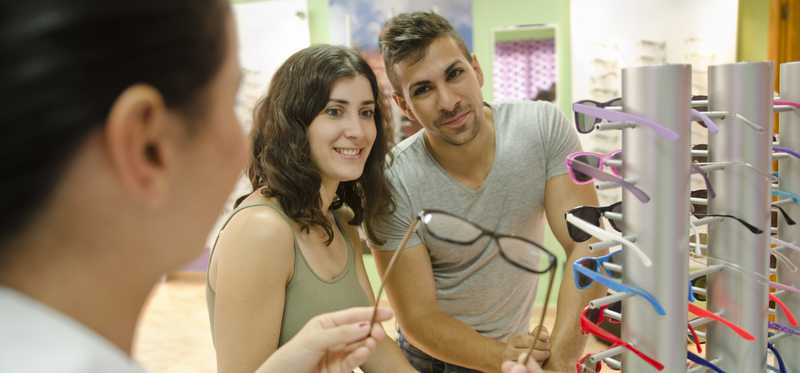 11. Glasses can be a steal
Most warehouse club locations have eyeglass shops where you can get an exam. In many cases, you can use your health insurance to cover the cost of the exam and maybe get a deal on glasses or contacts (that varies based on your insurance).
If you're not covered, you will still find some very good prices. Just a few years ago, buying glasses at warehouse clubs nearly always made sense. Now, low-cost online options or chains like Stanton Optical might offer better deals but it's still worth checking.

ALSO READ: Why Do Tech Companies Keep Developing Smart Glasses?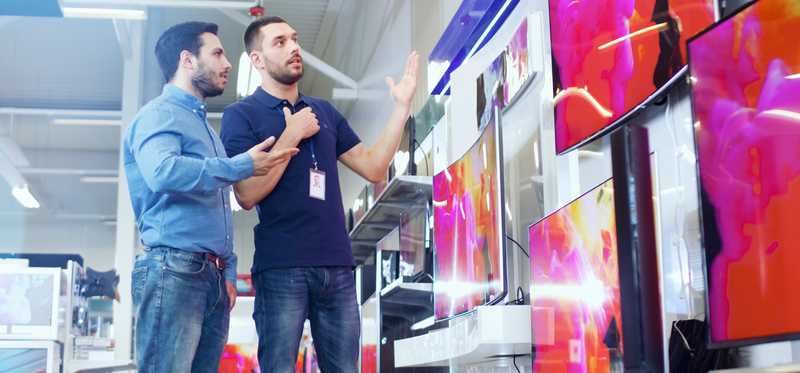 12. Be careful with electronics
You can find a good deal on electronics at a warehouse club, but you have to be careful. Make sure you're getting all the features you expect and that the model being sold compares favorably to the ones you compare it with. This is an area where it's very important to check prices.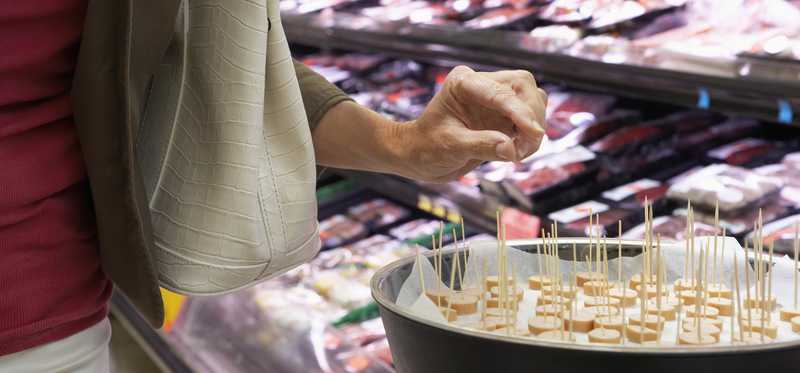 13. Have a sample
On the weekends (and sometimes during the week) warehouse clubs are famous for offering free samples. This offers you a chance to try items before you buy them or just to have some snacks while you shop.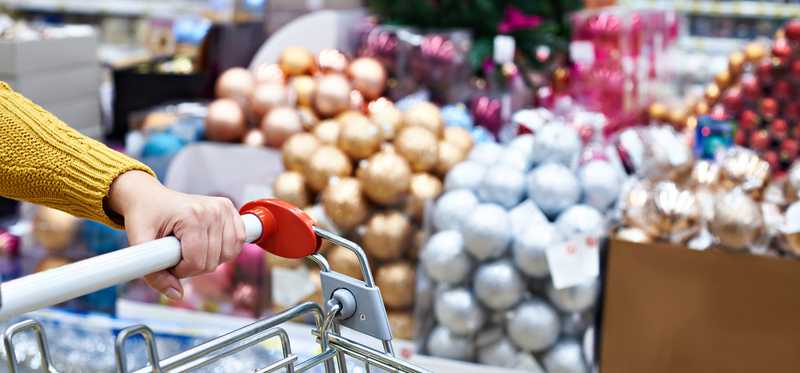 14. You don't have to buy
Just because you paid to join a warehouse club does not mean you have to make a purchase on every visit. Sometimes it's fun to just visit, have some samples, and look at the ever-changing merchandise.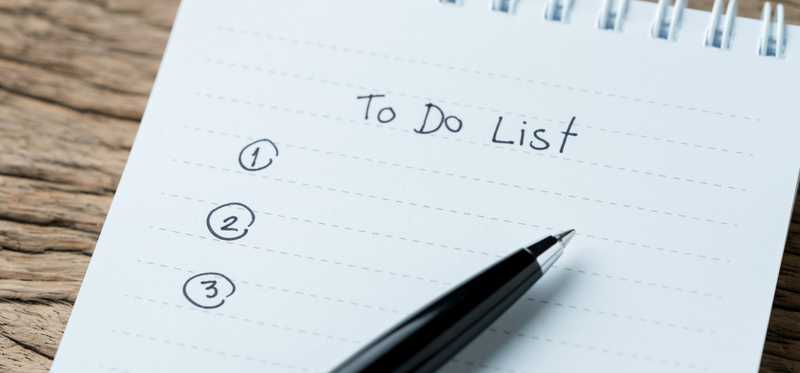 15. Make a list
It's easy to leave a warehouse club with items you don't need. Make a list -- really two lists -- before you go to one. The first list should contain the items you need to buy.

The second should contain things you have budgeted for and should buy if the price is right. If, for example, your kids need snow pants and you see them on sale, buying them makes sense and saves you money.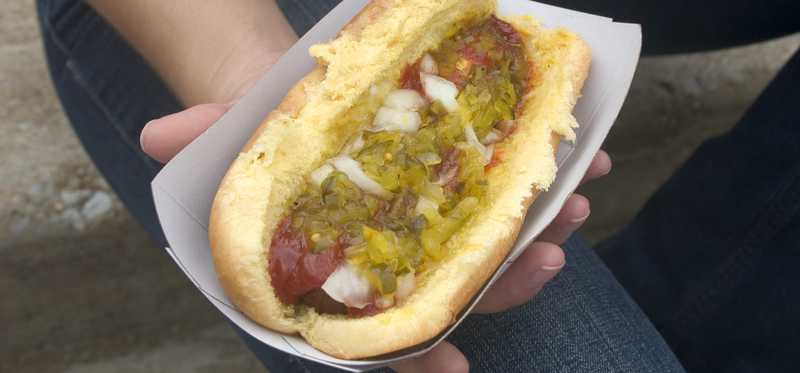 16. Have a snack (or a meal)
All three clubs offer hot dogs, pizza, ice cream, and various other meals or snacks at really cheap prices. That makes it smart to grab lunch there or even pick up pizza to bring home. Even if you're just looking to keep your kids occupied, there are lots of very low-cost options to make that happen.

17. You can shop with a buddy
One way to make shopping in bulk more palatable is to do so with a buddy. You may not need 200 K-Cups ore two bottles of 1,000 Tylenol. If you go shopping with someone with similar needs, however, you might be able to team up and split some purchases.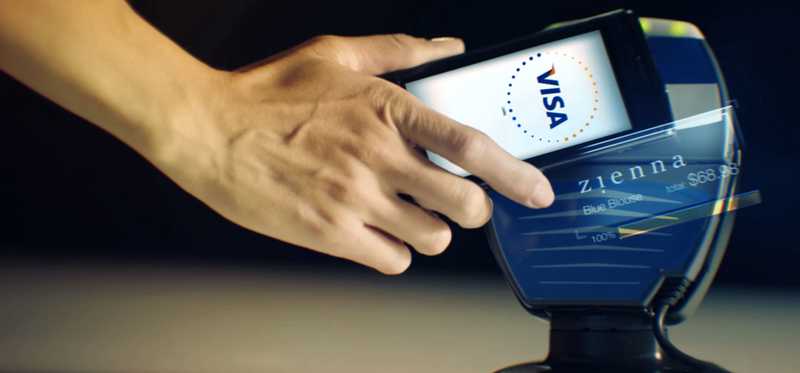 18. Costco only takes one credit card
While most of these tips are for all warehouse clubs, this one is more of a heads up for Costco shoppers. The chain takes cash, debit cards, and Visa. It does not accept any other other popular credit cards.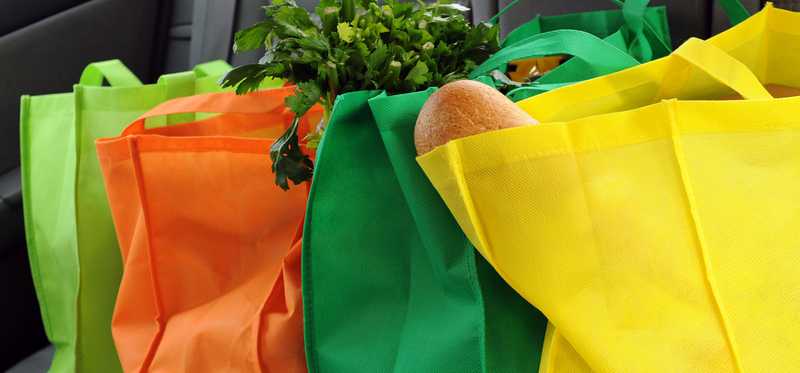 19. You won't get shopping bags
No frills means no plastic or paper grocery bags. You''ll either have to bring your own, deal with your items being loose, or pick up boxes (the stores usually have a supply of these near checkout) to corral some of your loose items.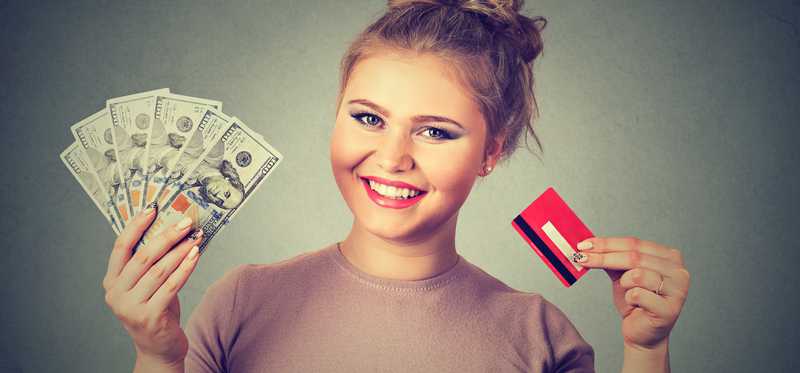 20. Look for gift card deals
Sometimes warehouse clubs will have deals on gift cards for everything from restaurant to movie tickets or popular stores. These could be deals that offer you $100 in credit for $80 spent or similar. Be careful to only buy for stores that you have easy access to because saving money on a gift card you don't use is a waste of cash.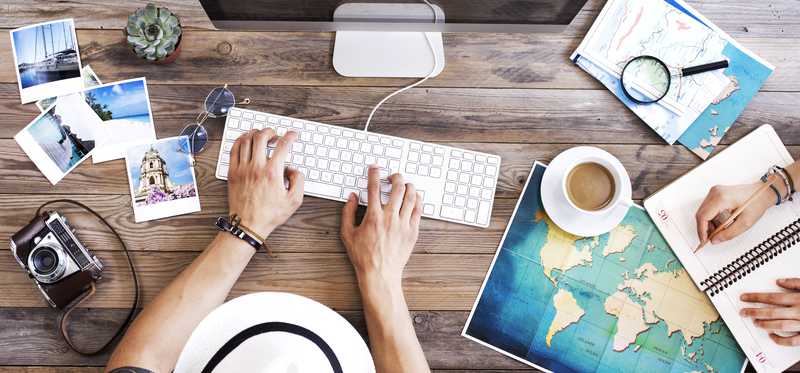 21. You can travel
All three warehouse clubs offer deals on travel. The best prices are usually on package deals, cruises, theme parks, and other vacations. Make sure you shop around here and fully understand what the cancellation policies are because some travel may be non-changeable and non-refundable.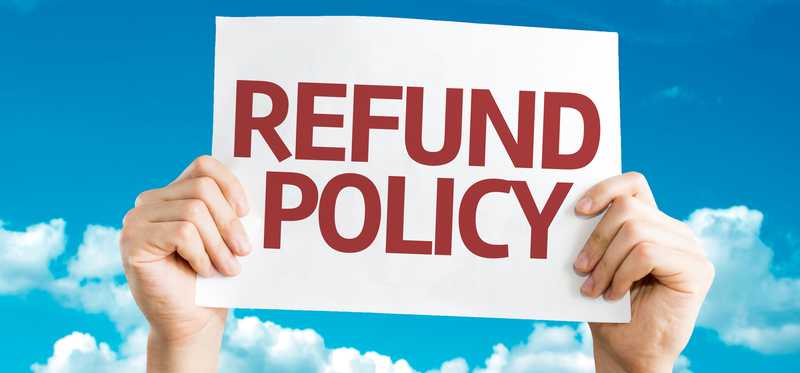 22. Know the return policies
Most stores sell the same merchandise all the time. That's not true at warehouse stores which makes returns a little bit harder. Find out what happens if you buy a television., computer, or piece of furniture, and something turns out to be wrong with it and the store no longer has that item.

You may get store credit or you may have to pursue a fix through the manufacturer. That's not always an easy process so know what you're getting into.


23. Look for services
You can buy things like flooring and blinds from the warehouse clubs (though offers vary by store and location). In general, these services are provided by a third party but the deals can be good. (As always, make sure you do some comparison shopping).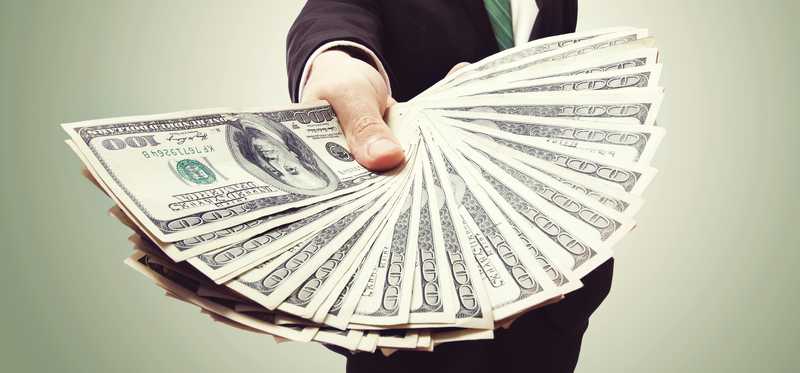 24. There are (sometimes) membership deals
On occasion, in select markets, the warehouse clubs may work with third-party deal sites to offer memberships at a discount price. In some cases, these will even come with the added bonus of a gift card or some other perk.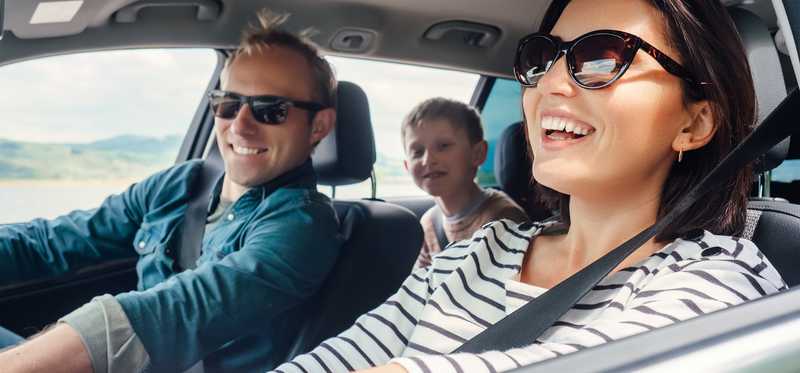 25. Memberships are not individual
If you join one of the warehouse clubs you're generally entitled to a second card for a spouse, domestic partner, or anyone over 18 living under the same roof as you. That's a nice perk for couples, roommates, or a parent and adult child who live together but don't always shop together.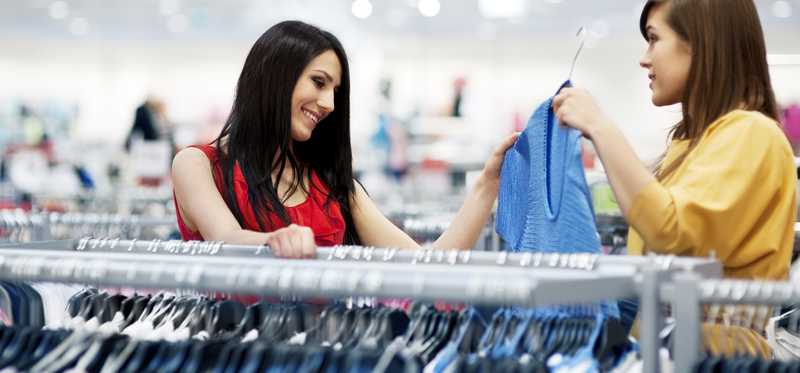 26. Try things on
You may find the perfect winter coat or pair of pants and the size may seem right but, if at all possible, try it on. If you bring the item home and it does not fit, the bigger or smaller size may not be there when you bring the item back.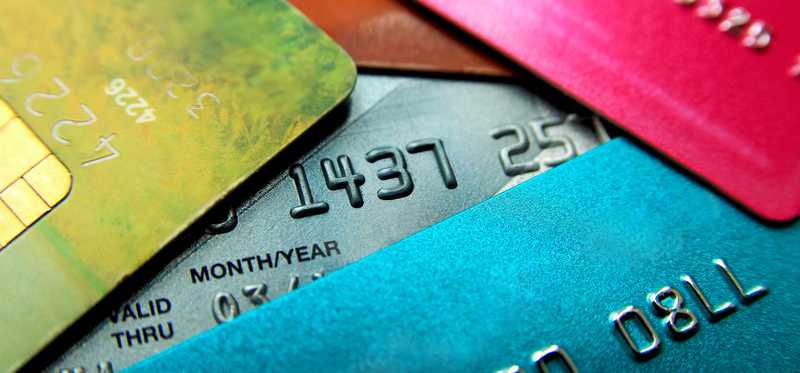 27. Branded credit cards save you even more
All three warehouse clubs offer added cash back on top of what their premier memberships offer to people who shop with their branded credit card. That makes being a top-tier member who buys using the warehouse club's credit card the best way to save. Of course, that only makes sense if you pay your bill each month to avoid any interest charges.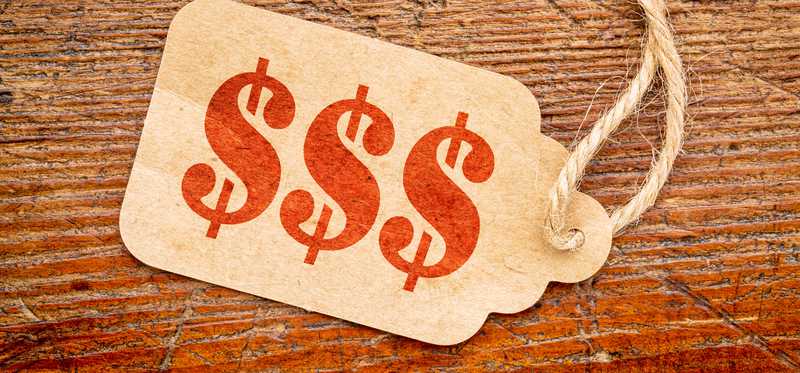 28. Prices do change
Just because a 400-count bottle of aspirin costs a certain amount today does not mean it will cost the same the next time you visit. Watch the flyers and digital promotions for deals on top of the already-low prices.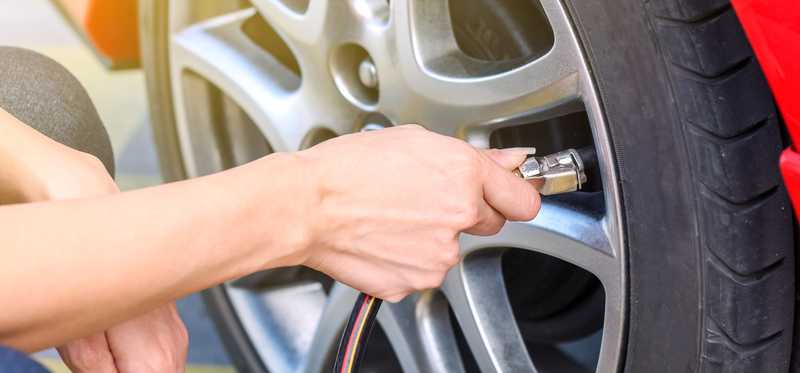 29. Take care of your car
Even when a warehouse club does not have a separate full auto section (some do) you might be able to find deals on some items for you car. This can include tires, car stereo equipment, and other aftermarket parts. The selection can vary greatly even between clubs in the same chain, and locations with a full auto service center can do certain repairs, install tires, and install stereos or other equipment.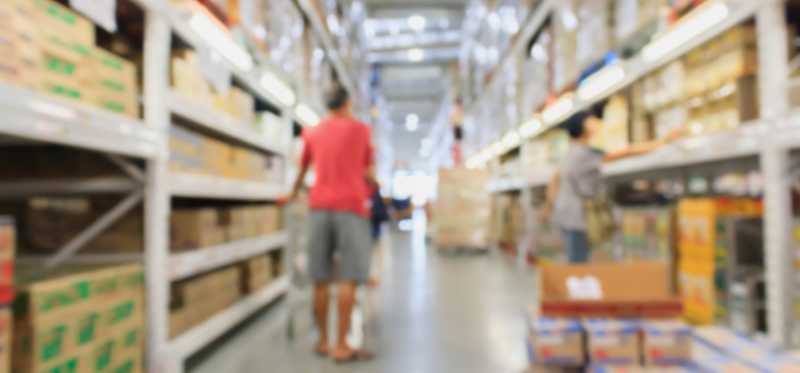 30. You can join as a business
If you own a business and have a resale certificate you can buy incidental items like snacks and soda for resale without paying sales tax. In many cases, you'll actually pay a better price than you would from a distributor and it's easier to restock specific items when buying at the warehouse clubs.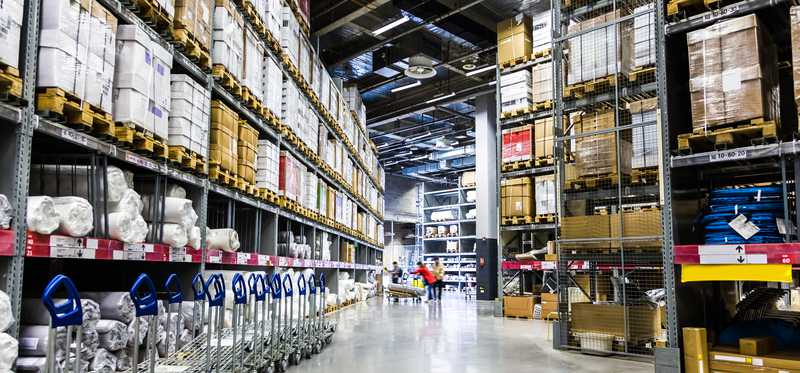 31. Not all chains are created equal
If you live near more than one warehouse club chain, it makes sense to browse what each one offers. Costco, Sam's Club, and BJ's are similar but they're not the same. Make a visit, look around, and pick the one you feel most comfortable in that has the right merchandise mix for you.
ALSO READ: 29 Mistakes You Can Make at Costco or Sam's Club

Daniel B. Kline has no position in any of the stocks mentioned. The Motley Fool owns shares of and recommends Costco Wholesale and Visa. The Motley Fool has a disclosure policy.
Premium Investing Services
Invest better with The Motley Fool. Get stock recommendations, portfolio guidance, and more from The Motley Fool's premium services.