My Friend Lost Her Job and Had No Savings. Here's What Happened
by Maurie Backman | Updated July 17, 2021 - First published on May 5, 2020
Many or all of the products here are from our partners that pay us a commission. It's how we make money. But our editorial integrity ensures our experts' opinions aren't influenced by compensation. Terms may apply to offers listed on this page.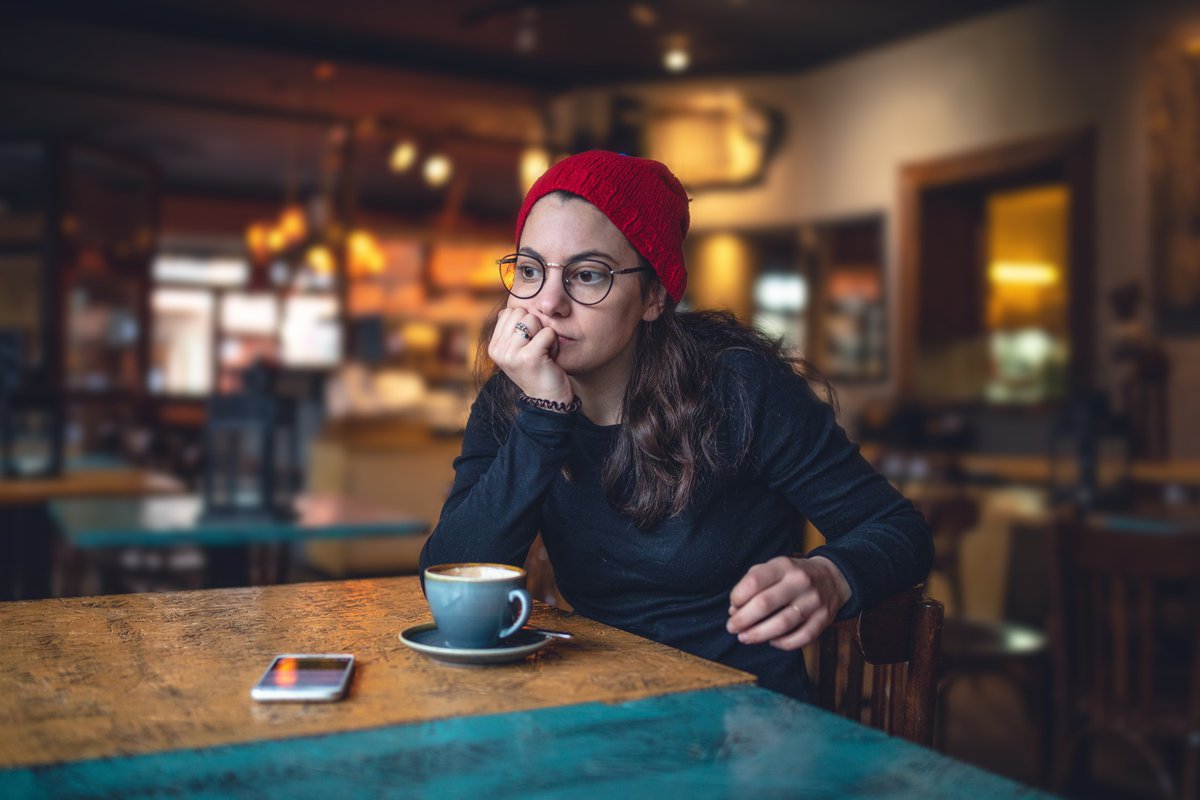 Take a lesson from someone I know on the need for emergency savings.
Take a lesson from someone I know on the need for emergency savings.
A couple of years ago, a friend of mine (we'll call her Jane) had her financial world turned upside down. I'm sharing her story so something similar won't happen to you.
Jane had a pretty good job in marketing. She was earning about $80,000 a year, had a nice apartment, and, being single, she was free to spend that salary on herself. 
Then Jane lost her job. It was unexpected, as the company was doing well financially, but new management came in and decided to reorganize. That reorganization left Jane and a number of her colleagues out of work. Her severance package wasn't spectacular -- about a month's pay. And since the layoff happened late in the year, she had no unused vacation days to cash out.
Jane spent her first few weeks post-layoff going back and forth between moping around and living it up. She even took a vacation to clear her head and make herself feel better. Before Jane knew it, her month of severance was over, and she was nowhere close to having a new job. She also had very little money in her savings account -- maybe $1,000. And thus began three of the most stressful months of her life.
The danger of not having emergency savings
Like many people in their 30s, Jane had a solid resume and good work experience. She assumed she'd be able to find a new job quickly. That didn't happen. 
Instead, Jane depleted her savings within weeks of using up her severance pay. Though she was able to collect unemployment benefits, they replaced less than half her income. Meanwhile, Jane was slowly but surely maxing out her credit cards (she already had a sizable balance on each). Then, when she applied for a new one, she was rejected, thanks to having bad credit.
See, Jane was never the most responsible spender. Despite earning good money, she routinely missed bills or racked up credit card charges she couldn't pay off. She never shared her credit score with me, but I was led to believe it was pretty poor.
Jane was clearly in a pickle. She had too little money to pay her bills, no savings, and almost no flexibility to borrow money. She turned to friends for help (unfortunately, she's on her own, family-wise), and we all stepped in differently. One of my friends let Jane move in with her -- for free -- while she got back on her feet. (Jane's lease was month to month, so that helped.) I gave Jane a loan to help her cover her remaining expenses and pay off some of her debt so it wouldn't continue accruing costly interest. Another friend put Jane in touch with someone who helped her eventually land a new job. 
These days, Jane is doing fine financially. She has a steady job with a salary comparable to what she was making before, and she's paid off much of her debt, including the loan I gave her. But she learned a valuable lesson that anyone reading this should take away as well: Emergency savings are always a must. 
Had Jane had more money in the bank, she would've been better positioned to pay her bills while searching for a job. If you're without emergency savings, cut back on expenses right away to free up money to put in the bank. Don't stop until you've saved up enough to cover three to six months of essential bills. 
Another thing: Get in the habit of living below your means. Part of Jane's problem was that she'd committed herself to recurring expenses -- like rent and a car payment -- that maxed out her paychecks. Having to make debt payments didn't help, either. Once Jane got settled in her new job, she found an apartment that was much cheaper than her previous one. And when her car lease expired, she signed a new one for less. 
It's hard to predict when a layoff might hit you. In Jane's case, there weren't any warning signs. The best way to protect yourself from the financial impacts of job loss is having money in the bank in case that becomes your reality. It could save you a world of stress, and prevent a single unfortunate career blip from wrecking your finances long-term.
These savings accounts are FDIC insured and could earn you up to 19x your bank
Many people are missing out on guaranteed returns as their money languishes in a big bank savings account earning next to no interest. Our picks of the best online savings accounts can earn you more than 19x the national average savings account rate. Click here to uncover the best-in-class picks that landed a spot on our shortlist of the best savings accounts for 2022.
Two top online savings account picks
We're firm believers in the Golden Rule, which is why editorial opinions are ours alone and have not been previously reviewed, approved, or endorsed by included advertisers. The Ascent does not cover all offers on the market. Editorial content from The Ascent is separate from The Motley Fool editorial content and is created by a different analyst team.