41% of Super Savers Plan to Invest Outside of a Retirement Account: Why You Should, Too
Many or all of the products here are from our partners that compensate us. It's how we make money. But our editorial integrity ensures our experts' opinions aren't influenced by compensation. Terms may apply to offers listed on this page.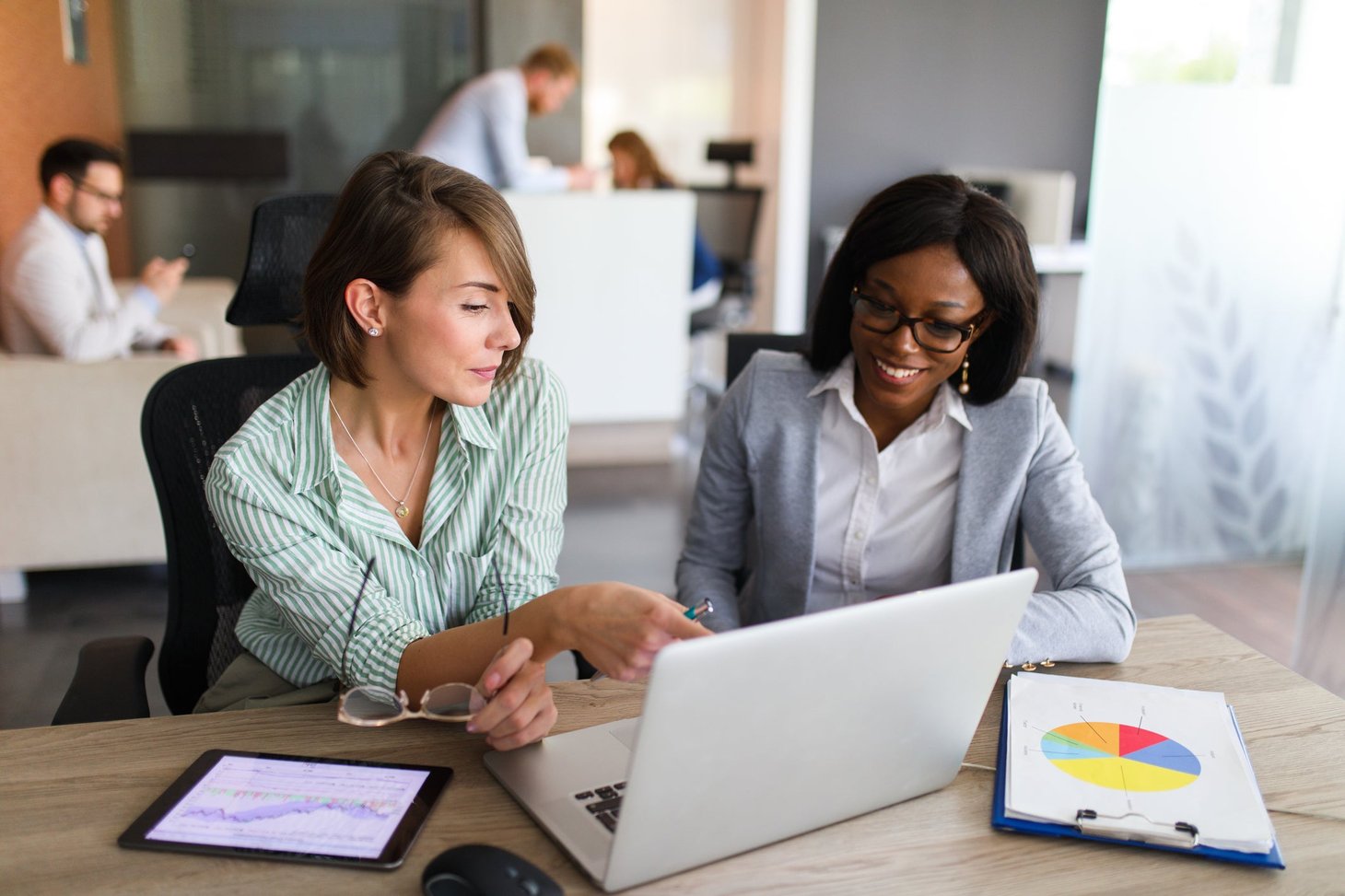 Retirement plans are useful, but having money in a brokerage account as well could work to your benefit.
There are plenty of good reasons to sock money away in a retirement plan like a 401(k) or IRA. These accounts offer a number of key tax breaks -- like tax-free contributions and not paying taxes year after year on investment gains -- that make them worthwhile.
Plus, if you have access to a 401(k) plan through your employer, you may have an additional incentive to save and invest in it. Many companies that sponsor 401(k) plans also match worker contributions to some extent. And if you take advantage of an employer match, you effectively snag free money for retirement.
But despite the many benefits IRAs and 401(k)s offer, they shouldn't necessarily be the only place you invest your money. In fact, in a recent survey by Principal, 41% of "super saver" respondents said they plan to invest outside of a retirement plan. For context, super savers are those who either save at least 15% of their income for retirement or contribute 90% or more of the maximum annual limit to an employer-sponsored retirement plan.
If you've yet to open a brokerage account because you're investing in an IRA or 401(k), you may want to rethink that plan. Here's why.
It's all about flexibility and convenience
Because the IRS offers savers a number of tax breaks for putting money into an IRA or 401(k), it also imposes strict rules on when you can access that money. Specifically, if you take a withdrawal from an IRA or 401(k) before reaching age 59 1/2, you risk being penalized to the tune of 10% of your distribution, unless you qualify for an exception (IRAs, for example, allow you to withdraw up to $10,000 per account holder to buy a first home).
Furthermore, once you reach the age of 72, IRAs and 401(k)s require you to take withdrawals from your account on a yearly basis (Roth IRAs are the exception to this rule). That often means adding to your tax burden during retirement, not to mention being unable to leave as much money to your heirs.
Brokerage accounts, on the other hand, are far less restrictive. When you invest in a brokerage account, that money is yours to manage as you see fit. You can cash out investments at any time and for any reason, whether it's to tackle an unplanned home repair or to simply take a vacation. And if you want to leave your portfolio in place and pass it on to your heirs, that's your right as well.
And what if you work hard and land in a position to retire in your mid-50s? You could have $1 million saved up in an IRA, but if you try to access that money, you're slapped with penalties. But if you have a nice pile of cash in a brokerage account, you can raid it without penalties and kick off retirement when you want to.
Find the right brokerage account
These days, it's fairly easy to find a brokerage account that won't impose a fee every time you make a trade. If you want the most flexibility, look for an account that doesn't have a minimum balance requirement, and aim for an account that won't charge an inactivity fee. Thankfully, many accounts won't charge you for not making trades, but some will.
Brokerage accounts don't offer tax benefits like retirement accounts do. In spite of that, they're worth investing in. Having money in a brokerage account could give you a lot more freedom. And while it's generally wise to hold investments in a brokerage account for many years before cashing them out, it's also nice to have the option to tap your portfolio when and how you want to.
Our best stock brokers
We pored over the data and user reviews to find the select rare picks that landed a spot on our list of the best stock brokers. Some of these best-in-class picks pack in valuable perks, including $0 stock and ETF commissions. Get started and review our best stock brokers.
We're firm believers in the Golden Rule, which is why editorial opinions are ours alone and have not been previously reviewed, approved, or endorsed by included advertisers. The Ascent does not cover all offers on the market. Editorial content from The Ascent is separate from The Motley Fool editorial content and is created by a different analyst team.