4 Reasons Why Older Americans Have Higher Credit Scores

What gives older Americans an edge with their credit scores?
Here's one perk of getting old that many people don't know about -- the older you are, the more likely it is that you have a high credit score.
In our research on the average credit score, we found that the average FICO® Score for Americans who are at least 60 years old was 88 points higher than that of Americans in the 18-to-29 age range. This difference wasn't exclusive to those two groups either, as the average credit score steadily rose across each age range.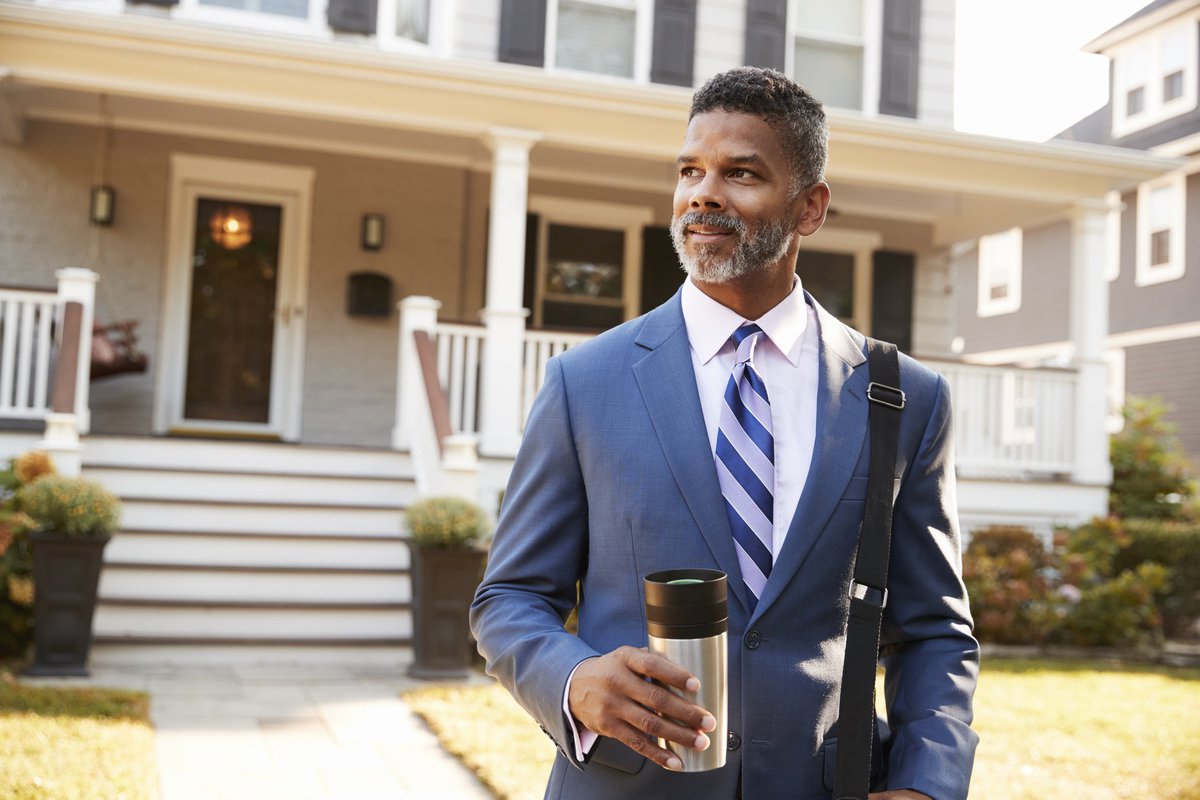 There are a few important reasons why older Americans have higher average credit scores. By knowing what they are, you may find some ways to improve your own.
1. They have longer credit histories
The length of your credit history accounts for 15% of how your FICO® Score is calculated. This factor includes the age of each credit account you have, the average age of all your accounts, and how long you've been using credit.
Older Americans have an obvious advantage here, because many of them have been using credit for decades. There's no substitute for that, and the only way for young adults to build lengthy credit histories of their own is through the passage of time.
2. They have higher incomes
First, a clarification is in order -- your income doesn't directly affect your credit score. However, credit card companies use your income to help determine the credit limit that they'll issue you. And incomes tend to go up with age as a person develops more skills and gains experience.
Since older Americans have higher average incomes, they typically also receive higher credit limits. Where a consumer in their 20s may start off with a $500 or $1,000 credit limit, someone in their 40s with a much higher salary may qualify for $15,000 or more right off the bat.
That can help those older Americans maintain a lower credit utilization ratio, which is the amount of your available credit that you're using at any one time. Credit utilization makes up 30% of your FICO® Score, and the lower it is, the better.
3. They have better payment habits
Nothing is more crucial for your credit score than your payment history, which is 35% of your FICO® Score. If you're delinquent on your credit card bill, meaning you're late on a payment by at least 30 days, it can lower your credit score by 100 points or more.
Whether it's because they're more financially stable or they're simply more aware of the importance of paying on time, older Americans have better payment habits than younger generations. Delinquency rates on credit card payments are much lower among older Americans, which means they're more likely to have strong payment histories that benefit their credit scores. 
4. They've had more time to recover from credit issues
Negative marks on your credit history don't last forever. They affect your score the most when they happen and gradually have less of an impact as they move further into the past. How long this process takes depends on the severity of the issue.
Older Americans who've had a credit score drop have had plenty of time to rebuild their credit histories so their scores recover. Since younger Americans have much shorter credit histories, they've had less time to bounce back from any problems, such as missing a payment, defaulting on a loan, or applying for too many credit cards in a short period.
Old age has its (credit-related) perks
With how the credit scoring systems work, older Americans have some advantages that can help them achieve higher scores. But no matter how old you are, remember that a high credit score is ultimately a matter of following good financial habits.
Our credit card expert uses the card we reveal below, and it could earn you $1,148 (seriously)
As long as you pay them off each month, credit cards are a no-brainer for savvy Americans. They protect against fraud far better than debit cards, help raise your credit score, and can put hundreds (or thousands!) of dollars in rewards back in your pocket each year.
But with so many cards out there, you need to choose wisely. This top-rated card offers the ability to pay 0% interest on purchases until late 2021, has some of the most generous cash back rewards we've ever seen (up to 5%!), and somehow still sports a $0 annual fee.
That's why our expert – who has reviewed hundreds of cards – signed up for this one personally. Click here to get free access to our expert's top pick.
We're firm believers in the Golden Rule, which is why editorial opinions are ours alone and have not been previously reviewed, approved, or endorsed by included advertisers. The Ascent does not cover all offers on the market. Editorial content from The Ascent is separate from The Motley Fool editorial content and is created by a different analyst team.