Friend or Foe? 4 Dubious Credit Card Perks That Can Cost You
Just because it's listed as a benefit doesn't mean it's going to benefit you.
As you've probably noticed, credit card companies love to boast about all the perks their cards have. More perks usually mean more new cardholders, so the credit card space is one area where it doesn't pay to be humble.
The problem is that not all of these perks are as good as they sound. Some of them could even cost you money, either by causing you to spend more or by preventing you from earning bonus rewards.
The following credit card perks could work out well for certain consumers, but before you get too excited, you should look at them with a healthy dose of skepticism.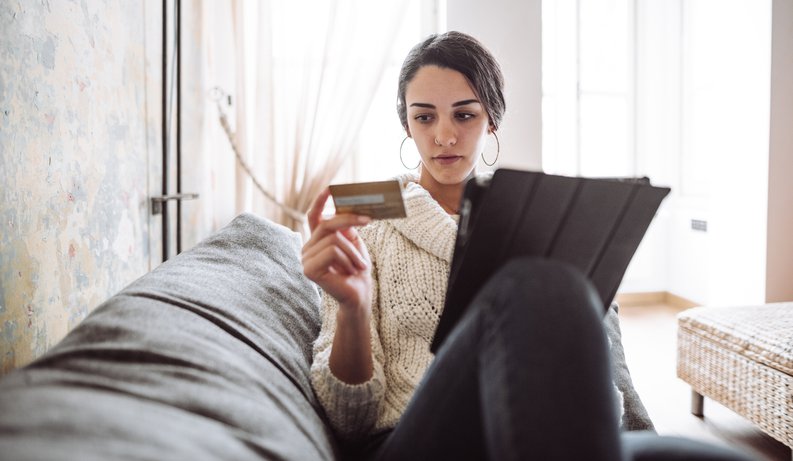 1. Spending credits
A spending credit involves a credit card automatically reimbursing a certain type of expense for up to a set amount. For example, a card could have a $200 annual travel credit, a $50 annual credit with a food delivery app, or a $15 monthly credit with a rideshare service. This benefit is quickly becoming a favorite among credit card companies, especially for their higher-end cards.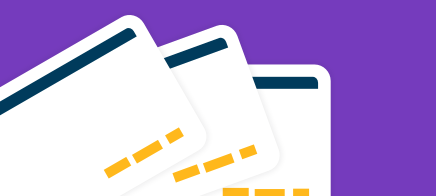 The Ascent's best cash back credit cards
Our expert's scoured hundreds of credit card offers and our top picks deserve the title. From up to 5% cash back, no annual fees, and long 0% intro APR offers, these cards are stacked, to help you rake in the rewards.
See the picks
While these credits sound nice in theory, almost all the cards that offer them charge annual fees. For that reason, you're not getting anything for free. You're just recouping some of the money you paid for the credit card in the first place.
Another issue with spending credits is that they save you money only if they cover a purchase you would have made anyway. But if your card offers credits you wouldn't normally use, then you're left with two lackluster options. Either you let those credits go to waste, or you make a purchase you don't need solely to use them.
2. Bonus categories you need to manually activate
A few popular rewards credit cards have what are called rotating bonus categories, meaning bonus categories that change every quarter. The catch is that to get the higher bonus rate, you need to activate those bonus categories through your credit card account.
It's not difficult to activate your bonus categories, and you can usually get the bonus rate on previous purchases even if you activate partway through the quarter. But if you forget to activate entirely, then you'll miss out on bonus rewards for that quarter.
3. Sign-up bonuses with huge spending minimums
Sign-up bonuses are the fastest way you can earn rewards, but most of these bonuses also have a spending minimum you must reach to qualify. That's not a problem when your typical expenses are enough to get you the bonus. If a spending minimum is $3,000 in three months and you spend $1,500 with your credit card per month, then you're good to go.
However, some credit cards have steeper spending minimums. You may find a valuable bonus that requires you to spend $10,000 in three months or $25,000 in six months.
While bonus opportunities can be tempting, it's a bad idea to spend more just so you can collect a bonus. The rewards you earn won't be worth more than the extra money you spent or the interest charges you'll incur if you can't pay your credit card bill in full.
Compare the top cash back cards to find your fit
Wish you could compare cash back and rewards offers? Now you can with our picks of the best cards for 2020. Find the right offer for you, from market-topping cash back rates, great sign-up bonuses, 0% intro APR, and more.
Compare cards now
4. 0% APR offers
Credit cards may have a 0% intro APR on purchases, balance transfers, or both. A 0% intro APR on purchases allows you to finance expenses you can't pay for in full right away, whereas a 0% intro APR on balance transfers lets you transfer over your credit card debt and save money on interest.
Both types of offers can be useful, but they can also give you a false sense of security. When you aren't incurring interest on your credit card, you can lose your sense of urgency to pay it off. If you're not careful, you could have an expensive credit card balance once the intro APR ends.
Don't be fooled by flashy credit card perks
When you're thinking about getting a new credit card, it's easy to fall for the hype about all the value the card could provide. Remember that what's important is the value that the card could provide for you. If a card's perks are going to be hard to get or cause you to spend more money, it's probably time to look at a different card.
Don't pay credit card interest until nearly 2022
The Ascent just released a free credit card guide that could help you pay off credit card debt once and for all. Inside, you'll uncover a simple debt-cutting strategy that could save you $1,863 in interest charges paying off $10,000 of debt. Best yet, you can get started in just three minutes!