How Social Media Can Wreck Your Budget
Here's a good reason to stay away from social media sites -- or at least be careful about how you browse. 
Social media is a great way to stay connected with friends and family. And let's face it -- it's also good for occupying yourself while you're stuck on the bus or when you're looking for something mindless to do before bed. 
But there are downsides to social media. For one thing, it sometimes leads to feelings of inadequacy and self-loathing when it seems like everybody else's life is more fun and exciting than yours. And that's not all. Spending too much time on social media could also end up wreaking havoc on your budget. Case in point: A good 21% of social media users have made a direct purchase from a social media ad, according to recent data from Epicenter.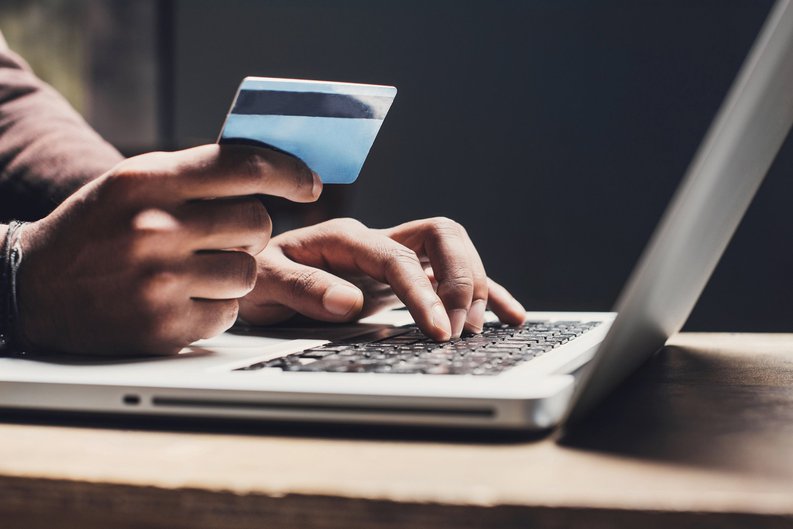 Spending money you don't have
Social media participants are being lured to spend money even when there aren't advertising dollars at play. An estimated 16% of shoppers have made a direct purchase from an influencer's post, as opposed to a targeted ad. 
Of course, there's nothing wrong with clicking on the occasional ad or post and buying something you can easily afford. But many people can't afford the items they're buying on a whim. 
As of late 2019, the average balance among U.S. consumers with credit cards was close to $6,200, reports Experian. And according to the Federal Reserve Board, 39% of Americans don't have the cash reserves on hand to cover a $400 emergency expense. If you're either in debt or lacking an emergency fund, you really can't afford to be swayed into buying things you weren't planning to purchase in the first place. But if you continue spending time on social media, you'll run the risk of falling victim to those impulse buys.
A more financially sound way to browse
You may not think of social media as a threat to your finances. But if you have clicked on a social media ad and bought something unexpectedly from it, don't repeat your mistake. The easiest way to do that? Don't store your credit card information on your phone, tablet, or laptop. If you make it more difficult on yourself to complete unplanned purchases, you may end up not going through with most of them.
Another thing: Institute a 24-hour rule for all unplanned buys, including those prompted by social media. Whenever you're tempted to buy something out of the blue, force yourself to wait a full 24 hours before going through with that purchase. Chances are, you'll lose interest in whatever the item is during that time, or you'll come to your senses and realize there are so many more important things to spend your money on. 
Social media may be an addiction you're not yet ready to kick, but at the very least, it shouldn't throw your finances for a loop. If you've been known to make impulse purchases in the course of browsing social media sites, do yourself a favor and at least make a mental effort to avoid clicking on ads or posts that are likely to drive you to spend money. You'll appreciate that restraint when your bank account balance doesn't take a hit and your credit card balance holds steady. 
Don't pay credit card interest until nearly 2022
The Ascent just released a free credit card guide that could help you pay off credit card debt once and for all. Inside, you'll uncover a simple debt-cutting strategy that could save you $1,863 in interest charges paying off $10,000 of debt. Best yet, you can get started in just three minutes!
Find the right card for you