0% Mortgage Rates Reach Europe. Could That Happen in the U.S.?
by Maurie Backman | Updated July 19, 2021 - First published on Jan. 20, 2021
Many or all of the products here are from our partners that pay us a commission. It's how we make money. But our editorial integrity ensures our experts' opinions aren't influenced by compensation. Terms may apply to offers listed on this page.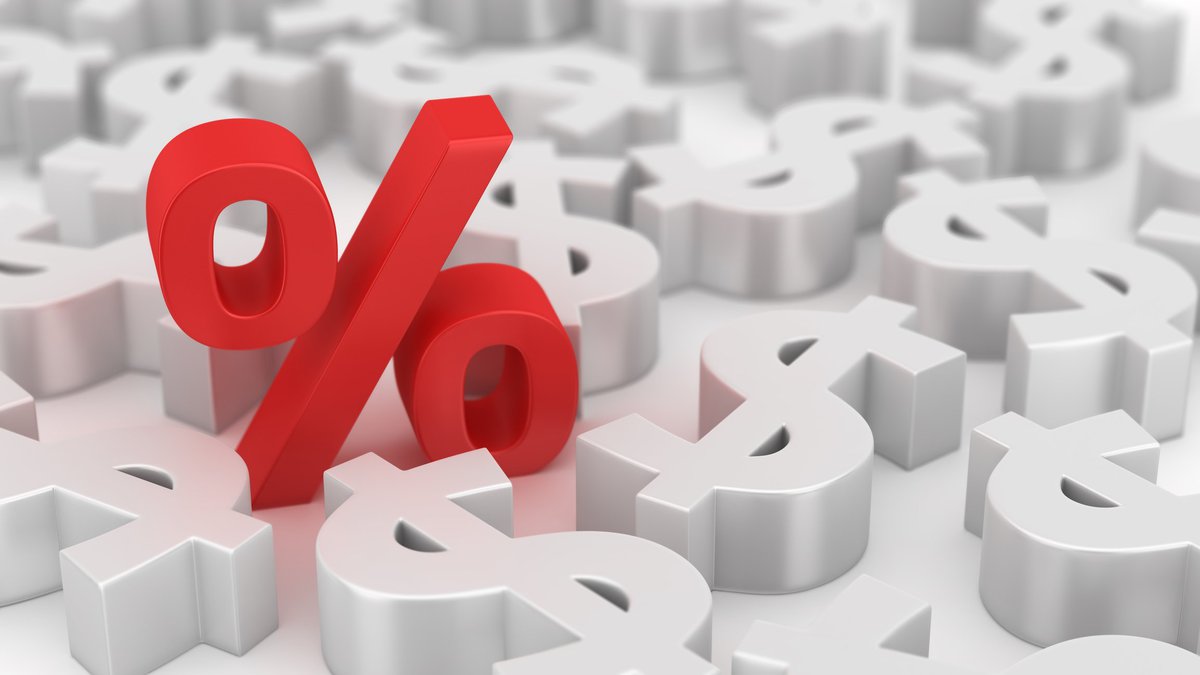 Is it possible to pay no interest at all on a mortgage? Here's what you need to know.
Read the news, and you keep hearing that U.S. mortgage rates are at historic lows. In fact, as of this writing, the average interest rate on a 30-year fixed loan is 2.844%. That's a really, really good deal. For a $200,000 mortgage, it means you pay $826.47 a month for principal and interest on your loan.
But what if you could manage to snag an even more attractive interest rate on your mortgage -- say 0%? It's not a joke. In Denmark, at least one major lender is offering 20-year mortgages at 0% interest. The question is: Will interest-free mortgages hit the U.S.?
How much savings can borrowers reap?
While there's a good chance mortgage interest rates will remain competitive throughout 2021 -- and probably for a few years beyond -- it's unlikely that 0% mortgages will come to the U.S. To get to 0% mortgages, the Federal Reserve would have to cut its federal funds rate (the interest rate banks charge each other for overnight loans) down to below 0%, and that's quite unlikely.
But while 0% mortgages may not be an option anytime soon, that doesn't mean you can't score a great rate on your home loan.
Here's what you can do to pay as little interest as possible:
1. Have a great credit score
The higher your credit score, the more likely you'll land the lowest mortgage rate a lender offers. That said, you may reach a point where raising your credit score isn't worth the effort. If you have a score of 820, for example, you're already in excellent score territory, so getting your score up to 830 or 840 probably won't change the rate you qualify for. But if your score is a 750 and you can raise it to 760 or 770, that may bump you into a more favorable borrowing category with some lenders. There are a number of ways to raise your credit score, from paying all bills on time to correcting credit report errors and keeping long-standing accounts open.
2. Have a minimal amount of debt
The more debt you have, the more financially irresponsible you appear to lenders. If you're sitting on a pile of debt, try to pay some of it off before you apply for a home loan. Starting with credit card debt first is a good bet, because lowering your balances can improve your credit score. Paying off other types of loans (like personal or auto loans) helps lower your debt-to-income ratio as well, though it doesn't necessarily impact your credit score the same way paying off credit card debt does.
3. Shop around
The more offers you seek when looking for a mortgage, the greater your chances of walking away with a great rate. Reach out to a number of lenders -- don't just accept the first offer you receive. If you shop around within a 14-day period, the various applications count as a single hard inquiry on your credit record, which shouldn't drop your score more than a handful of points.
While the 0% mortgage may not reach the U.S. (or at least not anytime soon), it's still possible to snag an affordable interest rate on your home loan. This holds especially true if you act quickly, while rates are still extremely attractive.
The Ascent's Best Mortgage Lender of 2022
Mortgage rates are on the rise — and fast. But they're still relatively low by historical standards. So, if you want to take advantage of rates before they climb too high, you'll want to find a lender who can help you secure the best rate possible.
That is where Better Mortgage comes in.
You can get pre-approved in as little as 3 minutes, with no hard credit check, and lock your rate at any time. Another plus? They don't charge origination or lender fees (which can be as high as 2% of the loan amount for some lenders).
We're firm believers in the Golden Rule, which is why editorial opinions are ours alone and have not been previously reviewed, approved, or endorsed by included advertisers. The Ascent does not cover all offers on the market. Editorial content from The Ascent is separate from The Motley Fool editorial content and is created by a different analyst team.