25% of Homeowners Rely on Emergency Savings. Here's Why You Need to Build Some Before Buying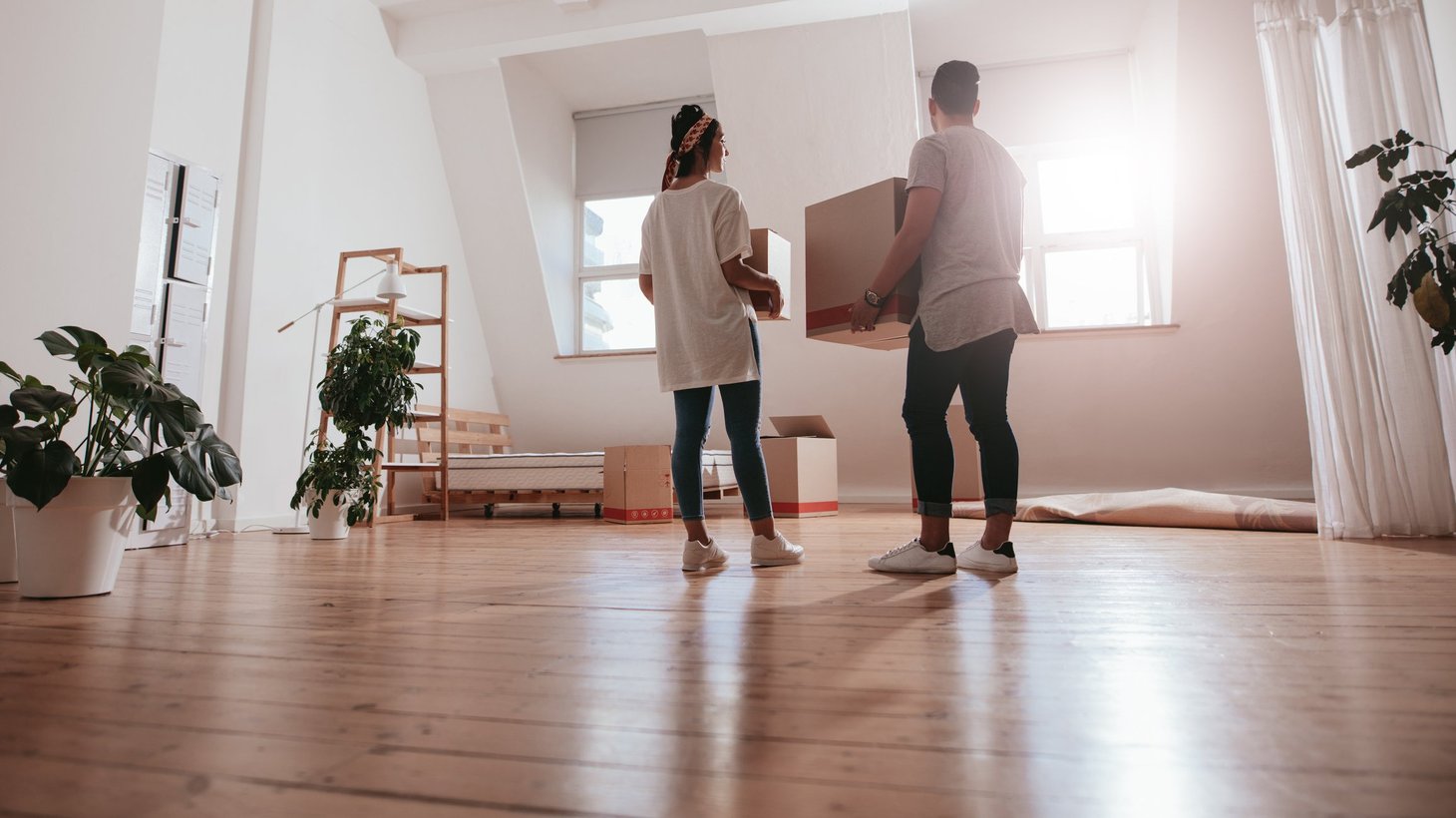 Many or all of the products here are from our partners that compensate us. It's how we make money. But our editorial integrity ensures our experts' opinions aren't influenced by compensation. Terms may apply to offers listed on this page.
Be sure to go into homeownership with plenty of cash reserves.
---
Key points
It's important to have money in savings to cover unexpected expenses.
Given the many unknowns of homeownership, it's crucial to have cash reserves before taking on that responsibility.
---
If you're looking to buy a home, there are certain financial milestones you should aim to meet. For one thing, you should try to boost your credit score so you're more likely to qualify for a mortgage, and at an affordable rate.
You should also aim to bring a 20% down payment to the table for a conventional mortgage. If you put down less, you'll have to pay private mortgage insurance (PMI), a costly premium that can make homeownership more expensive.
But there's another goal you should aim to achieve before purchasing a home -- having a complete emergency fund. When you own property, many things could go wrong. Without cash reserves, you might really struggle when those surprise expenses pop up.
Protect yourself
In a recent ConsumerAffairs report, 25% of homeowners say their housing expenses force them to rely on emergency savings. If you buy a home, you might encounter a scenario where you need your emergency fund to bail you out.
Imagine your heating system stops working in the middle of winter and it costs $3,000 to fix. That's a non-negotiable expense -- you can't go without heat. Not only would that make you quite uncomfortable, but it could also mean having your home's pipes freeze, causing a lot of damage. But if you don't have that money in savings, you may be forced to rack up a costly credit card tab to cover it. That could, in turn, result in expensive monthly payments you can't swing on top of your existing housing costs.
You may also need to rely on your emergency fund if your homeownership costs rise. Imagine your property tax bill climbs $1,600 from one year to the next. If you pay those taxes quarterly, you may not have much time to come up with an extra $400 for next quarter's payment -- the money you have in the bank could come to your rescue.
How much emergency savings should you have before buying a home?
Generally speaking, it's a good idea to have enough money in emergency savings to cover three to six months of essential bills. The logic is that sum could get you through a period of unemployment or another large bill (or series of bills).
However, you may feel more comfortable having a separate emergency fund for home repairs and housing expenses. There's really no right or wrong answer. The key is to have some cash reserves on hand in case your housing costs increase at a faster rate than your income, or in case a large repair pops up out of the blue that you haven't had time to save for.
In fact, if you don't have any money in emergency savings, it's probably a good idea to hold off on buying a home until you've managed to accumulate some cash in the bank. The last thing you need is to close on your mortgage and move into your home, only to immediately find yourself overwhelmed financially. Having cash reserves could help you adjust to homeownership with less stress, while protecting you in case your costs wind up being more substantial than anticipated.
We're firm believers in the Golden Rule, which is why editorial opinions are ours alone and have not been previously reviewed, approved, or endorsed by included advertisers. The Ascent does not cover all offers on the market. Editorial content from The Ascent is separate from The Motley Fool editorial content and is created by a different analyst team.