3 Benefits of Renting a Home Instead of Owning One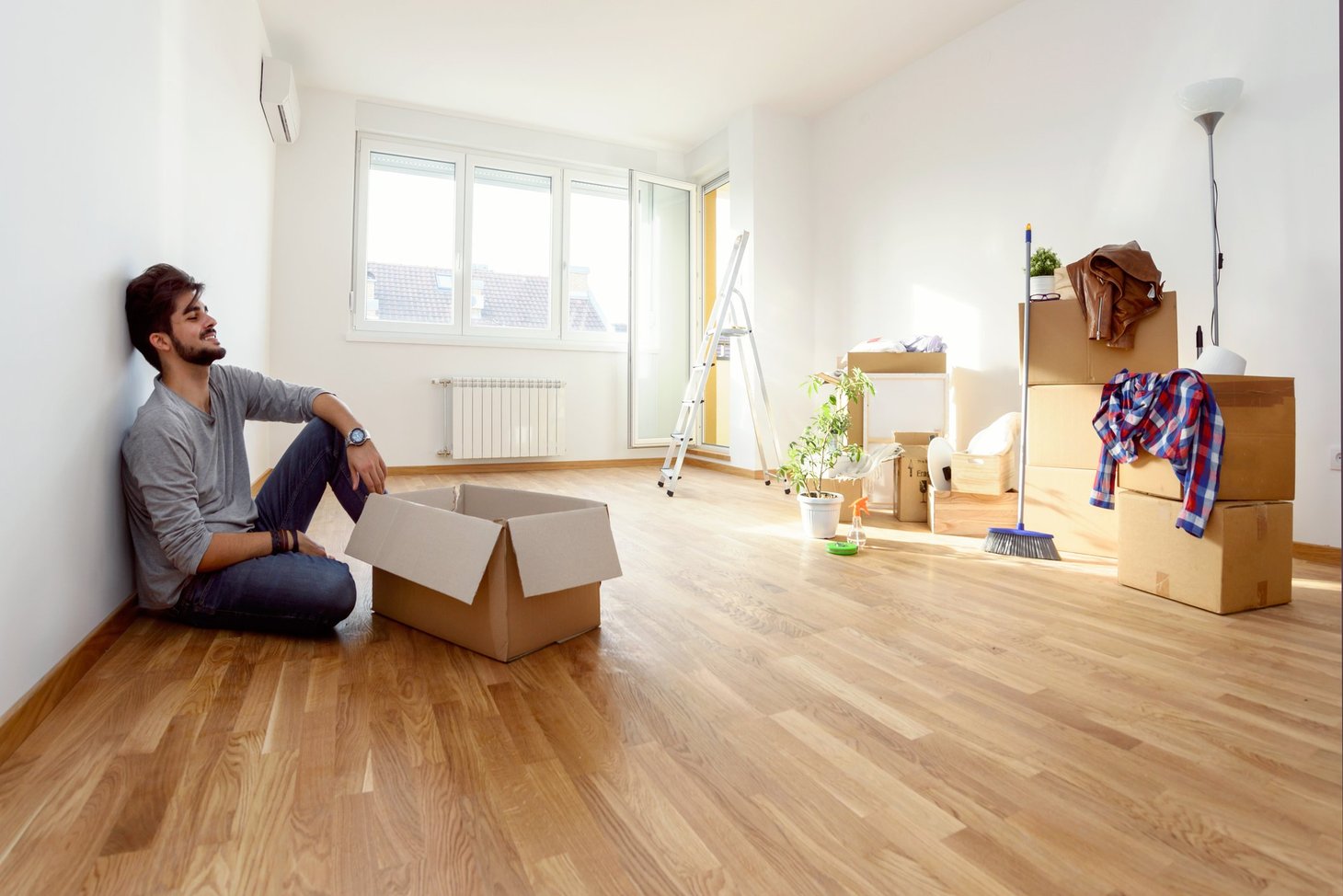 Many or all of the products here are from our partners that compensate us. It's how we make money. But our editorial integrity ensures our experts' opinions aren't influenced by compensation. Terms may apply to offers listed on this page.
Being a renter definitely has its perks.
---
Key points
It's often said that owning a home is a better financial move than renting.
But those who opt to rent a home can enjoy a number of financial perks.
---
Many financial gurus are of the opinion that owning a home lends better to financial stability than renting. When you rent a home, you help a landlord pay their mortgage lender. When you own a home, you pay off your own mortgage, which means you get to build home equity in an asset with the potential to gain value over time.
Also, when you rent a home, your landlord can choose not to renew your lease, forcing you to move. When you own a home, you can't be kicked out unless you stop making your mortgage payments.
But despite the financial benefits of owning a home, renting has its benefits, too. Here are three you might enjoy as a renter.
1. You may have an easier time budgeting
When you rent a home, the only expense you really need to factor into your monthly budget is your rent payment. You may also have renters insurance that you pay for once a year, and you may have money for that set aside every month. But still, as a renter, your monthly housing costs are nice and predictable. If something breaks inside your home, like an appliance, that's your landlord's financial responsibility.
When you own a home, there are numerous costs that can arise, some of which can be tough to budget for. Repairs, for example, could pop up at any time, and they can range from mildly expensive to more expensive than your mortgage payment itself. Similarly, maintenance costs can vary by season, and property taxes, which all homeowners pay, can rise over time. And so, from a budgeting perspective, you may find that renting a home works a lot better for you.
2. You may not have to dip into your savings as often
Home repairs can creep up often, and when they do, they can force you to raid your savings. That might make it difficult to build or maintain a strong emergency fund or to meet other savings goals you may have on your radar, like socking money away for your children's education (or your own).
The upside of renting is that repairs aren't your financial responsibility. You may not have to tap your savings as often as you would if you were to buy.
3. You may have an easier time exploring different career opportunities
When you own a home, you can easily get tethered to a specific location. Granted, homes can be sold -- but they can't always be sold on a whim. And if you own a home and are offered a great job in another state, you may have to turn the offer down. It can take months to sell a home, so even if a prospective employer is willing to give you 30 days or so to relocate, that may not be nearly enough time.
On the other hand, when you rent, you get more flexibility to pack up and move. Sure, there can be consequences for moving mid-lease, such as having to forfeit a month or so of rent. But often, if you give your landlord 30 days' notice, they'll work with you to either let you out of your lease early or let you find a subletter or replacement tenant. And if you're on a month-to-month lease, you can easily give notice and pick up and go as you please.
There are plenty of financial benefits to owning a home. But that doesn't mean renting doesn't have its perks, too. Don't feel that you're doing your finances a disservice by continuing to rent if that's what works best for you. While you'll lose the chance to build equity in a home, you might gain financially in other ways.
We're firm believers in the Golden Rule, which is why editorial opinions are ours alone and have not been previously reviewed, approved, or endorsed by included advertisers. The Ascent does not cover all offers on the market. Editorial content from The Ascent is separate from The Motley Fool editorial content and is created by a different analyst team.
Maurie Backman
has no position in any of the stocks mentioned. The Motley Fool has no position in any of the stocks mentioned. The Motley Fool has a
disclosure policy
.