Can't Afford Home Repairs During the Pandemic? Here Are Your Options
by Maurie Backman | Updated July 19, 2021 - First published on Oct. 18, 2020
Many or all of the products here are from our partners that compensate us. It's how we make money. But our editorial integrity ensures our experts' opinions aren't influenced by compensation. Terms may apply to offers listed on this page.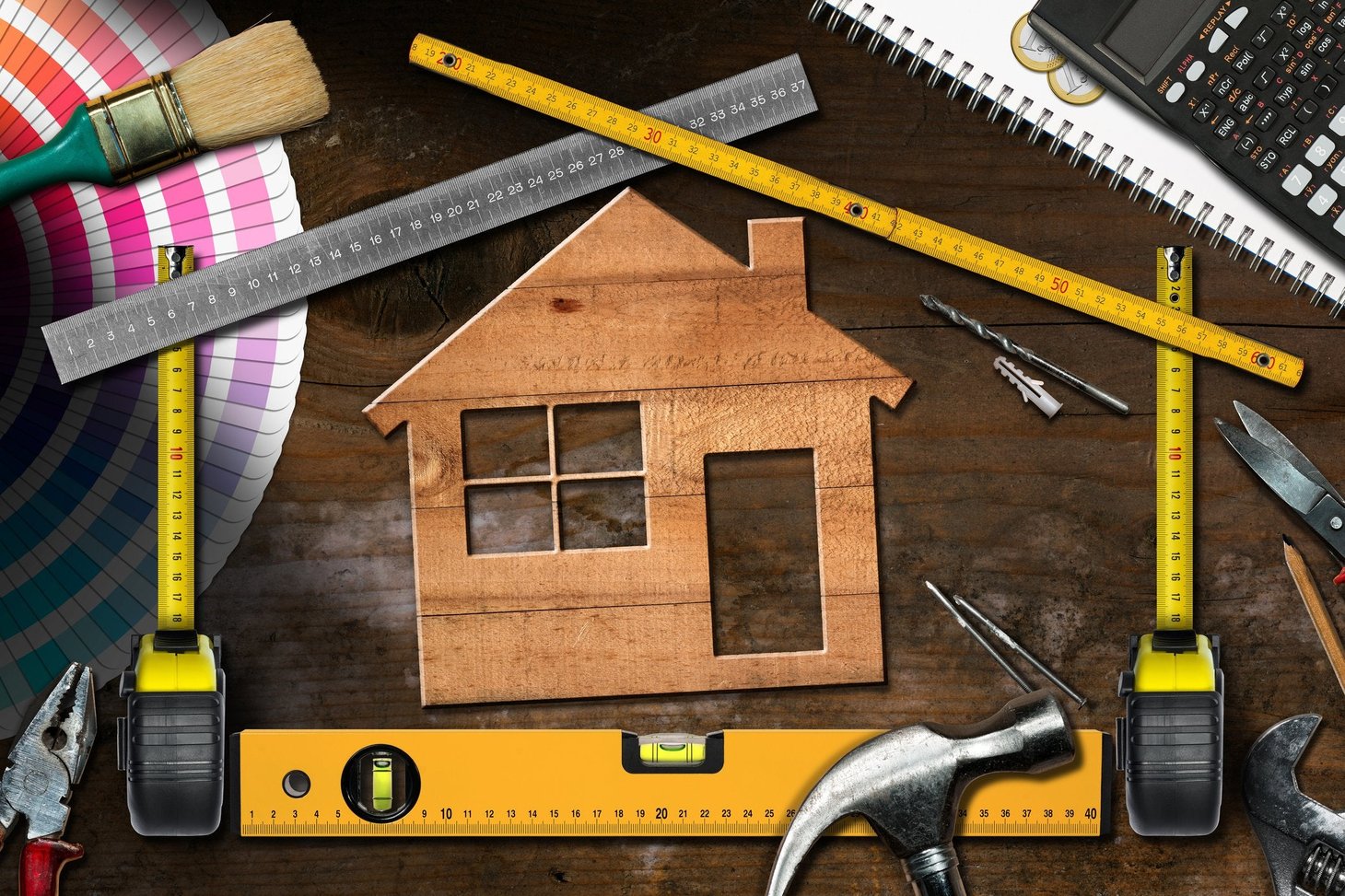 Home repairs can creep up at the worst possible time. Here's what to do if you're facing a bill you can't pay.
Even if you do a solid job of maintaining your home, you may find repairs still pop up when you least expect them to. And in some cases, those repairs can be costly.
Unplanned home repairs can be a financial nightmare even at the best of times. But right now, there's a pandemic and greater economic crisis at play. The last thing you need is a pile of unhealthy debt to make your personal situation even worse. If you're stuck with home repairs, here are three options to cover them.
1. Borrow against your home equity
If you own a home and have equity in it, you may find it's relatively simple and affordable to borrow money to pay for home repairs. Earlier on in the pandemic, some lenders were pulling back on home equity lines of credit, or HELOCs, but they've since become easier to secure.
When you take out a home equity loan or HELOC, your home is used as loan collateral. This means your credit score plays a less important role in the decision to lend you money. That's a good thing if your credit needs work or has taken a hit during the pandemic. The interest rate you pay on a home equity loan or HELOC will generally be lower than what you pay on a personal loan.
If you have an exact estimate for your home repair, you can move forward with a home equity loan. That way, you'll repay that money in fixed installments over time. With a HELOC, you don't borrow a lump sum, but rather, gain access to a line of credit you can draw from as needed. A HELOC is a smart bet if you don't know exactly what your repair will cost and need flexibility with regard to how much you borrow. The only downside of a HELOC is that you'll generally pay a variable interest rate on it, so your payments will be less predictable than with a home equity loan.
2. Do a cash-out refinance on your mortgage
Mortgage rates are extremely low these days. If you have good credit, you may find you're able to snag a competitive rate on a mortgage refinance. And if you have enough equity in your home, you can explore a cash-out refinance. This will allow you to borrow more than your remaining mortgage balance and receive a check for the difference at closing.
Many homeowners take money out of their mortgages via a cash-out refinance to consolidate debt or pay for other expenses. So there's no reason you can't do the same for a repair that's caught you off guard. And given today's mortgage rates, you stand to pay even less interest on a cash-out refinance than on a home equity loan or HELOC.
3. Take out a personal loan
Just because you own a home doesn't mean you have enough equity in it to borrow against it or do a cash-out refinance. If that's the case, a personal loan is another good way to finance an unanticipated repair. To qualify for a competitive interest rate on a personal loan, you'll need a good credit score. But there are also personal loans available for borrowers with poor credit -- you'll just pay the price in the form of higher interest.
Sometimes even the most responsible homeowners find themselves scrambling to pay for home repairs. If you're stuck in that situation, the above options might help you cover the cost. At the same time, though, be sure to start setting money aside in an emergency fund. That way, you'll have cash on hand to tackle the next hiccup that arises.
We're firm believers in the Golden Rule, which is why editorial opinions are ours alone and have not been previously reviewed, approved, or endorsed by included advertisers. The Ascent does not cover all offers on the market. Editorial content from The Ascent is separate from The Motley Fool editorial content and is created by a different analyst team.