Mortgage Applications Drop as Rates Climb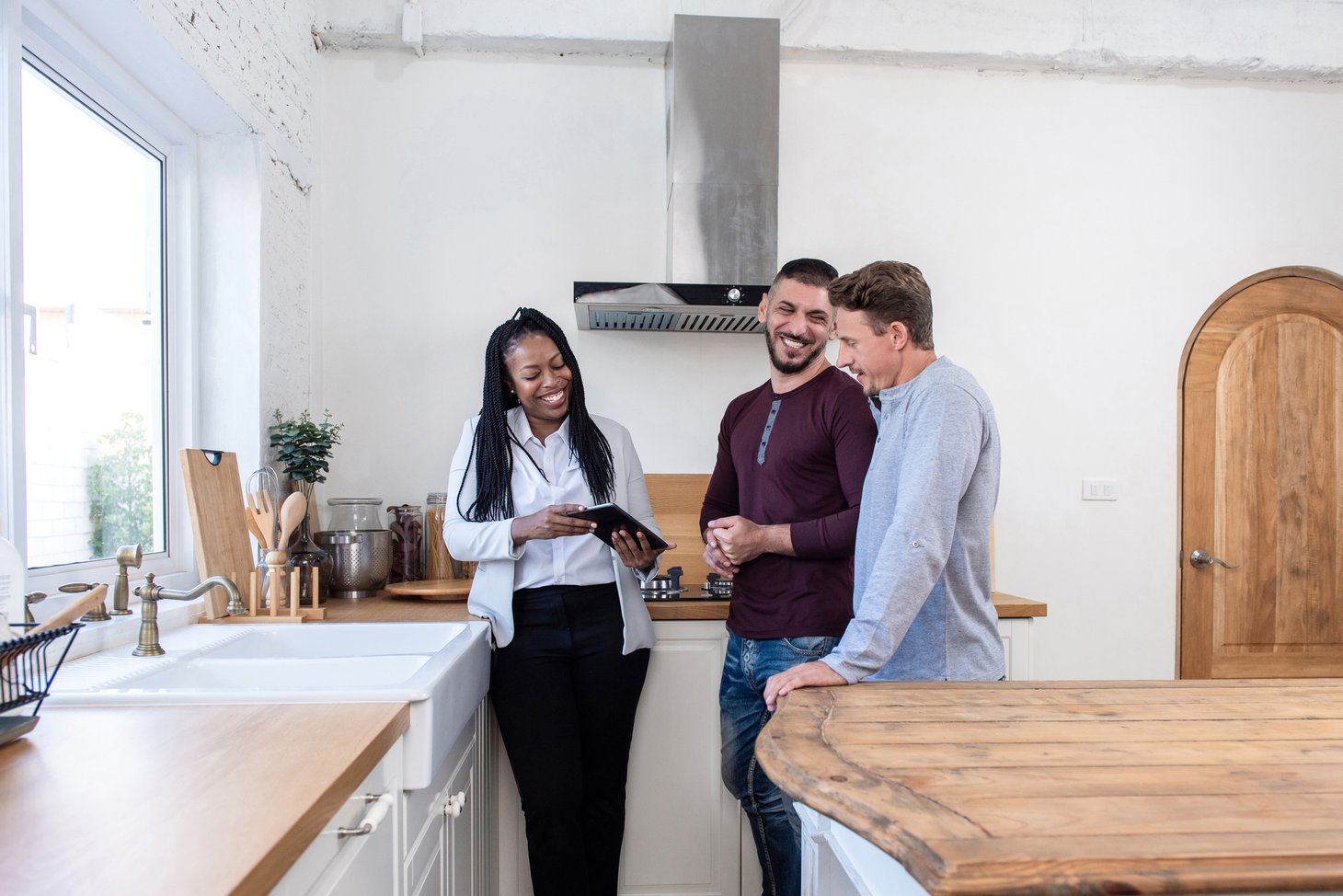 Many or all of the products here are from our partners that compensate us. It's how we make money. But our editorial integrity ensures our experts' opinions aren't influenced by compensation. Terms may apply to offers listed on this page.
Mortgage rates have been astoundingly low, but as they creep up, borrowers are starting to back off.
If you can snag a low mortgage rate, you'll be able to lock in affordable housing payments for years to come. And with astonishingly low rates this summer, borrowers have been clamoring for home loans.
But new data from the Mortgage Bankers Association reveals that mortgage applications are slowing down, and we can thank rising rates for that. Specifically, new mortgage applications fell 3.3% from last week, while refinance applications fell 5%.
During that time, the average interest rate for a 30-year fixed-rate mortgage with a conforming loan balance ($510,400 or less in most states) rose to 3.13% from 3.06%. That explains why some borrowers may have hit pause on their new home or refinancing plans.
Still, let's be clear: A rate of 3.13% for a fixed 30-year mortgage is highly competitive in the grand scheme of things. So if you're in the market for a new home, it pays to see about locking in a mortgage -- before rates climb further.
Are today's rates still competitive?
Earlier this summer, the average rate for the 30-year mortgage dipped below 3%. In light of that, anything above 3% might not seem like such a great deal. But in reality, any rate in the vicinity of 3% is still excellent, so if you're able to lock in a 30-year mortgage at 3.13%, it pays to do so.
To put that in context, earlier this year, the average rate for the 30-year mortgage peaked around 4.5%. And it stayed above 3.5% for quite some time. As such, it pays to lock in a mortgage pretty soon, especially if you can qualify for a rate of 3.13%, or something close. The same holds true if you're looking to refinance.
That said, not everyone will manage to score the lowest rates available. To get those offers, you'll need to satisfy these criteria:
Have an excellent credit score -- generally a score in the mid-700s or higher
Have a manageable amount of outstanding debt
Have a steady income that's high enough to support the loan amount you're requesting
If your credit is okay but not great, you might qualify for a mortgage or a refinance, but you won't necessarily snag the lowest rates available.
Will mortgage rates keep climbing?
It's a little hard to predict how mortgage rates will fare in the near term. There's a chance they'll slowly but surely start creeping upward in the coming weeks, but we're unlikely to see too many significant jumps. In other words, the average rate for a 30-year mortgage probably won't hit 4% anytime soon, so if you're thinking of buying a home and haven't yet found one, don't panic -- you do still have some time to capitalize on the historically low rates we've been seeing of late.
In the meantime, if you are thinking of applying for a mortgage, check your credit score to see if it needs improving. If you're not pleased with the number you see, you can work on bringing your score up by paying off a chunk of existing debt, reviewing your credit report for errors that work against you and correcting them, or contacting your credit card issuers and asking for a credit limit increase.
Having a solid credit score could be your ticket to locking in a mortgage rate that makes your home more affordable for many years to come -- even if that rate isn't below 3%.
We're firm believers in the Golden Rule, which is why editorial opinions are ours alone and have not been previously reviewed, approved, or endorsed by included advertisers. The Ascent does not cover all offers on the market. Editorial content from The Ascent is separate from The Motley Fool editorial content and is created by a different analyst team.