Serious Mortgage Delinquencies Are Up, Data Shows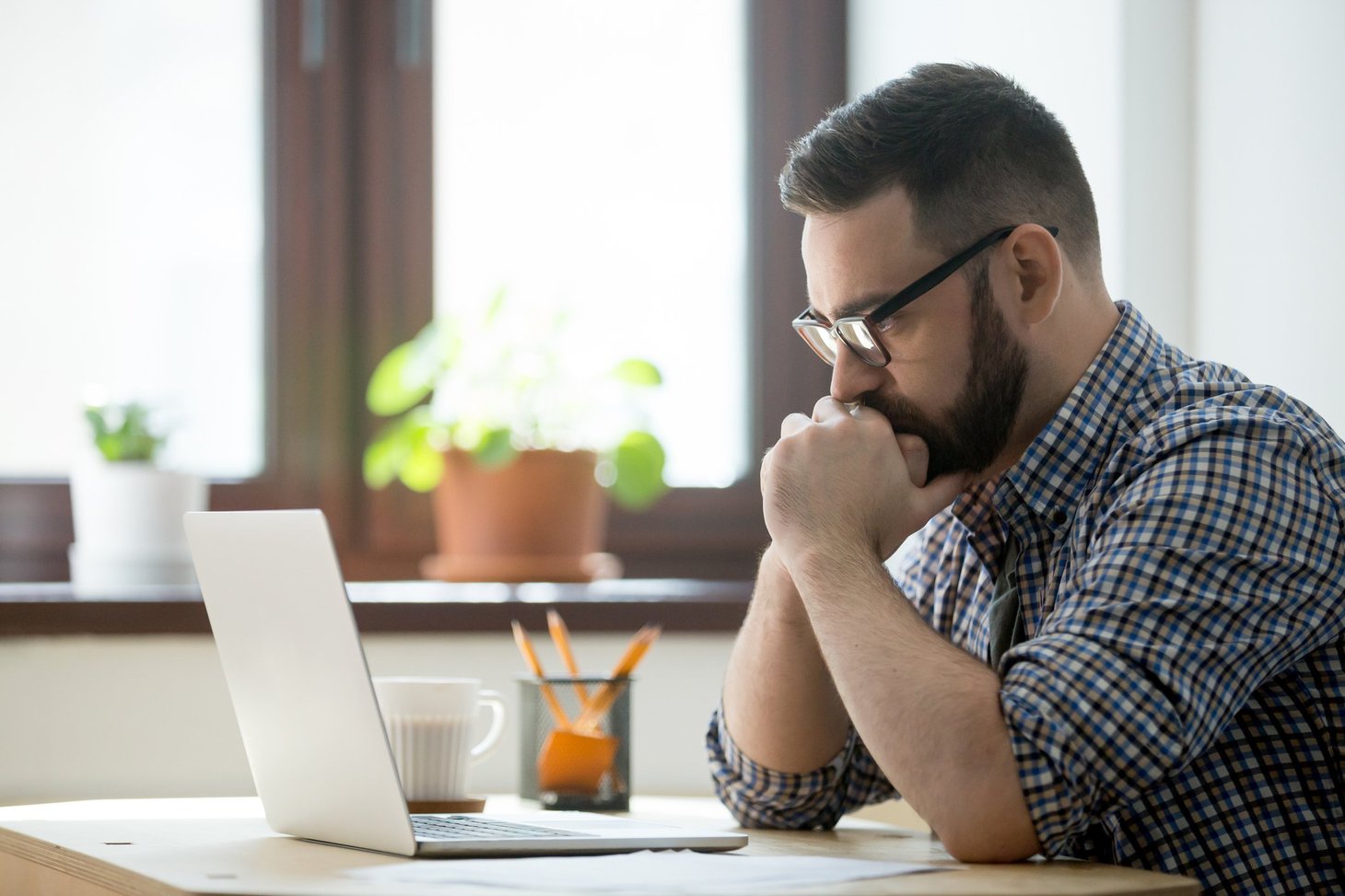 Many or all of the products here are from our partners that compensate us. It's how we make money. But our editorial integrity ensures our experts' opinions aren't influenced by compensation. Terms may apply to offers listed on this page.
Homeowners are falling dangerously behind on their housing payments, a cycle that needs to be broken.
Millions of Americans have lost their jobs or struggled with income loss since the start of the coronavirus pandemic, so it's not shocking that as of July 2020, 6.6% of mortgages nationwide were in some stage of delinquency, according to analytics firm CoreLogic. By comparison, one year prior, that percentage was 3.8%.
But many borrowers aren't just a little behind on their mortgage payments; they're seriously behind. In fact, the percentage of home loans 90 days or more past due reached 4.1% in July, up from 1.3% in July 2019.
If you're a homeowner at risk of falling seriously behind on your mortgage payments, know that being delinquent could have severe consequences, from damaging your credit to having your property foreclosed upon. But you don't have to let things reach that point, because right now there's a much better option: forbearance.
Do you need to hit pause on your mortgage payments?
During the coronavirus pandemic, any homeowner who requests mortgage forbearance is entitled to an initial 180-day period of paused payments, followed by a 180-day extension. Now to be clear, forbearance won't forgive those payments completely; you'll need to make them up once your forbearance period ends, and that could be challenging, depending on the rules your lender sets forth and the state of your personal finances. After all, if you're out of work now, it's hard to say whether you'll be gainfully employed in one year's time (though you can certainly hope for the best). But if you're eager to keep your home and don't want to sell it due to a financial crunch, then forbearance could be a strategic move that makes sense in the near term.
Unfortunately, an estimated 400,000 homeowners who have become delinquent on their mortgages during the pandemic may have been eligible for forbearance (and still are, in fact, able to go that route). If you're struggling to pay your mortgage or have already missed some payments, it makes sense to contact your lender and see what hitting pause on your loan entails.
That said, there may be one other option to explore: Refinancing your mortgage. Right now, mortgage rates are incredibly low, so if your credit score is high -- in the mid-700s or better -- then you may qualify for the best offers. You might considerably lower your monthly mortgage payments, making them more affordable.
Refinancing a mortgage comes at a cost -- though you can usually roll your closing costs into your loan rather than have to pay them up front. To be clear, you'll generally need good credit to make refinancing worthwhile. If you've already missed some mortgage payments, the ship may have sailed, because delinquencies cause more damage to your score than any other factor. But if you've only missed a single payment and your credit score was strong prior to that, it may not be too late to refinance.
Whether you pursue mortgage forbearance or look into refinancing, explore your options for relief -- don't succumb to falling behind on your home loan. At a time like this, the last thing you need is the threat of foreclosure to make matters exponentially worse.
We're firm believers in the Golden Rule, which is why editorial opinions are ours alone and have not been previously reviewed, approved, or endorsed by included advertisers. The Ascent does not cover all offers on the market. Editorial content from The Ascent is separate from The Motley Fool editorial content and is created by a different analyst team.