How Much Car Can You Really Afford?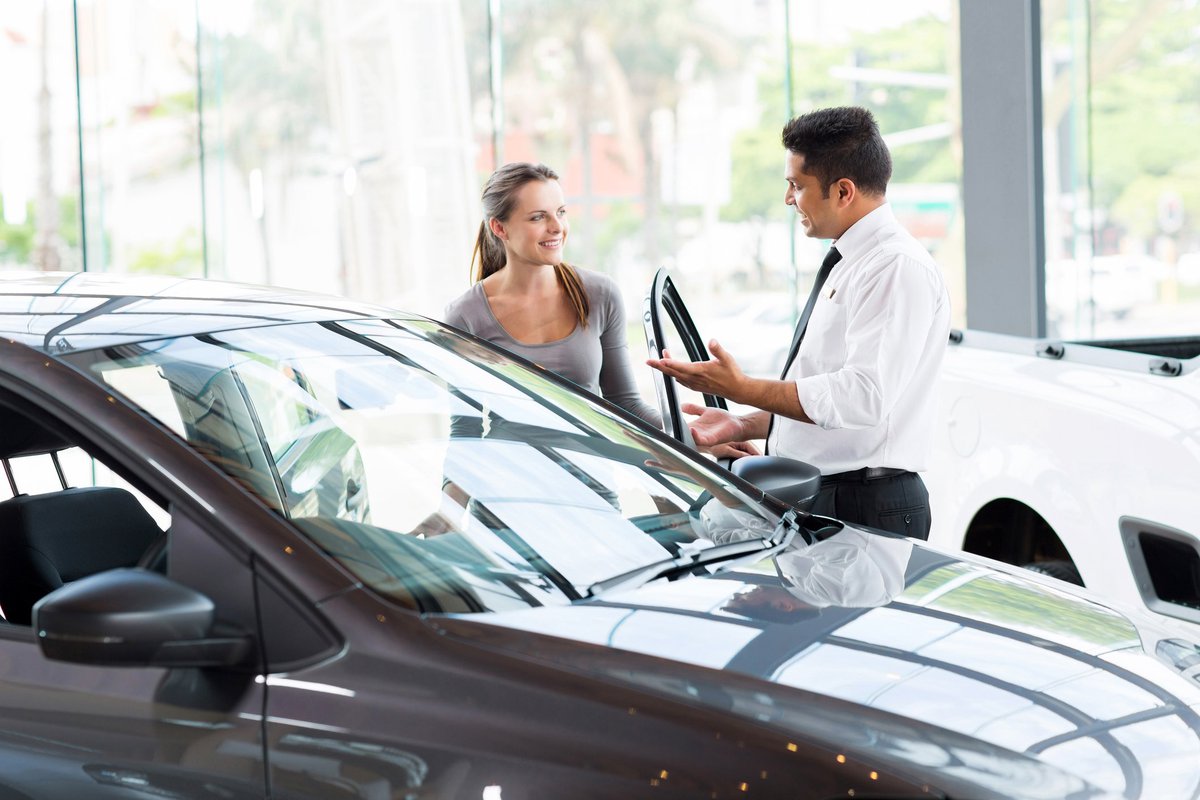 Car shopping is one of those experiences that's both exciting and stressful. It's a lot of fun to test drive different cars and eventually get a new ride, but then there's also negotiating with car dealers and deciding whether a car is really in your budget.
Before you hit the road to look at new cars, it's imperative that you decide how much you can spend. By taking a little time to do that, you'll know exactly what cars you can look at, saving you time and making your buying process much smoother.
How much should you spend on a car?
As a rule of thumb, it's a good idea to limit your car payments to between 10% and 15% of your take-home pay. If you take home $4,000 per month, you'd want your car payment to be no more than $400 to $600.
There's a caveat to this rule, though. You shouldn't get a longer loan term than necessary just to lower your monthly payment, because that will ultimately cost you more in interest. The longest auto loan you should get is:
60 months if you're buying a new car
48 months if you're buying a used car
The reason why you don't want to get an auto loan for longer than those terms -- besides the extra interest you'll pay -- is that you'll run a greater risk of becoming "upside-down" on your loan, i.e., owing more on the car than the car itself is worth. With how quickly cars depreciate, lengthy loan terms are almost never a smart move financially.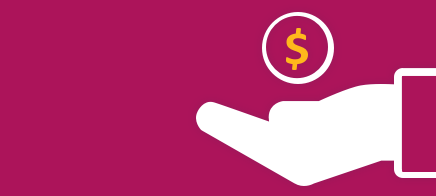 The Ascent's picks of the best personal loans
Looking for a personal loan but don't know where to start? The Ascent's picks of the best personal loans help you demystify the offers out there so you can pick the best one for your needs.
See the picks
What about the total purchase price of the car? The most prudent approach is to buy a car that costs no more than 10% to 20% of your annual income. Many consumers exceed that recommendation, but it's best not to tie up too much of your money in a vehicle.
Customizing your car budget
Although 10% to 15% of your take-home pay works well as a general guideline for buying a car, you also need to take into account your current spending habits.
Ideally, after factoring in your car payment, you should still be able to:
Pay for all the necessities
Save 10% to 20% of your income
Have disposable income remaining for non-essential expenses
Look over your budget to see how much you're spending and saving each month. This will give you the most accurate idea of how much you can spend on a car.
For example, if you've been saving 30% or more of your income, then you have the flexibility to spend more on a car. On the other hand, if you aren't able to save much money, then putting 10% to 15% of your income toward a car payment may be far too much.
Keeping your car costs down
The advice above should give you an idea of the upper limit of your car budget, but keep in mind that spending less on a car is usually a good idea (assuming you don't buy an old deathtrap).
Cars are an area where consumers overspend all the time. After all, we see cars as status symbols, and it can be hard to resist the temptation of getting the absolute newest and best model we can afford. The problem is that car values depreciate rapidly, and a new model comes out every year. Last year's status symbol ends up becoming this year's money pit.
The Ascent's picks for the best debt consolidation loans
Want to pay off debt faster? Check out our shortlist of the best personal loans for debt consolidation and cut your monthly payment with a lower rate.
Pay off debt faster
Here are a few ways you can reduce your car costs as much as possible:
Buy used: New car values drop like a rock. Even buying a car that's one or two years old can save you big-time. With the way car technology has advanced, you can buy an older car that still drives well and has plenty of safety features.
Put more money down: You'll have less to finance and can get a loan with a shorter term, which can result in a lower interest rate.
Get an excellent credit score: With a credit score of 720 or higher, you can qualify for the best loans and potentially save thousands in interest.
Shopping smart for your next car
There's a lot that goes into buying a car. It's a big purchase, and you definitely don't want to make a bad financial decision. When you take some time to evaluate your budget, you'll be able to calculate exactly how much money you can spend on a car, both per month and in total.
We're firm believers in the Golden Rule, which is why editorial opinions are ours alone and have not been previously reviewed, approved, or endorsed by included advertisers. The Ascent does not cover all offers on the market. Editorial content from The Ascent is separate from The Motley Fool editorial content and is created by a different analyst team.