Who We Are
The Blueprint aims to be the No. 1 source of business and tech expertise for sole proprietors and SMBs. We take complex-seeming topics and make them simple and easy to understand. Whether you're looking to increase sales through a new marketing channel, update your accounting software, or manage an intricate project, The Blueprint's ever-growing library of 1,000+ pieces of content will answer your questions in the most thorough, accessible, and engaging way.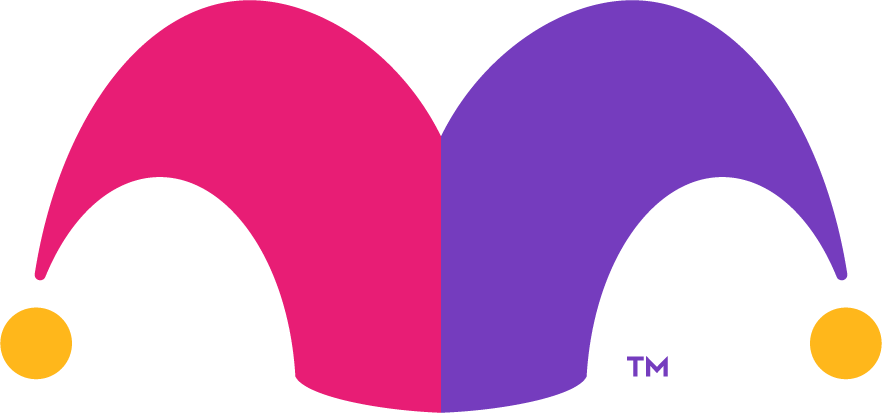 The Blueprint is a Service of The Motley Fool
The Blueprint is a service of The Motley Fool, whose family of sites explain everything from investing to personal finance to real estate. With more than 30 million unique visitors per month, we've firmly established ourselves as the most trustworthy and authoritative company in the business and finance space.

Smarter, Happier, and Richer
Small business owners and entrepreneurs often have to make too many decisions with too few hours in the day. The Blueprint's free content is designed to save you time and help your business thrive – and in the process, to make you smarter, happier, and richer.
The Golden Rule
The Blueprint is a reader-supported website. That's why our editorial opinions and reviews are ours alone and aren't inspired, endorsed, or sponsored by an advertiser. We're believers in and advocates for the small businesses of the world; we'd never give you advice we wouldn't take ourselves!
Meet the Team
The Blueprint is powered by a diverse team of business lovers and entrepreneurs who, in past lives, have worked as freelance photographers, jewelry makers, butchers, and commercial crabbers. We work from Virginia, D.C., Philly, and Denver – and we're always looking for passionate and curious people to join our team.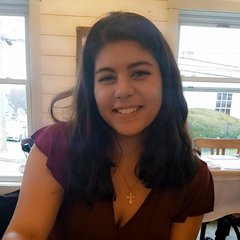 Patricia Bajis
Not a Sandwich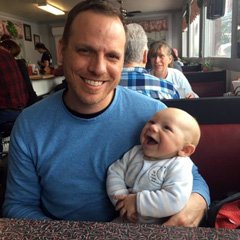 Rich Deede
Digital Marketing Lead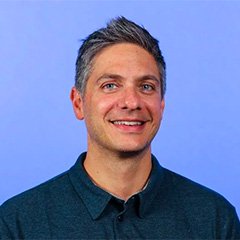 Jordan DiPietro
Managing Director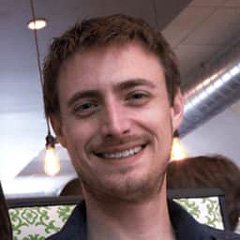 Adam Hill
Mister Codes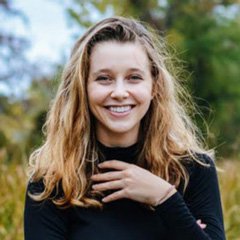 Caroline Linne
PR and Outreach Specialist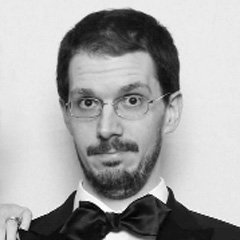 Doug Reale
Product Manager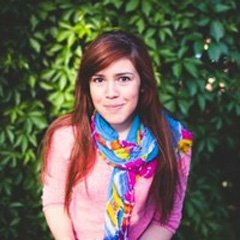 Abbie Redmon
Content Manager