Who among us hasn't felt overworked, tired, and just plain stressed? It's no secret that mental health (and state of mind) directly affects both the quality and quantity of work, and today's employees are experiencing high rates of all these stresses.
In all areas, workers feel mentally exhausted and have good old-fashioned emotional fatigue, resulting in overwhelming feelings that contribute to a high company turnover rate and a low employee retention rate.
It's a simple fact that sourcing, hiring, and training new employees cost companies more — in both time and money — than holding onto current employees. So helping workers overcome burnout becomes not just an ethically sound decision, but a good one for your business, too.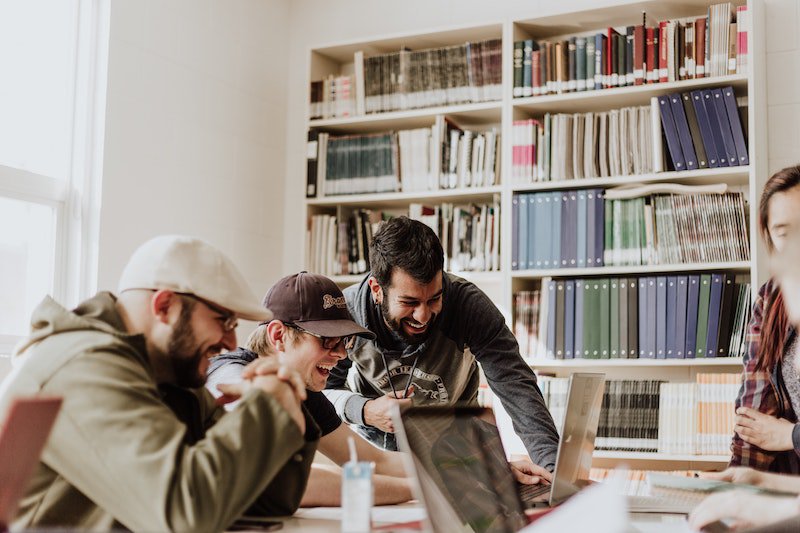 ---
Overview: What is employee burnout?
Employee workplace burnout is an all-consuming state where workers feel a lack of motivation and initiative and stop caring about their job due to stress and feeling overwhelmed.
According to a study done by BMC Psychiatry, employee burnout leads to a 27.5% reported increase of fatigue and higher rates of depression for the individual experiencing work-related stress. When this occurs, employees often either quit, take a sabbatical, or change jobs.
Creating a wellness policy and employee retention strategy can benefit your employees and positively impact your company.
---
The 5 strategies to reduce employee burnout
As part of ongoing human resources planning and management, a good business practice is to be on the lookout for burnout symptoms while also having actionable plans and wellness programs to prevent it from happening or assist with positive employee burnout recovery.
1. Offering a flexible schedule or remote working options
Enforcing overly restrictive business hours can make workers feel like they aren't in control of their schedules. Simply loosening the rules a little and allowing for some flexibility goes a long way in protecting their mental health.
For example, rather than requiring a strict 9-to-5 day, allow employees to come in a little earlier or later at their discretion. For some people, an 8-to-4 workday allows them time to pick up their children or attend a medical appointment. In contrast, others might opt for a 10-to-6 day to avoid endless traffic.
Those simple adjustments when managing employees will not impact the office but will empower employees to feel more focused and refreshed.
2020 has proven that remote work is just as viable as working in an office. With today's technology and connectivity, offering fully or partly remote positions allows employees to work more comfortably and without the added rigors of exhausting commutes, thus increasing the actual time they spend focused on work and the quality of the output when a major daily hurdle is removed.
2. Protecting and promoting time off
Employees will learn and follow by example. In a culture where "staying always busy" is promoted as the ideal, employees will not want to seem lazy. In turn, they will not take the required time off needed for their mental health to refresh and reset.
Senior leadership teams should lead by example here, as Sam Whiteside, Chief Wellness Officer at The Motley Fool, says,
"Most of us know the signs and symptoms of burnout and have been there before so instead of treating burnout, why not try and reduce the likelihood of it happening?"
Whiteside added, "Encourage your senior leaders to lead by example and take at least one day off per month, talk about anxiety and depression and its impacts on well-being, and point your people to the appropriate resources, set personal boundaries of when you are working and when you are simply at home, and make exercise a priority."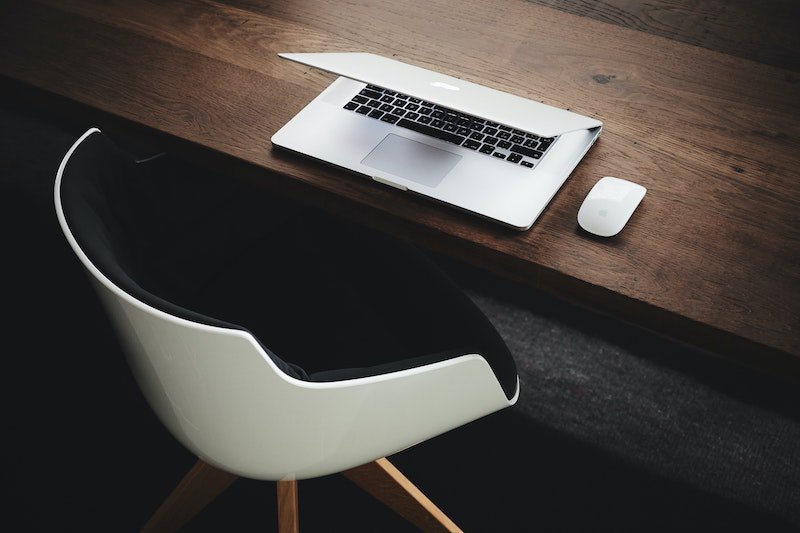 By making time off an HR priority and by company leaders respecting time-off boundaries (no check-in calls on a vacation day and no work emails), it shows your employees that their mental health is a priority.
3. Educating and empowering employees
There's no better weapon against burnout than knowledge. Use staff meetings or company newsletters to go over signs of burnout, empowering your employees to recognize it in themselves and feel supported in taking steps to combat it.
Point out consistent indicators that employees might be experiencing, such as trouble sleeping, concentrating, overarching stress, feelings of inadequacy, and lack of motivation. Encourage them to speak with a manager or HR to work together on action plans.
If employees feel safe fighting feelings of burnout before it's too late, they can collaborate with senior leadership to get back on track in a meaningful way.
4. Introducing attainable, rewarding goals
Feeling accomplished is a big motivator. Rather than having employees feeling constantly behind or struggling with tasks, create and promote small challenges based on health to get employees involved and engaged.
Many HR software solutions can create trackable programs, which you can use to encourage wellness. Whiteside shared, "Right now more than ever, employees are searching for and need wellness resources and offerings that will decrease their stress. Offer monthly optional programming or challenges that are fun, engaging, and fairly easy to accomplish."
At your company, you can start weekly "Wellness Wednesdays" or "Stress-Free Fridays" that promote simple yet effective steps your employees can take, not only actively helping them avoid burnout but showing them that you do care for them personally.
Whiteside said, "These challenges should focus around meditation, intentional movement, making healthy meals at home, sleep, getting fresh air, technology breaks, and time spent with loved ones. These may not sound like typical "wellness" challenges but believe me, they are impactful, and your employees will thank you for it."
5. Making it personal
It's outdated and demeaning for employees to feel like just another nameless cog in the workplace. In order to encourage the highest performance, employees should feel included in creating a productive atmosphere.
Take time to speak with them about how you can improve the workplace for them. Check-in or stop by to talk about how they can feel more supported.
By giving your employees a voice to tell you what they need, you are far more likely to hit the nail on the head and create a workplace that lets mental health flourish.
---
Healthy employees create healthy workplaces
Your employees are the lifeblood of your workplace. Sickness and lack of motivation have devastating effects on them, and it greatly reduces the office's effectiveness.
Creating safe environments to overcome burnout and being the biggest advocate for your employees' mental health will only pay out greater dividends to your ongoing operations.