Coming up with a unique idea for a restaurant is a great feeling. At that moment, your opportunities seem unlimited. Yet, reality soon sets in and often keeps you up at night.
Your mind swirls with numbers, from startup costs to equipment purchases. You may start and stop research on more than a dozen different topics. However, you can set your mind at ease with a restaurant feasibility study.
Beyond the enhanced peace of mind, you can use your data to secure funding and create an actionable plan. Learn how to conduct a study to make sure your next big idea is practical, achievable, and profitable.
---
Overview: What is a restaurant feasibility study?
A restaurant feasibility study compiles quantitative and qualitative research to answer questions about your concept's viability.
While you can conduct a feasibility study for any number of reasons, from selecting a location to analyzing your return on a remodeling project, in this case, the feasibility study definition focuses on developing a workable restaurant idea.
Once you complete the research and analysis, you'll be able to answer several questions, including:
Who are your main competitors?
What is the public opinion about your competitors?
How much market demand is there for your idea?
What are the demographics of your intended audience?
How does the market demand translate into dollars?
Do the risks of opening your restaurant outweigh the rewards?
---
3 benefits of conducting a restaurant feasibility study
Opening any business is risky. However, your restaurant's feasibility study can identify potential problems and help you avoid the common reasons why restaurants fail. Although a study takes extra time, it provides several advantages.
1. Helps you find flaws in your idea
When you first come up with an idea, you might be tempted to rush into making it a reality. A feasibility study forces you to take a step back and view details through the eyes of an outsider. During your research, you may find out that certain elements won't be profitable. But, you'll also find ways to improve your concept.
For instance, your idea may be a quick-service model focusing on ethnic menu items with dine-in or carryout meals. During your research, you may identify several indirect competitors, such as a corner market and a gas station selling similar items.
Although your surveys show people in your desired area are pleased with local offerings, you notice an unmet demand for the delivery of ethnic foods. Having these data before you can help you build on your idea and turn it into a sustainable concept.
2. Provides data to secure funding
One of your feasibility study steps covers restaurant financial projections. Information from your research helps you figure out your ongoing and startup costs.
You may have initially underestimated certain expenses, but you may realize you need outside financing once you add up expenses for equipment, branding materials, and restaurant software.
Fortunately, your study delivers data in visually appealing graphs, making them perfect for requesting funds from investors, family members, and lending institutions.
3. Makes business planning easier
You'll notice that several sections of a feasibility study resemble parts of your business plan. In fact, by completing your research now, you can save time when building your business planning documents.
You can transfer customer profile data or financial projections from your feasibility study to your business plan. Even your graphs can add support to your idea and overall strategy.
---
How to conduct a successful restaurant feasibility study
Start by developing a list of questions you want to answer and a feasibility study outline. This helps you stay on track and avoid falling down rabbit holes of research. You can use different section titles, but typical parts of a study include:
Preliminary research
Market overview
Concept development
Competitor analysis
Financial projections
Once you pull your data together into one document, you'll add an executive summary at the beginning and finish with a conclusion page. Follow these six feasibility study steps to test your idea.
1. Perform preliminary research
Before moving forward with your research, make sure you know enough about your market and concept to get started. Learn about the restaurant industry, current market, competitors, and the labor market.
You can find information by speaking with your local chamber of commerce and the U.S. Small Business Administration and reading studies published by the National Restaurant Association. Next, list details about your concept, such as:
Food and beverage style and quality
Desired location capacity
Pricing structure
Atmosphere and branding style
Main differentiators
Job positions and quantity
Compare your needs with your customer and labor market data. If your preliminary results suggest a viable business model, then move forward to the next steps.
2. Complete a market analysis
Use hard data about your area and customers to complete a full guest profile. It should include demographic and behavioral information from age and income levels to dining-out habits. Once you have a customer profile, determine how many of those people would patronize your restaurant.
Look for data at your local, county, and state levels. Plus, check out the U.S. Department of Commerce's Census Bureau website to nail down figures. With qualitative information in hand, it's time to find your customers and ask them what they think.
A market survey can give you answers that provide proof of concept. Example queries may include:
Would you order ethnic food for delivery between 4 p.m. and 9 p.m.?
Are you open to trying new foods?
Which proteins do you prefer to eat at restaurants?
How often do you eat out each week?
What stops you from dining out more frequently?
Would themed music affect your dining choice?
Your market research may also include using tools for social listening, such as Sprout Social. You can select various topics, trends, and keywords to gather data about what your target customers do online.
3. Outline how you'll support your concept
Every entrepreneur should outline what they bring to the table and where they'll need assistance. Uncover your restaurant business challenges early on by asking questions and identifying skill gaps.
For instance, if you're selecting a specific type of cuisine or model, what are you basing it on? Do you have a background in it? Want to use old family recipes?
Outside of your theme, you also need managerial and business skills. If you have a specific degree or decades of experience in an area, write it down. Define how your knowledge translates into various roles.
For areas where you need extra support, list anyone who will be a partner or employee, such as managers or chefs. You may also include background information on contractors or agencies for outsourcing needs, such as for restaurant marketing or accounting services.
4. Assess your competition
An excellent way to do this is to complete a SWOT analysis (strengths, weaknesses, opportunities, threats) of each competitor. Review menus, pricing, guest reviews, community standing, and promotional methods. Look for information such as:
Total number of restaurants in your targeted area
Styles of all local restaurants
Number of businesses with similar prices, market, or food
Indirect competitors, such as grocery stores or gas stations
Restaurant customer service levels
Competitor revenue and tax data
Information about their buildings and property
Use of digital and print assets, from websites to social media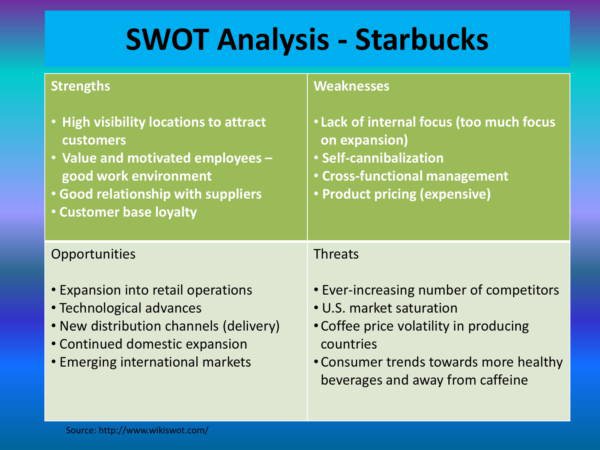 5. Project financial outcomes
Forecast how much revenue you expect, along with all possible expenses. To determine your restaurant's income, figure out how many guests you can serve over certain time periods and their expected ticket sizes.
Use these figures to project your sales and expected break-even point. Estimate your projected costs for:
Food and beverage ingredients
Ongoing restaurant payroll needs
Building
Equipment
Supplies
Marketing and advertising
Startup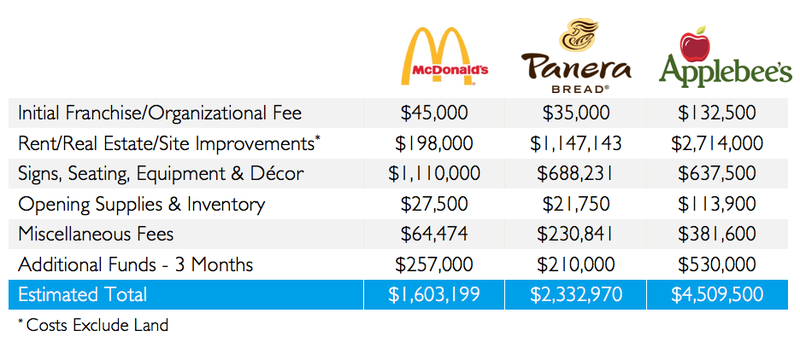 6. Review and conclude your report
Start by marking sure your evaluation answers your original questions about your concept's feasibility. Once you have enough information, decide if your business idea is practical, achievable, and relevant. If your answer is yes, then it's time to create an action plan to turn your vision into the real deal.
---
Explore the restaurant feasibility process
Get closer to your dream by knocking out the hard work first. You can use your feasibility study process to compile important data about your concept. Then turn it into a solid document that compels investors, partners, and even family members to provide emotional, physical, or financial support.