12 Less-Common Workplace Perks It Pays to Offer
Author: Maurie Backman | July 12, 2019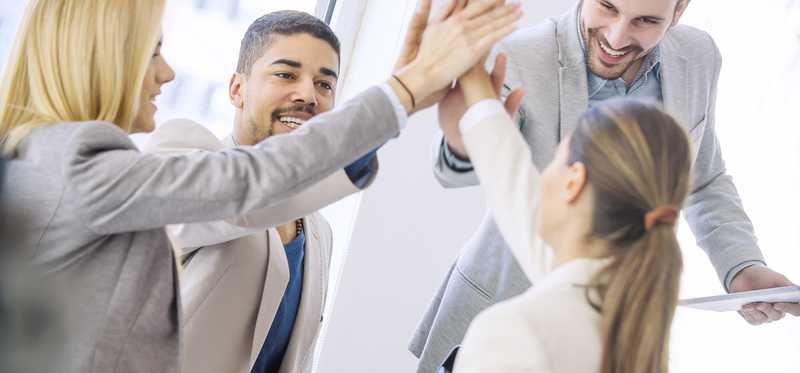 Think outside the box
In today's relatively healthy job market, attracting and retaining talent can be a challenge. If you're looking to set your company apart from the pack, it pays to offer a benefits package loaded with unique perks. Here are some incentives yours might include.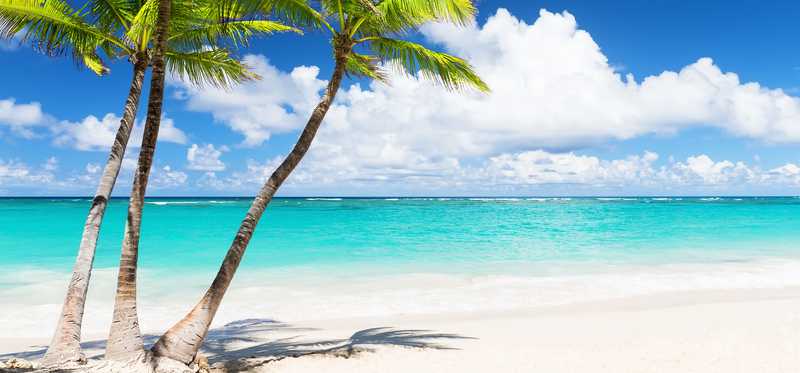 1. Summer Fridays
Many people resent having to work during the summer, when the weather is mild, their children aren't in school, and they'd rather be lounging at the beach. But while you can't give your employees the entire summer off, you can institute a "Summer Friday" policy that allows workers to leave early on Fridays between Memorial Day and Labor Day. Giving your employees an extended weekend will surely garner some appreciation, and it also might increase productivity during the week.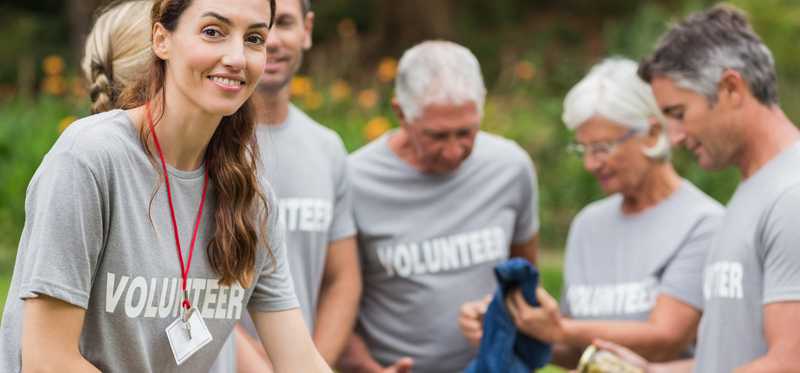 2. Paid time off to volunteer
Many companies offer contributions to workers' chosen charities. But you can take that concept even further by allowing your employees to take time off to volunteer for the organizations that are most meaningful to them. That could mean allowing them to spend a few days helping to repair damaged homes, volunteer in animal shelters, or participate in community-building projects, like park cleanups.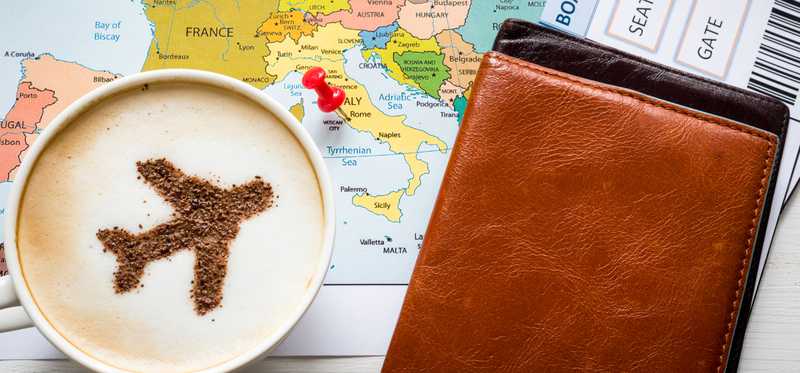 3. Unlimited vacation
Though unlimited vacation might seem like a growing trend, the truth is that only about 1% of U.S. employers offer it. By allowing your employees to take limitless vacation, you'll send the message that you really appreciate the work they do, and that you trust them to make smart decisions about managing their time. And both might, in turn, lead to an uptick in output.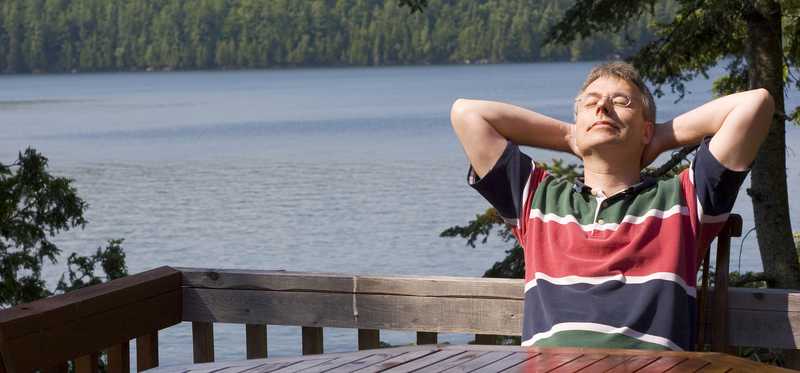 4. Sabbaticals
Paid sabbaticals may be common in academic settings, but they're pretty difficult to come by in most other workplaces. By rewarding your employees with sabbaticals at timed intervals -- say, two months off for every seven years on the job -- you'll really entice them to stay on, which could help limit turnover and save you money in recruiting costs.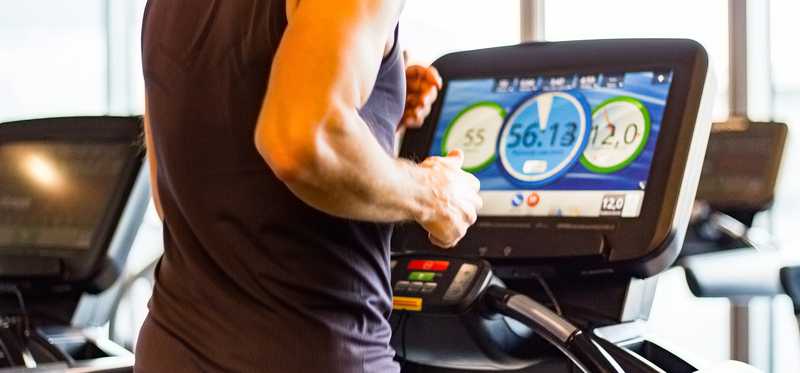 5. Onsite fitness classes and equipment
Many people struggle to get to the gym -- especially those who work longer hours. The solution? Bring the gym to them. By hosting classes at the office, you'll make it easier for your employees to stay fit. Similarly, consider installing fitness equipment, like treadmills and stationary bikes, in break rooms or common areas, and encourage your workers to build up a sweat in between meetings and conference calls. 
ALSO READ: 3 Perks a Small Business Can Use to Attract and Retain Employees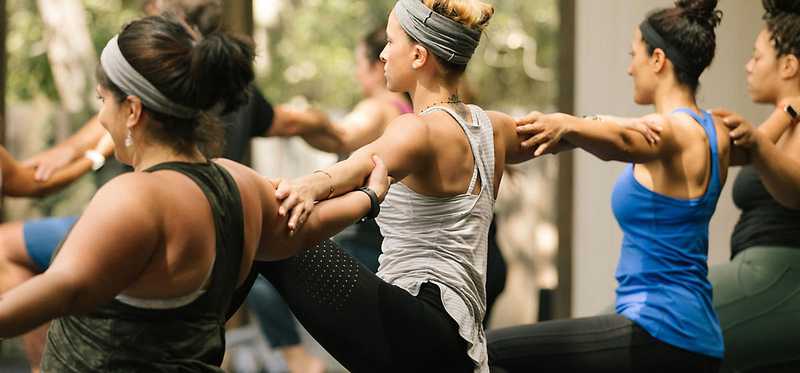 6. Wellness subsidies
Most people want to take care of their health, but doing so often costs money. That's why your employees will really appreciate wellness subsidies -- money toward things like massages, yoga classes, or exercise equipment to be used at home. And think about it this way: The more your workers do to improve their health, the less sick time they'll need to take.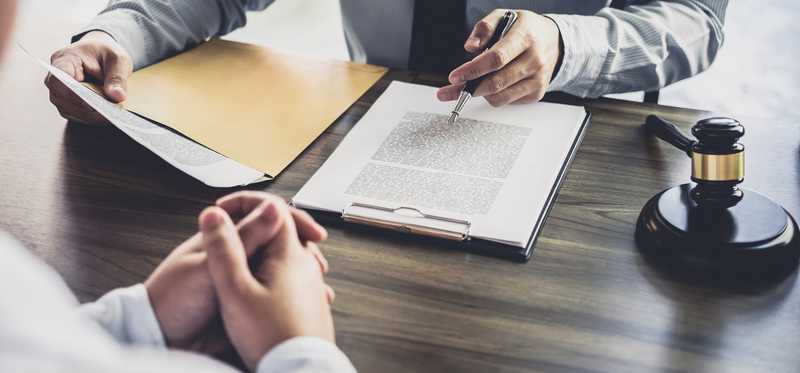 7. Legal plans
Many people shy away from hiring lawyers for important matters due to the expense involved. That's why your workers will no doubt appreciate having easy access to skilled attorneys. If you offer a legal plan, your employees will pay a modest fee, but will generally be eligible for standard services such as will creation and real estate closings -- services that could otherwise cost a lot more.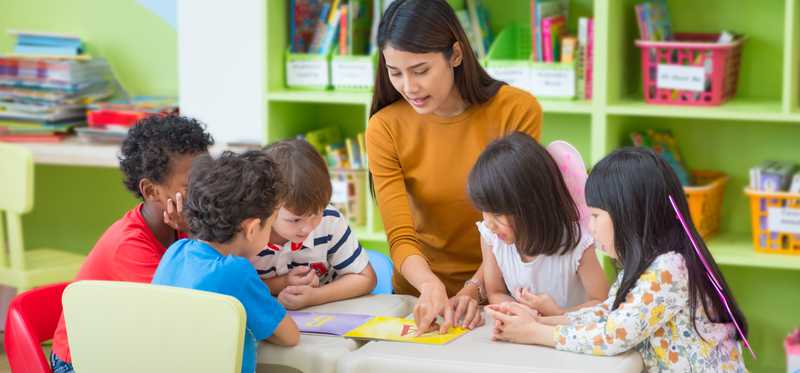 8. Onsite childcare
Childcare is a major point of stress for working parents, and dropping kids off at the local daycare center isn't always a piece of cake. Sometimes, these facilities have limited hours that may not mesh with your employees' schedules. That's why your company should consider an onsite childcare facility. You don't necessarily need to offer it for free (most companies charge a modest fee), but having access to that care onsite could make your employed parents' lives much easier.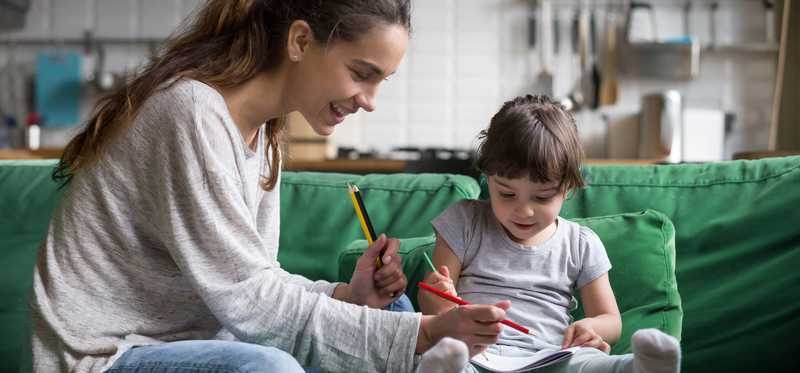 9. Backup childcare
Parents who normally have their childcare needs accounted for often get caught in a jam, such as when schools close for administrative service days, or for week-long periods during the year. If your company is willing to offer a backup childcare service, it'll save your employees a world of stress. Typically under these programs your workers are eligible for a limited number of free or low-cost care at designated backup facilities in the area. And in some cases, they can secure backup care in their homes. 
ALSO READ: 12 Financial Decisions Americans Keep Putting Off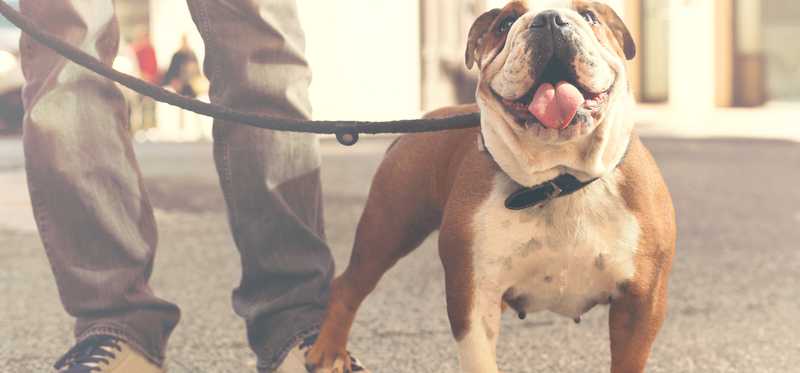 10. Pet insurance
Caring for a pet can be almost as expensive as caring for a human, if not more so. The pet owners among your employees will therefore appreciate having access to an affordable pet insurance policy -- ideally, one that covers not only standard medical care, but also emergencies.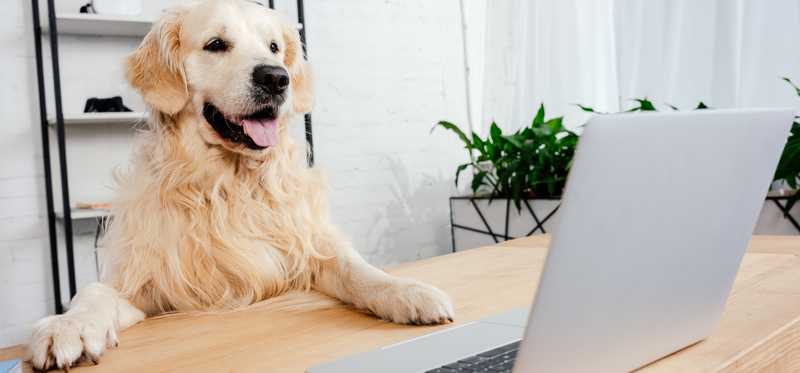 11. A pet-friendly office
It's hard for pet owners to leave their pals home for the day, and in some cases, it can cost money. For example, employees with dogs often have to pay to have their pups walked during the day, especially those who work long hours. That's why it's worth considering making your office pet-friendly. Allowing your employees to bring their pets to work will alleviate some of the hardships animal owners face regularly. Of course, you will need to remember that such policies can backfire; animals can be noisy and some employees can be allergic to them, so do your research before landing on an official decision.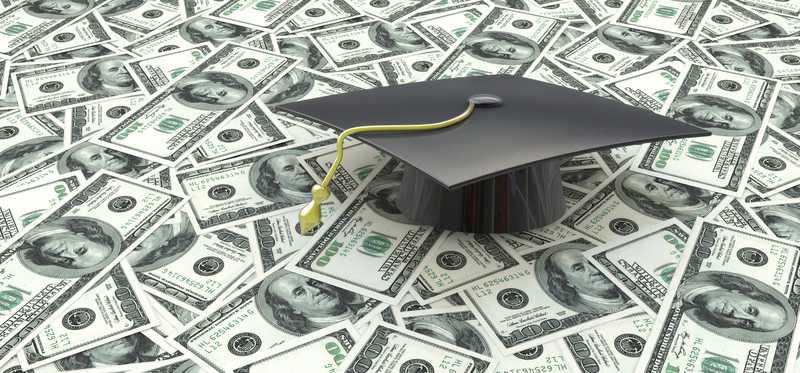 12. Student loan repayment assistance
Student debt is a major problem for workers of all ages, but if you're willing to help pay off some of those loans on your employees' behalf, they'll be far more likely to stick around. Of course, you shouldn't just give out that money without asking for anything in return. Many companies that offer student loan repayment assistance require participants in such programs to sign agreements stating they'll stay on board for a certain period of time or otherwise be liable to pay back the money given to them for loan payoff purposes. But if you have the resources to implement such a program, it's a great way to keep talented employees where you want them.  
The Motley Fool has a disclosure policy.