Published in: Banks | March 26, 2020
How to Apply for Unemployment in Connecticut
Lost your job during the COVID-19 crisis? This is what you need to know before you claim unemployment in Connecticut.
The COVID-19 pandemic has already impacted millions of Americans' paychecks. If you've lost your job or have seen your hours cut, you may be entitled to unemployment benefits. If you live in Connecticut, this is what you need to know.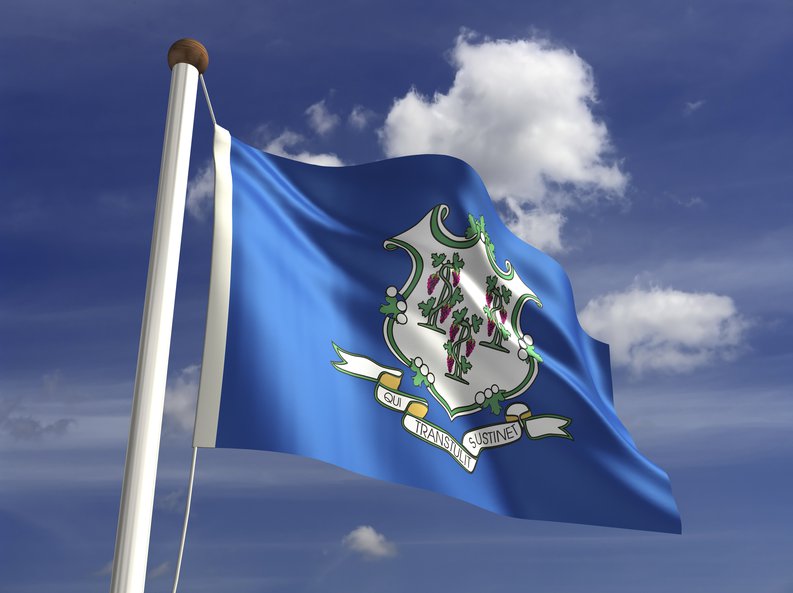 Do I qualify for unemployment benefits?
To qualify for unemployment benefits in Connecticut, you need to meet these requirements:
Be either fully or partially unemployed
Be unemployed through no fault of your own (you can't have been fired for cause)
Be available to work, and willing to work
Be registered with the American Job Center
Be engaged in a job search
Have enough earnings from your base period. If you're applying for benefits in March 2020, your base period is October 2018 through September 2019, and you'll need to have earned $6,080 or more during that time to qualify.
How do I apply for unemployment benefits?
You can apply for unemployment benefits online via the Connecticut Department of Labor. 
You'll need to provide information that includes:
Your Social Security number
Your separation packet provided by your employer, if one was provided
Form DD-214 if you're separating from the military
Form SF-8 if you're a former federal employee
How much money will I receive in unemployment benefits?
Your weekly unemployment benefit will be calculated by taking one twenty-sixth (1/26) of the average total wages paid to you during your two highest-paid quarters from your base period. If your highest quarter showed wages of $6,000, and your second-highest quarter showed wages of $5,000, you'd take the average -- $5,500 -- and then divide that by 26 to arrive at a weekly benefit of $212. That said, Connecticut has a maximum weekly benefit of $649.
You have two options for receiving your weekly benefits: direct deposit into your checking or savings account, or via a debit card that's issued to you.
How long can I collect unemployment benefits?
The maximum number of weeks you can receive full unemployment benefits is 26 weeks. However, in the past, states have extended the duration of unemployment benefits during periods of crisis, so an extension may come into play here too. 
What if my unemployment claim is denied?
If your unemployment benefits claim is denied, you can file an appeal online. You should file your appeal within 21 days of having your initial claim rejected. 
File as soon as you can
The sooner you sign up for unemployment benefits, the sooner that money will start hitting your bank account. And that could prove essential when your bills start coming due. However, remember that your unemployment benefits won't replace your entire paycheck, so if you need assistance covering your expenses, don't hesitate to reach out for help.
These savings accounts are FDIC insured and can earn you 20x your bank
Many people are missing out on guaranteed returns as their money languishes in a big bank savings account earning next to no interest. Our picks of the best online savings accounts can earn you more than 20x the national average savings account rate. Click here to uncover the best-in-class picks that landed a spot on our shortlist of the best savings accounts for 2020.
Two top online savings account picks