5 Signs Your Credit Card Fee Isn't Worth Paying

Is that card's annual fee actually worth the cost? Or would you be better off with a cheaper alternative? 
Credit cards can earn you generous rewards and often provide ample perks. But the best rewards cards sometimes come with annual fees. And although these fees can be more than justified by a card that provides enough benefits to pay you back, there are also times when a card with an annual fee simply isn't worth it.
How can you know if your card is one of the good ones with a justifiable fee, or if you'd actually be better off with a different card issuer? Watch out for these five signs that the fee you're paying simply isn't worth the price.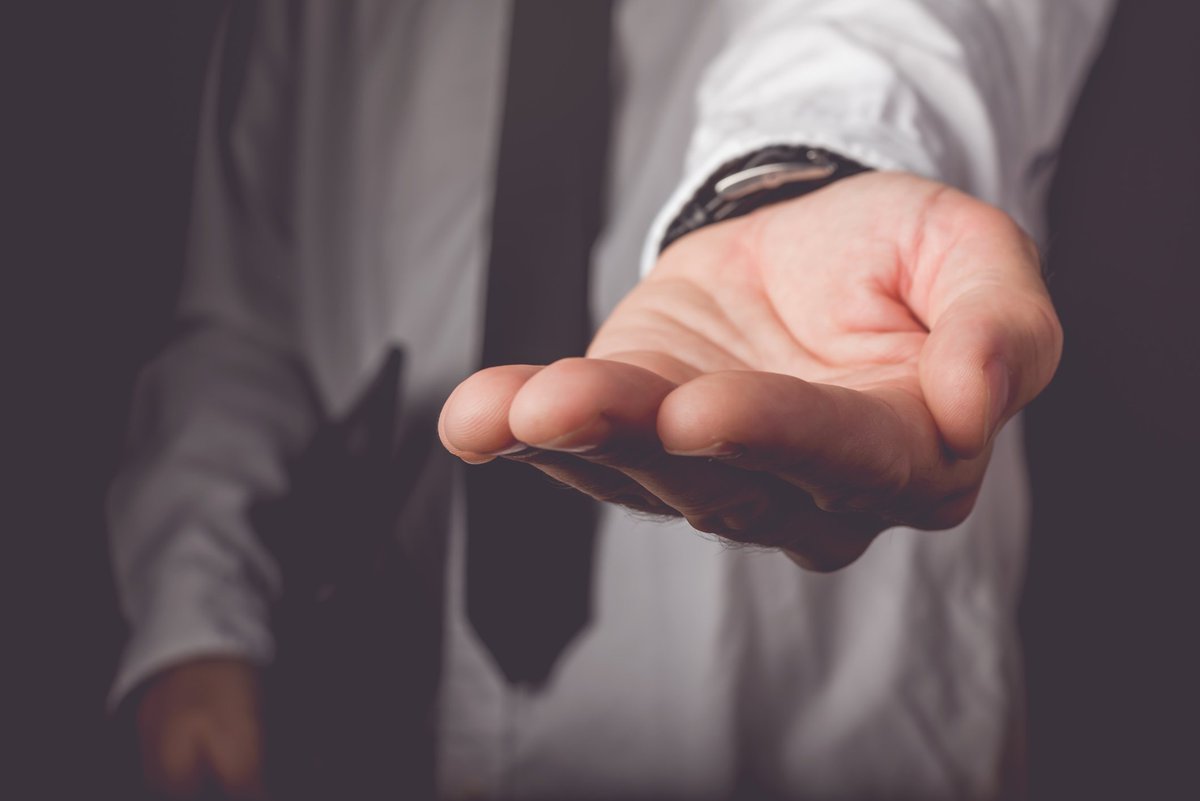 1. Your rewards would actually be higher with a free card
Many rewards cards offer generous points or cash back, such as 5% cash back or triple rewards on travel. But you usually get relatively little reward for other kinds of everyday spending. And cards may require you to jump through certain hoops to get bonus rewards such as booking your trips through their shopping portal or manually signing into your account to activate the bonus. 
If you don't spend on the categories where you get the bonus rewards or can't be bothered to fulfill the fine print necessary to earn them, you'd likely be better off with a different card that doesn't initially seem as generous but that actually gives you more rewards in the end. 
A card offering a flat 2% cash back, for example, would be a better deal for you than one that gives you 5% only if you shop through a portal you never remember to use.  
2. You aren't actually making use of the perks the card offers 
Cards don't justify their annual fee with rewards programs alone -- many also offer other perks as well, such as free access to airline lounges, statement credits for certain purchases, or free hotel stays.
But if you don't use any of the perks your card comes with, then the annual fee may be nothing more than a waste of money for you. 
Look at the list of perks in your cardholder agreement and see how many you've actually made use of in the past 12 months. If the answer is none, consider switching to either a free card without these benefits, or to a card that offers special features you'll actually enjoy. 
3. There's a big catch when it comes to the rewards you're earning
Some card rewards programs may seem great on the surface, but you are subject to blackout dates, excessive limitations on when or how points can be redeemed, or an early expiration of the points you earn. 
Some cards also have really low limits on the amount of bonus rewards you can earn. You may get 5% bonus rewards, for example, but only on $6,000 in spending per year. If the rest of the $20,000 you've spent on your card gets you just 1% back, you may be better off with a card that offers a higher standard rewards rate -- without limits -- on everything you buy. 
Always read the fine print on any card rewards program -- especially if the card charges a fee. If the onerous restrictions eat into the "generous" rewards you're earning, then paying an annual fee definitely isn't worth it. 
4. You don't spend enough to justify the fee
If you pay a fee for a generous rewards program, you need to make sure your spending on the card will be high enough to earn the rewards you need to cover the cost of the fee. 
For example, say you sign up for a card with a $95 annual fee that provides 2% back on purchases. You would need to spend at least $4,750 on the card just to cover the fee. If you only charge $4,000 on your card, you'd be much better off with a free card that only gives you 1% back. 
5. Your card's charging a high APR and you carry a balance 
Rewards cards sometimes come with high APRs in addition to hefty annual fees. If you're carrying a balance, even the best rewards program can't come close to making up the interest you pay. And the annual fee just adds additional costs to having credit. Opt instead for a card with a low APR and no fee until you're able to climb out of debt. 
Don't pay a credit card fee that isn't worth it
You work too hard to waste your money on unnecessary credit card fees, especially when there are so many great rewards cards out there. 
If you suspect the fee you're paying isn't worth it, look into your other options today. You can either find a free card or one that comes at a cost that's actually worth paying, thanks to the benefits and perks it provides.
Our credit card expert uses the card we reveal below, and it could earn you $1,148 (seriously)
As long as you pay them off each month, credit cards are a no-brainer for savvy Americans. They protect against fraud far better than debit cards, help raise your credit score, and can put hundreds (or thousands!) of dollars in rewards back in your pocket each year.
But with so many cards out there, you need to choose wisely. This top-rated card offers the ability to pay 0% interest on purchases until late 2021, has some of the most generous cash back rewards we've ever seen (up to 5%!), and somehow still sports a $0 annual fee.
That's why our expert – who has reviewed hundreds of cards – signed up for this one personally. Click here to get free access to our expert's top pick.
We're firm believers in the Golden Rule, which is why editorial opinions are ours alone and have not been previously reviewed, approved, or endorsed by included advertisers. The Ascent does not cover all offers on the market. Editorial content from The Ascent is separate from The Motley Fool editorial content and is created by a different analyst team.