Americans Owe Far Too Much on Store Cards
Retail credit cards tend to charge more in interest and offer fewer perks than other cards. Find out about some better alternatives.

It's a familiar scenario: You're making a purchase at the register, and the cashier asks if you'd like to open a store credit card. They may even offer you some attractive perks to do so, such as a generous discount on the items you're buying.
Many Americans have agreed to sign up for store credit cards and consequently owe money on them. In fact, according to a recent Experian report, the average retail card balance was $1,155 in 2019. That's a lot of money to owe on a store credit card, especially given that these cards often have major downsides.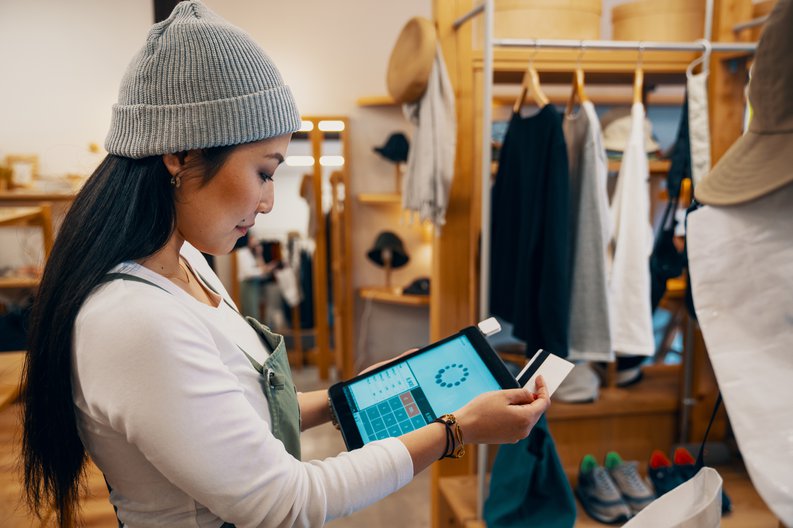 Why store credit cards are often a bad deal
Paying for purchases with a store card usually isn't the best idea for a number of reasons.
First, these cards generally tend to have very high annual percentage rates (APRs), even relative to other consumer credit cards. A higher APR means that you'll owe more money in interest unless you pay off your balance in full each month. And the more you're charged in interest, the higher your total debt cost and the harder it is to pay back your debt.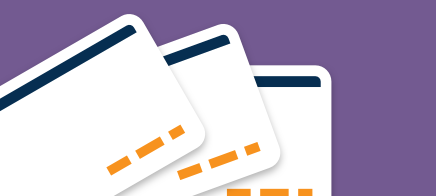 The Ascent's best cash back credit cards
The Ascent's top cash-back credit cards are stacked with valuable perks, including up to 5% cash back, no annual fees, and long 0% Intro APR offers to help you avoid credit card interest.
See the picks
Another problem with retail credit cards involves the rewards these cards provide. Most store cards aren't as generous with rewards as general-purpose credit cards. And the rewards you do get can usually be used only at the store that issued the card. Often, this forces you into going back to spend more money at that store to use your rewards when you might not otherwise have done so. 
These cards can also lead to a lower credit score. That's because they commonly have low limits, which means spending even a small amount on a store card could leave you with a high credit utilization ratio that hurts your report. 
What should you use instead?
Using a general-purpose rewards card is usually a better bet. You could look for a card that offers bonus cash back at the type of store you shop at. For example, some cash-back cards offer as much as 5% back at department stores or electronics stores. This can be a more generous bonus than even what the store card offers. Others simply offer generous cash back or rewards no matter where you spend, such as two points or miles per dollar. 
If you find a general-purpose rewards card you can use for all your shopping needs instead of using a store-specific card, you can earn rewards more quickly, hopefully qualify for a lower interest rate than your store card, and benefit from more versatility in how rewards are redeemed. 
Are you using store credit cards?
If you're one of the millions of Americans with a balance on a retail credit card, ask yourself whether this card is really the right choice. If not, there are plenty of other credit card options out there, so consider paying off your store card balance and switching to using one of them for your purchases going forward.
Don't pay credit card interest until nearly 2022
The Ascent just released a free credit card guide that could help you pay off credit card debt once and for all. Inside, you'll uncover a simple debt-cutting strategy that could save you $1,863 in interest charges paying off $10,000 of debt. Best yet, you can get started in just three minutes!
Find the right card for you