Is That Travel Card's Rewards Program Any Good? Here Are 2 Key Signs
Before you apply for a travel credit card, you need to make sure its rewards program isn't a dud. 
When most people shop around for travel credit cards, they tend to focus on bonus points. How many points do you earn for signing up? In which categories can cardholders earn travel points? After that, the next questions relate to perks and annual fees. 
Those are all important considerations, but there's another factor that a lot of consumers miss: How good is the card's rewards program? After all, travel points are only as valuable as their redemption options.
You should pick a travel card only if you can easily use its points for valuable travel redemptions. Although it may sound difficult to evaluate a card's rewards program, you can do this in a few minutes by looking at two items: transfer partners and fixed-rate redemption options.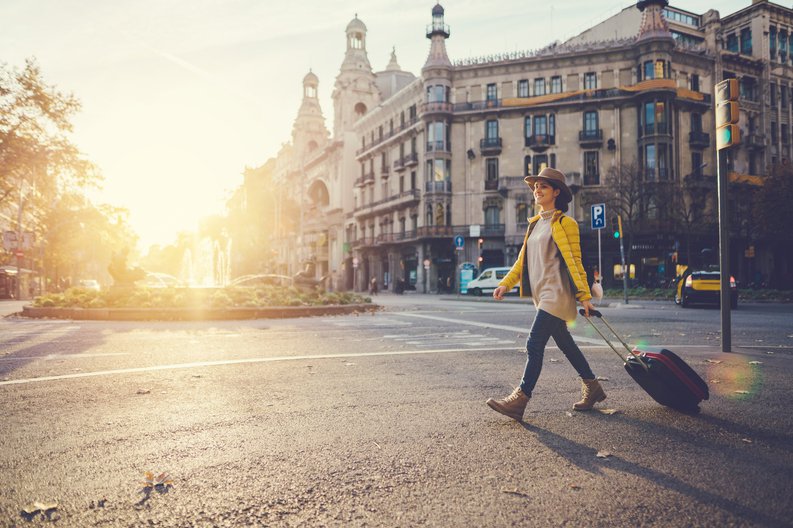 Transfer partners
Transfer partners are companies that have partnered with a credit card, allowing cardholders to swap points from the card's rewards program to the partner's loyalty program. You can find a list of any rewards program's transfer partners on its website. Partners may include airlines, hotels, and retailers.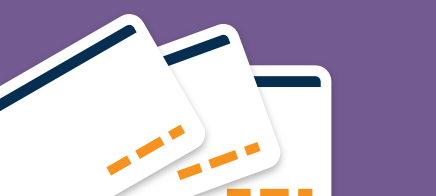 The Ascent's picks of the best travel credit cards
Travel on the cheap by paying for your next vacation with points! The Ascent's top travel credit cards are stacked with valuable perks, including bonuses worth $750, no foreign transaction fees, and lucrative rewards programs.
See the picks
Here are a few tips on evaluating a reward program's partners:
Airline partners are the most important, because airfare redemptions tend to offer the most value for your points. These partners also determine where you'll be able to go with your points.
Look for airlines that you can use regularly. Domestic carriers are a big plus, especially if one has a hub airport near where you live. International carriers are helpful if they serve an area to which you regularly travel or which you plan to visit in the future. For example, if you go to Germany often, you may want points you can transfer to Lufthansa.
Hotel partners are less important, unless you always stay at one hotel chain and want points you can use there. If not, I'd recommend prioritizing airlines. Hotel redemptions usually don't offer as much value.
Ignore retail partners. The purpose of a travel card is to use your rewards for travel, and you get more value for your points this way.
Don't forget to look at the transfer ratio you'll get with each partner as well. The standard is a 1:1 ratio. That means if you send 10,000 credit card points to an airline or hotel's loyalty program, you'll receive 10,000 points in your loyalty program account. But this isn't always the case. For example, if a rewards program offers only a 2:1 ratio with the airline you use the most, that will make your points much less valuable.
Fixed-rate redemptions
Fixed-rate redemptions occur when you redeem your points toward the cash price of a travel purchase. In this type of redemption, you'll get a fixed cash value for each point. This usually requires you to book using the rewards program's travel portal, but there are also cards that let you apply points toward previous travel purchases.
Let's say a rewards program offers fixed-rate redemptions at a value of $0.01 per point toward travel purchases. You'd be able to redeem 20,000 points for a $200 airline ticket, hotel stay, or any other type of travel bookable through the rewards program.
Here's what you should check with fixed-rate redemptions:
How much value do you get per point? The most common amount is $0.01 per point, but the more a program offers, the better. Note that values can vary not just by the program, but also by what card you have in that program and by what type of travel you're booking.
What kind of travel purchases can you make? Some cards offer only fixed-rate redemptions for certain types of travel, such as airfare. Others offer these redemptions on just about any travel purchase, which gives you more options.
An easy way to judge a rewards program
Travel card rewards programs can seem complicated, but it isn't that hard to judge one when you know what you're looking for.
Start by checking a program's transfer partners, and especially its airline partners. If there are partners you can see yourself using, then you can feel confident about the credit cards in that rewards program. If not, you should keep looking.
Find the right credit card for your needs
Our handy comparison tool makes makes finding the right credit card simple. Find the right offer for your needs, whether it's cash back, travel, 0% intro APR, low interest, bad credit, and more.
Compare cards now
Next, find out what kind of fixed-rate redemptions the program offers. These types of redemptions are a nice option to have when either you can't transfer your points or you wouldn't get much value that way.
Ideally, you want to find a rewards program that both has useful transfer partners and offers a reasonable value on fixed-rate redemptions. If that's the case, then you've found a winner.
Don't pay credit card interest until nearly 2022
The Ascent just released a free credit card guide that could help you pay off credit card debt once and for all. Inside, you'll uncover a simple debt-cutting strategy that could save you $1,863 in interest charges paying off $10,000 of debt. Best yet, you can get started in just three minutes!
Find the right card for you